Low code development has been gaining popularity in recent years as a way to create software applications without writing extensive amounts of code. It uses a visual interface, drag-and-drop tools, and pre-built components to allow people with limited coding  experience to create software. 
As we move into 2023, the use of low code development is expected to continue growing, driven by a number of trends. In this blog post, we will discuss some of the top trends in low-code development that are expected to shape the industry in 2023.
From the increasing use of low code development in the Internet of Things to the rise of the Metaverse, these trends will have a significant impact on the way businesses create and use technology in the coming year.
Increased Adoption due to high cost of tech talent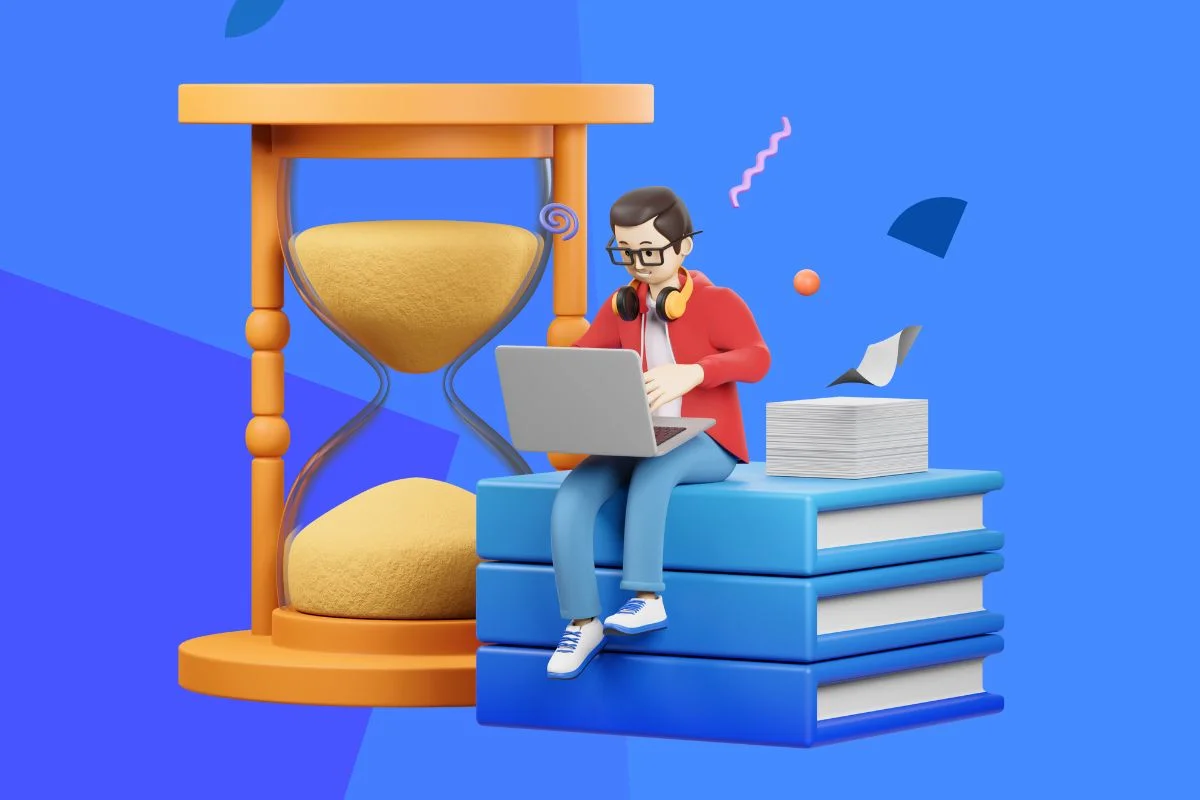 Low code application development is a way to create software applications without writing extensive amounts of code. Instead, it uses a visual interface, drag-and-drop tools, and pre-built components to allow people with limited coding experience to create software.
This can help bridge the IT skills gap by allowing people without extensive programming experience to create software and automate tasks, allowing organizations to more easily find and utilize the talent they need to meet their technological needs.
Additionally, by reducing the amount of code that must be written, it can also speed up development time and reduce costs.
The use of low code development is seeing significant growth as it empowers workers to automate processes and accomplish tasks.
Research firm Gartner predicts that over the next two years, the low code application platform (LCAP) market is projected to be the fastest-growing segment of the "hyperautomation" technologies market.
According to Gartner, the Low code Application Platform (LCAP) market is expected to grow 25% to approximately $10 billion in 2023 and then to $12.3 billion in 2024.
Low code technology is designed to fill the IT talent gap caused by the high cost of tech talent and a growing hybrid or borderless workforce. It allows virtually anyone to be a developer, regardless of their technical background, which can help organizations to more easily find and utilize the talent they need to meet their technological needs.
You might be surprised to know that around 40% of automation in the internet of things (IoT) takes place through low-code/no-code development. This is because IoT applications are complex in nature and are used to analyze a large amount of information from beginning to endpoint devices, such as communication devices like mobile phones, sensors, and automobiles, among others.
Low-code platforms assist developers in creating highly efficient mobile applications that can convert large amounts of data into visually appealing, content-aware displays, providing business owners with a powerful and exciting user experience. Additionally, data scientists can use visual interfaces to turn data into productive applications, eliminating the need to hire software engineers.
Rise of Virtual Modeling Platforms Built On Low Code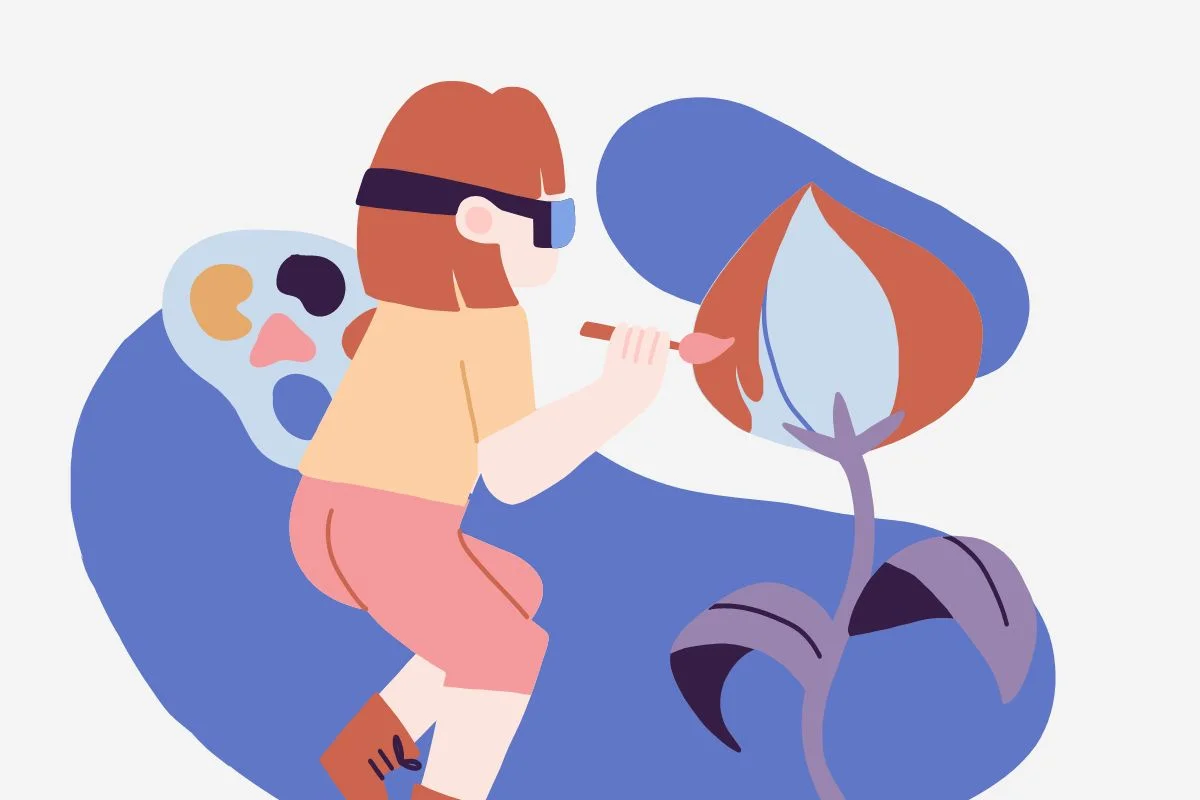 Low code development platforms also offer 24×7 customer support services, fostering a collaborative relationship, and utilize virtual modeling on a large scale. A study predicts that by 2024, businesses will adopt virtual modeling platforms built on no-code/low-code platforms with a market share of 60%.
As the usage of low code platforms increases, users can access multiple features and components, optimizing their time and enhancing productivity. They can also quickly build mobile and web apps by using pre-built models, making the development process easy an efficient.
Lastly, the growing opportunity for a career as a citizen developer allows businesses to focus on functional aspects without the need to worry about creating error-free code.
Web 3.0 Development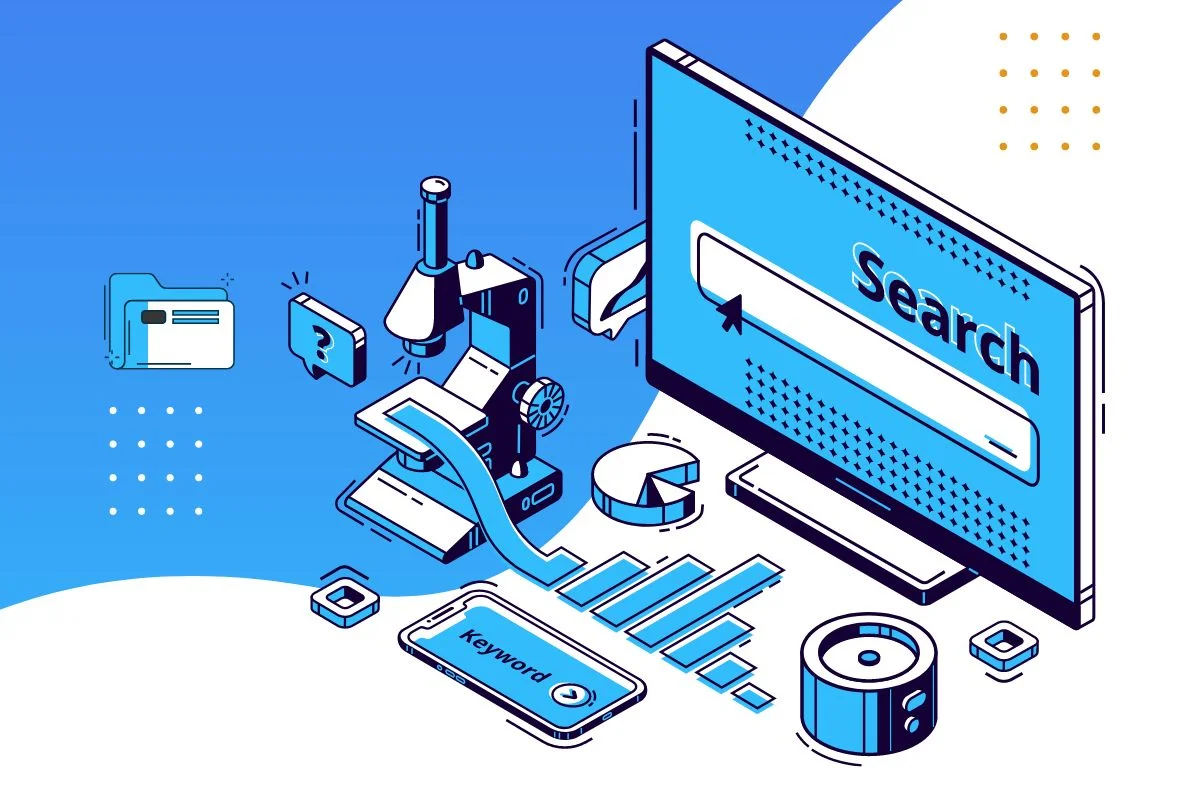 As a user or expert, you may have heard about the development of Web 3.0, but may not fully understand its benefits. Web 3.0, similar to the World Wide Web, comprises of secure and decentralized services, as well as blockchain technology.
The main goal of building Web 3.0 is to eliminate plagiarism on the internet, promote authenticity on the World Wide Web, and protect user data with techniques similar to those used to secure cryptocurrencies in user wallets.
Web 3.0 also offers numerous benefits to software development for businesses such as corporate software development. Blockchain technology is used as a fundamental principle of development, which allows developers to explore new possibilities without limitations. Using both technology and the World Wide Web simultaneously can be cumbersome.
Evaluating Web 3.0 software would require more information for analytics purposes than traditional software. Furthermore, the transition to Web 3.0 will make it more challenging to program new items without the use of low code tools.
Adoption of 5G Standalone (SA)
Compared to non-standalone (NSA) 5G networks built on existing layers of 4G, Standalone (SA) 5G networks will provide companies with hyper connectivity and open up various opportunities for experimentation in both business and consumer sectors.
Furthermore, 5G SA offers low latency and large-scale data transfer, enabling businesses to focus on innovation, increase productivity, and transform their enterprise to meet their specific needs.
It is also predicted that it will open a plethora of new opportunities in various sectors, such as immersive media, robotic controls, virtual training, cloud gaming, among others.
Metaverse Expansion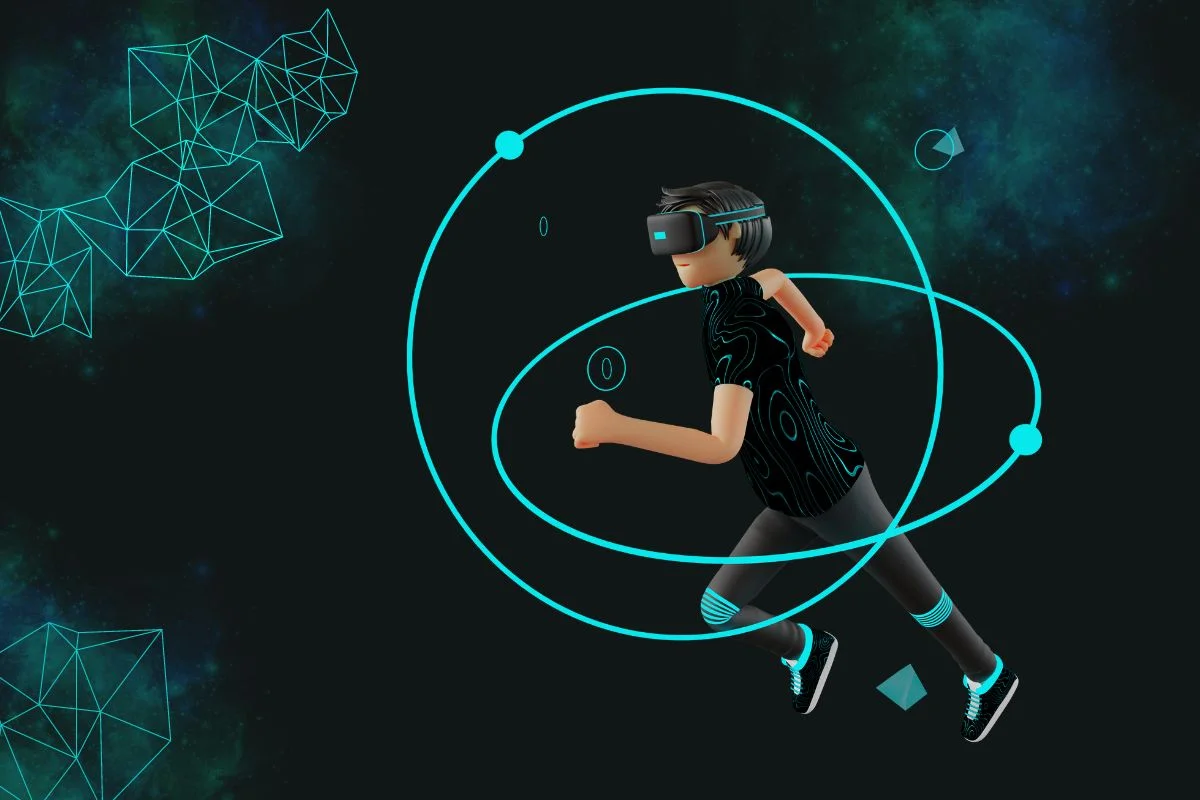 The Metaverse is expected to take center stage in terms of upcoming business opportunities in 2023. The network of digitally connected universes is predicted to grow in scale and applications, amplifying opportunities for all stakeholders in the crypto ecosystem.
Low-code technology can assist in the development of an expanded universe of users by enabling new investments in areas such as digital properties, virtual training, and remotely connected healthcare services within the Metaverse.
In addition to this, the Metaverse will increase its use cases in various sectors such as e-commerce, education, and travel and tourism, providing opportunities for growth for various industries.
Increased Opportunity for Collaboration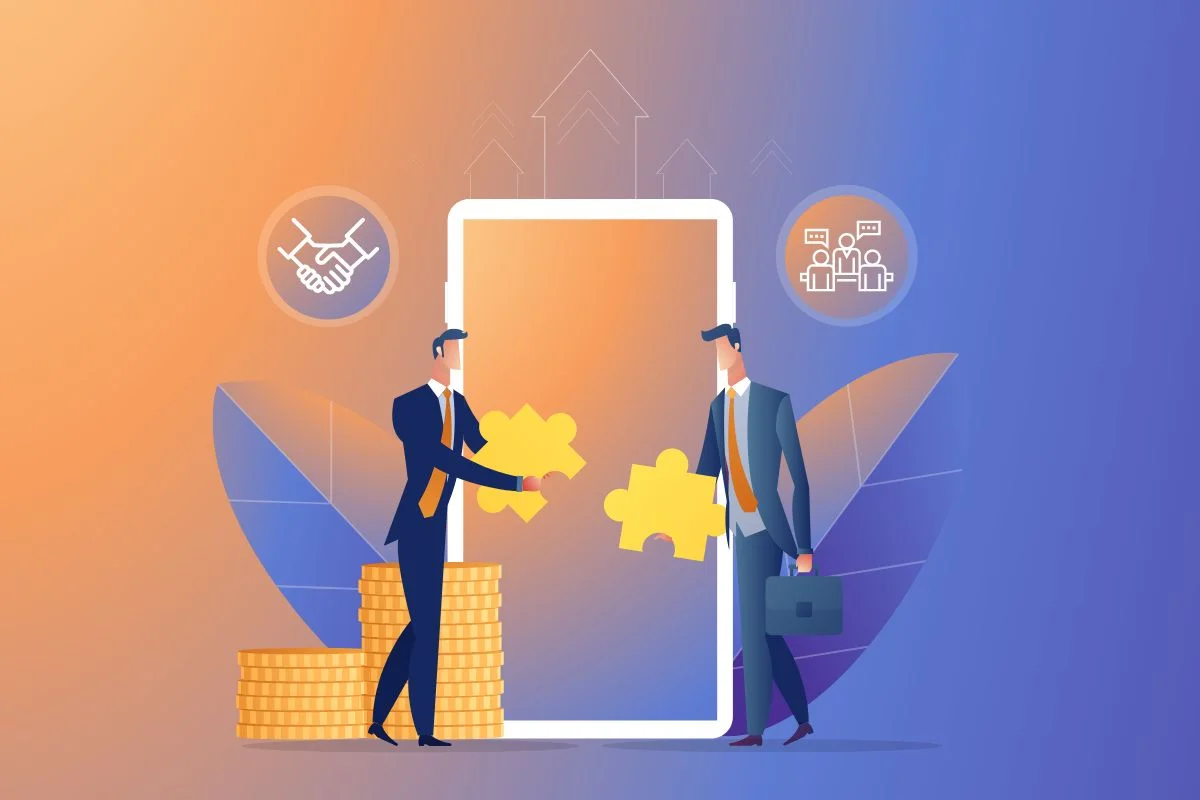 Low-code technology also offers opportunities for increased collaboration. As businesses are transitioning to remote and hybrid work models, they will require a centralized hub to conduct their business activities.
Certain tools have been developed to make it more accessible to perform functions, while many users have already accessed others.
According to the Owl Labs' State of Remote Work 2021 report, 38% of employees report that their organizations have upgraded their video setup to improve remote collaboration.
Thus, the trend is expected to rise due to the power of low-code technology in 2023.
There are several processes under low-code, such as empowering employees with ownership of a particular business area to create low-code apps to address their needs and an ongoing supply of data points automatically sorted to highlight key metrics.
Low-code technology also addresses one of the most critical issues in remote work: security concerns.
Low Code Application Development at Intellinez
In conclusion, low-code development is set to continue its upward trend in 2023, driven by a number of factors .
As businesses look for ways to automate processes, increase productivity, and meet the demands of a rapidly changing market, low-code will become an increasingly important tool for creating and deploying software.
As these trends continue to evolve, it will be interesting to see how low-code development will continue to shape the way businesses use technology in the coming years.
Intellinez has been at the helm  of accelerating go to market of various apps built with low-code expertise.
Software Development Services
With Our expertise in Software Development, we can create Custom and Enterprise solutions for multiple platforms ranging from web and mobile to the cloud. We also specialize in SaaS Development, UI/UX services, QA Testing, System Integration and API Development.