In the days of Internet yore, websites were designed to be desktop first. Traditional content management solutions managed how the website's content was presented on the screen. With the advent of a mobile-first internet browsing experience and an increasing number of IoT devices, the need for a more flexible and scalable content management solution has arisen.
Understanding Headless CMS Solutions
Headless CMS is a database-driven content management system that stores the content in a database. It has been around for years, but it has never been more popular than today. A headless CMS is a content management system that does not have a front end. It provides the backend functionality for managing content, but it doesn't provide an interface for the front end. 
Moreover, it decouples content from the code, enabling it to be reused across different platforms and channels. It delivers the content via an API and can display the content dynamically across a variety of front ends. It breaks down the CMS's monolithic structure into API-enabled microservices, which can serve as the building blocks for multiple products and digital experiences.
A Guide to Headless CMS Solutions: Chapter 1 
Benefits of Headless CMS Solutions
Unified Content Hub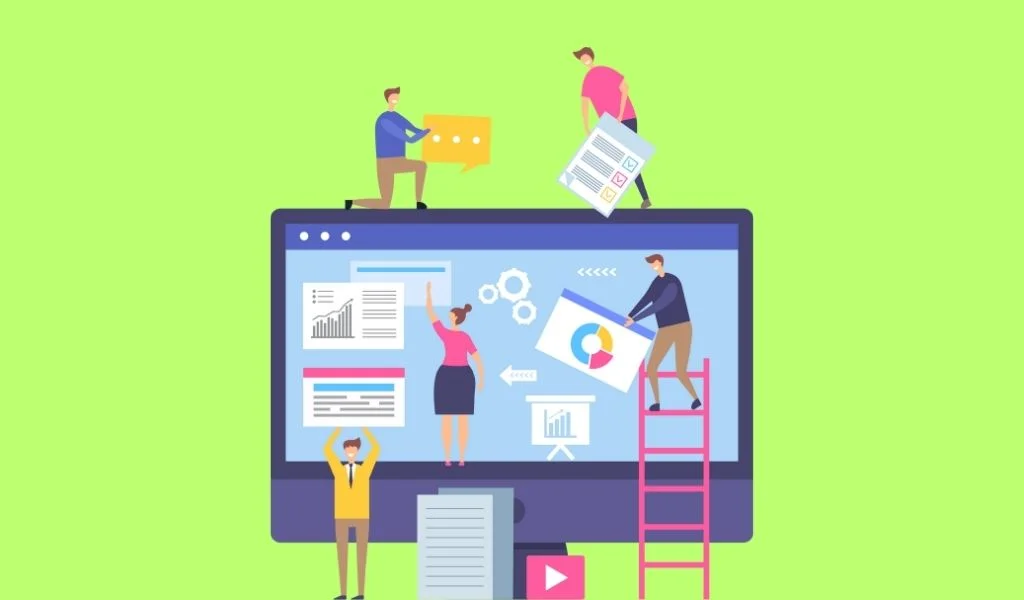 A headless CMS gets rid of redundant operations like copying and pasting content over and over on different pages whenever a change has to be published. A centralized content hub enables updations in the content from a single click while also improving brand consistency and compliance over multiple channels.
Increased Collaboration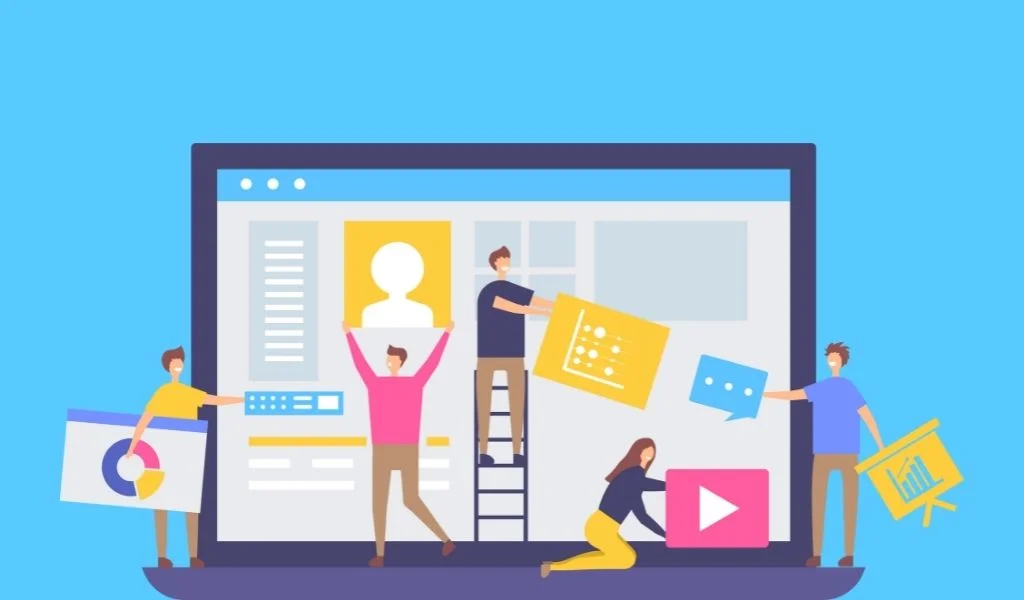 With a headless CMS, multiple teams can work on different forms of content simultaneously. Microsites and other forms of content distribution channels can be rapidly created and updated. Developers can personalize the existing content for their respective channels while content developers create content backlogs in a unified content hub.
API Centric Experiances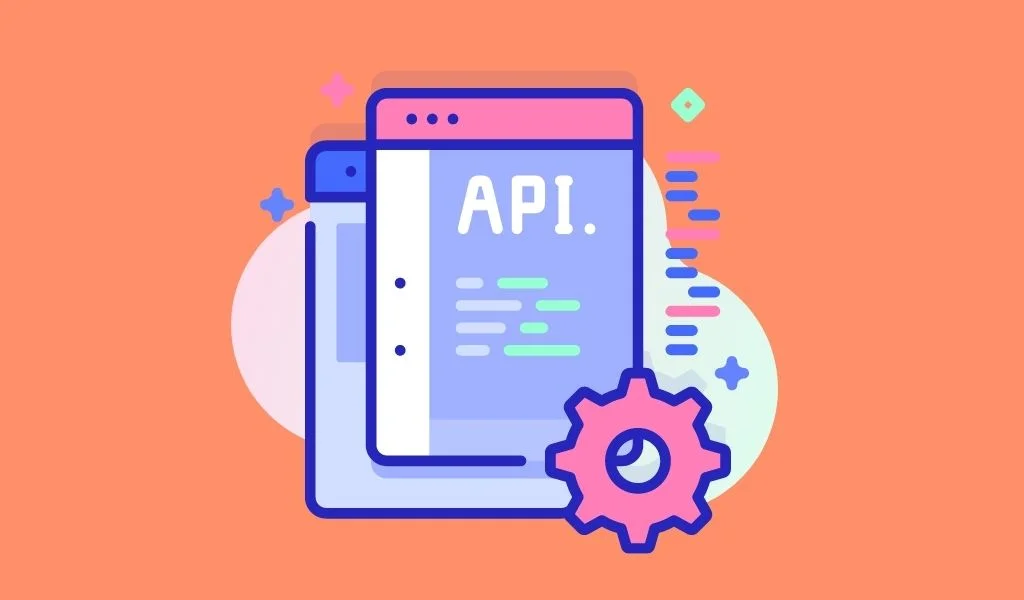 A headless CMS is called headless because it has no fixed "head" or "front-end." Developers are free to create different layers of content delivery mechanisms with their choice of technology and programming language without worrying about its compatibility with the backend. 
The communication between the backend and the front end is aided by an application programming interface or an API. Your curated front end can call the content from your unified content hub through an API call. 
Better User Experiances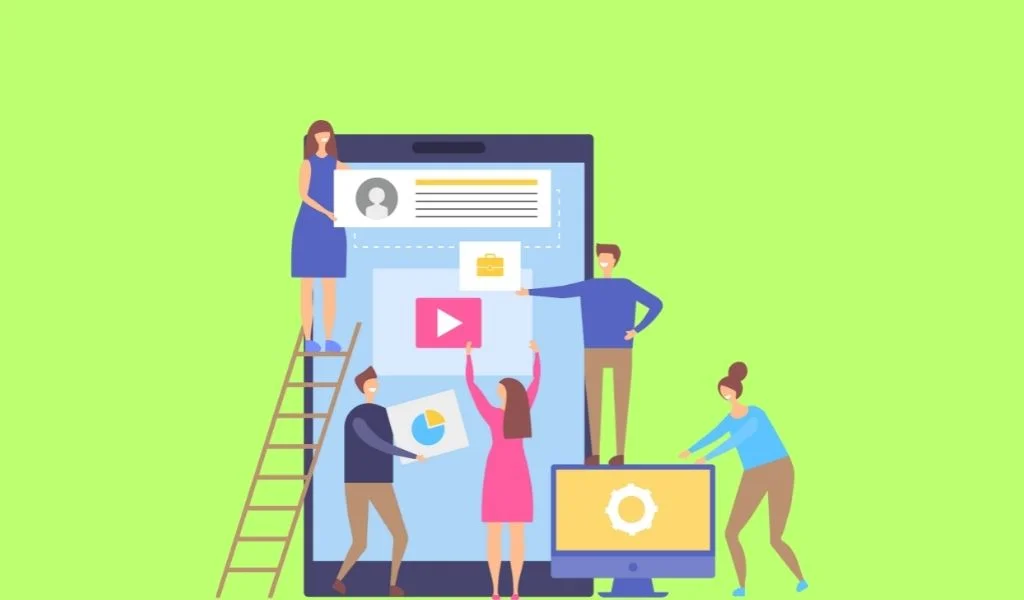 With a headless CMS, the client-side quickly renders the content with an API request instead of communicating with a messy backend, resulting in a more responsive and consistent user experience. Furthermore, since the content is upgraded throughout the experience with a single click, the brand consistency and compliance are also improved.
Better For Marketing Professionals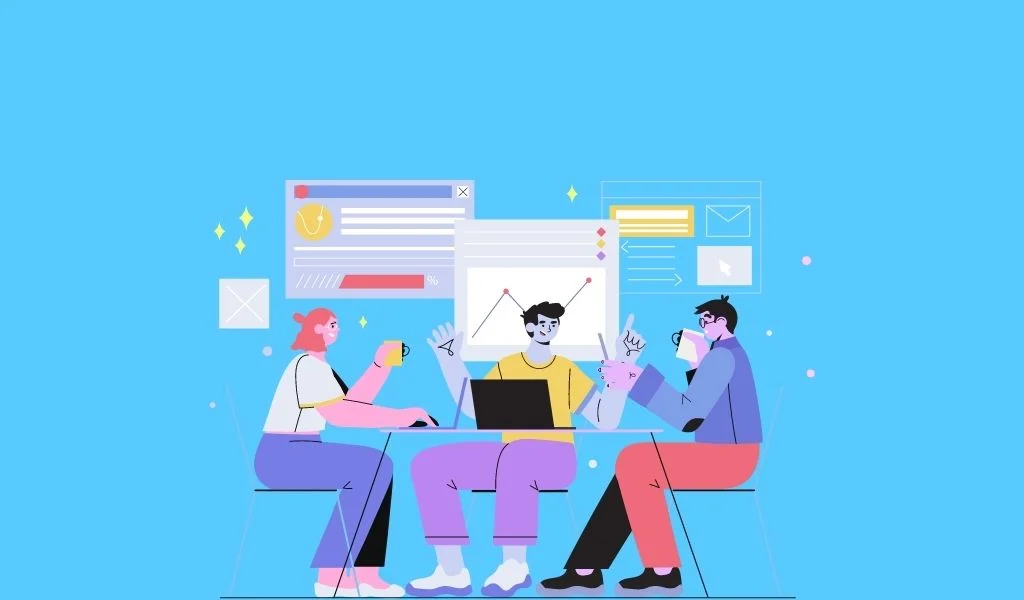 Marketing professionals now do not need to create different iterations of the same content for different channels. They can create the content in an easy-to-use form and store it in a central content hub, present in their headless CMS. The developers can then build cohesive experiences out of the content and curate them to different consumption channels. 
Developer Friendly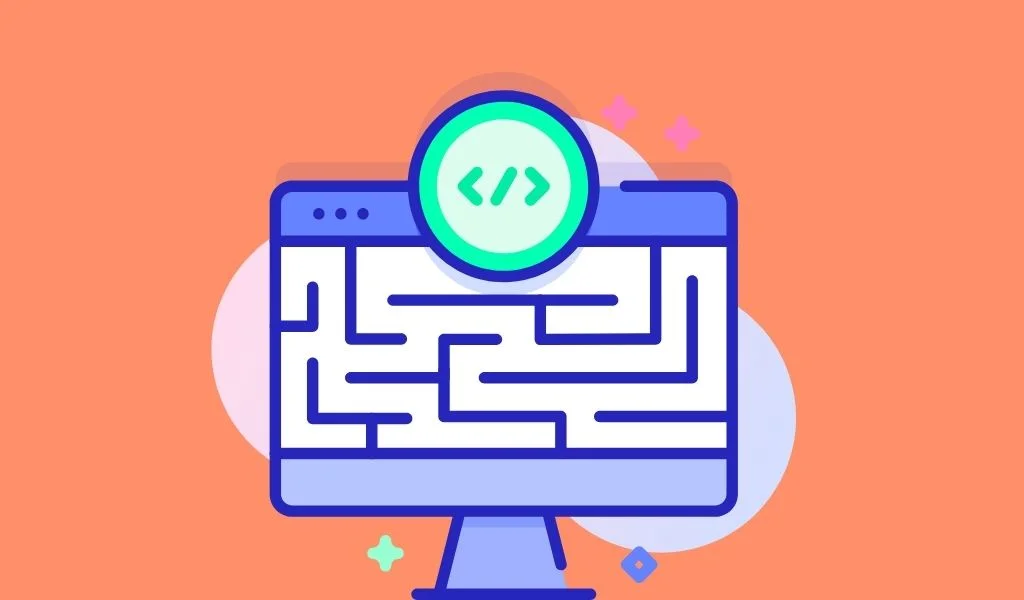 With a headless CMS, Developers don't need to master complex backend languages to build cohesive experiences. Instead, they can keep optimizing the look and feel of user experiences across multiple channels using tools they already know and like.
A Guide to Headless CMS Solutions: Chapter 2 
Why Legacy CMS Solutions Fall Short?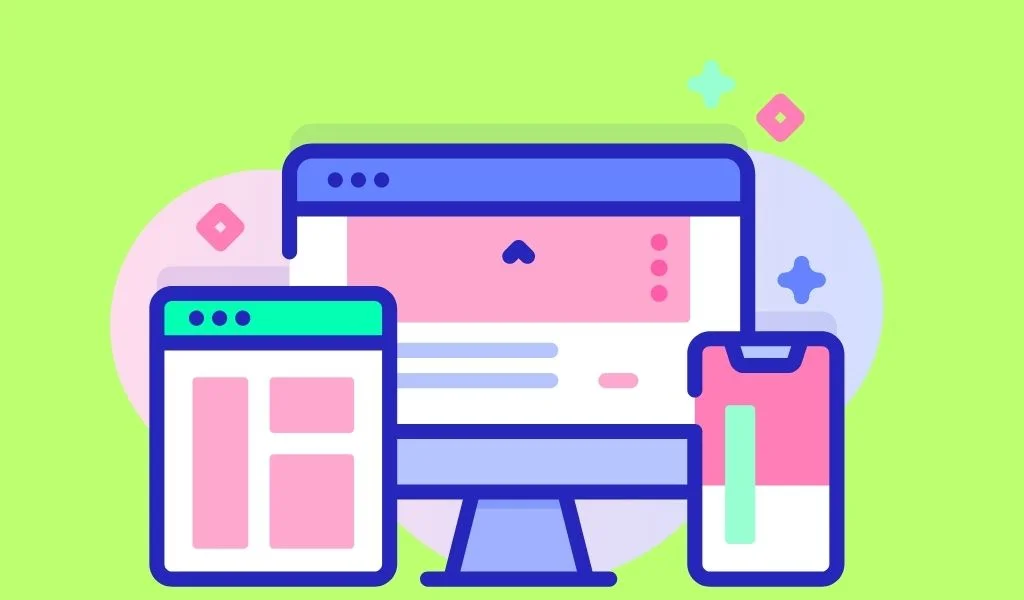 Following the early days of the internet, the CMS became a necessary tool for businesses to maintain their websites. These content management systems excelled at building websites and solidifying the internet as a platform for distributing digital materials and expanding online audiences. 
Blogging grew popular shortly after, and some of the most well-known CMSs appeared on the market – Drupal, Joomla WordPress, and so on. However, in the modern world, these legacy solutions face an existential issue. 
The ever-expanding number of channels, screens, and formats for digital content has exploded. Any piece of content can be restructured and used in dozens or hundreds of different situations on a variety of devices. All of this poses a huge difficulty for companies relying on legacy content management systems. 
Where it was once desirable to optimize your content for a single digital channel (i.e., the desktop version of a website), the legacy CMS architecture is now inadequate to a digital world where content must be provided across several digital channels.
A Guide to Headless CMS Solutions: Chapter 3
Top 5 Headless CMS Solutions for 2023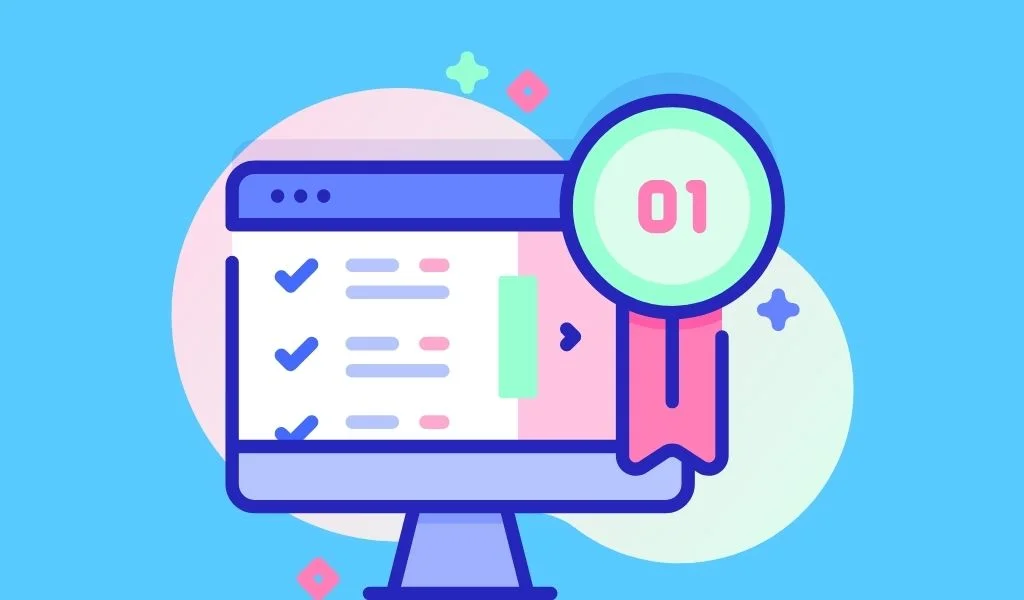 Contentful
Contentful is a next-gen headless CMS platform designed to build comprehensive digital experiences with scale and agility. The content is unified into a central repository. The tool boasts robust integration capabilities and works with hundreds of other tools through an application programming interface.
Sanity
Sanity is one of the most versatile headless content management systems for creating and distributing digital content to different devices, applications and channels. The whole platform is built upon the philosophy of structured content. Sanity also offers powerful features like real-time collaboration on projects and live multi-user editing.
Storyblok
Storyblocks follows an industry-leading component-based approach allowing developers to reuse well-structured content for different use-case like e-commerce websites, corporate displays, mobile apps and schema content for IoT devices. It also boasts a visual editor for content marketers & developers, which provides the experience of a page builder but with modern headless architecture.
Strapi
Strapi is a developer-first headless CMS solution. It is a fully customizable and open-source platform. It is a 100% javascript solution and is aimed at drastically decreasing the time required in designing and deploying digital experiences. It enables developers to break free from technical debt and work on projects with technologies they already know and love. It also ensures higher security as there is no need for server-side computations to be executed. 
Contentstack
Contentstack enables developers to define the structure of the content in a platform-independent way. Using the content structures, creators can work together to design unmatched customer experiences across multiple channels, audiences and regions. Contentstack uses tokens to authorize API calls. These tokens come in various forms like Access Tokens, Delivery Tokens, Management Tokens and Authtokens. 
Conclusion
Content is the lifeblood of businesses relying on inbound marketing, but with the growing number of consumption channels, keeping the content organized and decoupled from the code has become really important. At, Intellinez we specialize in both the development and the integration of Headless CMS solutions into the IT and organizational frameworks of our clients. Contact us for a free consultation and quotation. 
Software Development & Integration Services
With Our specialization in developing and integrating Headless CMS Solutions, we can help you deliver curated content across multiple channels to multiple users with ease. We also specialize in SaaS Development, UI/UX services, QA Testing, System Integration and API Development.