As a consequence of the Covid-19 outbreak, work-from-home arrangements have become increasingly common. Talking about the software industry, many product development companies have realized that remote work can account for long-term without affecting overall productivity. As a result of this adaptability, software companies have expanded their talent pool beyond international borders. The market has undergone significant changes, making room to hire remote developers with an unmatched skillset.
Are you looking to hire remote developers? If yes, you have reached the right source, and if not, you will still learn more about some advanced product development languages.
Undoubtedly, software development is still a phenomenal field in 2022. Businesses value hiring quality developers who comprehend the advanced development tech stack. Although the core set of development skills has remained stable in the past few years, some new technologies and existing ones are gaining fame.
Whether you have the developer skills or are looking to hire remote developers, you will be required to identify the trending skill set for product development. So what are the top talents in demand for hiring remote developers in 2022? Let's explore the trending technologies you should be aware of: 
JavaScript

React

AWS

Angular

Python

SQL

Microsoft Azure
1. JavaScript Still Tops The Chart For Most in-Demand Languages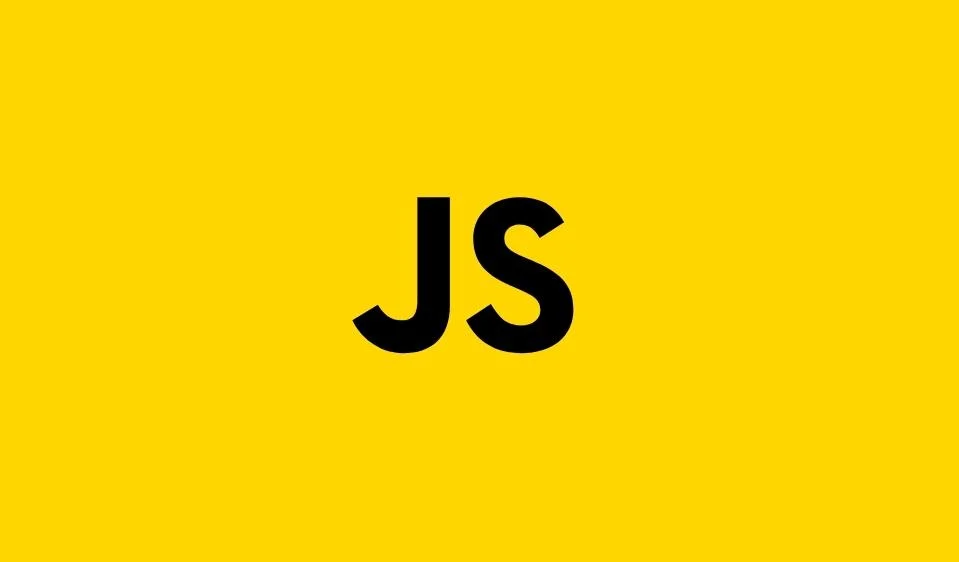 JavaScript's prominence has remained consistent even decades after its creation. This universal language remains in high demand among recruiters and employers alike, and experienced JS developers can expect to earn a high income.
The DevSkiller IT skills report provides some attractive frames of reference for the scenario. For the third time in a row, JavaScript topped the most sought-after IT skills list while hiring remote developers.
2. React, Hire Remote Developers For Large Web Apps React.js is still the most valuable skill when hiring remote developers, accounting for 12% of the top 50 development skills and close to 40% of all front-end development skills in the top 50. React had held its position since 2020 when it also accounted for 12% of all development roles.
React enables businesses to build apps with improved UI, UX, and speed, undoubtedly contributing to its popularity among top product development companies.
These tech firms frequently seek developers who can combine their React expertise with understanding other popular development skills. The languages most commonly collaborated with React are Node.js, Typescript, Javascript, and AWS.
3. AWS, The Cloud Environment To Hire Remote Developers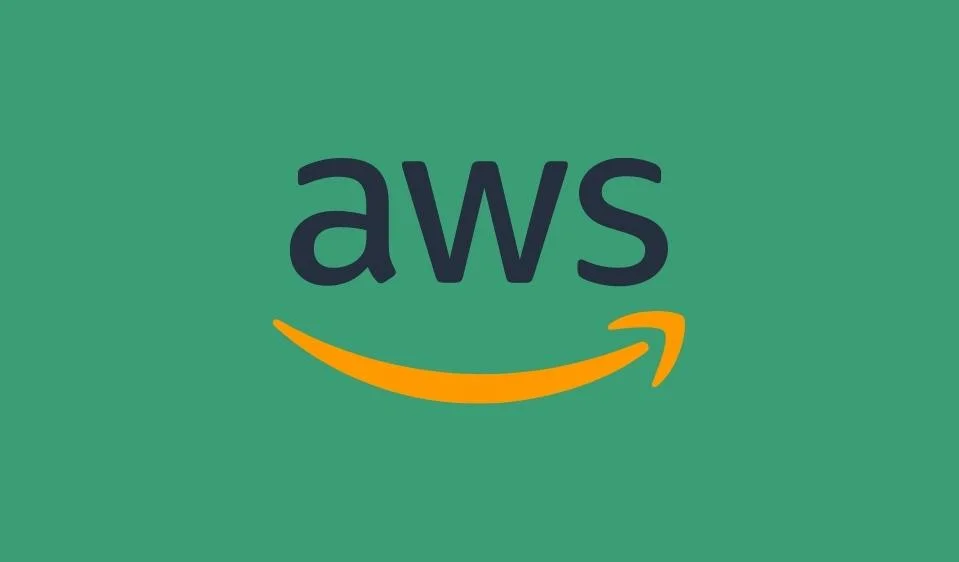 AWS now accounts for 6.3 percent of all top 50 job requirements. It is the most in-demand DevOps skill, accounting for nearly half of all DevOps requirements. It's not surprising that AWS is popular because it provides strong security, is cost-effective, simple to scale, and versatile.
While hiring a remote developer, you may look for professionals with versatile product development skills. For instance, developers with skills such as AWS and React or AWS, Python, and React. On to this, product development companies utilize AWS in conjunction with technologies such as PostgreSQL, Typescript, and Javascript.
4. Angular is Loved By Many Who Require Dynamic Web Apps Angular enters the year 2022 as a robust framework that demonstrates its usefulness for users who like to focus on design and user experience rather than dealing with technical challenges presented by sophisticated libraries that make up React frameworks.
While React development is continuing and allows developers to create incredible applications on the go, Angular is still committed to its purpose of being a reliable, consistent framework that you can learn once and use for every project.
5. Python Remains A Must For A General-Purpose Language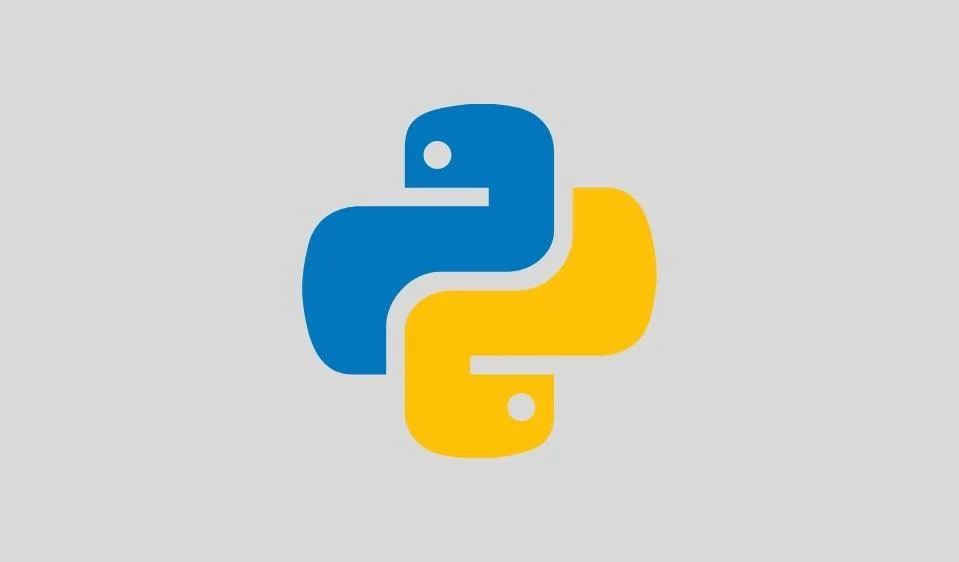 Python is a multi-paradigm, high-level programming language that contains all of the features of traditional programming languages like C, C++, and Java. It is one of the most quickly growing languages, with a more than 25-year history of introduction.
This achievement also points to a possible future application area for Python. When you hire remote developers, their high demand is not just because of the language's popularity and widespread use but also because Python has become a solution in various fields, ranging from web apps to machine learning and data science.
6. SQL A Language For Relational Databases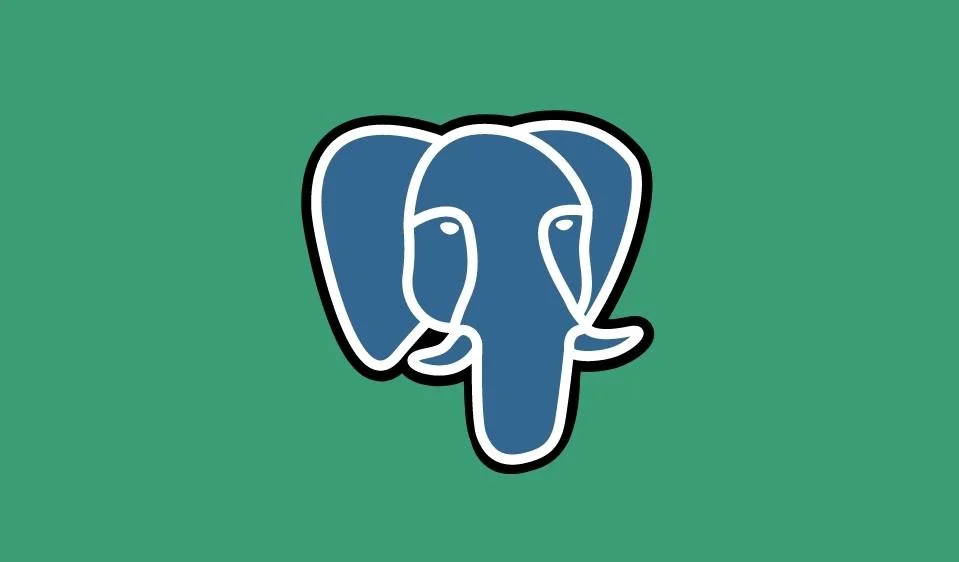 Relational databases, aka SQL databases, are dated from the late twentieth century. In the 1970s, this new storing and retrieving data became extremely popular. As the popularity of this strategy expanded, so did the number of variants available.
Structured Query Language (SQL) is a simplistic and easy-to-understand language. Although the availability of multiple variants may sound tricky, thankfully, standards are established to make these variances quite manageable.
7. Azure Development,
Easily Customizable To Your Unique Business Needs
Nowadays, Azure Development is catching an impressive trend in the software industry. Let's find out more about Microsoft's cloud computing service and why you should hire remote developers from this technology domain.
Being a leading cloud infrastructure, Azure is estimated to be the second-largest PaaS and IaaS provider. Azure lets you create, deploy, and manage applications more quickly and effectively without investing in or maintaining the infrastructure. Azure's integrated cloud resources enhance your security and compliance needs and are easy to customize for your organizational needs.
Furthermore, Azure has the technological edge by fully integrating itself with the other Microsoft products. Azure flawlessly complements your existing software and applications for businesses with an existing Microsoft infrastructure. When you hire remote developers with expertise in Azure Development and DevOps, you get a flexible, cost-effective, and cutting edge technology for your business.
Conclusion
When you need to hire remote developers, keep in mind that no one tool can solve all product development problems. It's the collaboration of multiple technologies that make the difference.
Before deciding what type of product development technology you may need for your project, let's get expert advice.
Software Development Services
With Our expertise in Software Development, we can create Custom and Enterprise solutions for multiple platforms ranging from web and mobile to the cloud. We also specialize in SaaS Development, UI/UX services, QA Testing, System Integration and API Development.