Demystifying Membership Management Solutions
Demystifying Membership Management Solutions: Chapter 1
What is a membership management solution?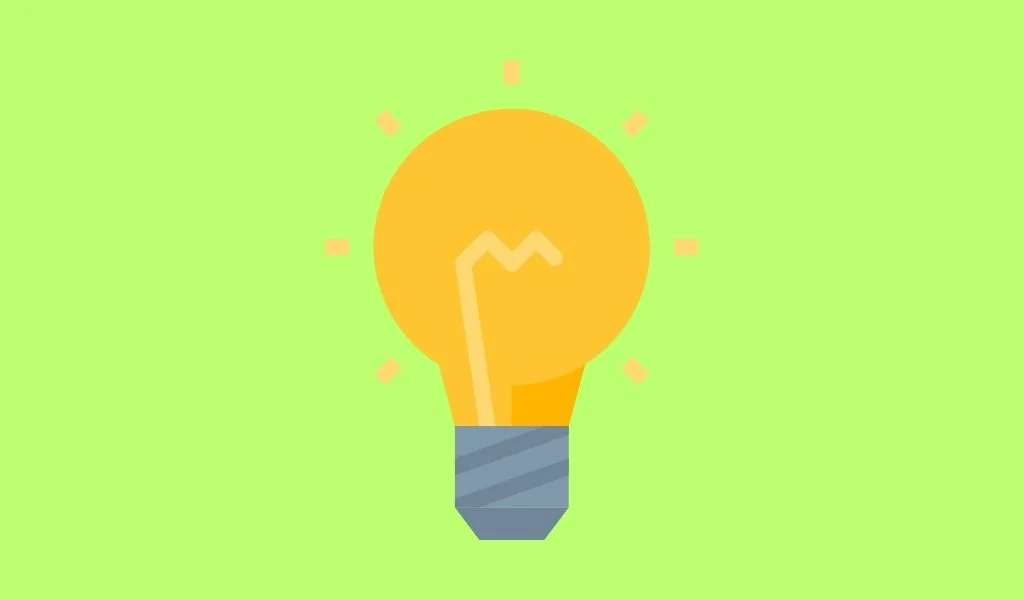 Running a membership-based business is challenging. Let's look into how membership management solutions can automate billing, member communication, reporting, etc. Membership management solutions are a critical technological resource for membership-based organizations that rely on member donations and events as their primary sources of fundraising and marketing.
Membership management solutions come in all shapes and sizes, ranging from on-premise databases to off-the-shelf cloud-based options. Due to the rise of cloud-based software options and purchasers' rising technical competence, membership management solutions have become an essential cornerstone to the operations of nonprofits and member-dependent associations over the past decade.
Organizations can use membership management software to handle member data, fundraising, marketing, and events from a single platform. This provides all users up-to-date, and most systems include functional reporting elements to make monthly, quarterly, and annual reports easier for stakeholders and regulatory bodies. 
Demystifying Membership Management Solutions: Chapter 2
Features of a good membership management solution
Effective Communications Channels
Membership management solutions help the administration and management teams in creating and sending well-designed email notifications to their members and staff, whether it's to improve membership fundraising efforts or to keep the entire organization up to date on current events.
To help relieve the effort of onboarding new members and nurturing potential member leads, some membership management software will also incorporate some email marketing and marketing automation.
Billing and Accounting
Billing and accounting capabilities allow the administrative department to keep track of member donations and dues and send email/direct mail reminders when critical dates approach. Some systems include more sophisticated accounting tools that allow you to determine membership prices and collect automatic payments from members online.
Event Organizing
Membership-based organizations handle a wide range of social and organizational activities. A membership management solution can be used to create an event calendar and schedule and publicize the event on social media. Automatic invitations based on segmented email lists can be sent to your members, or you can use member data to distribute paper invitations.
Community Building and Management
Membership Management solutions also boast features like employment and event boards, community forums, and message boards, depending on the platform. These message boards and forums can have administrative oversight to reduce abuse and spam, or they can be hidden behind login screens to limit their access to members only.
Reporting
Member associations must keep meticulous records of membership numbers and dues payments, which must finally be reported to stakeholders. Internal audit and reporting capabilities assist membership-based organizations to remain in compliance with federal rules and make tax season less stressful. Robust reporting features that allow for year-over-year comparisons and linkages to other accounting and analytics tools are critical to any membership management solution.
Demystifying Membership Management Solutions: Chapter 3
Capabilities to keep in mind while selecting a membership management solution
CRM Capabilities
Many membership management software options include built-in customer(or members in this case) relationship management (CRM) tools that allow you to effortlessly import data to and fro from your membership management solutions. 
Accounting Capabilities
Accounting capabilities built within the platform provide users with more direct access to fundraising statistics, financial goals, and membership dues. These technologies may be included in the membership management toolkit or integrated via an API.
Cloud Capabilities
Cloud solutions provide the ease of automatic upgrades and an exceptional level of usability. Dedicated on-premise systems offer additional security benefits, but they necessitate dedicated IT personnel for maintenance and updates. You need to understand your use case before finalizing a cloud or on-premise architecture.
Demystifying Membership Management Solutions: Chapter 4
Top 5 Membership Management Solutions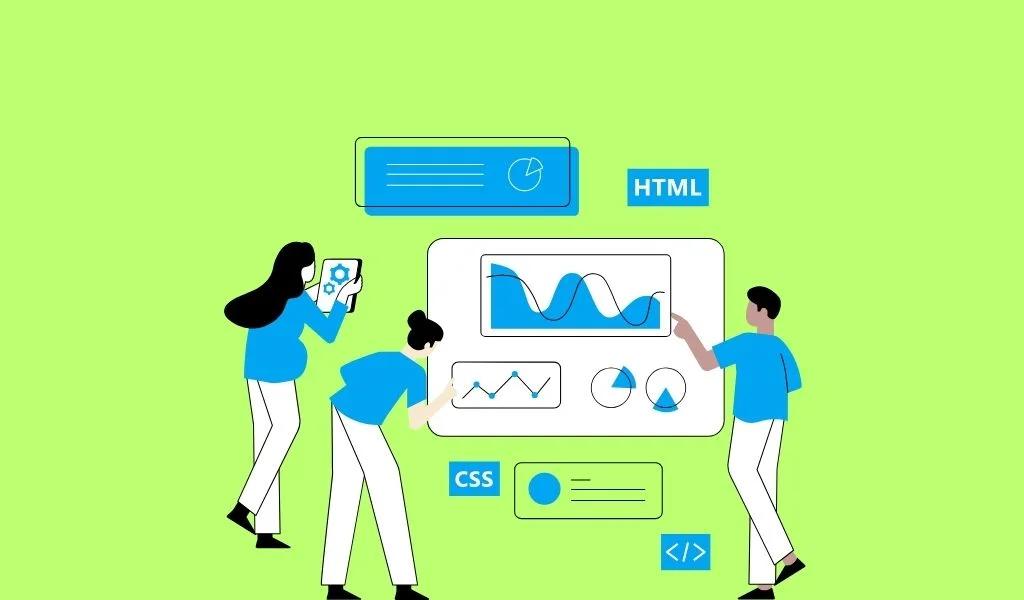 Springly
Springly serves as a membership and donation management software for clubs, charity organizations, and member-run associations. Springly boasts membership management, CRM, donor management, communications, and event management features. It has features like Automated billing and invoicing, which allow the administrative department to collect payments every month, which are immediately deposited into your bank account.
The program also aids in the creation of tickets and the organization of events for your company. You can generate personalized event invites and send mass emails to all the members of your organization. Springly is web-based and also features a member portal where members can network. 
Wild Apricot
Wild Apricot is a membership management solution aimed at small enterprises and organizations. Some key features of the solution are committee management, bookkeeping functions, document management, attendance monitoring, fundraising tools and donor management.
Wild Apricot supports automating administrative procedures like membership renewal. The solution also maintains a member database in which all critical information regarding the different members is securely stored in the cloud. It features a mobile application for both iOS and Android. It has a WordPress plugin, and you can add WildAppricot widgets to your website. You can even create your website using their drag and drop builder.
Memberspace
Memberspace is quite well-known for its customer-centric culture and a lengthy list of integration possibilities across multiple other platforms and solutions. When switching from another membership platform, MemberSpace provides free platform migration.
It works with all the popular CMS platforms and is designed for non-technical people. They offer unlimited members and tiered access between members. You can integrate memberspace with zapier, stripe, forums(via muut or circle), affiliate programs(via rewardful), member directory(via community box) or a personal podcast(via castos). Memberspace is compliant with GDPR, CCPA, & SCA regulations and provides bank-grade SSL encryption.
StarChapter
StarChapter is an ideal solution for local chapters, nonprofits, and member-run organizations. They are well-known for having a well-rounded collection of well-suited features for the charity sector. StarChapter receives a lot of positive feedback about the software's event management features.
Users can configure event details and ticket prices on their website with StarChapter. On Event Day, StarChapter allows the organizers to keep track of the number of attendees, no-shows, cancellations, and registrations. StarChapter also provides e-commerce options to NGOs wishing to collect funds through the sale of promotional merchandise. StarChapter price levels begin at $44 per month for 50 members, plus a $399 setup cost. 
ZenPlanner
ZenPlanner is considered by most the best membership management solution. ZenPlanner is highly adaptable, simple to use, highly customizable, and very user-friendly. It's also simple for members, who may use a mobile app to access the solution. Its UI is elegant and straightforward, and it automatically adjusts to the screen size of your smartphone. It also boasts features like attendance monitoring, analytics and reporting dashboards and a simplified billing interface.
You can also restrict staff members' access to certain features and data to guarantee financial information or sensitive client data integrity. ZenPlanner's Pricing levels begin at $117/month for up to 50 active members and include full access to the software. 
TL;DR
A membership management solution can be a game-changer for member-run or member-dependent organizations like local chapters and NGOs. Even schools and alumni clubs can also benefit from such a solution. A membership Management Solution automates most administrative and managerial jobs like billing, accounting, event management, website management etc.
You need to understand and define your use case before deciding on a final solution, as the requirements and the niche solutions that address them can differ from point to case.
Need help with your next IT Project? Talk to an expert.
Also, read Top 5 Responsive Front End Development Technologies in 2022.
Software Development Services
With Our expertise in Software Development, we can create Custom and Enterprise solutions for multiple platforms ranging from web and mobile to the cloud. We also specialize in SaaS Development, UI/UX services, QA Testing, System Integration and API Development.