How to Select The Right Product Development Company
'A Jack of All Trades is a Master of None'
An idiom emphasizing the need for specialization, for surviving in the remarkably competitive business environment of today. Well, what does a business do when faced with a project or challenge outside of its core competency, like fulfilling the responsibilities of a full-fledged product development company? They Outsource.
Outsourcing isn't just restricted to peppy new startups; even huge multinationals often outsource projects and entire departments due to technological barriers, a deficiency of a highly specialized workforce in a particular geographic location, or simply due to time and capital constraints.
The market is saturated with product development agencies, and choosing the right one can be a bit tedious. Here are some suggestions that will help you evaluate and choose the best product development company for your technological needs.
Check out your Potential Partner's Core Competency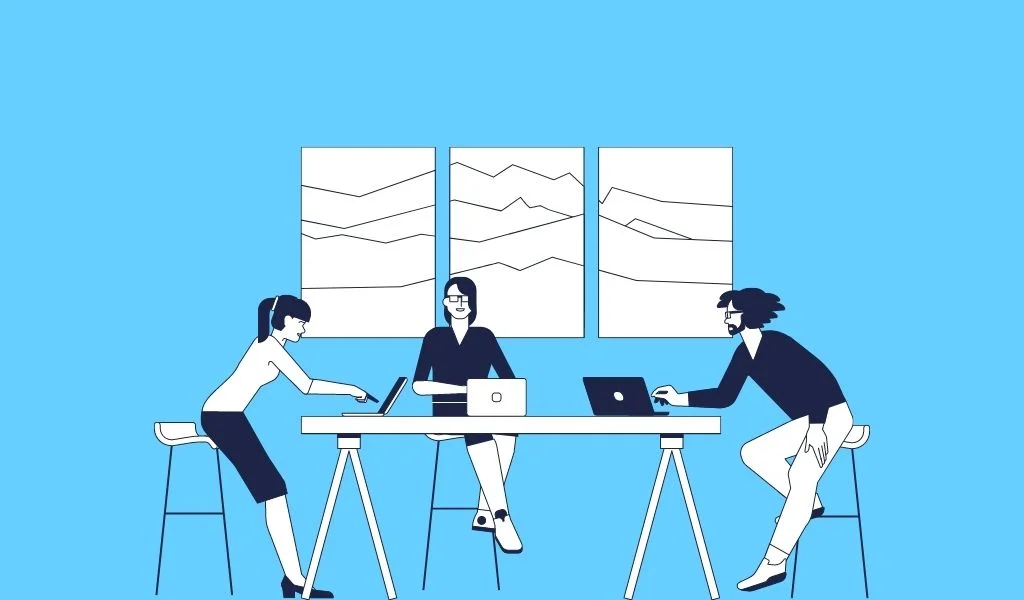 Always choose a product development partner who specializes in the domain you are outsourcing. Check out their project portfolio to understand what their core competencies are. Check out their past experiences, their teams, and the partners they have worked with. Choosing a partner who has an established name in the market might be comparatively expensive but will pay off in the long run.
Inspect Delivery Process and Scalability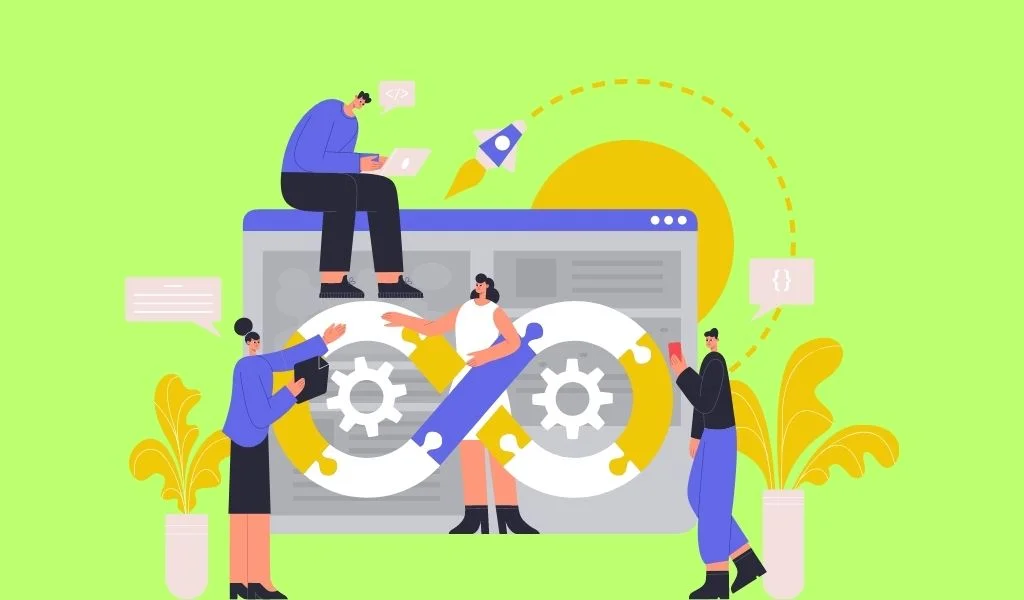 Try to understand your potential partner's product development workflow. They should be able to develop your product in a time frame where its demand and relevance are not lost from the market. You also have to take care if they are able to scale up your product at ease and keep up with a high influx in your user volume. Switching technology partners while scaling up can seriously hamper your efficiency, affect your cashflows and jumble up your product's backend.
Carefully Check Customer Reviews and Rating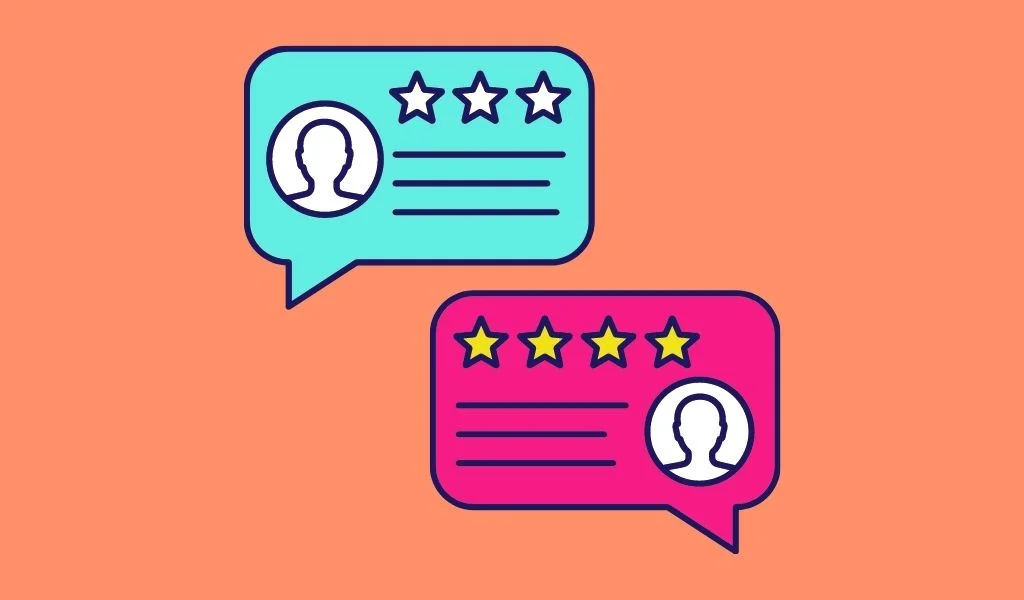 In a time when reputation is the key to customers, companies go the extra mile to fabricate a fake one. Customers are more likely to leave a review if their experience was terrible rather than leave an appreciation post. Go through the negative reviews first, and try to notice if there is a pattern and their bad behavior is repetitive in nature.
You need to carefully go through all the ratings and reviews for your potential product development partner and make sure all the reviews are from genuine and satisfied customers only. It's better to go with a partner with fewer reviews than one which lacks in the ethics department.
Choose a Partner who can Provide Custom Solutions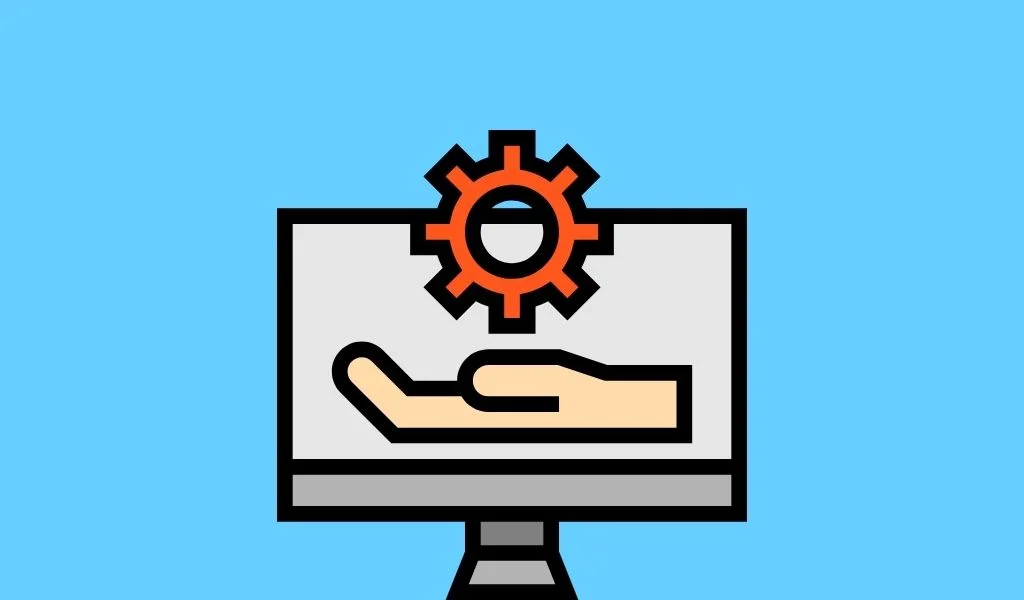 Just like clothes, going for a one size fits all approach might help you get off the ground faster, but if the product isn't precisely tailored to your needs, it won't make you stand out either. Instead of going for companies that provide pre-fabricated solutions, go for one which can tailor a product for you from the ground up.
Getting a product tailor-made for you might take some time, but you will be able to optimize every facet and have complete control over the user experience.
Ask For a Custom Quotation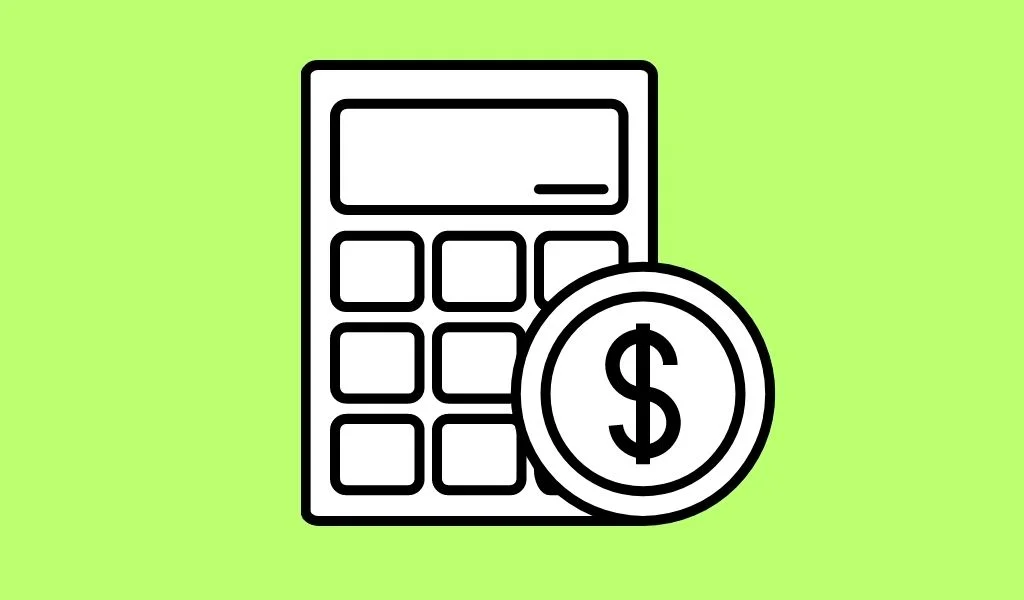 A custom solution doesn't come at the price of a pre-fabricated product stack. You would need to ask for a custom quote, carefully inspect the quotation, and find redundant processes. Once you are aware of the redundant processes and services, you can ask your partner to remove those to minimize your bill.
Pre-fabricated product development processes are often repetitive in nature and end up costing way more than they should, so optimizing your product can help you save some money.
Maintenance and After Sales Policy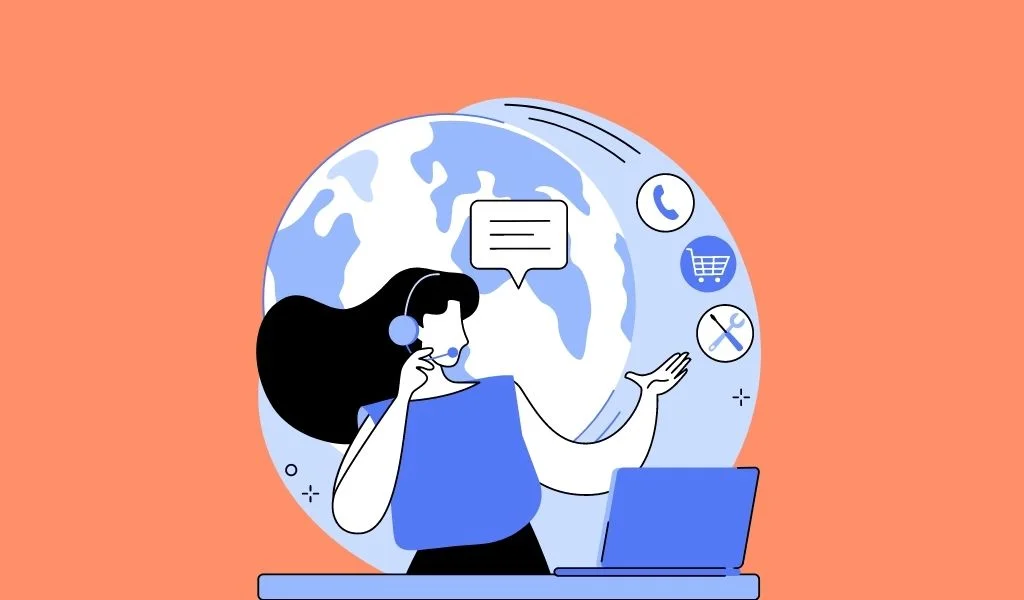 Maintenance and after-sales services for the product play a vital role in the long-term survival of a product-based company. Timely updates and bug removals are essential in a time when even minor discomforts can move the customer away to a cheaper and better solution. The maintenance should also not be too costly to keep up with and shouldn't strain the business's cash flow too much.
Read the Fine Print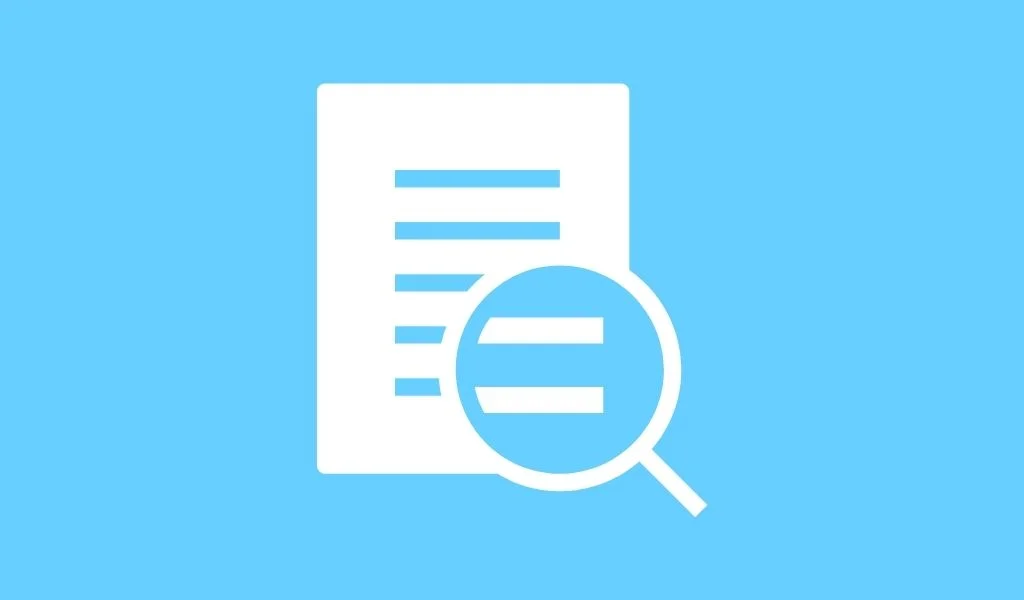 Don't get into contracts you can't keep up with. Certain vendors smuggle in hidden charges into the fine print of their contracts and billing receipts. Constantly audit every document carefully before signing and don't blindly follow big-name brands, as even the most prominent names in the industry have been found guilty of shady practices at times. Ensure timely updates and transparent communication from your partner.
Check if your Potential Partner Invests in R&D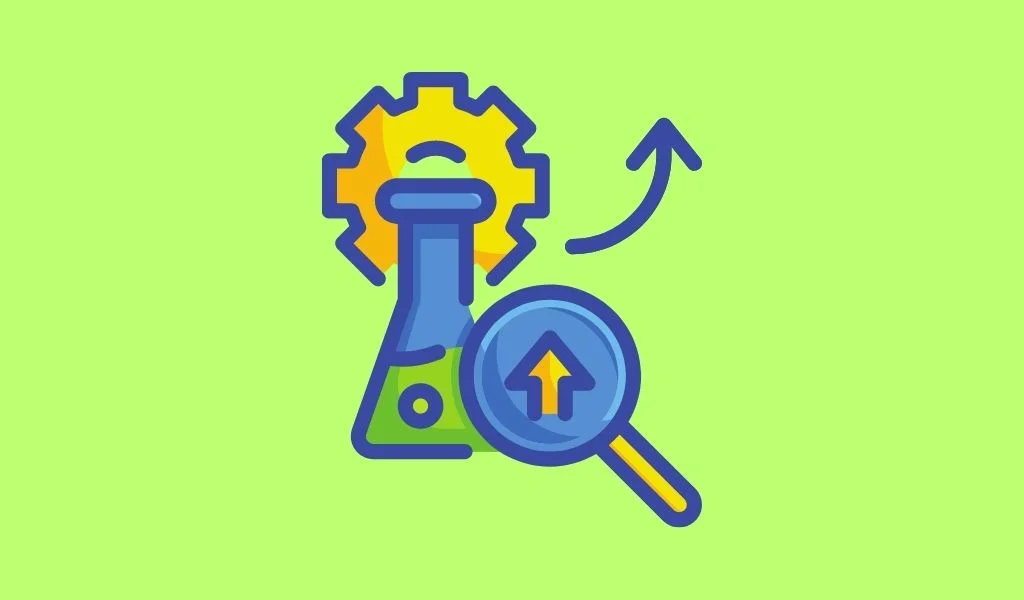 Innovation is the name of the game. If your partner works with outdated technologies, you will need to invest in updates at regular intervals. Product development companies who develop up-to-date solutions and invest highly in research and development prove to be better long-term partners.
Conclusion
There is no set guide or checklist for identifying the right product development partner, as often the software needs are specific to each company, brand, or even department. However, by keeping these points in mind, you can shortlist a few potential candidates from a pool of hundreds. If you want to avoid the hassle of going through the whole checklist, just contact Intellinez for a free consultation and a custom quotation!
Digital Product Development Services
With Our expertise in Software Development, we can create Custom and Enterprise solutions for multiple platforms ranging from web and mobile to the cloud. We also specialize in SaaS Development, UI/UX services, QA Testing, System Integration and API Development.