Do you want to build a website? Starting a website might sound daunting, especially if you aren't tech-savvy. You're not alone, so don't worry.
We decided to produce the most thorough step-by-step guide on designing a website without knowing how to code after assisting thousands of clients with website creation on WordPress and other platforms.
Users of all ages and ability levels will benefit from this guide. If you require any further support, you may contact our experienced staff for assistance in setting up your website.
If you wish to do it yourself (DIY), please follow our step-by-step instructions on creating a website.
With that in mind, the most vital aspect of this procedure is that you can learn how to build a WordPress website and then use it to create something unique for your business or project.
Last but not least, the DIY solution we bring you is highly cost-effective (no coding skills required). A website can be built and maintained for as little as $40 per year.
If you wish to create a WordPress website, here's a step-by-step guide:
Register for a web hosting account (we recommend Microsoft Azure).

Choose a name for your website's domain.

Setup the WordPress account for free.

Decide on a WordPress theme.

Make your very first page.

Install a few of the essential plugins.

Don't overlook marketing.
Before we go further, let's understand more about WordPress
What is a WordPress website?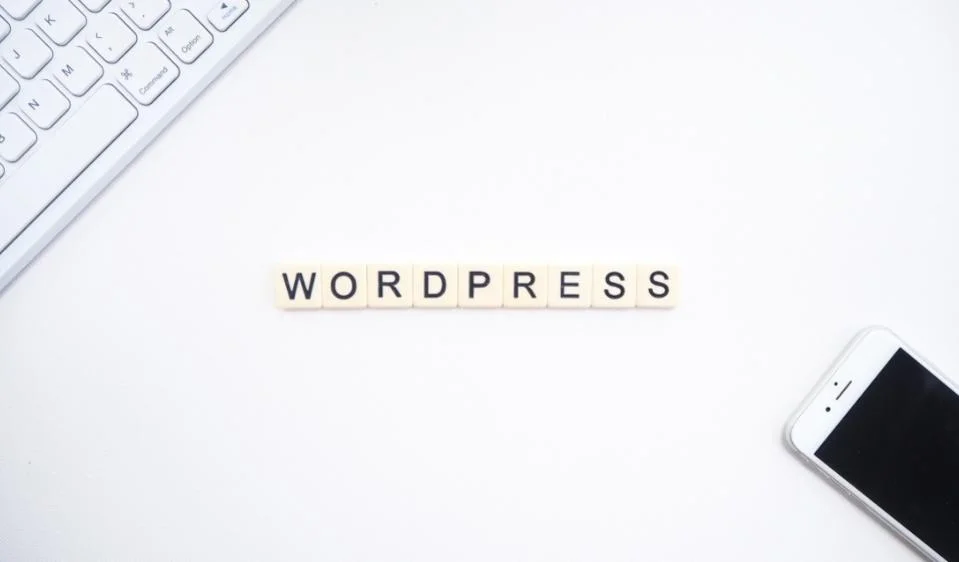 WordPress is a PHP-based CMS that works with a MySQL/MariaDB database. A website builder allows you to create simple and accessible websites for your organization or blog. WordPress has now crossed 40% market share and controls over one-third of the Internet.
WordPress has numerous features, including templates that allow you to simply put in your information and make a website, plugins, add-ons, various themes, etc.
Although there are many ways to create websites, WordPress has always been the most prominent and most commonly used open-source platform and ever wondered why so many people pick WordPress over any other platform?
WordPress.com vs. WordPress.org – Which One to Choose?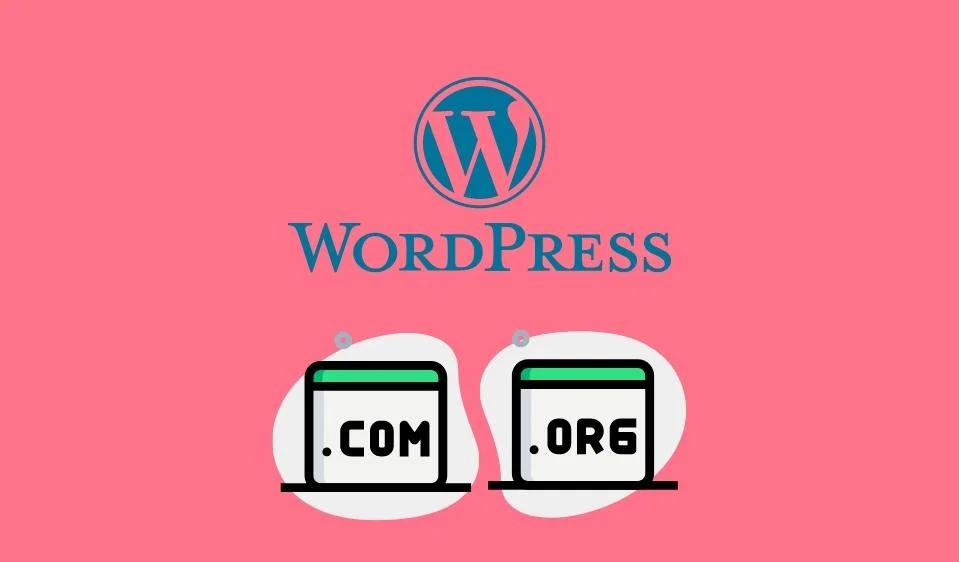 Many people believe that WordPress.org and WordPress.com are the same things, but it isn't.
When you host your site on WordPress.org, you have complete control over web design changes and customizations – suggested if you're familiar with how WordPress works. You can receive the most personalized website builder when you host your website.
WordPress.com, on the other hand, is when WordPress.com manages your site for you, including hosting. As a result, your web design options are limited. It is, however, more accessible and more straightforward – and is for beginners.
Now that you understand the history of WordPress and how simple it is to create a website using it, let's learn how to build a WordPress website.
Let's closely look at the procedures involved in developing a WordPress website. If you've completed some of the tasks, please skip ahead!
Select a Domain Name

Choose a Web Hosting Service and Register

Make Use of a Website Theme or Design

Install Required Plugins (Optional)

Important Site Configuration

Establish Important Webpages and Promote Your Website
Step 1. Deciding Your Domain Name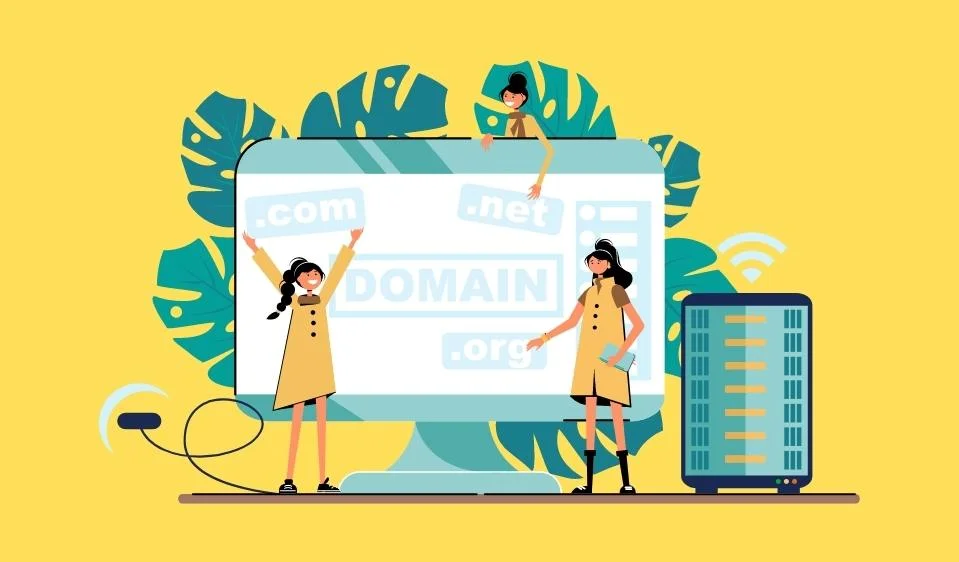 Your domain name showcases your digital persona. It's how users will find you and recognize your brand. You should pick a name representing your brand and one that is more accessible for consumers to type into their browser to discover you.
However, you have complete control over the domain name you choose. You are free to choose any word you wish, as long as it is accessible and not already taken by another business.
Find a few pointers on how to choose a great domain name for your website:
Make it distinctive and brandable.

Make sure it's memorable.

Keep it short and straightforward to spell, say, and type.

Include words that are relevant to the niche.
You might utilize Domain Wheel, a free website name generator, if you need some inspiration. Type in a field-related keyword, and the tool will bring you thousands of ideas.
Now that you've come up with the domain name, you'll need to see if it's still available. Staying unique in a world with over 1.8 billion websites might be difficult, but it's well worth it.
Step 2. Pick a Web Hosting Company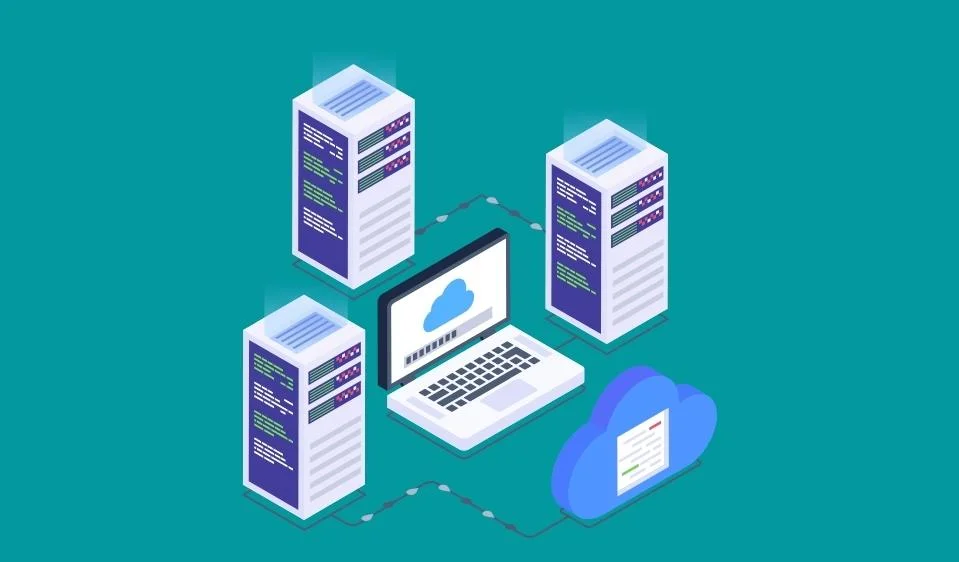 There are thousands of Web hosting businesses to choose from and many companies that will assist you in registering a new name for the domain. However, isn't it more convenient to hire a company that provides both services?
Selecting a WordPress hosting provider and registering a domain name happen simultaneously during the website development process.
Let's talk about the differences between your domain name and your hosting provider before we get into how to complete those tasks.
Consider your domain name as your residential address; it's how users/customers will find your website on the Web. For instance, www.example.com is an excellent example of how your domain name should be.
Your hosting provider is similar to the address of your home; it's where your website's files are stored. Without a hosting provider, your site would not have a place to "exist" on a server. WP Engine, Microsoft Azure, Hostinger, and Kinsta are some of the best WordPress hosting companies.
Step 3. Set up The WordPress Account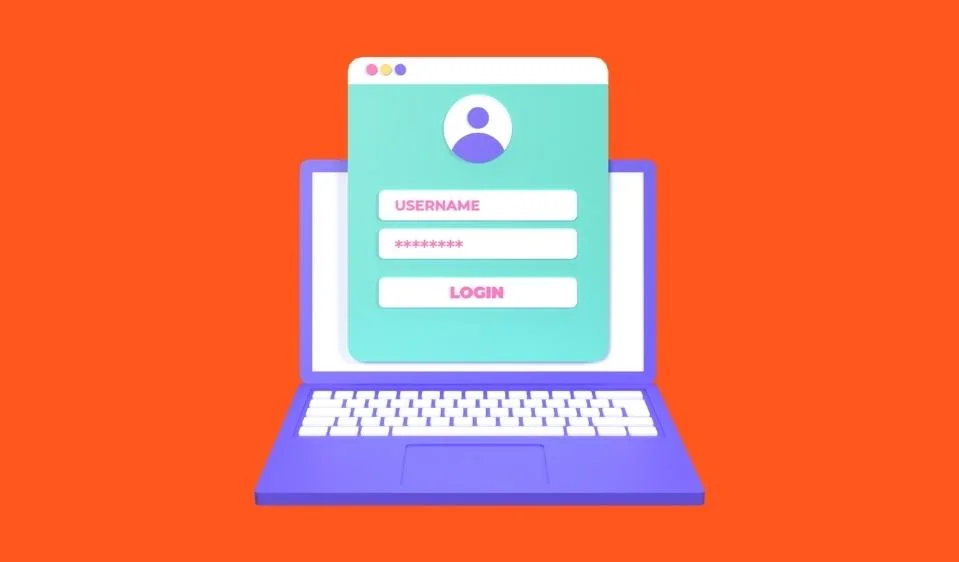 If you're not already using WordPress, you'll need to install the CMS to connect your new domain to your website.
Let's use Azure as an example, Don't worry; this method is the same regardless of the hosting service.
Note: If you utilize managed WordPress hosting providers like WP Engine or Kinsta, you aren't needed through this step because these services were created exclusively for WordPress and already have WordPress installed.
Following the installation of WordPress, it prompts you to provide information about the domain you wish to use, the digital directory where you want to install WordPress, and your admin information.
A website is placed on your hosting account within 24 hours, and you will receive an email confirmation from your hosting service provider.
After you've set up your domain registration and installed WordPress, you'll need to set up your "Primary Domain" in WordPress so that your visitors can find your website when they search your domain.
Step 4. Select a theme
You can personalize your WordPress website with one of the numerous themes and templates available, each with various layouts, formatting styles, colors, fonts, and other aesthetic options.
WordPress provides a very unappealing default theme. You can keep it, but the visitors to your website might not appreciate it. Your website will look appealing and professional to your buyer personas if you use a custom WordPress theme, whether it's paid or free.
A WordPress theme is helpful for multiple business types ranging from an eCommerce website, portfolio, or product website. You may further customize your pages with a builder tool such as Elementor on top of your theme.
Step 5. Add plugins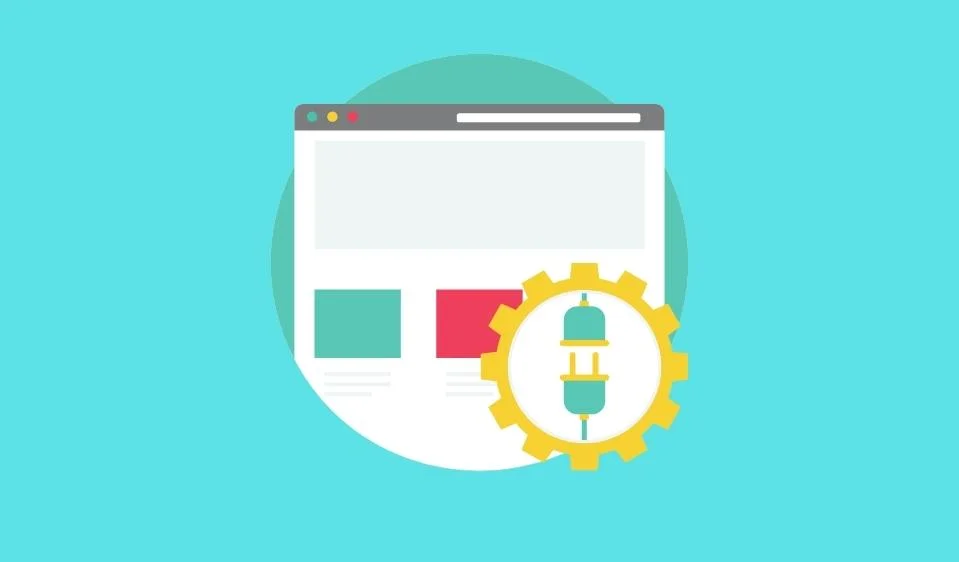 Plugins are pieces of software programs that enhance the user experience of your WordPress website by adding functionality. With over 55,000 plugins available, there is something for almost every type of website and user. Among the most popular plugins available are:
All in One SEO: A highly rated SEO plugin that businesses use to boost their rankings and discover new SEO opportunities for growth.

The Events Calendar: An easy-to-use events calendar makes it simple to schedule events from your website.

Yoast SEO: The go-to plugin for on-page SEO assistance. Before publishing your site, this app ensures that you're following best practices.

TablePress: Do you want a table on your website? Look no further.
Conclusion
It is critical to have a fantastic website. It's how you build relationships with visitors and leads, make an excellent first impression on new users, and increase conversions. The good news is that creating your working website doesn't have to be difficult, at least not if you use WordPress. The simple to use CMS provides fully customizable plans to meet every requirement. You can start developing your site for your business, blog, portfolio, or online store right away if you have no previous experience.
There are various technologies available to assist you in building a quick website, depending on your specific goals and budget. We hope this WordPress 2022 speed guide will inspire and help you improve your site's performance and keep the website users coming back for more.
Software Development Services
With Our expertise in Software Development, we can create Custom and Enterprise solutions for multiple platforms ranging from web and mobile to the cloud. We also specialize in SaaS Development, UI/UX services, QA Testing, System Integration and API Development.