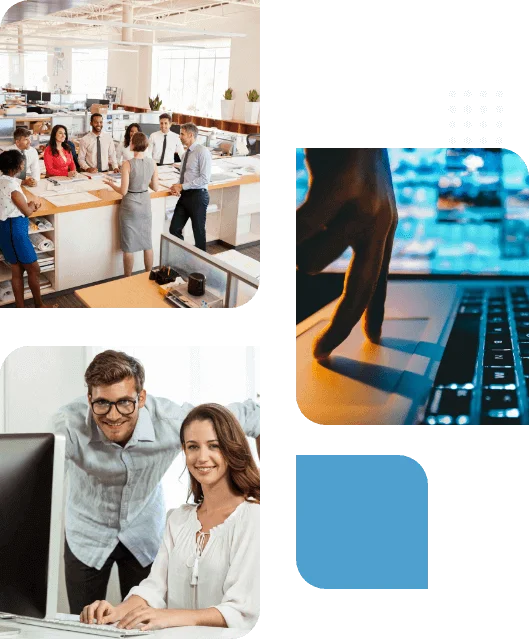 The Intellinez group is a family of developers, analysts, designers and consultants passionate about delivering value through excellence. When you choose to work with Intellinez, you don't just get a breakthrough product or a service that outcompetes the whole market, you get a team you can TRUST to transform your entire enterprise.
We boast years of experience and expertise in multiple domains and a family of 200+ tech enthusiasts. Our central administrative and development office is based out of Mohali and comes equipped with state-of-the-art infrastructure, a high-tech security system and a wide range of employee-centric amenities.
Optimized Development Funnels Curated to every Project's Lifecycle.
End-to-End Solutions for Design, Development and MarTech services.
Strategic Solutions Designed to Communicate with your Brand.
Years of Industry leadership and Domain Expertise.
Privacy-Focused Products & Processes.
Our Multi-Domain expertise has enabled us to offer a range of services in the fields of product development, infrastructure and security services, platform services, IT consultancy, Design Services, Data Analytics and Business Intelligence.
Product Development Services
With Our expertise in Software Development, we can create custom Enterprise solutions for multiple platforms ranging from web and mobile to the cloud. We also specialize in SaaS Development, UI/UX services, QA Testing, System Integration and API Development.
Web Development Services
Our team of expert web developers is proficient with website design services, website development services, website hosting, website content creation, content-centric traffic generation, setting up inbound marketing funnels and SEO services.
Design Services
We boast a team of talented designers proficient in all the leading-edge design tools and experience with large international projects. Our design services encompass UI/UX design services, wireframing services and MVP development to test the viability of the projects.
Team Extension Services
Enhance your enterprise's competencies with our Skill Extension and Team Extension services. Manage a single resource or a whole Dream Team from your main office. We are equipped with state-of-the-art infrastructure and a vast pool of talented professionals
Platform Services
Our team of Industry-Leading Infrastructure Architects has spent years honing their skills in IT-Centric Infrastructure services like Cloud Migration, DevOps, Virtualization, Networking, Managed Cloud Services, Infrastructure support & Application Security.
Consulting Services
We Boast an Expert Panel of Consultants and Analysts proficient in Consultation Domains such as Digital Transformation, Business Technology, Cloud Development, Cloud Migration, Design, Wireframing, MarTech, Data, Advanced Tech and Content Strategy.
Data & BI Services
Empower your organization with the power of analytics and business intelligence. Our services in this domain include Data Advisory, Data Governance, Enterprise Data Warehousing, Big Data, Machine Learning, Data Quality Analysis, Data visualization and Database Automation.
MarTech Services
Optimize your customer's journey through our range of MarTech solutions like Marketing Automation, Content Marketing, Strategy Assessment, Campaign Deployment, Social Media Marketing, SEO forecasting, Competitor analysis and Lead Generation.
We believe in long-term corporate partnerships based on mutual trust and a drive for technological excellence. Our Valued clientele comprises some of the biggest names in their respective industries and TRUST us to transform their IT experiences.
Our team encompasses the best talent in the Industry. Our developers, designers, analysts and consultants have honed their skills for years with sheer dedication and a passion for their respective domains.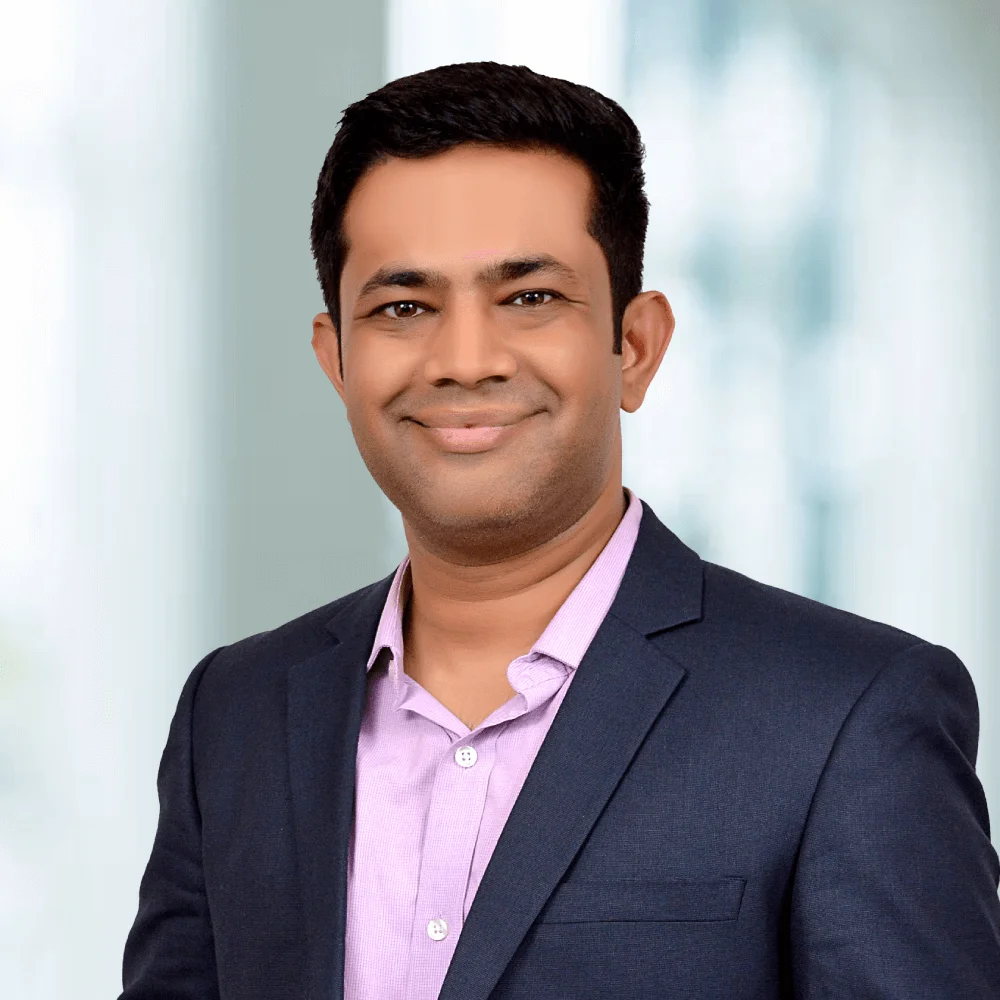 Soumya Mishra
Chief Executive Officer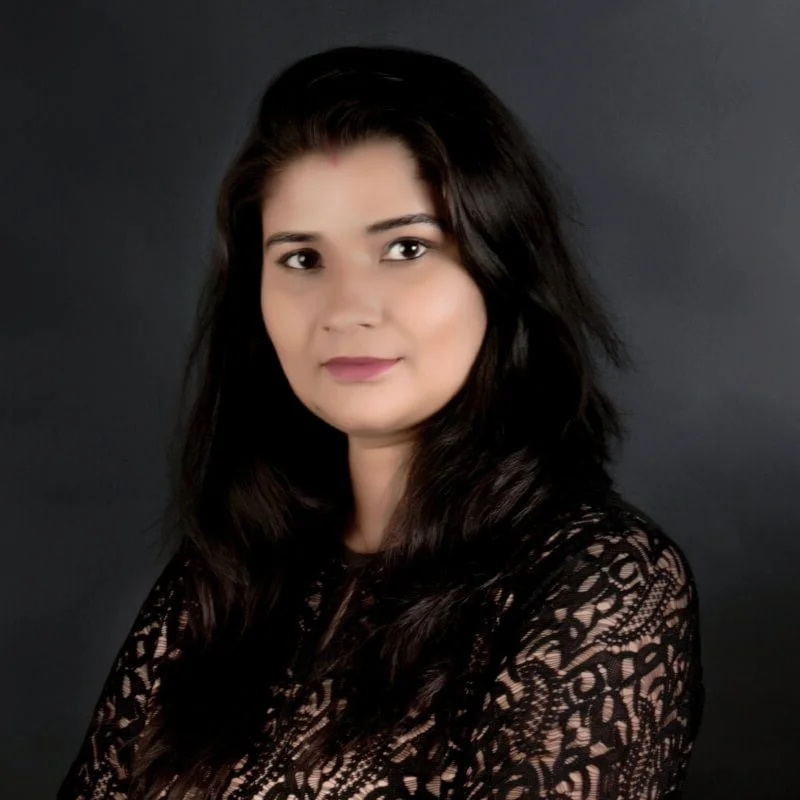 Kalpana Srivastava
Chief Operating Officer
Got a Project in Mind?
Get Started Now