Everything You Wanted to Know about Zoho's Low-Code Platform Development
Given the rising uncertainty in the global geo-political scenario,  enterprises are bound to reduce their operational costs and yet keep their customers motivated. In application development, they either bet on less-costly engineers of lesser work experience or move to tools that enable quick to deploy solution development.
More popularly known as low-code platforms, there's been a rising demand for tools like the Zoho Creator for its efficiency in building interactive dashboards and solutions for different sectors.
What is a low-code platform? How does it help?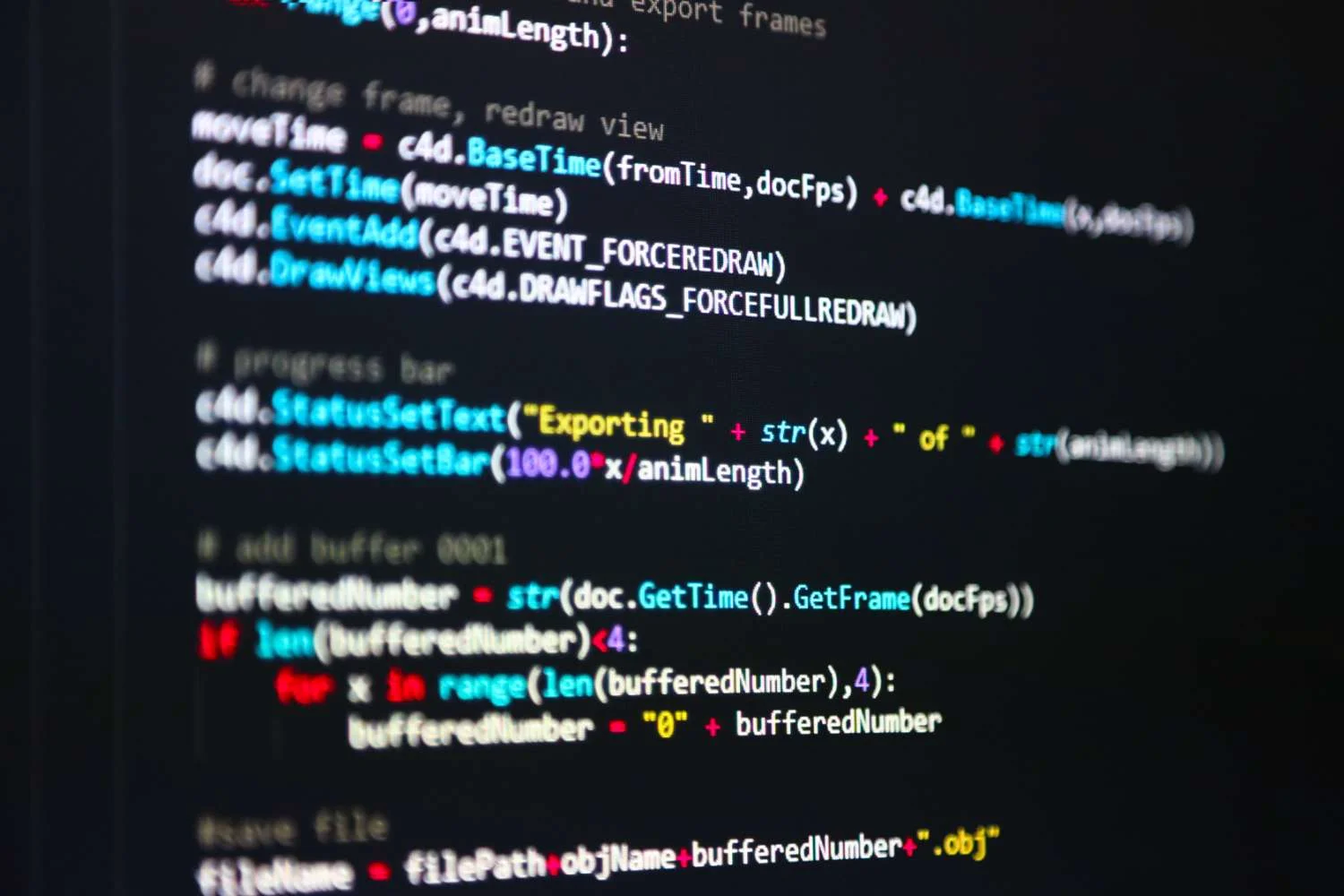 Low-code platform development is a type of application development that enables the developers to build and deploy applications quickly and easily using minimal amounts of code. It typically provides a visual interface that allows developers to drag and drop pre-built components and connect them to create an application.
This approach to development makes it easier for people with little or no coding experience to build custom applications, and experienced developers to create prototypes or quickly build and deploy simple applications can use it.
A low-code platform makes it easier to build custom applications by using visual programming principles. This approach can significantly speed up the development process and allow people with little or no coding experience to create applications.
As per Research & Markets, The low-code application development market shall reach USD 187 billion by 2030.
In fact, Gartner expects 65% of all application development on low-code platforms.
While we are at it, low-code platforms are already scaling their integration ecosystem, building ready-made code blocks and adding more advanced features.
One example of a low-code platform is Zoho Creator, which has the potential to increase the speed of the software development cycle by up to ten times.
What is Zoho Creator? What are its features?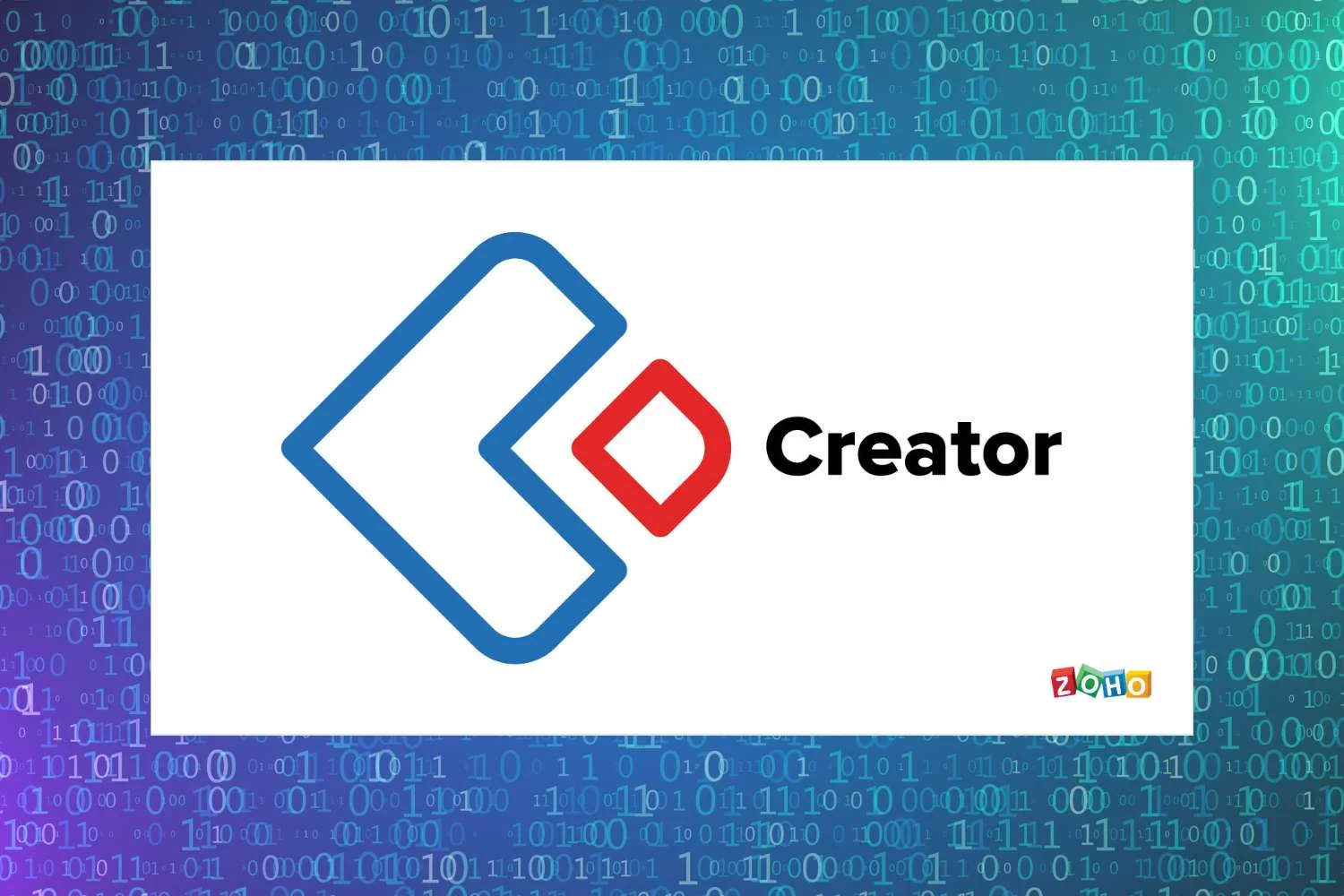 Zoho Creator's visual builder allows you to quickly turn complex business logic into functional workflows. You can use simple drag-and-drop and a few lines of code to perform complex calculations or automate repetitive tasks. This makes it easier to build custom applications without needing a lot of coding experience.
The Zoho Creator, similar to the entire Zoho suite, is Zoho's proprietary scripting language, Deluge. Deluge is a popular business user-friendly programming language capable of taking up any task. It contains built-in wrappers and a robust execution engine which is why it is considered one of the most efficient and flexible scripting languages.
What are the Salient Features of Zoho Creator?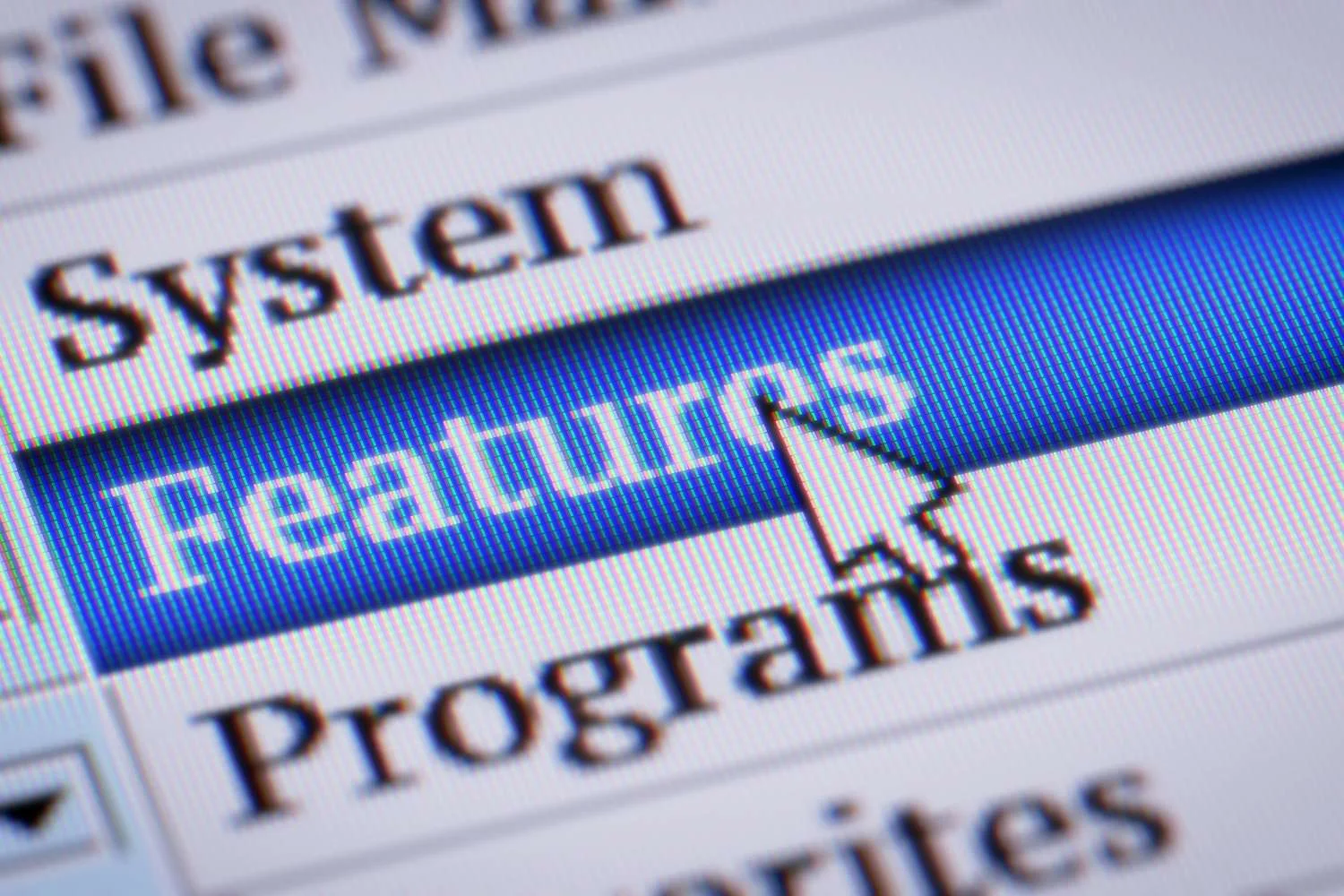 The low-code platform offered by Zoho Corporation, Zoho Creator, has been in the industry for 15+ years now. It features intuitive visual builders, like:
Drag & Drop Form Builder: This has 30+ fields including AI fields to deploy forms that capture data.
Drag & Drop Page Builder: This allows building visually stunning dashboards by simply dragging & dropping page elements. This helps in presenting complex data sets into visually stunning presentations.
A drag-and-drop code snippet IDE – This builder allows even those with little coding experience to create and deploy enterprise-level applications.
One-click deployment to the web and mobile – Easy to deploy your custom apps to the web, iOS, and Android platforms with just one click. This simplifies the process of getting your apps up and running on different platforms.
Holistic application lifecycle management. This feature allows you to seamlessly manage your applications' lifecycle, from ideation to deployment.
Moreover, integration with 600+ other applications, including Zoho's own suite of 50+ applications is a goldmine of resources.
What are the Enterprise Advantages of Zoho Creator?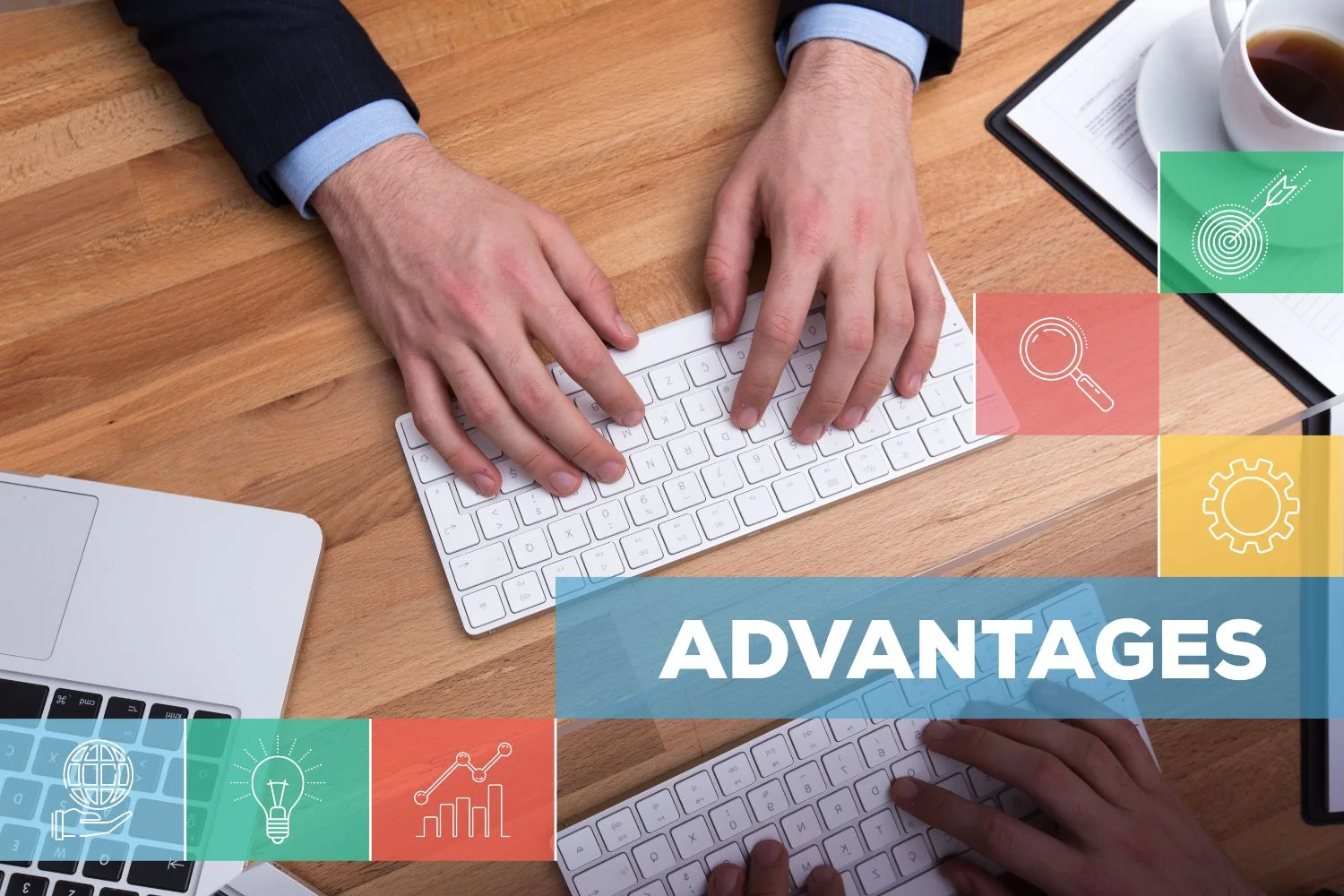 Effortless Building Procedure with Zoho Creator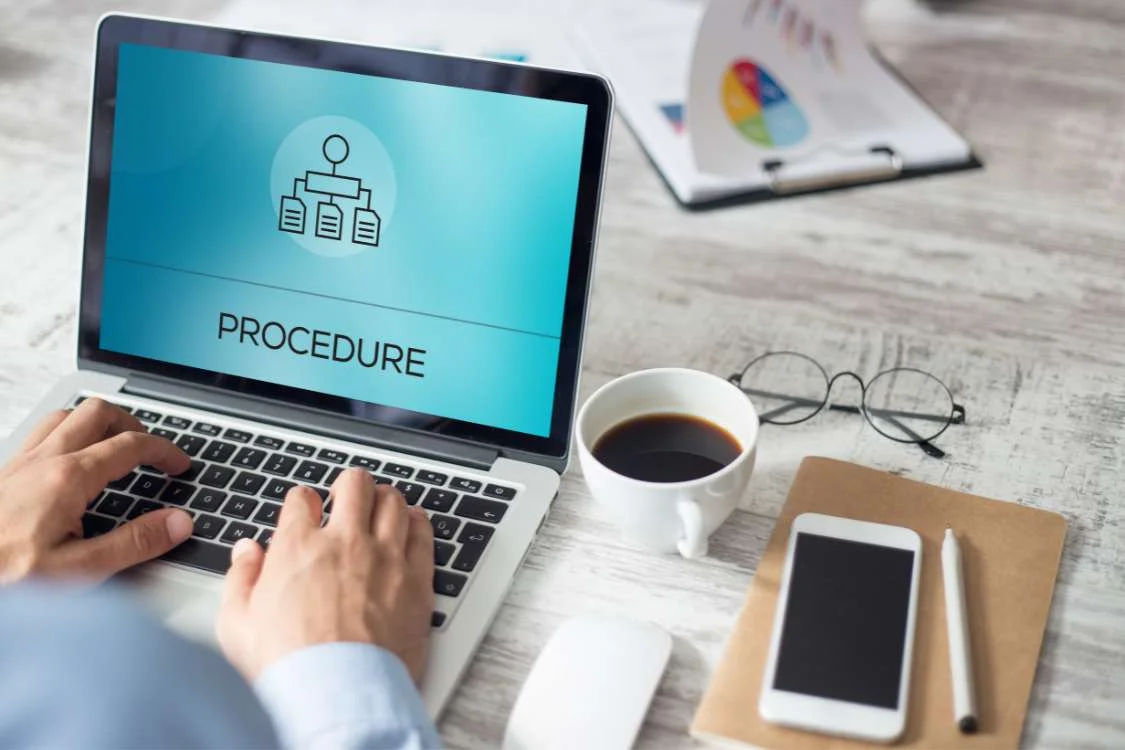 Zoho Creator's user-friendly interface and visual programming features allow users to easily create and deploy applications. The platform provides visual builders, pre-written code snippets, report templates, and built-in connectors to simplify the development process. These features make it accessible and intuitive for those with little or no coding experience to build custom enterprise-grade applications.
Custom app development can often be expensive, but with Zoho Creator, this does not have to be the case. Because the platform does not require a lot of coding and is cloud-based, it does not require a lot of programming expertise and can help reduce maintenance costs. This makes it a cost-effective option for building custom apps.
Flexibility and Productivity in Business Functions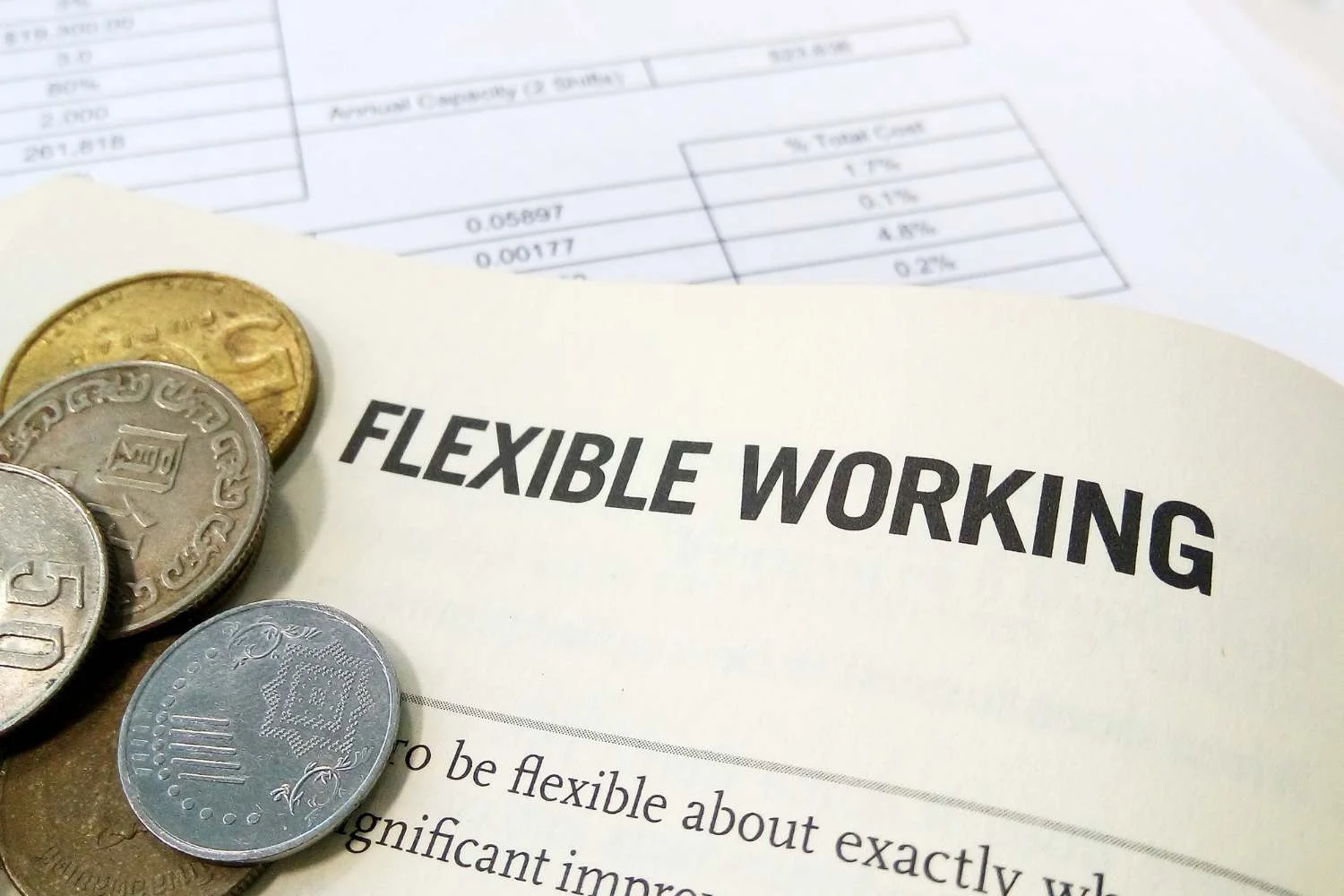 Business owners are enhancing their organisational capabilities by offering a plethora of functions to their customers. Zoho Creator is one such boon of technology. Creating a fully-fledged app customised per your requirement can make accessing all your desired functions more accessible.
To stay ahead of one's competitors, businesses in the modern era require flexibility. Additionally, a business needs to take care of numerous aspects. A tailor-made application can assist you in carrying out different functions with ease.
You can customize the features using the latest software. These features are useful for various departments in your organization, such as marketing and sales. As a result, you can obtain maximum productivity for your business and increase revenue.
Additionally, one is saved from the hassle of switching between multiple tools and curating an application with numerous features. In summary, it offers various benefits such as ease of handling management operations, boost productivity, collaboration with multiple departments and improved ROI engagement. 
User Scalability and Technical Support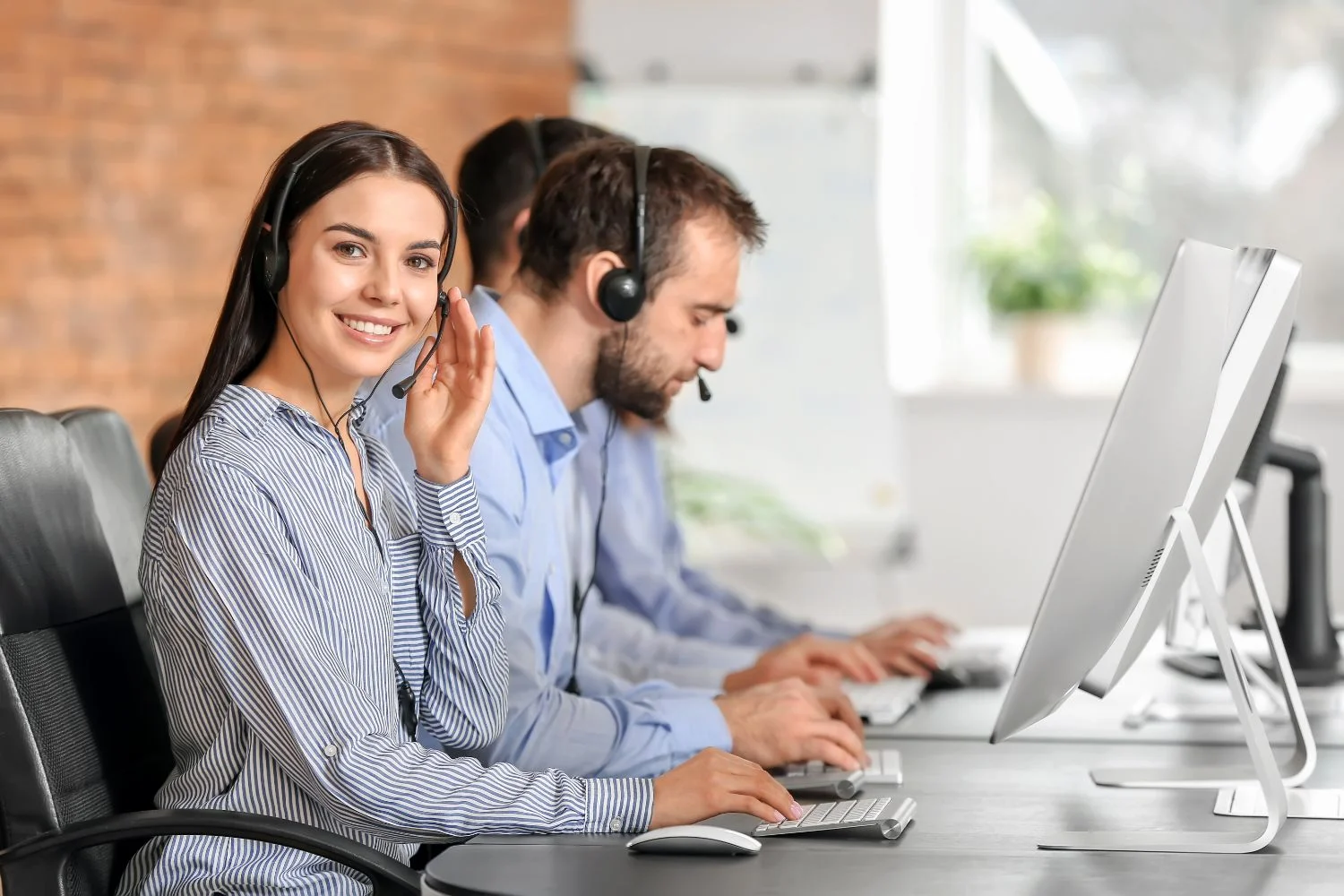 Choosing the perfect software and directing it with data-driven goals can make your organisation reach great heights. For example, you are offering a product meant to be used by a hundred people. Now you want to see the possibility of the product being used by 1000 people tomorrow or even more.
Similarly, when an app is built, one needs to regularly check its proper functioning and whether the user base is increasing. Thus the platform serves as an all-in-one scalability solution. All you need to do is customize your business operating system to boost productivity. Zoho Creator helps you create your solution, organise training sessions for technical support and achieve maximum KPIs.
Mobility Compliant
Smart devices are increasingly occupying our lives in the modern world. Smart Gadgets have become more accessible, and mobile workforce technology has led the way towards the smart device revolution. Through Zoho Creator, you can use applications on any smart device as it is cloud-based.
Even organisations have switched to work-from-home models due to the pandemic. Thus mobility has played a significant role in achieving success through this mode. To summarise, flexibility, productivity, improved customer service, and easier collaboration are possible due to.
Pre-Equipped With Application Templates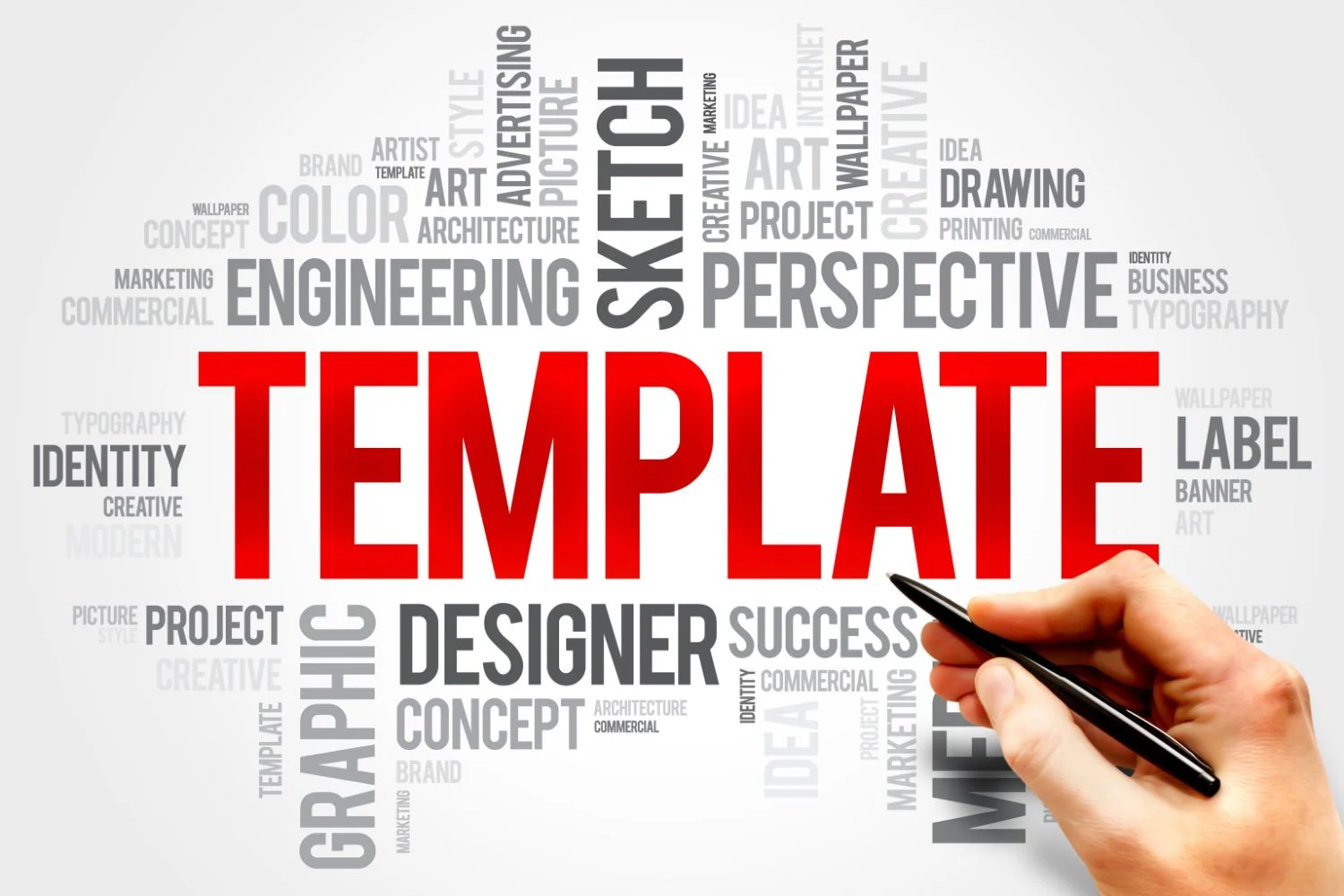 Zoho Creator is equipped with several ready-to-install business applications. The users can curate an application from scratch or use pre-built templates. Furthermore, one can modify the Zoho Creator templates as per business needs. Here is a screenshot of templates available for your use as a Zoho Creator. 
Automate Workflow and Business Automation Functions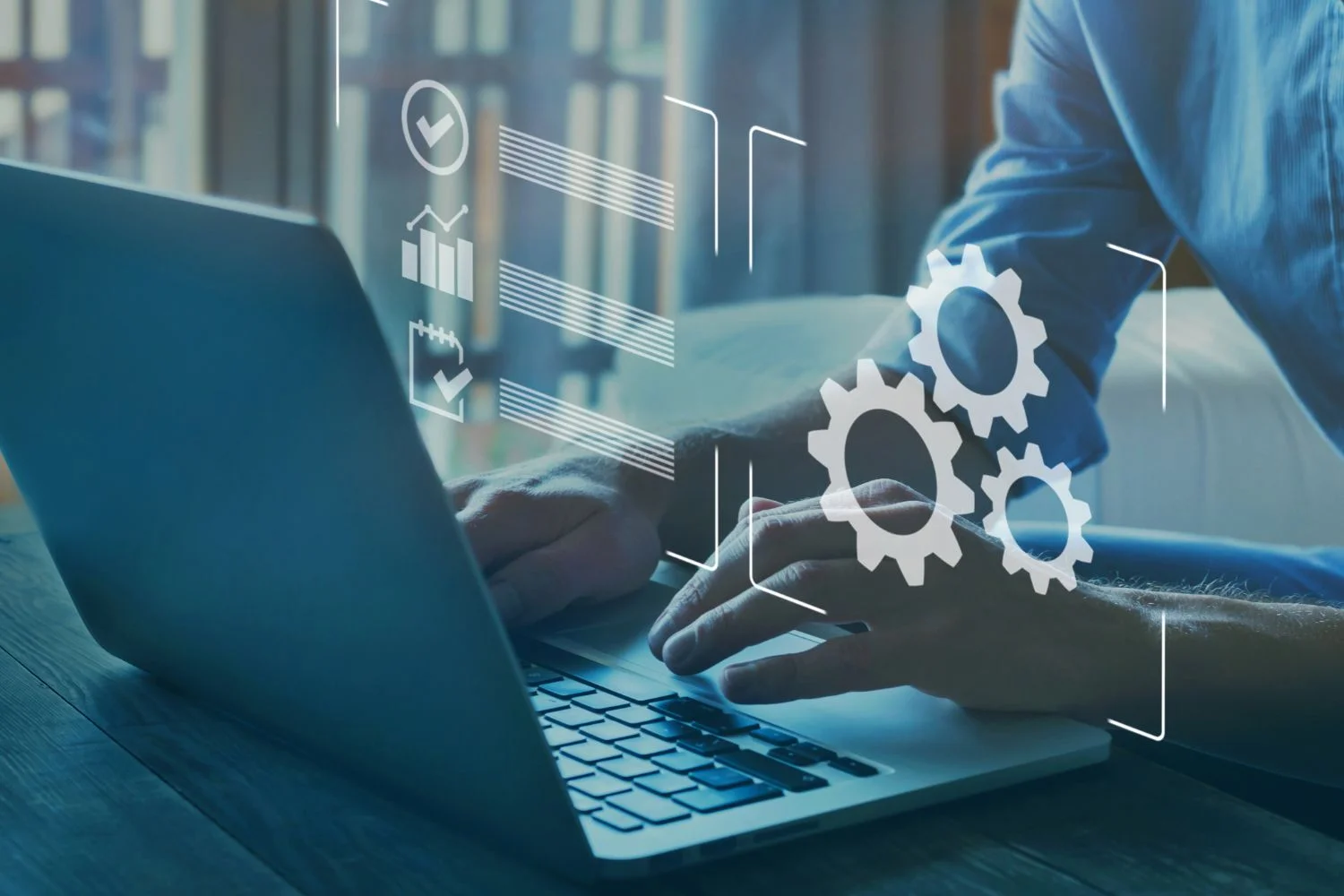 Apart from the graphical layer, Zoho Creator includes a deluge-scripting layer to make forms and build workflows as per requirements. Apart from this, the scripts provide support while validating inputs and automating business functions by taking actions per command. Thus they not only make the data entry process easier but puts logic to make the entire business process smooth and efficient.
A Unified Database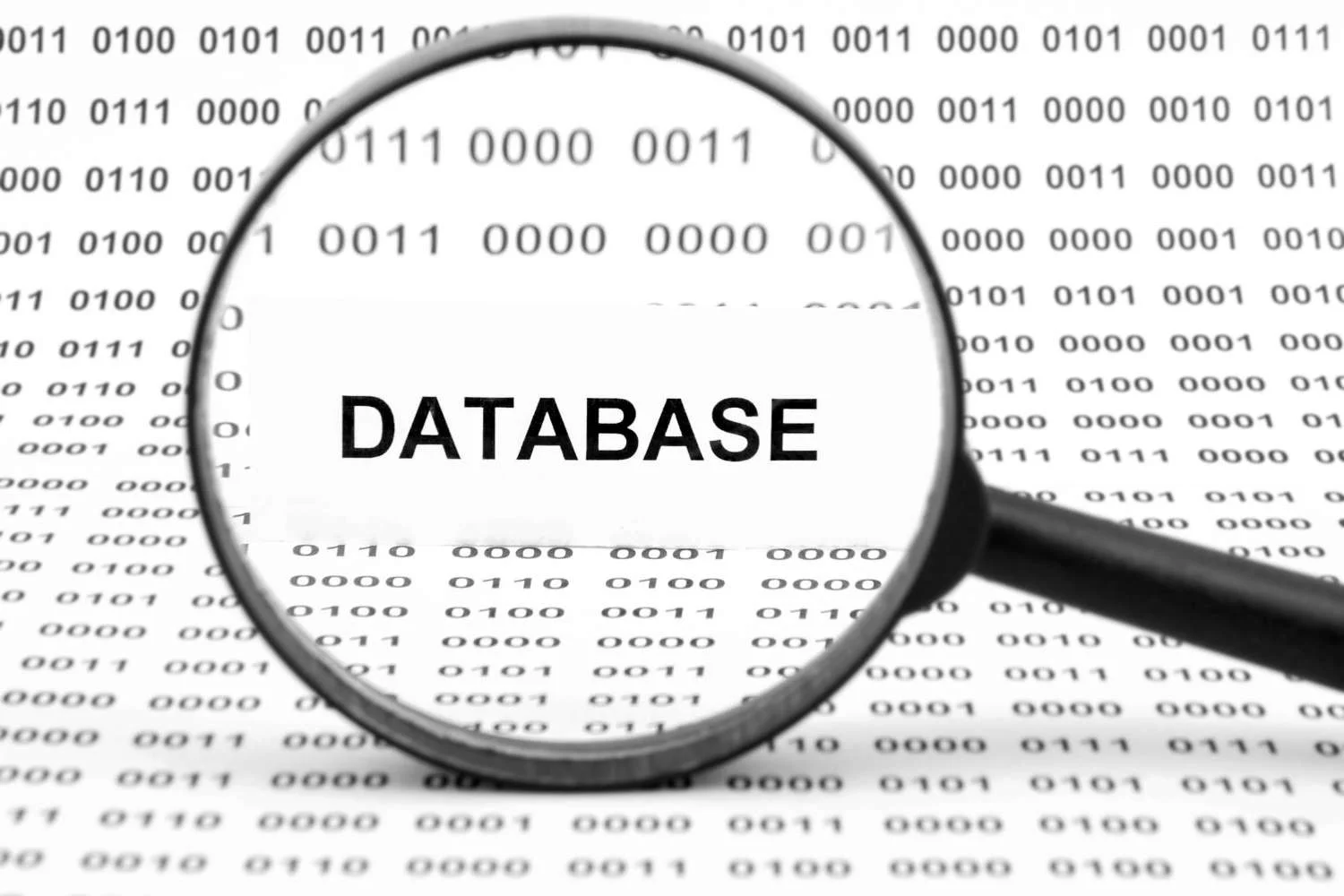 Another feather to the cap while using Zoho Creator is the unified database for customized apps. Every app built on the tool is shared on a single database. Hence, the users are provided with an option to search and add to the apps without additional integration.
The Creator accesses numerous Zoho Applications such as Zoho Invoice, Zoho CRM, Zoho Reports, Zoho Calendar, Zoho Support, Zoho Recruit, Zoho Subscriptions, Zoho Campaigns, and Zoho Books. Moreover, various third-party applications have also collaborated with it, like QuickBooks, Salesforce, Zapier, and Google Apps.
All this is possible through an architecture called 'One Virtual Database', which makes it easier to support content and data flow on many applications.
Zoho Creator Reports Feature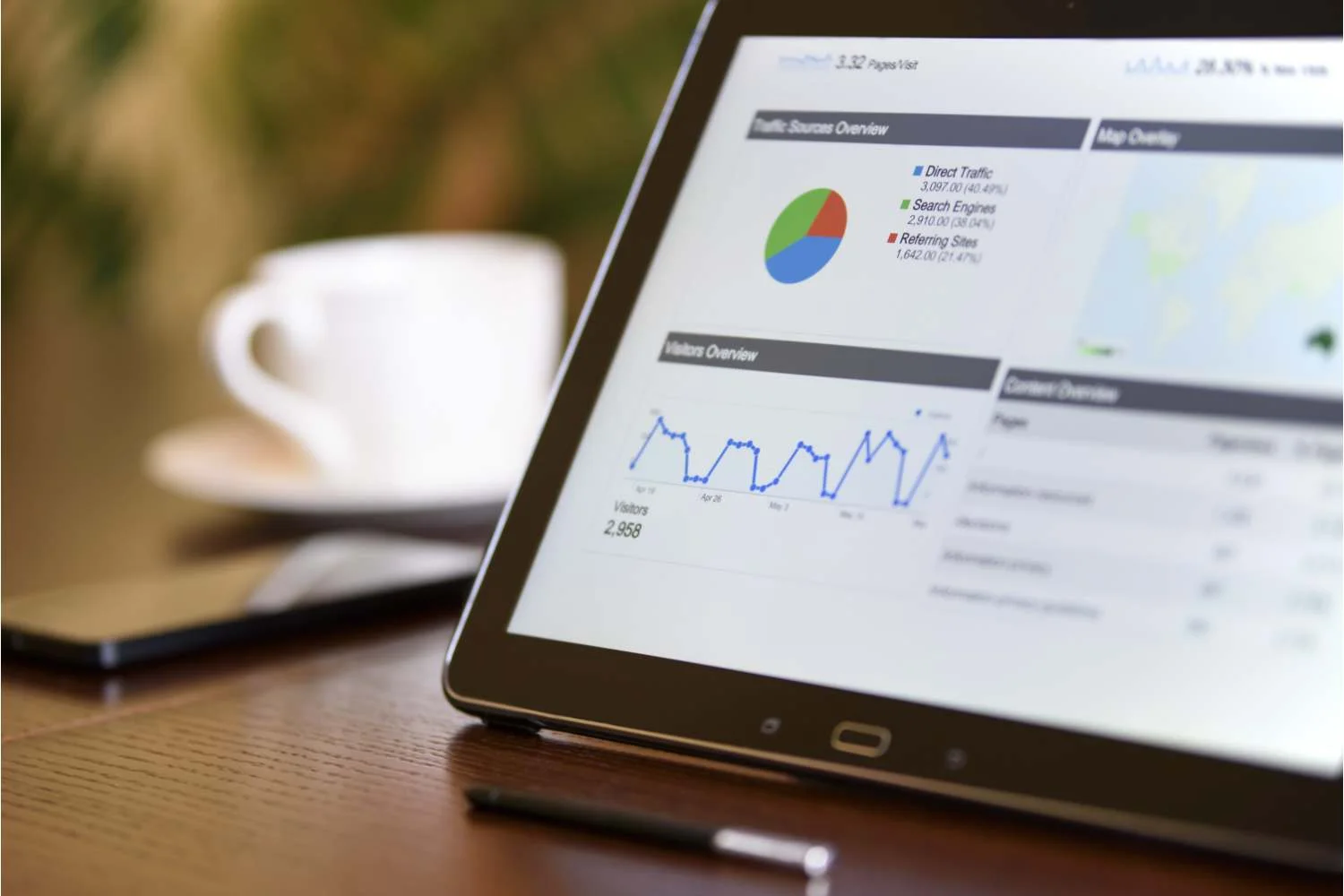 Creating a detailed report is one of the most significant features of Zoho Creator. This feature helps in analysing data which is collected from customers. The users can choose from several report formats, such as Calendar Reports, List Reports, Pivot Tables & Pivot Charts, Summary Reports, Spreadsheet Reports, and many more.
Users can schedule the generation of reports as needed. If certain conditions are met, these reports can be automatically emailed.
Zoho Creator Marketplace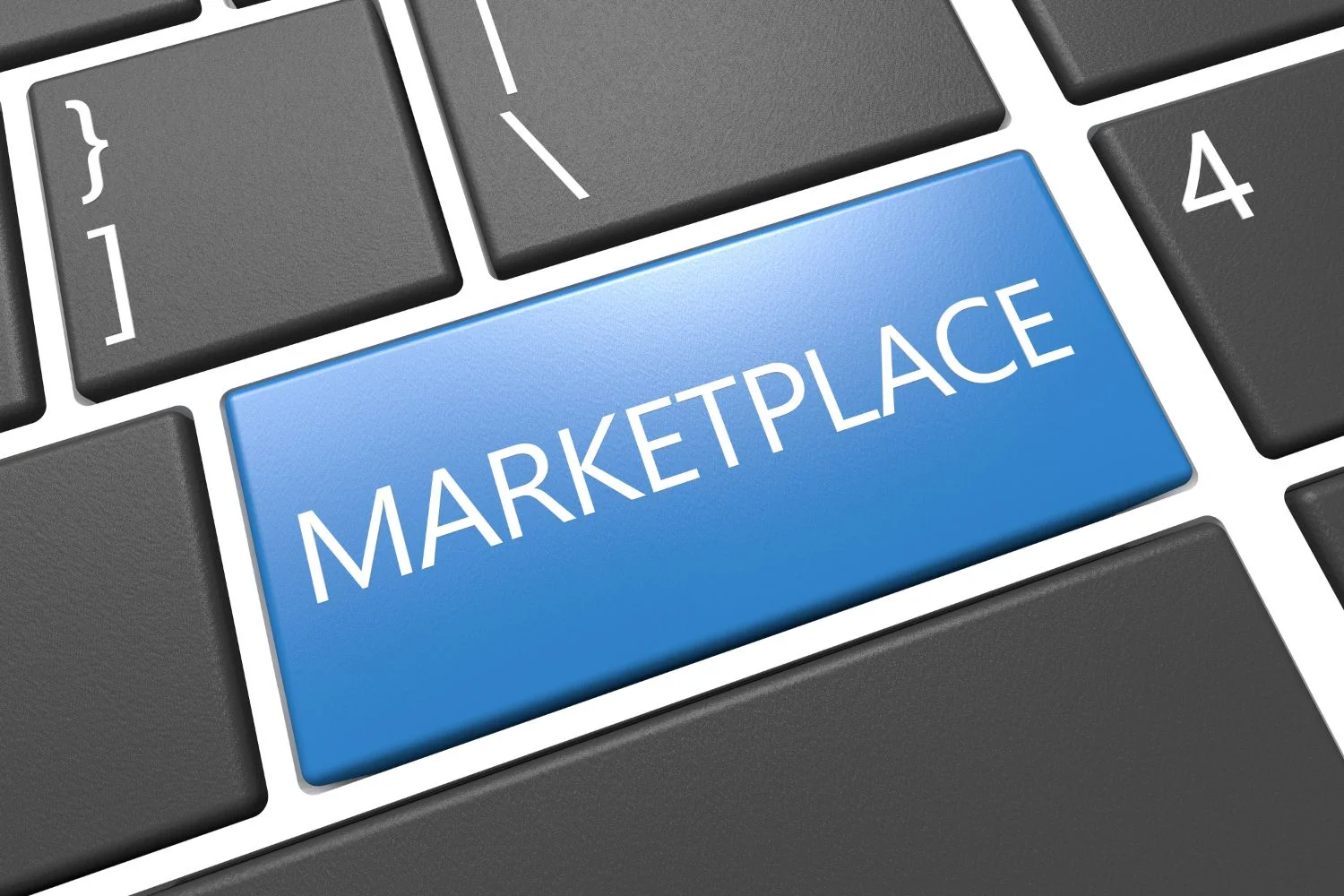 A Zoho creator marketplace is a one-stop solution that keeps all the applications. It contains various business apps sorted into categories like Education, Sales Management, Human Resources, Marketing, and nonprofits. In addition, the users can post their applications free of cost so that others can access them.
Zoho Low-Code Development with Intellinez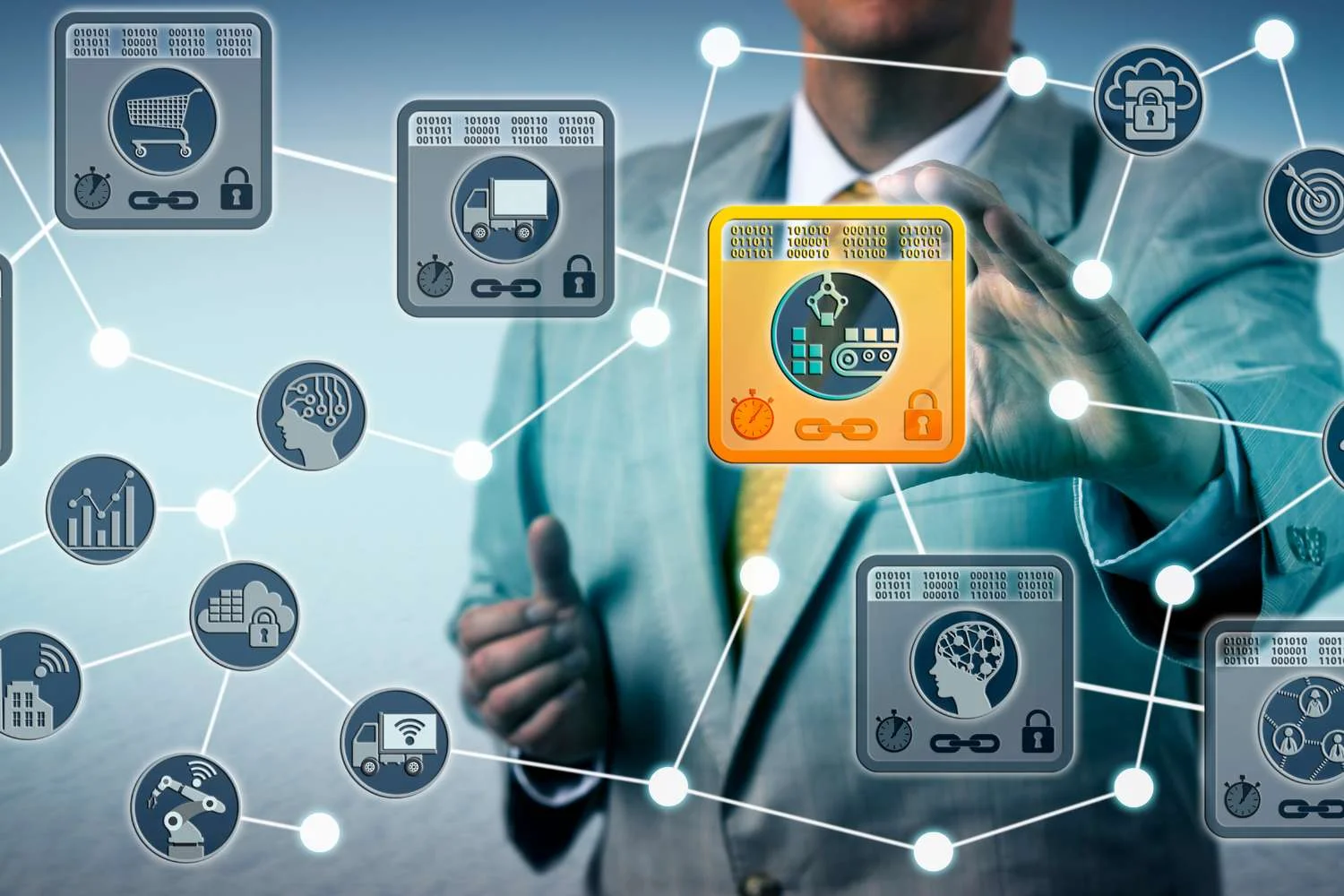 Zoho Creator is a low-code development platform that helps you build applications from scratch without writing a lot of code. With Intellinez' proven experience in Zoho Creator, you can easily create business applications that run smoothly on any device. Over the years, we have partnered with various enterprises from the SME sector to arrive early in the market with qualitative builds.
This post is our testimony of hands-on application development on Zoho Creator.
Software Development Services
With Our expertise in Software Development, we can create Custom and Enterprise solutions for multiple platforms ranging from web and mobile to the cloud. We also specialize in SaaS Development, UI/UX services, QA Testing, System Integration and API Development.