With the advent of 5G, the telecom sector is kicking into high gear by making high-speed internet bandwidth and high-powered computing applications accessible to  everyone. At the same time, the web3 applications are pushing consumers to generate more content thereby setting new goals for telecom providers to keep up with the soaring demands. This means, telecom companies need to deliver beyond network infrastructure and accommodate growing volumes of multimedia and other forms of data.  
Among many, Robotic Process Automation (RPA) enabled applications have proven their worth in the telecom sector. While the global RPA market shall rise to USD 26 Billion 2029, Telecom could be among the leading adopters. It means that more businesses will be entering this segment to widen their earnings prospects.
RPA, as it is supposed to do, resolve many issues of this sector such as complex operational landscape, uncontrollable costs, broken customer support, poor bandwidths, frauds and many others. 
Challenges in Telecom Sector Addressed By RPAs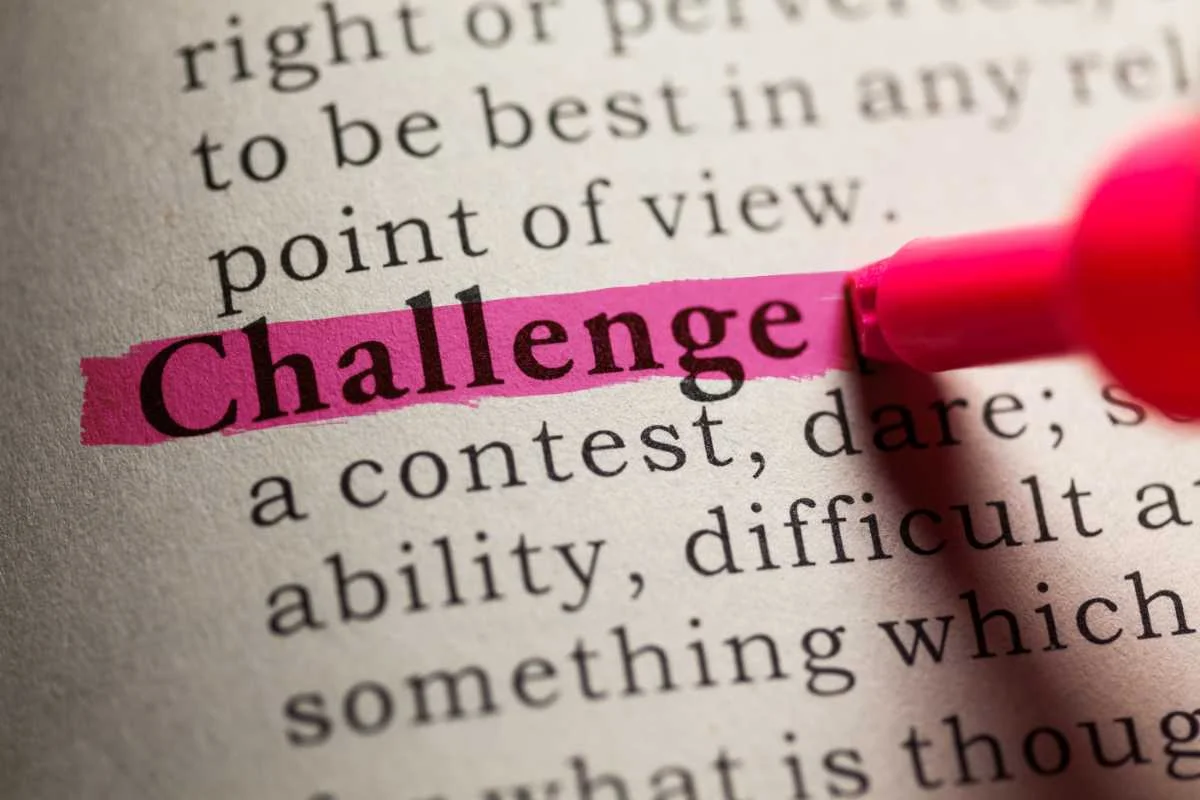 Telecommunications has multiple processes such as customer support, billing management, subscription management, infrastructure management, network management and others. Most of the times, these processes are unmanageable and cumbersome. 
As a result, despite great technology at disposal, telecom companies are unable to gain that competitive edge over peers in terms of providing fast services. Here's more on the top challenges in the telecom industry: 
Insufficient Productivity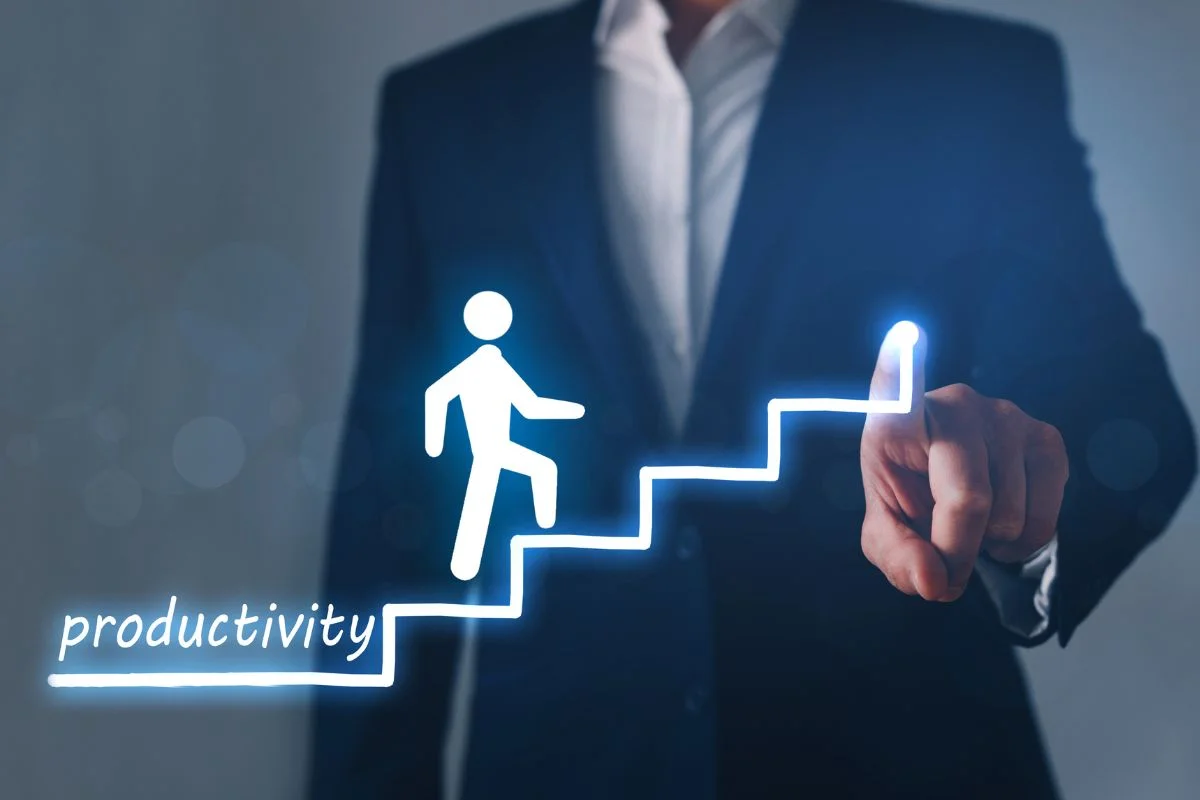 As we know, telecom staff has to handle enormous volumes of data across system landscape, their dependency upon human staff is well justified. After all, multiple processes operating simultaneously and with so many resources demands expertise that till now, only humans could deliver. However, this eats up quality time of the workforce that elsewise could be utilized somewhere else.  
Add to it the high chances of errors that increase the turn-around time, adds cost and ultimately affects the productivity. A simple example would be the creation of manual orders, service add/removal, subscriber management, billing follow-ups etc. that require additional resources. 
Overhead Expenses on Manual Resources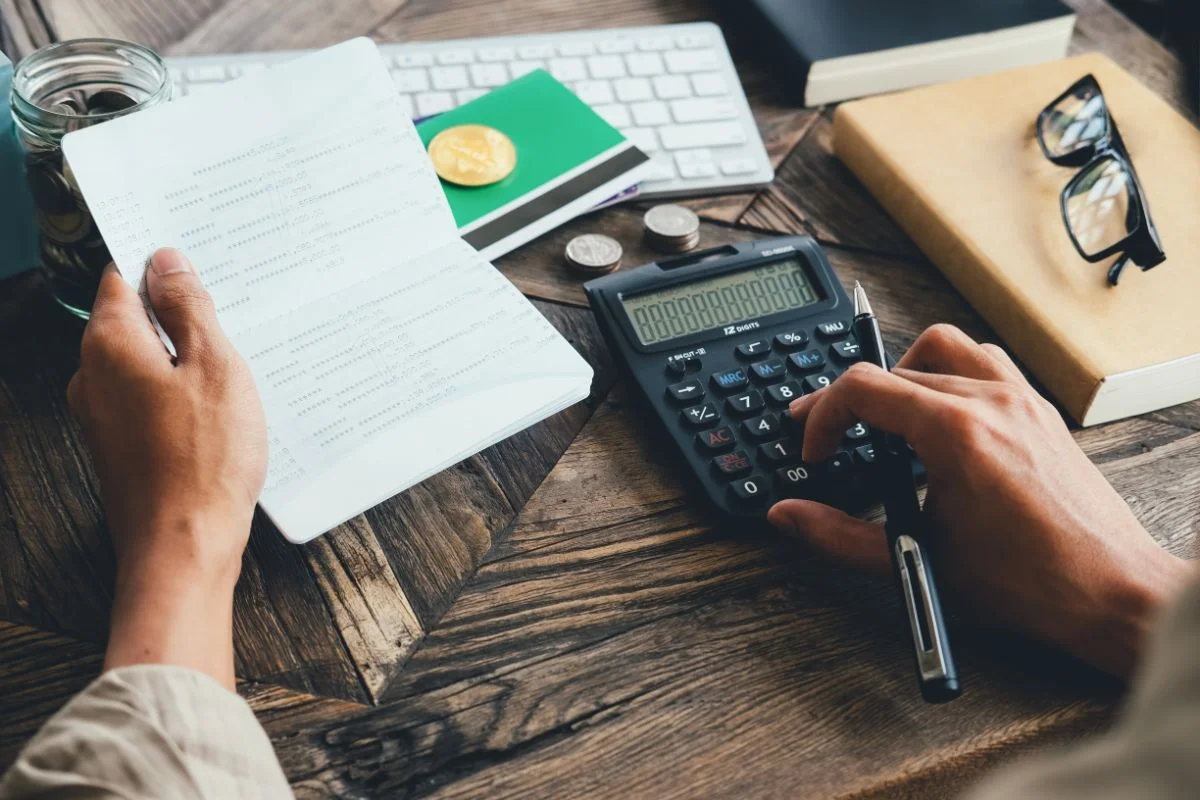 The telecom infrastructure is a complex mesh of hardware and software assets managing unimaginable volumes of data ion real time.  Huge network towers spread across the targeted geography, a sturdy back-end office managing connectivity, and a customer support unit at the front is just a glimpse of what the mad world of telecom looks alike. 
Amidst traditional solutions, these are bound to increase organizational cost in setup, maintenance, security, human resources management and more. 
Prone to Errors and Thus Losses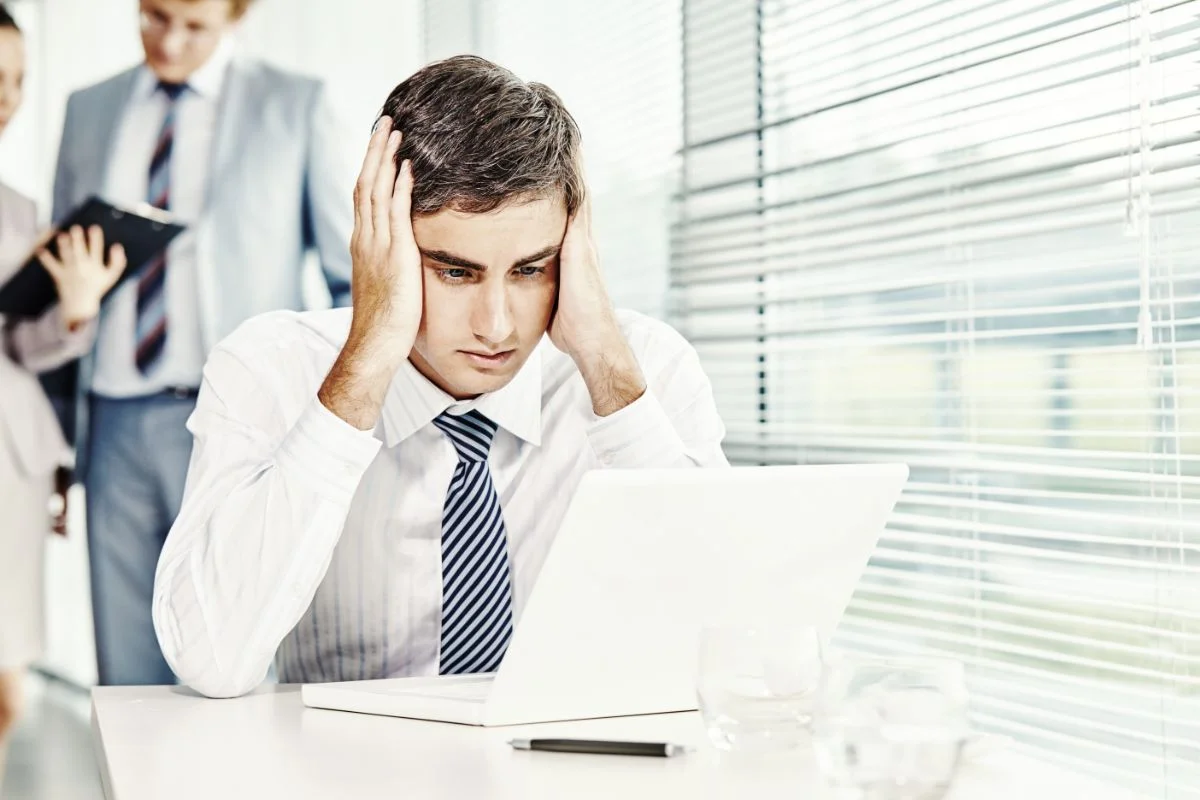 As mentioned above, the telecom operations matrix is largely dependent on manual entries from human resources. With so much happening in real time, the processes are prone to errors such as rekeying data, modifying data fields, false solutions suggesting to the customer and others. That being said, the outcome could lead to anything from slower productivity, cost overheads to dissatisfied customers. Too much at stake! 
Keeping-Up with Increasing Network Demands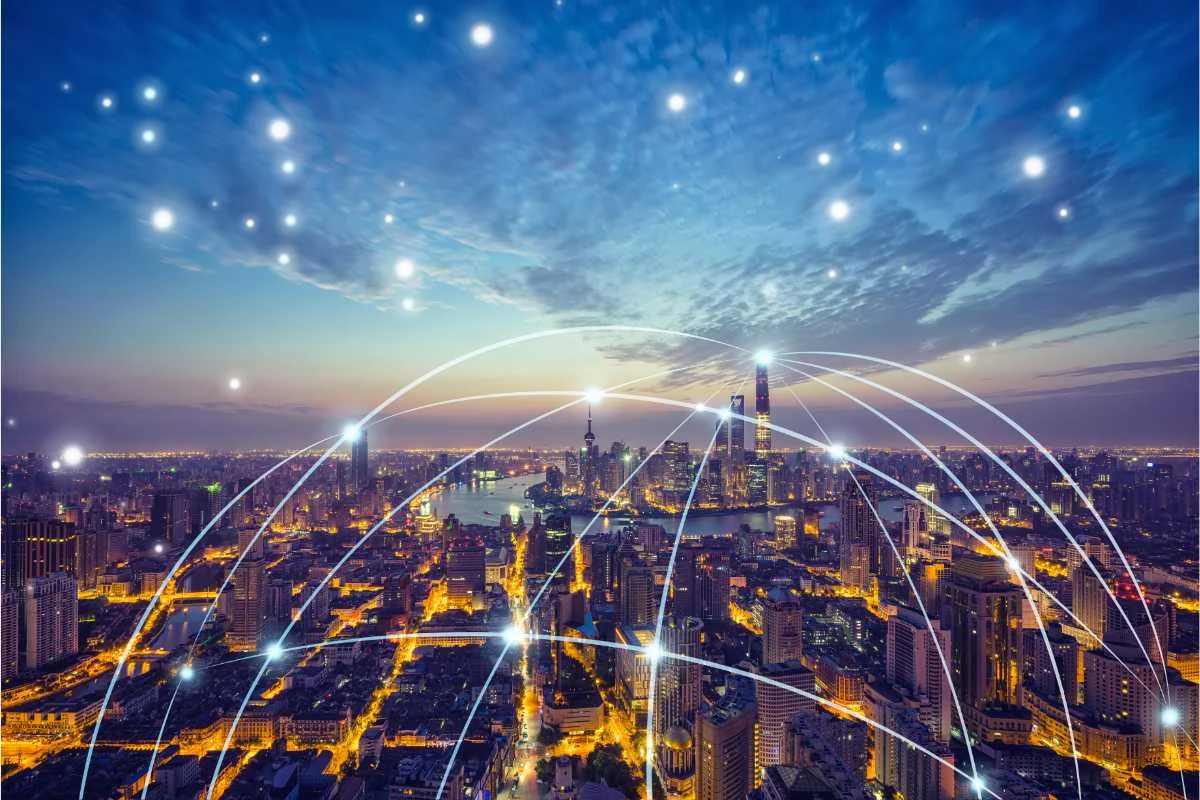 There's no doubt about the network traffic increasing at a fast rate. As per Wired, it is growing by 40-50% every 12-16 months and telecom services have a continuous challenge in hand. They have to ensure the entire network infrastructure is up and running to avoid any chance of losses and revenue. On top of it, fault management in real-time is making it difficult for the telecom companies to deliver their customers with finesse. 
Here, RPA, combined with AI processing, can automate network optimization to resolve faults in real-time and with minimum human intervention. Not to miss, it can also assist in predicting faults and other issues. 
Applications of RPA in Telecom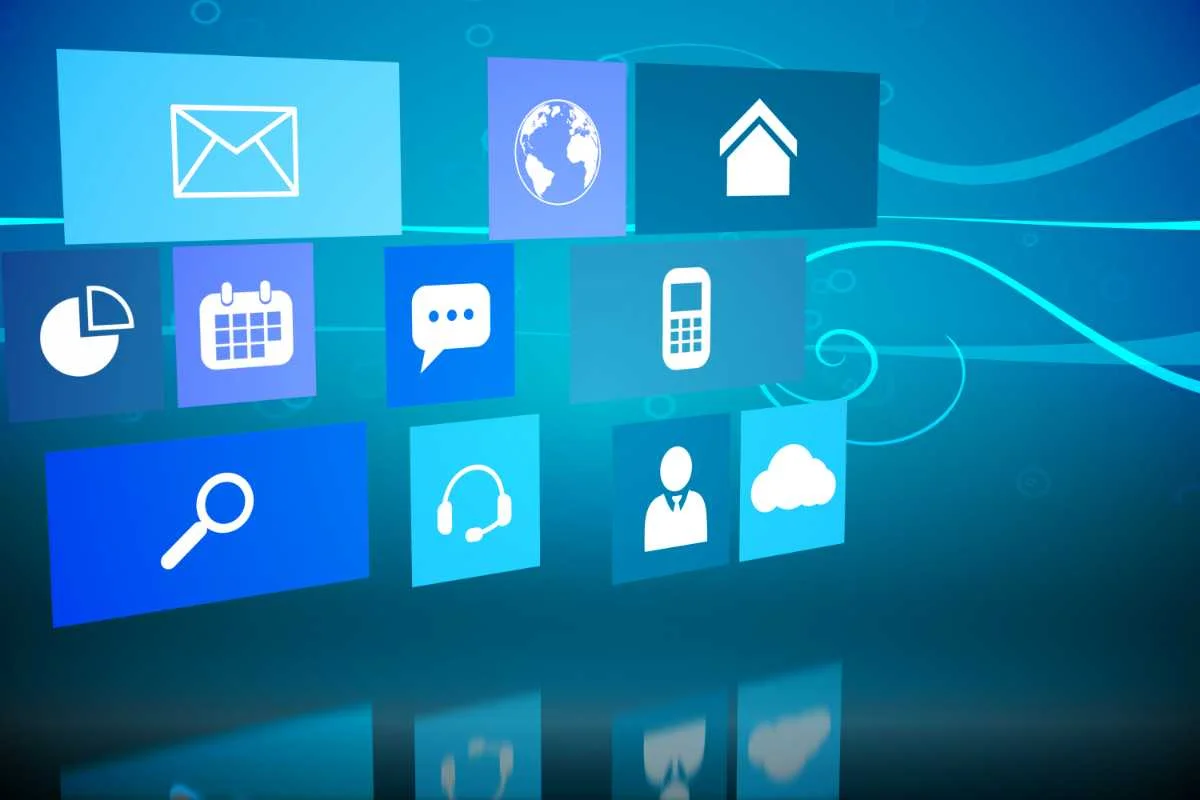 RPA is a RPA that offers numerous perks to the telecom industry, such as on-time billing, number portability and speeds up its documentation process. Here are some of the benefits of RPA:
Maintain Compliance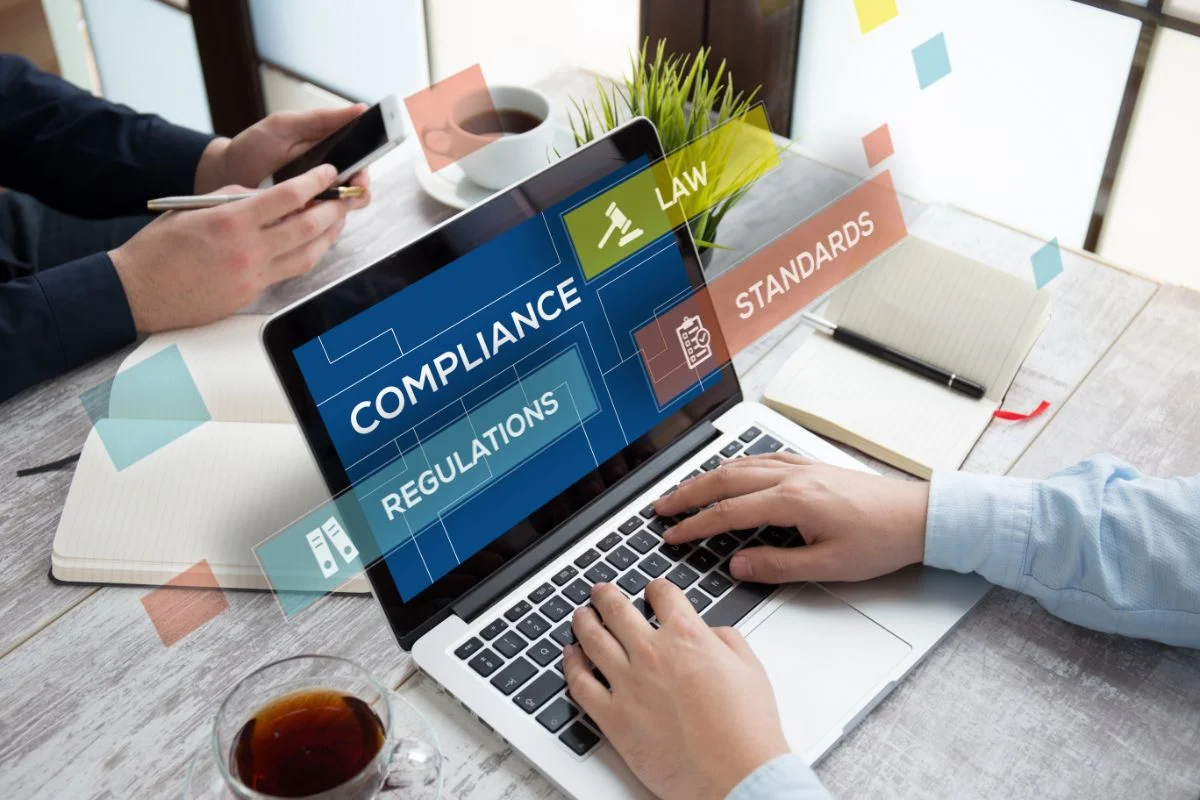 The Federal Communications Commission (FCC) audits the telecom industry with strict regulations such as antitrust, licensing and pricing rules. Keeping up with the regulations involves extensive time and labour. Thus RPA comes to the rescue and reduces administrative burden.
For this, the telecommunication firm needs to schedule specific unattended bots to collect the compliance data and update it into a spreadsheet. The firm gets access to update this information whenever necessary.
This data collected through an RPA will be more accurate and error-free than employing a human workforce.
Manage metadata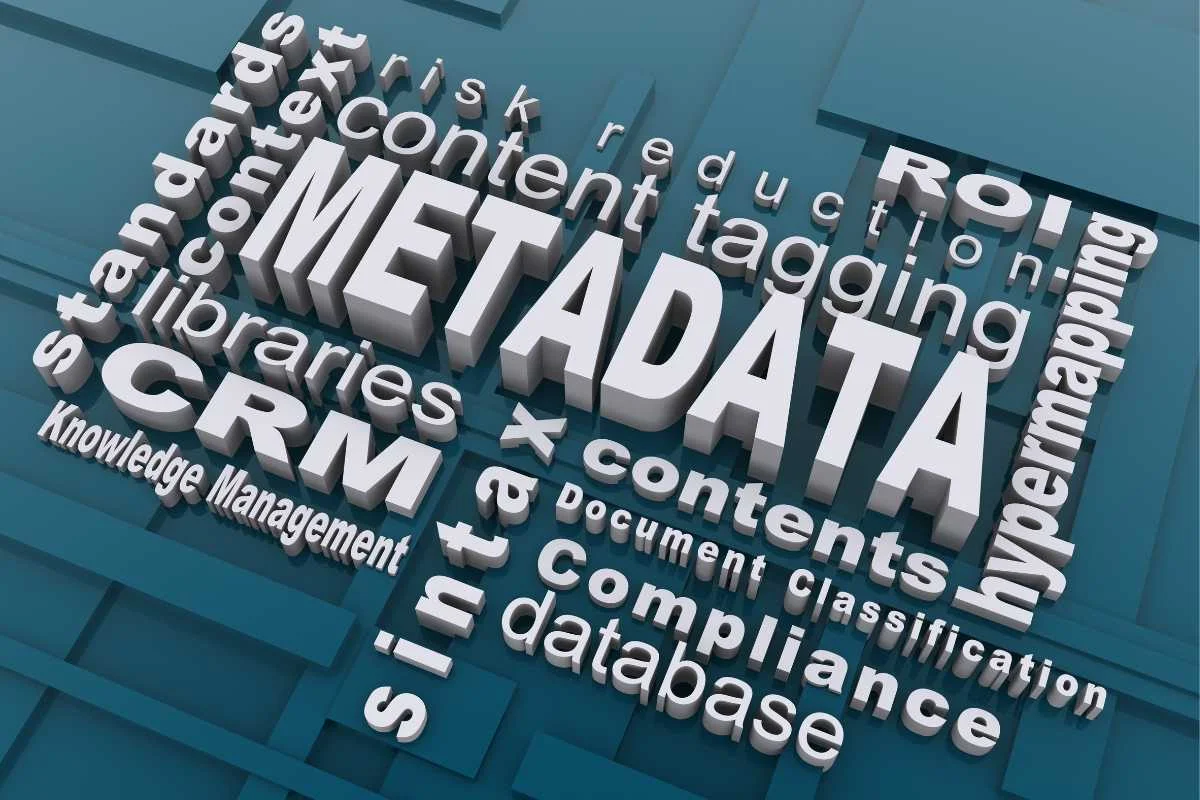 Telecom and media join hands in the modern era to increase revenue streams. Telecom companies utilise RPA to handle their content subscriptions. For example, it takes unstructured data from content and enters it into content management systems like Salesforce. 
This data is useful in tagging and categorising. Thus one can customize the content and advertisements as per user needs. Hence the telecom segment is investing in infrastructure and network areas to keep up with the global market standards.
First Call Resolution (FCR)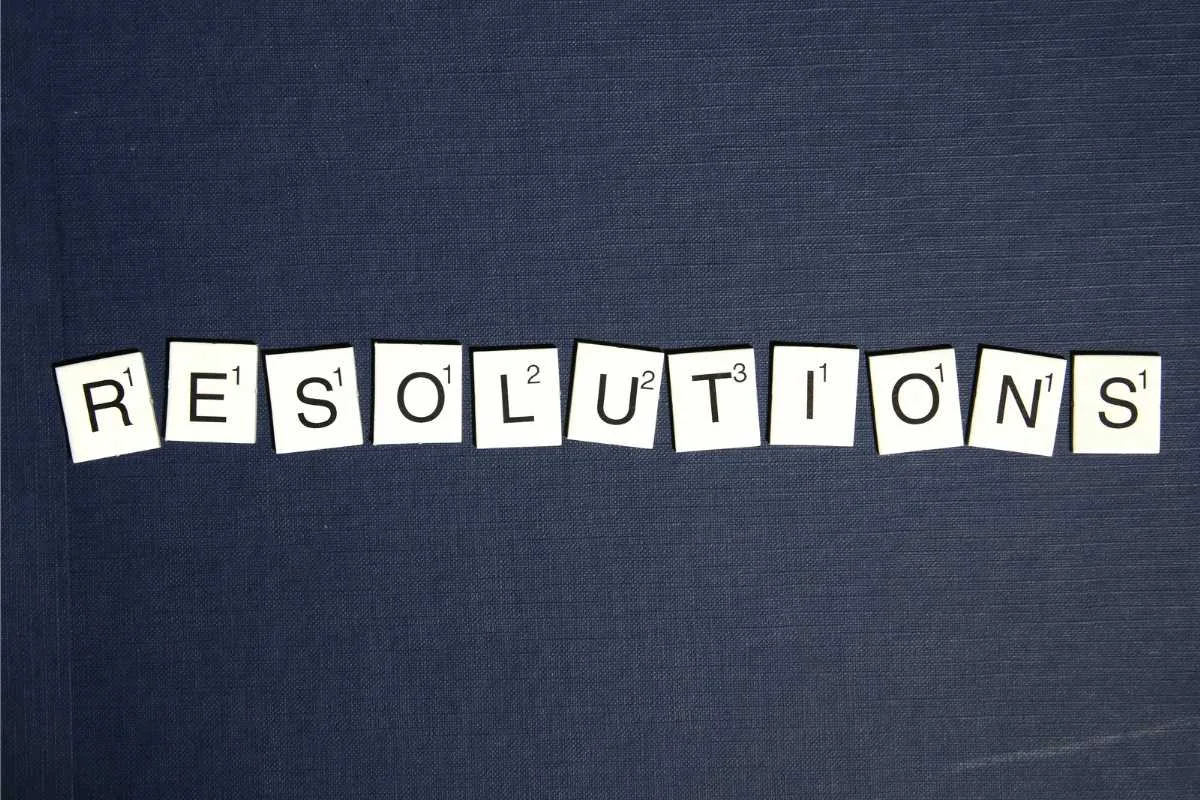 The RPA technology helps telecom agents to address the increasing customer demands by providing instant access to information through bots. 
Customer retention is also emphasised through its usage by increasing FCR rates. Therefore, there's a reduction in operational expense followed by an increase in customer satisfaction. 
Debt Collection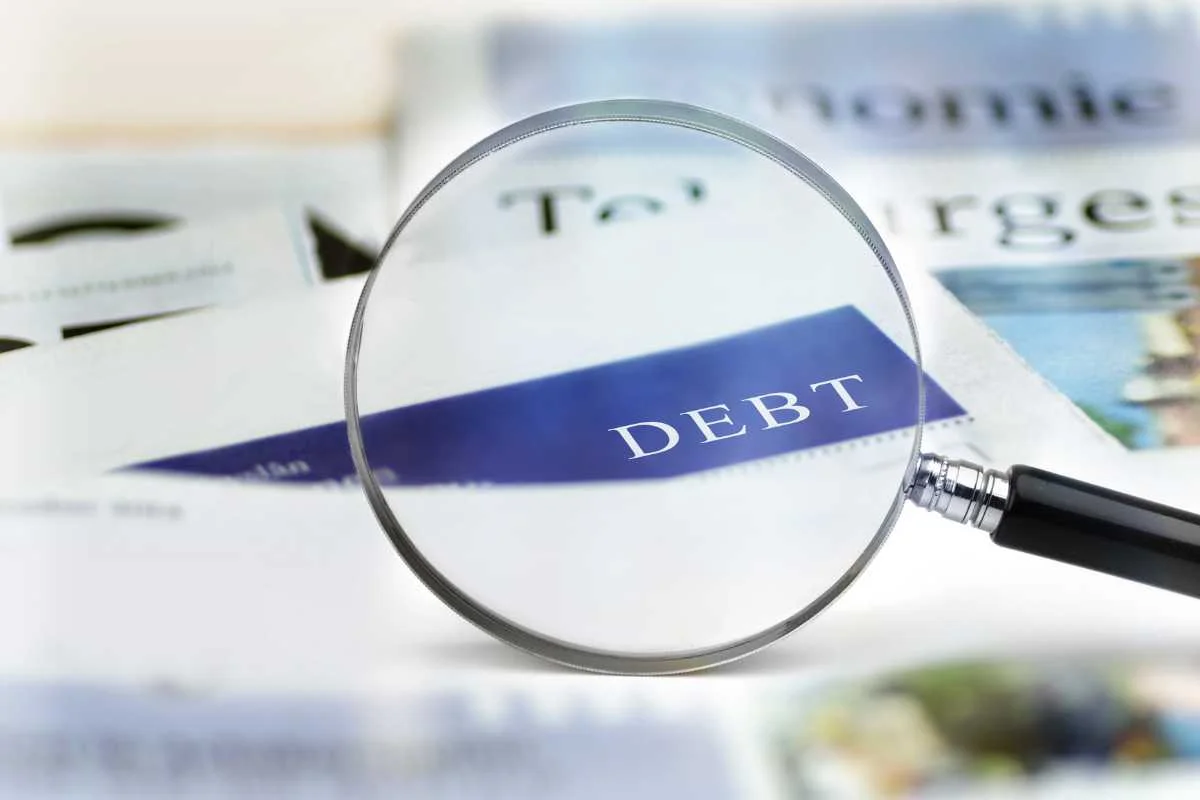 RPA assists telecom firms in automating the process of debt collection. An effective RPA platform undertakes activities such as payment information updates, payment reconciliation, urgent escalations etc. Thus, the workforce will focus on enhancing their services rather than routine tasks.
How to Implement RPA in the Telecom Vertical?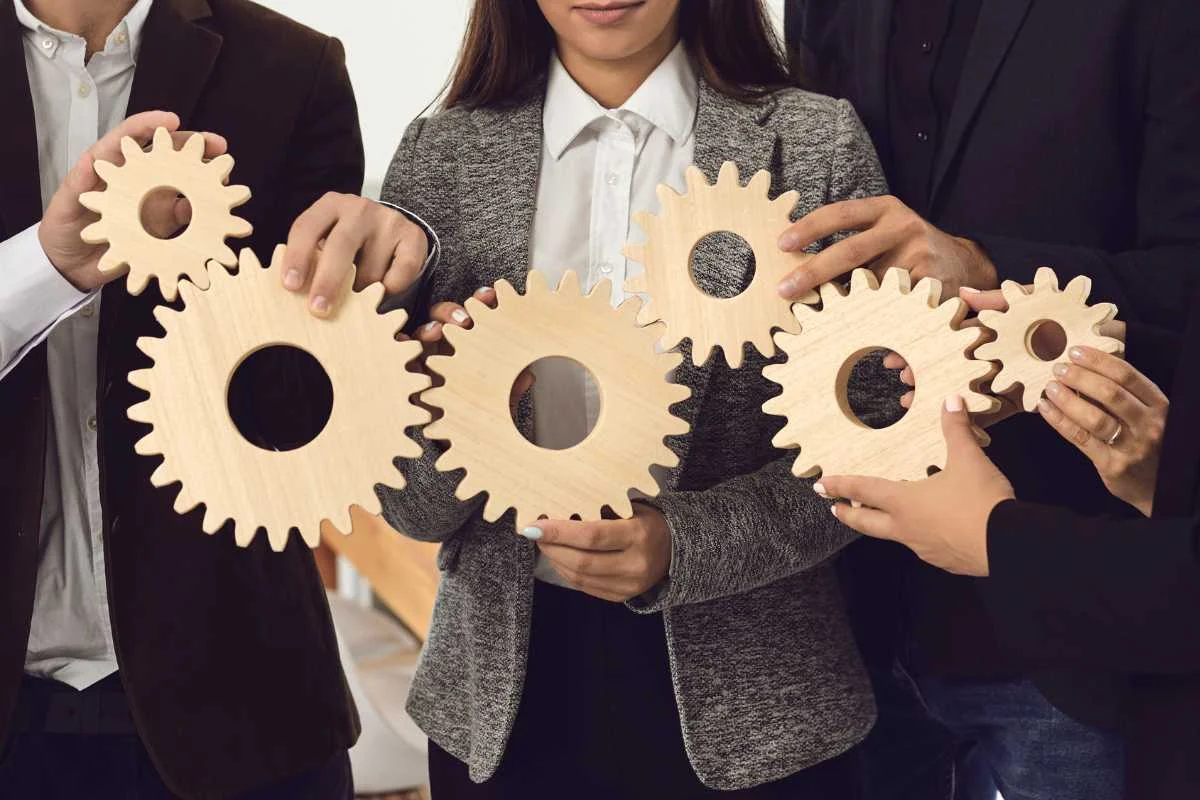 RPAs offer a wide variety of useful applications for the telecoms sector. Here's a quick overview to implement them appropriately.  
Detailed Business Process Evaluation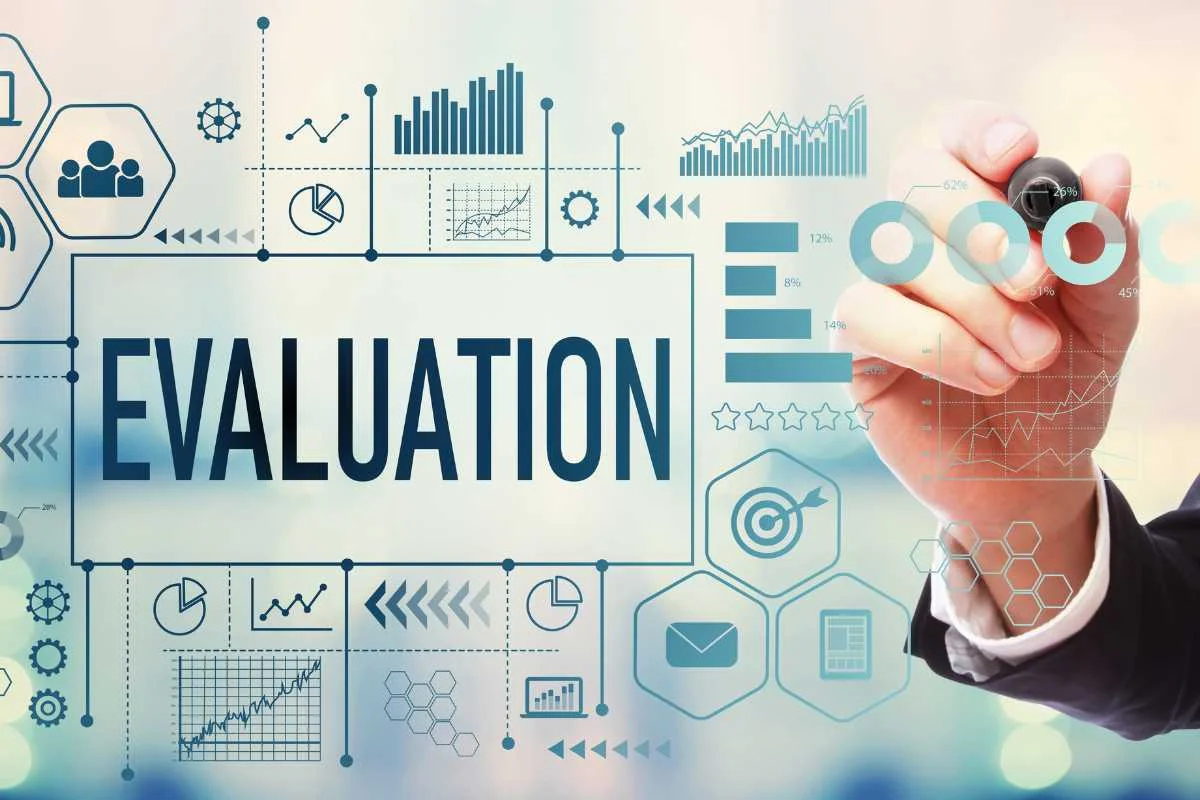 Telecom companies must increase the potential for automation to derive maximum efficiency from RPA. It evaluates the tasks based on their effectiveness and eliminating those which do not add value to the business. Thus the overall system redesigning boosts productivity. 
Target Process Identification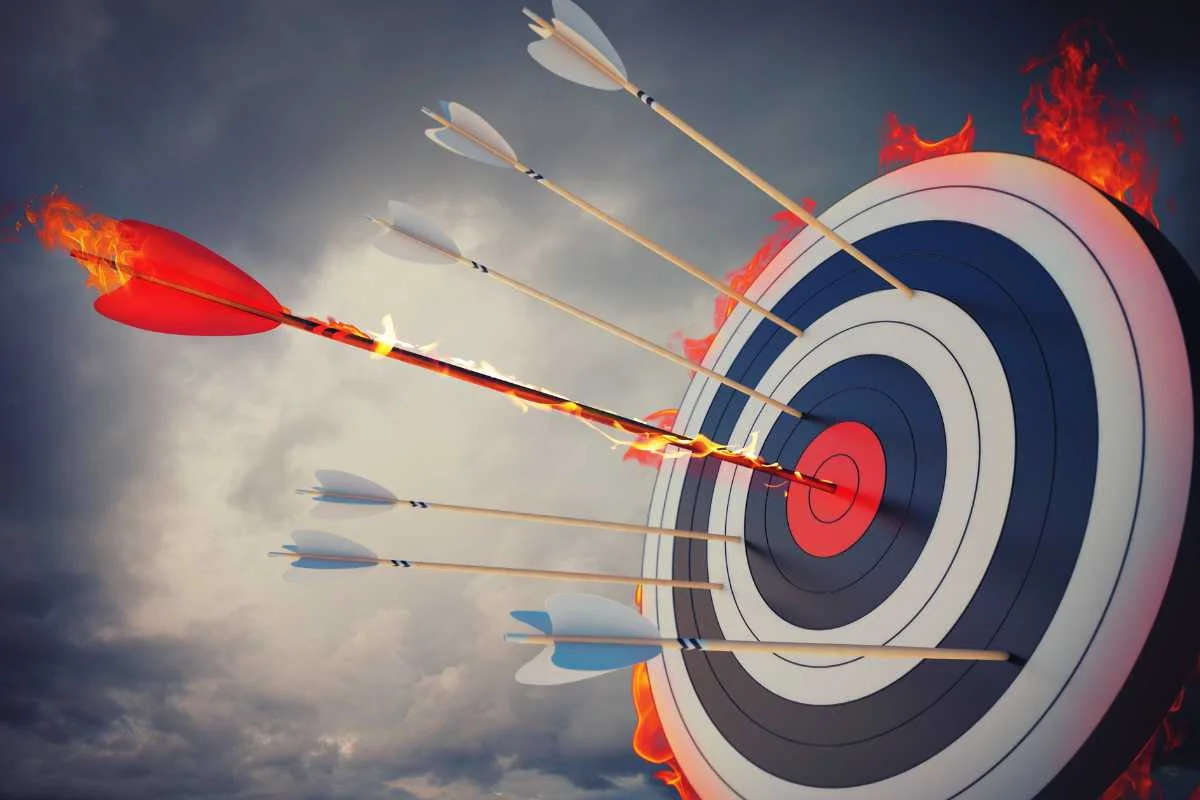 The telecommunication processes are categorised into two parts that are transactional and decisive. The functions under the transactional aspect are more suited for automation. Parameters such as high volume, high manual efforts, repetition and rule-based working are utilised for this aspect.
Choosing a Design Model & Creating an Automation Plan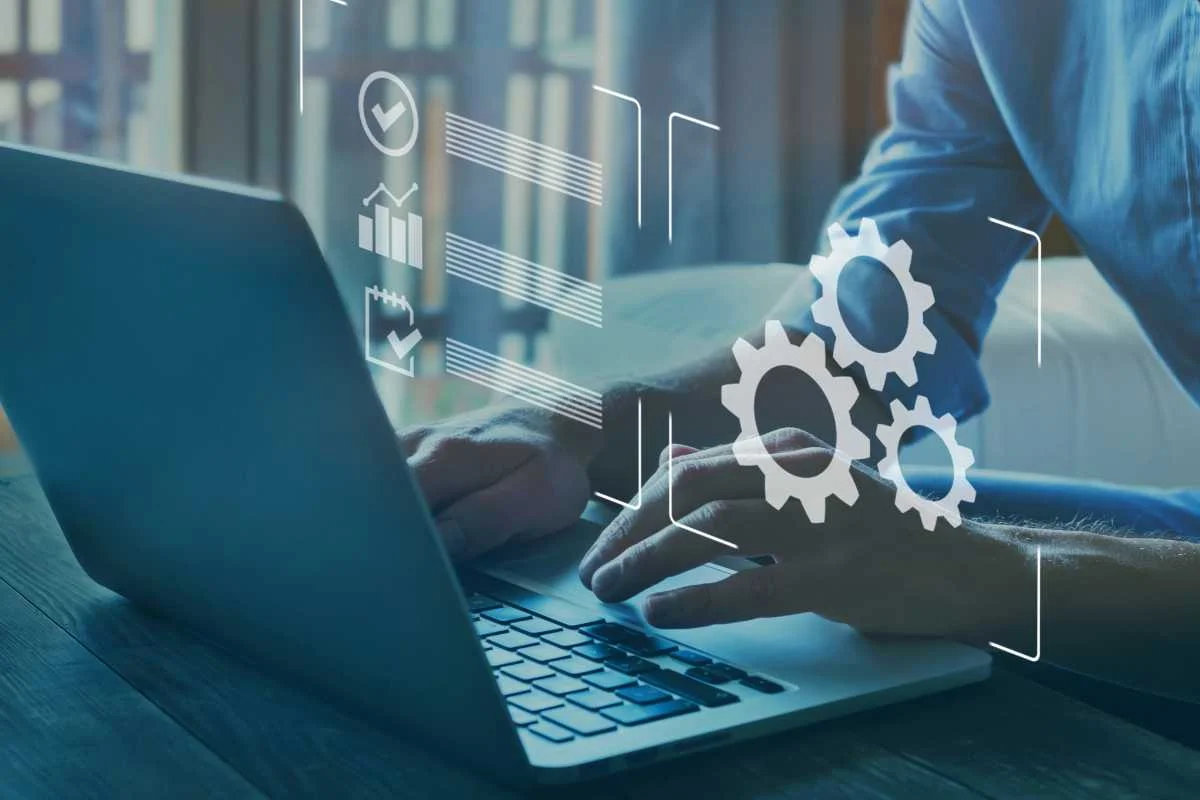 The following step in RPA includes increasing the scope for automation by redesigning the selected process flows. The process automation plans should sync with the business structure and tailor-made as per the requirement of the process.
How to Find the Right RPA Development Company?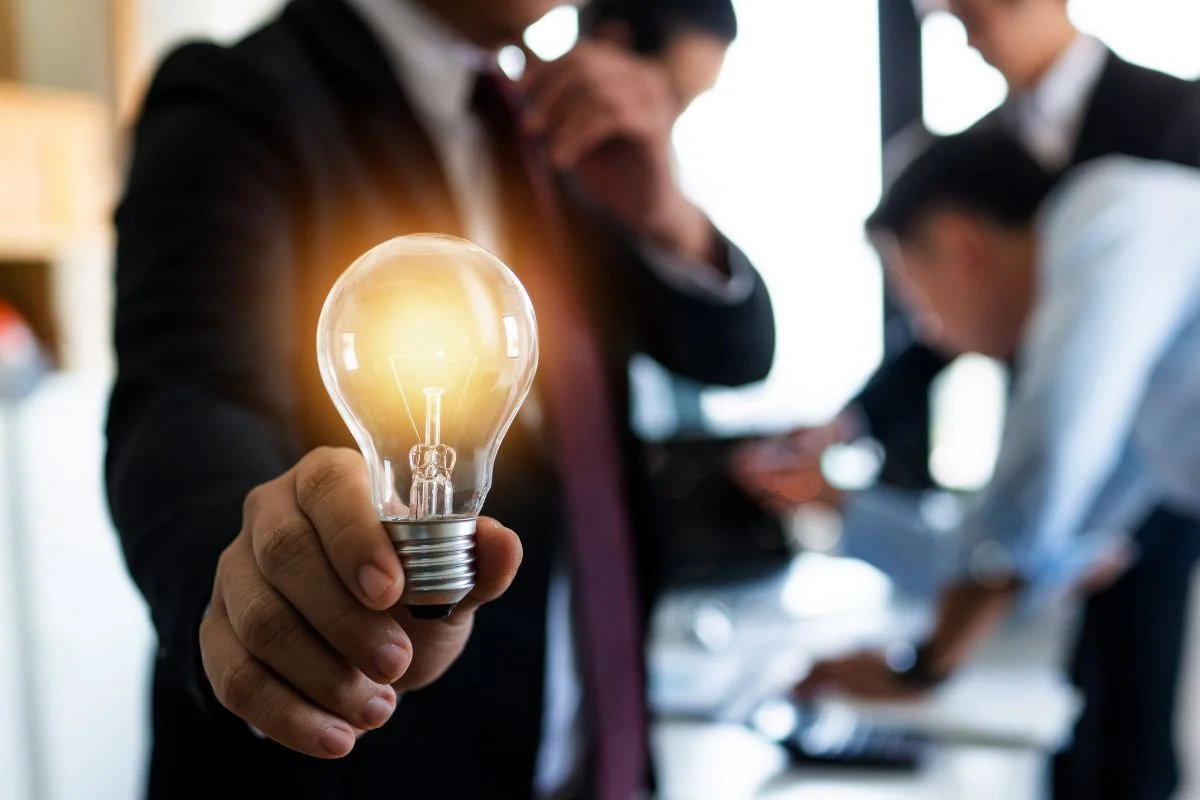 It is advisable to choose an RPA consulting firm for procuring services in RPA implementation that fits all your business requirements. Here are some things to remember while hiring an RPA consulting firm:
Past expertise in handling complex RPA projects

Offers end-to-end consulting and deployment through experienced manpower along with a complete framework on global standards

In-depth understanding of operational challenges and CSP requirements

Equipped with tools for proper RPA implementation customised for client applications and telecom segment procedures.
Test and Roll-out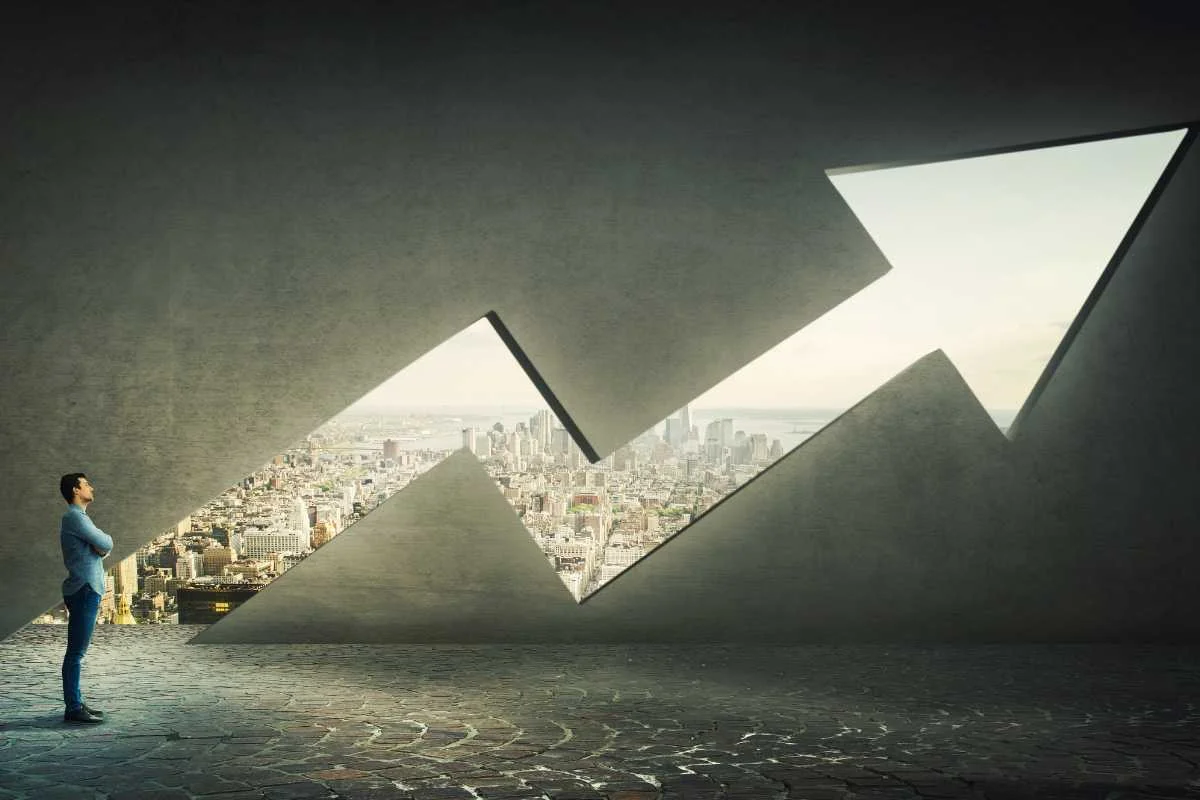 The pilot phase is a crucial aspect of analysing the efficiency and performance of the automation plan. While working through the testing phase, there is a scope for improvement and a significant reduction in the errors. 
Learnings So Far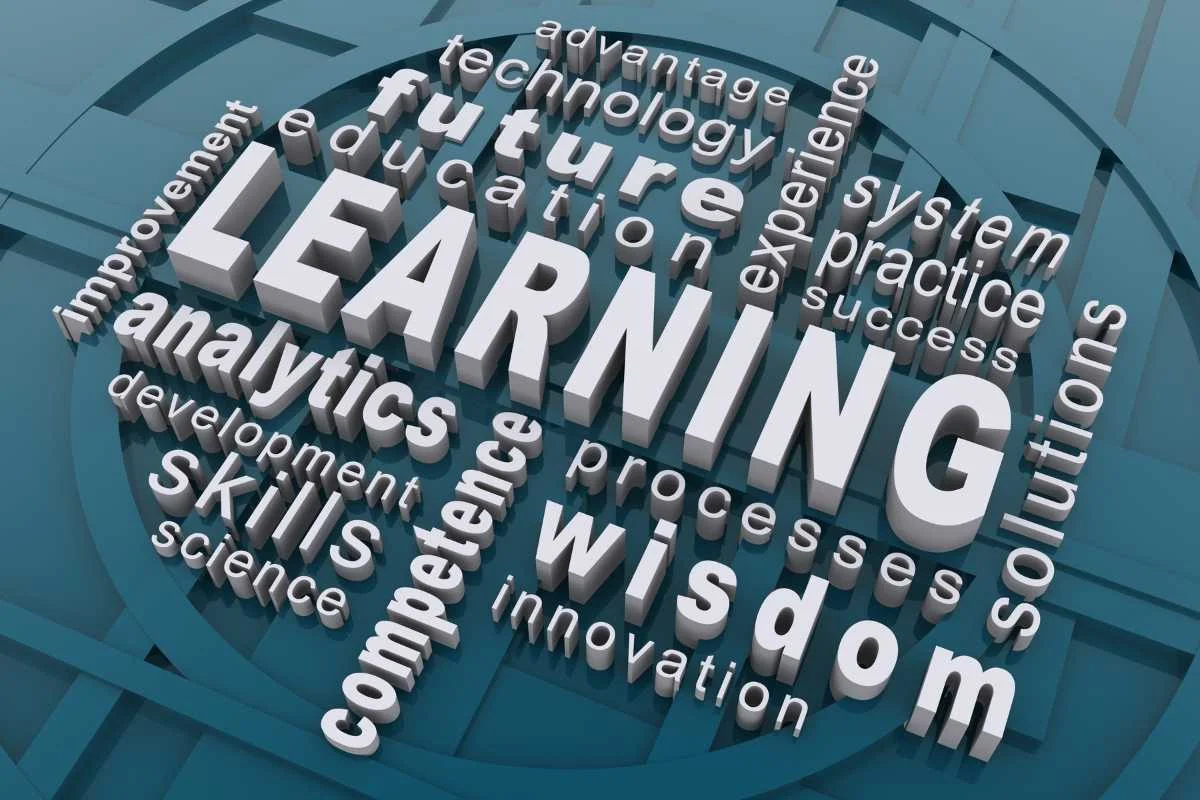 In the pursuit of staying relevant in the web3 sphere, telecom companies should: 
Modernize their business landscape with technology and enhance agility. 

Deliver personalized and compelling customer experience.
The ease of implementation and flexible customization enable RPA automation for a wide range of operations. Most back-end processes can undergo total automation.  Those involving human interaction and critical thinking will only require partial automation. Ultimately, this leads to superlative end-user experience.
Next, telecom companies should devise their go-to-customer strategy around web3. If the future of the internet demands automation and decentralization, so does the underlying network infrastructure that drives it. 
Intellinez: Skilled RPA Development Company:
In this post we discussed how RPA adoption resolves key issues of the telecom industry. With continuous R&D, it will also help the sector grow and get smarter in the years to come. While we are at it, it is essential to partner with the right RPA development company; exactly what we at Intellinez are doing. 
Intellinez provides world-class RPA development services to the telecom segment. We offer tailor-made services to cater for your business needs and bring value for money. If this intrigues you then we are just a ping away! 
Software Development Services
With Our expertise in Software Development, we can create Custom and Enterprise solutions for multiple platforms ranging from web and mobile to the cloud. We also specialize in SaaS Development, UI/UX services, QA Testing, System Integration and API Development.