If we have to sum up the success mantra for a retail business then 'consistency' is that one word that fits perfect. Ever since the hyper-digitization in the second half of web 2.0 hit the apps, consumers' expectations from their retail brands sky-rocketed while posing everyday new challenges for the service  provider to keep innovating. Off-late, the learnings from the pandemic have compelled many businesses to embrace automation and stay ahead in the league.
Testifying the same, the intelligence automation market could grow by USD 37.63 billion by the end of 2023. This clearly means that more retail products would be investing in this segment and extends their capabilities.
Further in this post, we'll be discussing the key challenges in this sector and how RPAs along with AI could help- them take a leap.
What are the key challenges of the retail industry?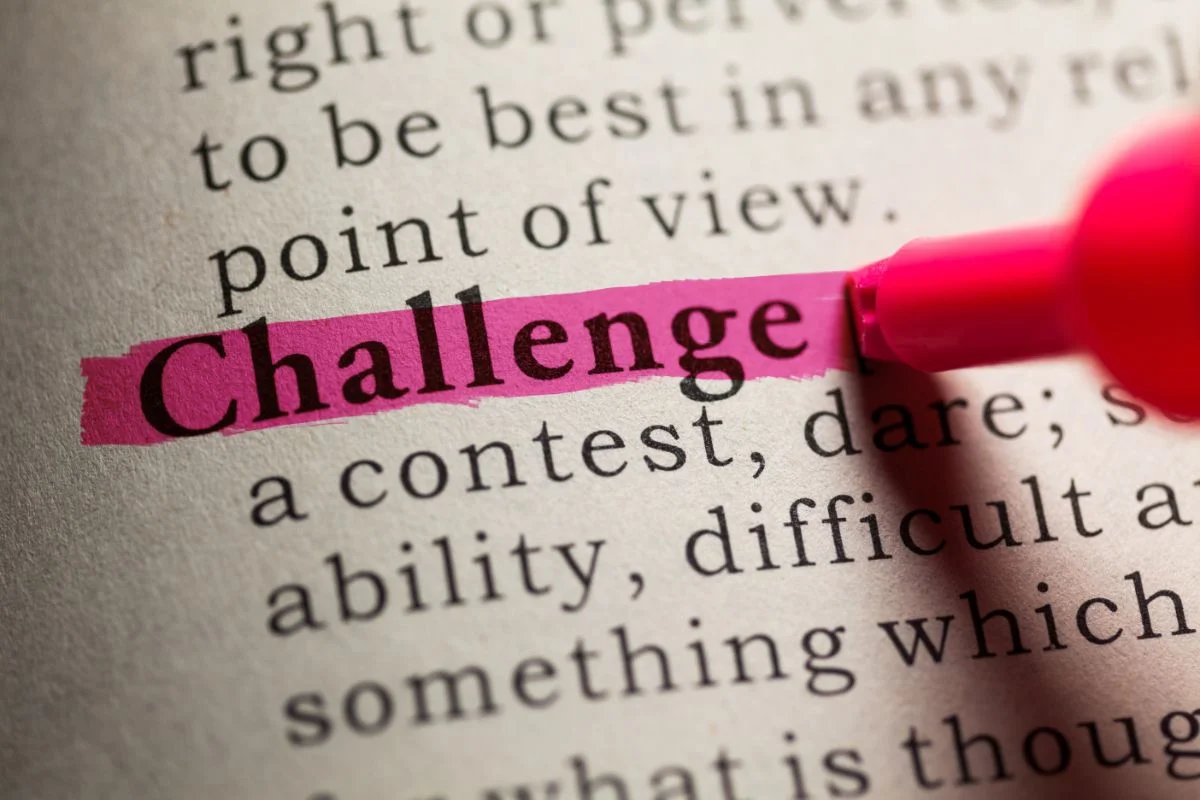 Retail businesses relying on manual effort and complex systems are facing numerous challenges. Moreover, keeping up with the market expectations with the minimum workforce during the pandemic has posed a difficult task. They must ensure that their business activities run smoothly and efficiently to meet industry standards. In addition to this, handling manual orders and invoice processes has become a daunting task.
Since retail business mostly deals with products of daily significance, they can't afford lapses in the data processing. They have to meet market demands across geographies, time-zones and other conditions.  Furthermore, underestimating the importance of customer support is a major mistake that most retail brands make. Despite qualitative products, they are unable to attend numerous customer complaints incoming every day.
The list goes on! A major breakthrough to address all these issues at once would be the strategic use of data and Robotic Process Automation (RPA) enabled automation is the key here.
The value of RPA in retail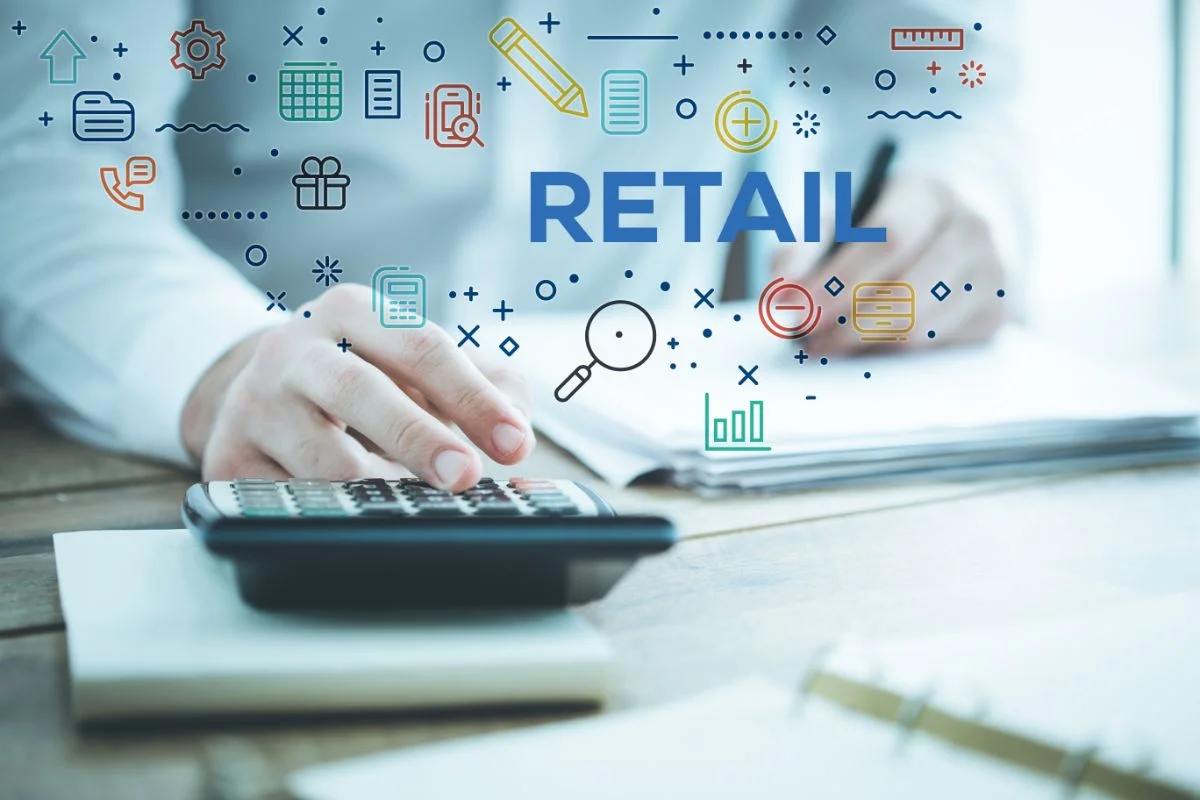 The holy-grail of RPA is – handover manual & repetitive tasks to robots so that the workforce can focus on areas of critical thinking and creativity. In retail, the simplest examples of implementing robotic process automation are data transcription, ordering and driving interactions from the support desk. So basic tasks such as product enquiries, return process, update on product availability, and return process etc. can be effectively performed by RPAs in combination with AI bots.
Moreover, the back-end staff can schedule bots to drive repetitive tasks like around the clock database updates, resulting in faster completion timelines.
For example, when a staff member requests to check the status of an order, the chatbot relays the task to a RPA bot.
However, the significance of robotic process automation doesn't confine to addressing time-consuming rule-based tasks only. Because of low cost, ease in setting up and the ability to integrate with multiple disparate systems, RPAs are valuable in driving far-reaching automation.
Retailers can build a strong foundation with RPAs to automate their system landscape and simplify increasingly complex tasks. Consider a Business Rule Management System (BHRMS) that works with RPAs to mimic human intelligence for basic tasks. Retailers can integrate BRMS to automate 30% of their routine tasking.
Retail RPA Development: What are the Benefits?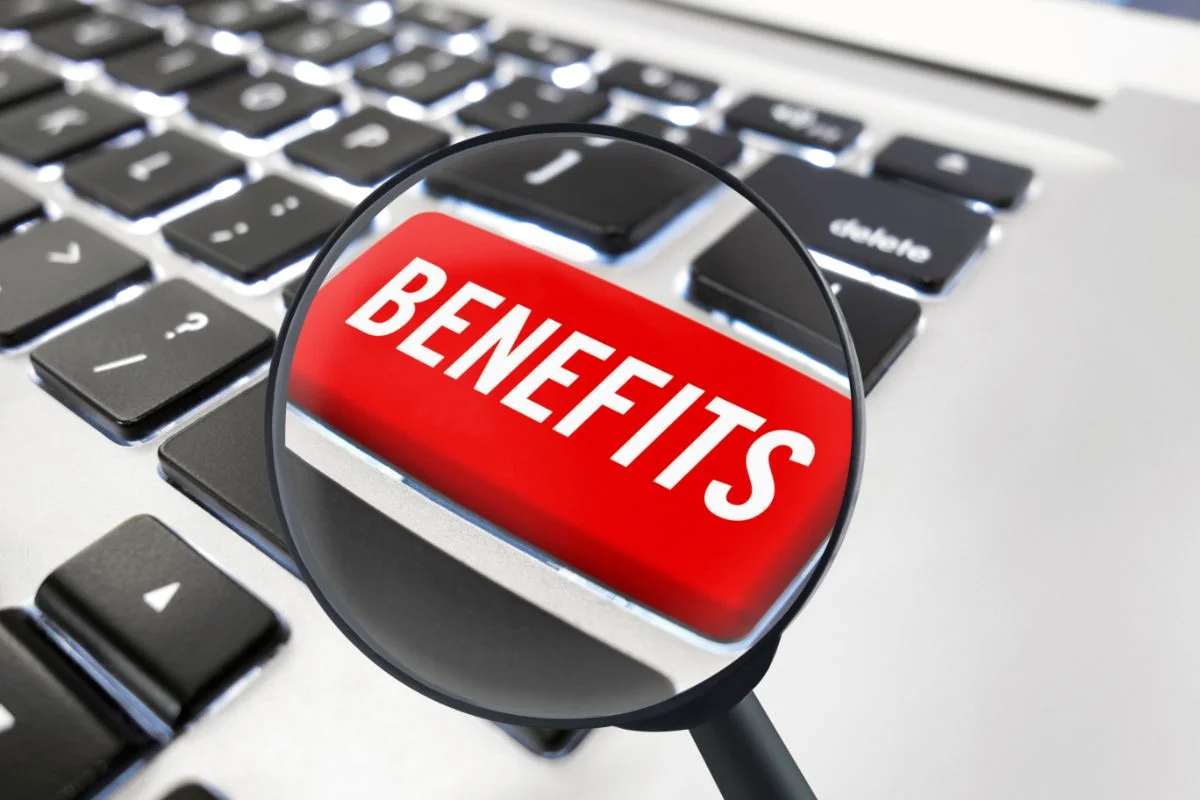 Retailers today are adopting robotic process automation to stay at par with the global market standards. Let us look at some of the benefits for your retail business.
Smarter Consumer-Behaviour Analysis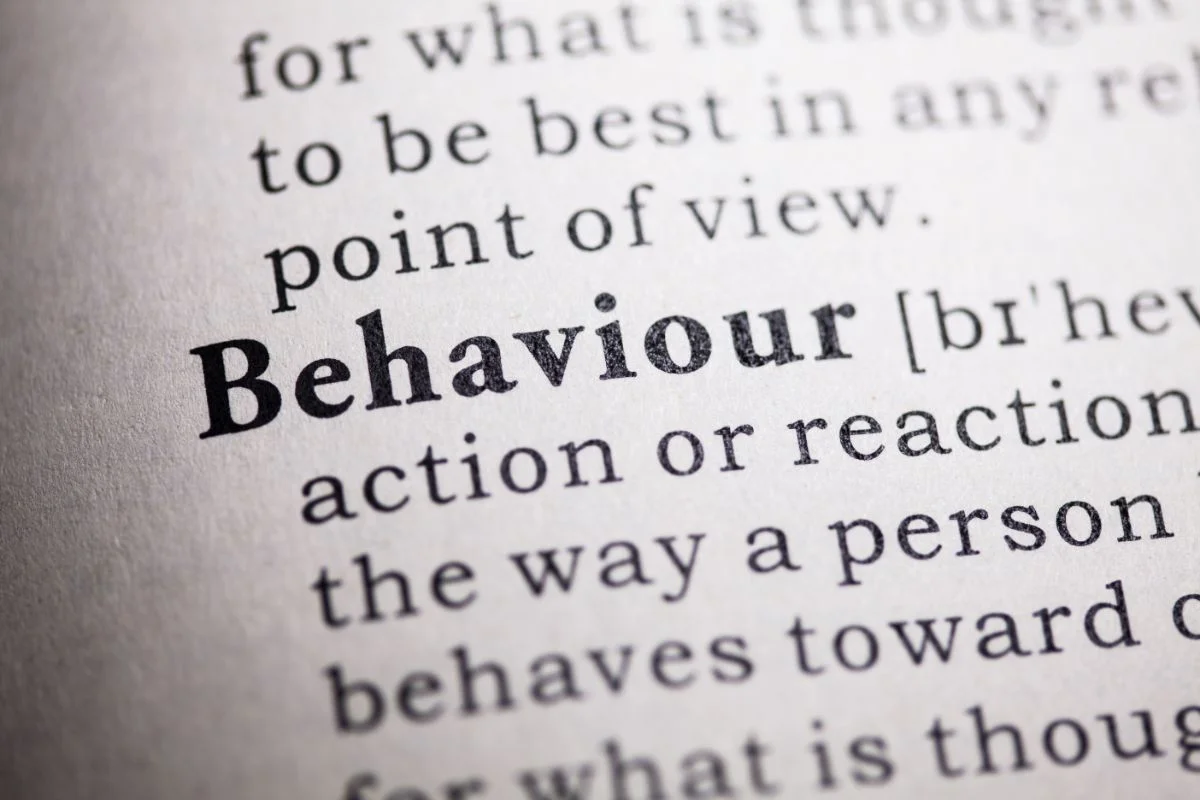 The marketing success is directly proportional to consumer behavior analysis. Further to it, consumer analysis requires agility and accuracy in incoming data feeds. The sooner you fetch and analyse consumer data, the better is your decision making to make changes. Thus, you get an edge over other retailers by simply including RPAs in your martech stack.
RPA enabled campaign analysis helps marketers in assessing the current performance, the areas of improvement, opportunities and thus make predictions. It brings clarity over the future course of action, determining goals, budgeting, and experimenting with different techniques.
Since most marketing activities and campaigns are iterative, there's no need to involve manual expertise. RPAs, as and when fed with campaign conditions and data, perform the actions at different timings to suit dynamic outcomes. As per the strategies tweaked by the retailer, the robotic process automation measures the effectiveness of all.
While we are at it, product categorization benefits from RPA enabled campaigns. As an important function of the retail business, cataloguing is important in ecommerce where the product inventory is large. Despite great quality, many e-stores struggle with closing purchases simply because their website is too cluttered for the user to browse and reach the desired product.
RPAs resolve this effectively. With a million products across shelves, retailers can implement robotic process automation for indexing, categorizing and ultimately deliver a superlative customer experience.
Boon for Supply Chain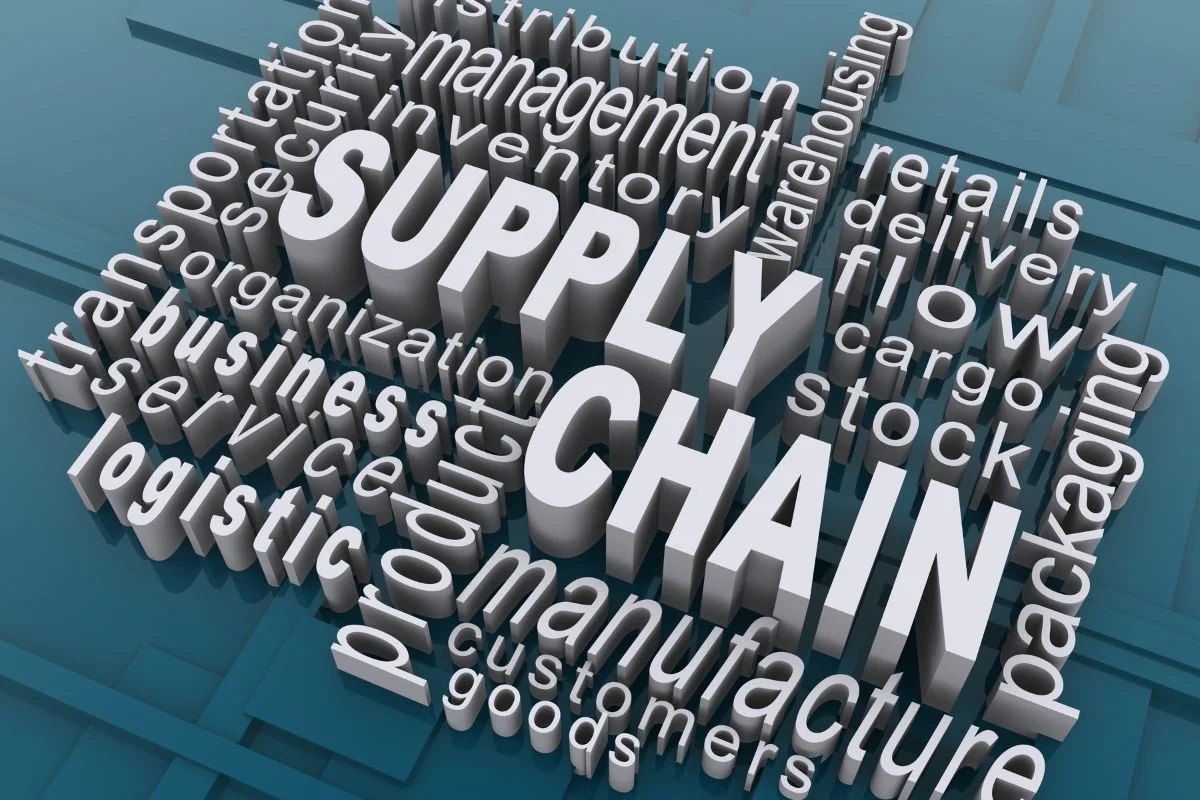 Retail and Supply Chain operate like hand in glove and largely depend upon each other. This means, RPAs will help in reducing the cost at every step in the supply chain industry and enhances the productivity of retailers.
Efficient logistics and supply chain management is a key factor for global organisations to move their goods from suppliers to consumers, monitor inventory levels and track shipment. It ensures the timely delivery of products. The supply chain is a popular target for robotic process automation as the procedures are highly dependent on the back office.
Communication is essential for the supply chain process. Automation of emails can improve communication between customers, suppliers and distributors. RPA would help automate an email or text when an item is booked, shipped, delayed or delivered.
Robotic process automation helps maintain inventory levels as it ensures customer demands are fulfilled. You receive notifications when the products reach at an alarmingly low or threshold level. After assessing past orders, RPA can help determine optimum order levels to improve procurement, reduce costs and wastage.
Automated Virtual Agents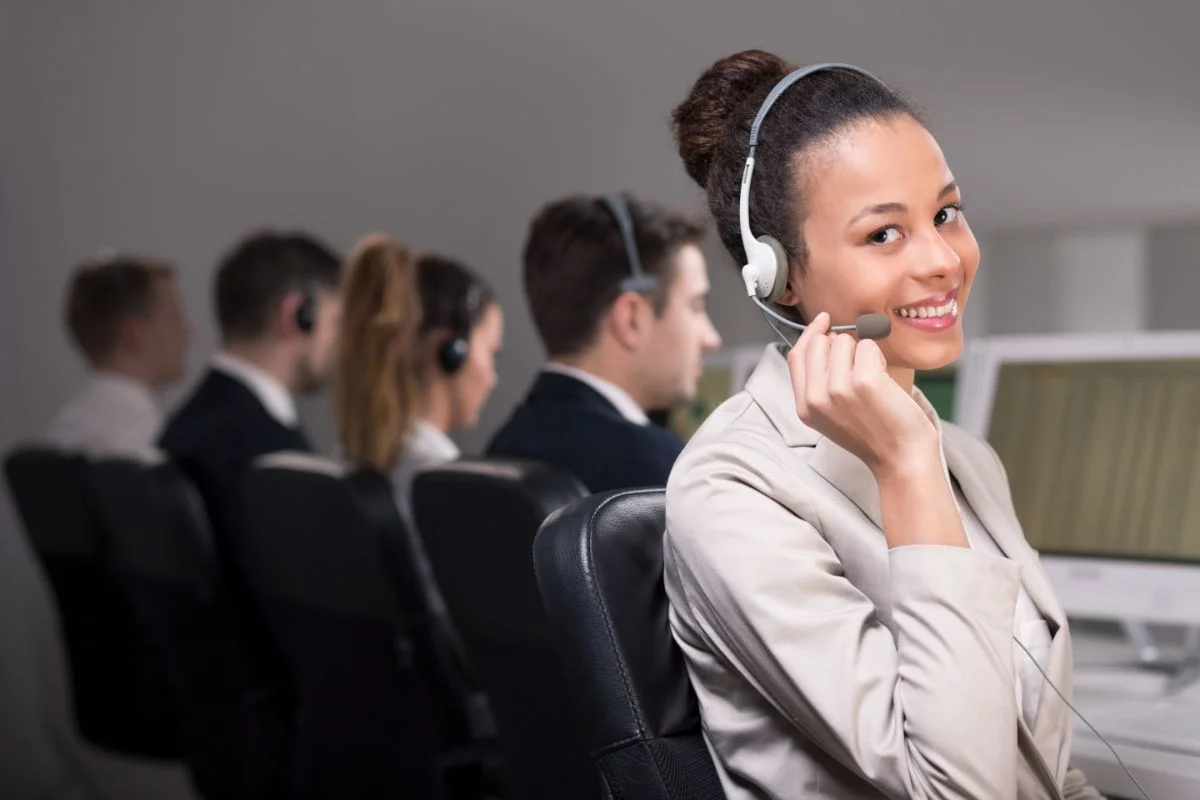 Consumers have high expectations from omnichannel retailers. It means that they want to receive services as per their convenience. Automated virtual agents such as chatbots are available 24/7 for their queries. RPA bots perform basic customer tasks, such as answering frequently asked questions.
Additionally, they act as utilities for customer service agents. Such as the steps to be followed while resetting a customer's login credentials. The chatbot sends a request to RPA to execute the functions.
Other significant benefits include: Improved Customer Engagement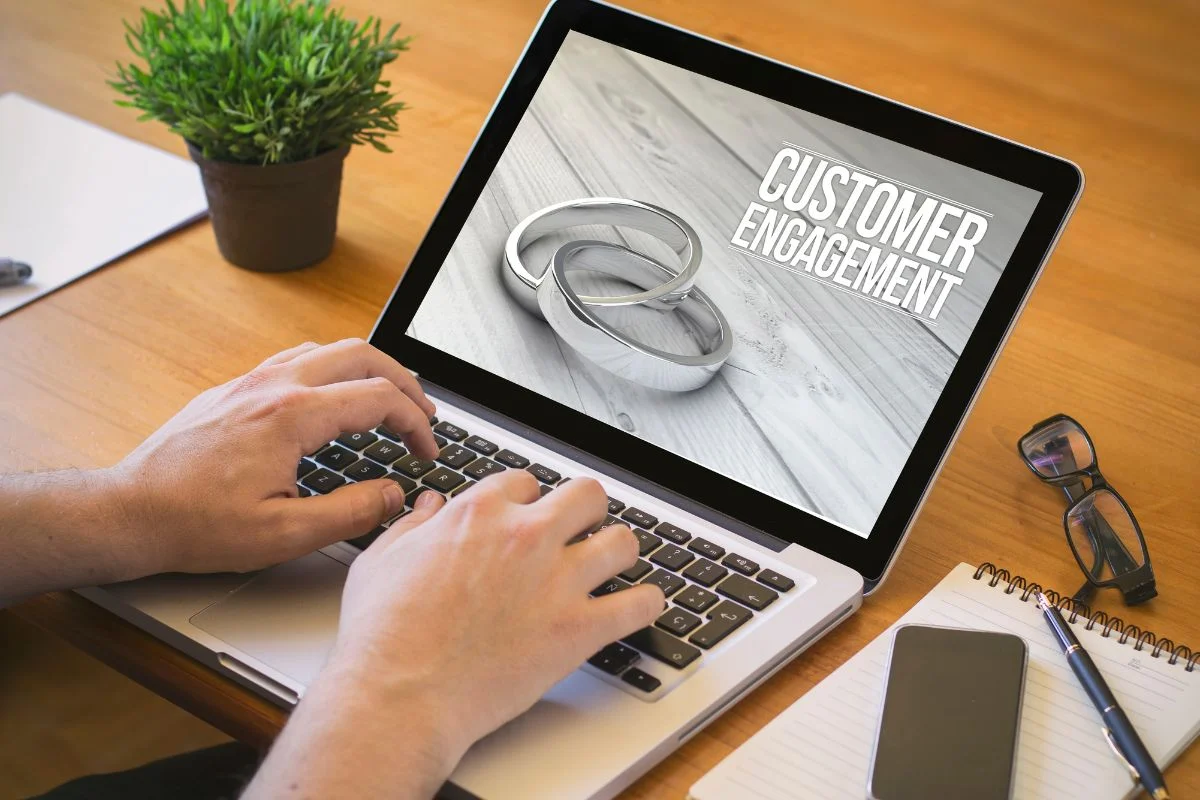 Robotic process automation provides real-time assistance to customers, such as return processing, order updates and chat-based support. Moreover, efficient time management can resolve customer issues.
Efficient Inventory Management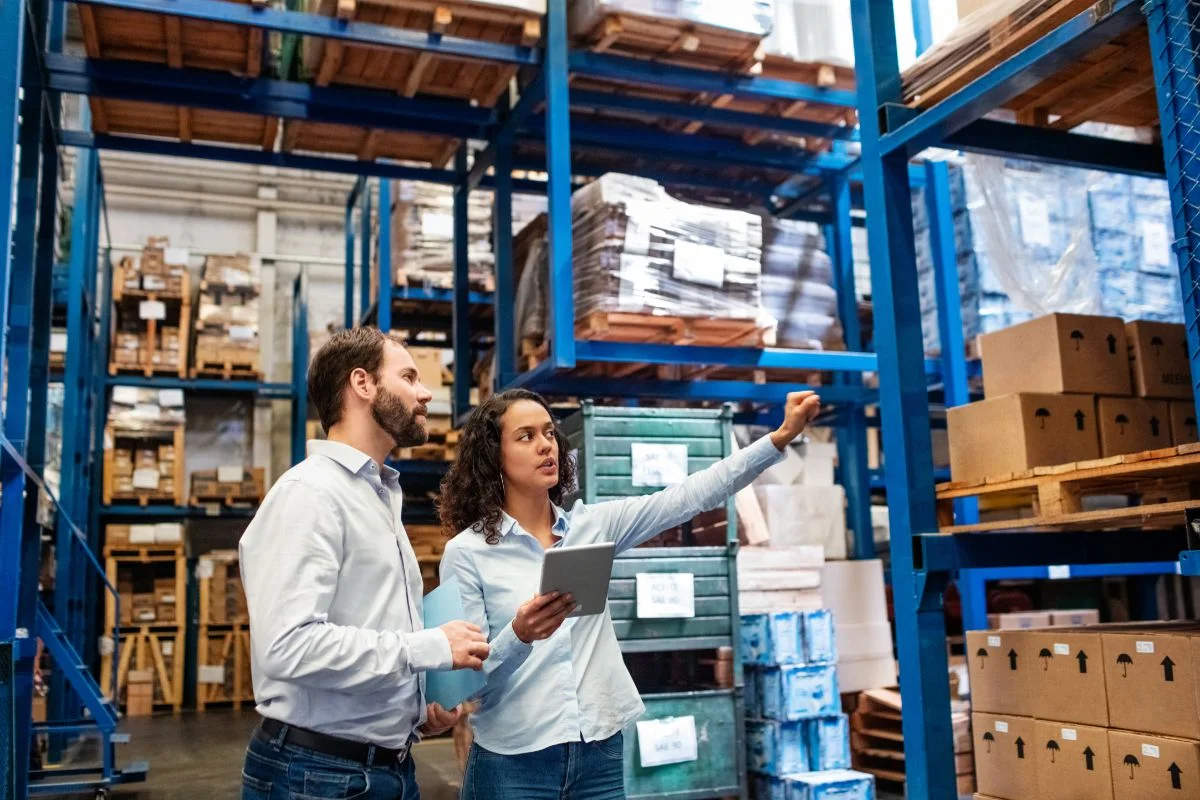 RPA helps in keeping track of inventory data and provides notifications when inventory levels are low. Moreover, it can also assist the management in avoiding overstocking and undersupply.
Reduces Errors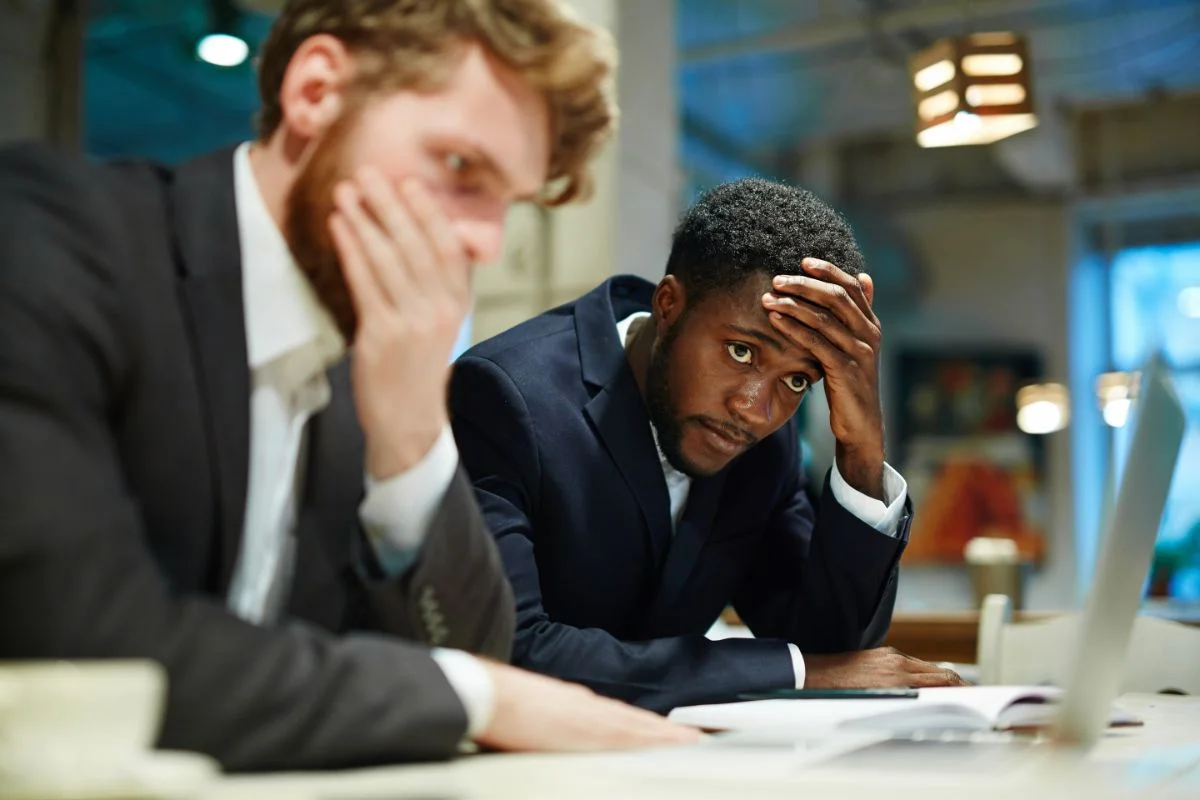 RPA development reduces errors during data entry and form preparation. Thus it results in more accurate invoice processing and order management and helps in general record keeping.
Access to Strategic Data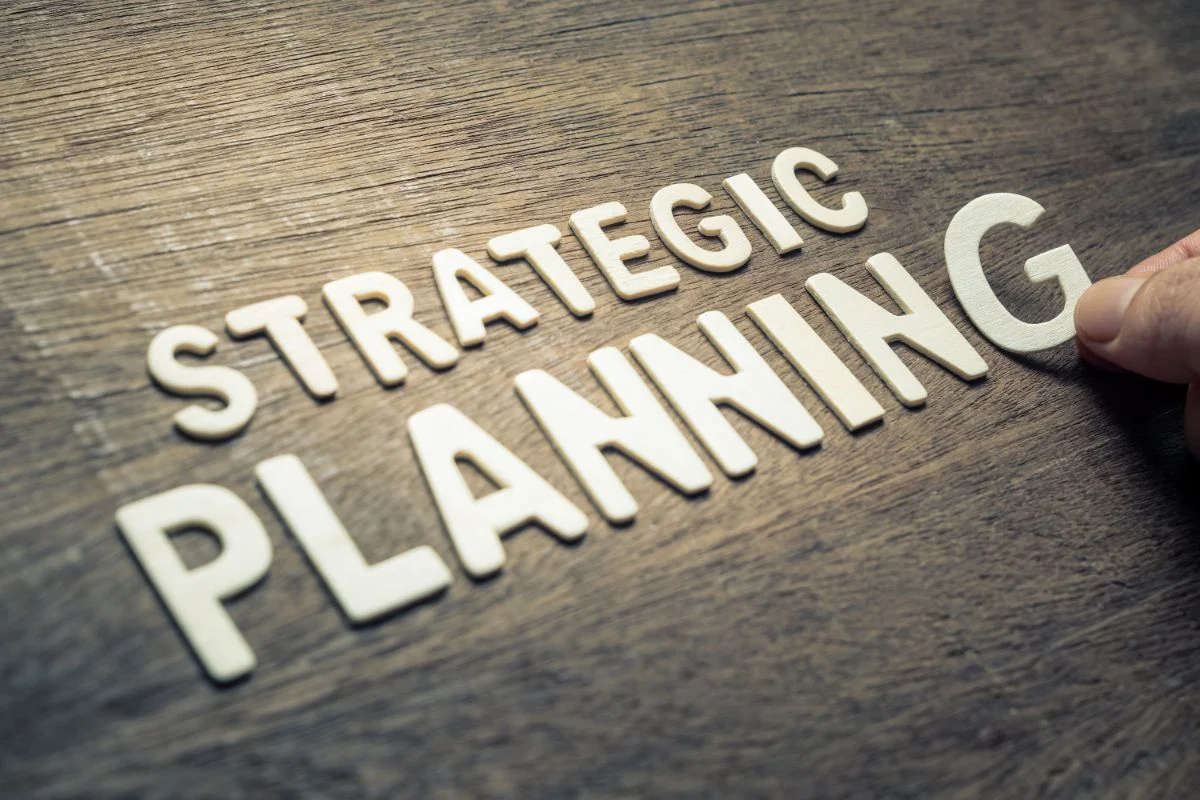 Robotic process automation makes data collection and analyses simpler. It helps in making decisions regarding store planning, promotions, new product and pricing.
Cut Down the Expenditure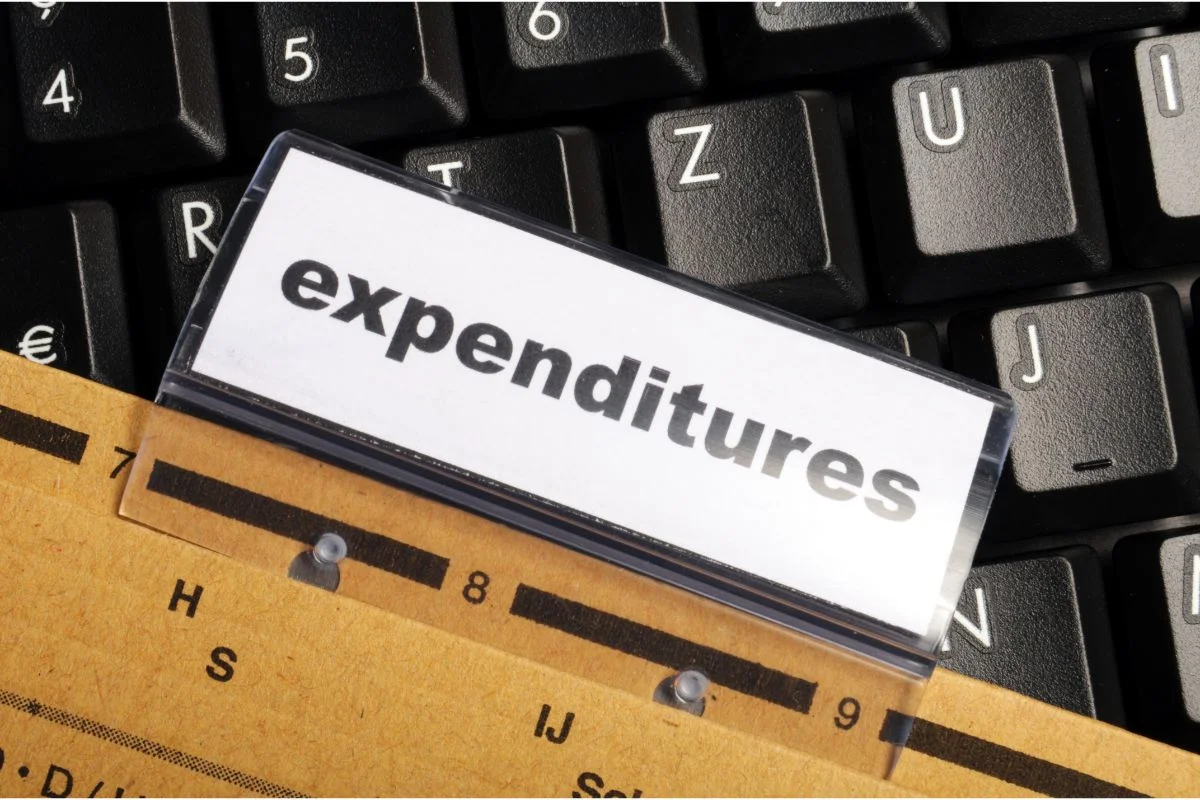 RPA assists in carrying out various tasks in less time and eliminates human errors. Thus it reduces operational costs largely.
Boosts Revenue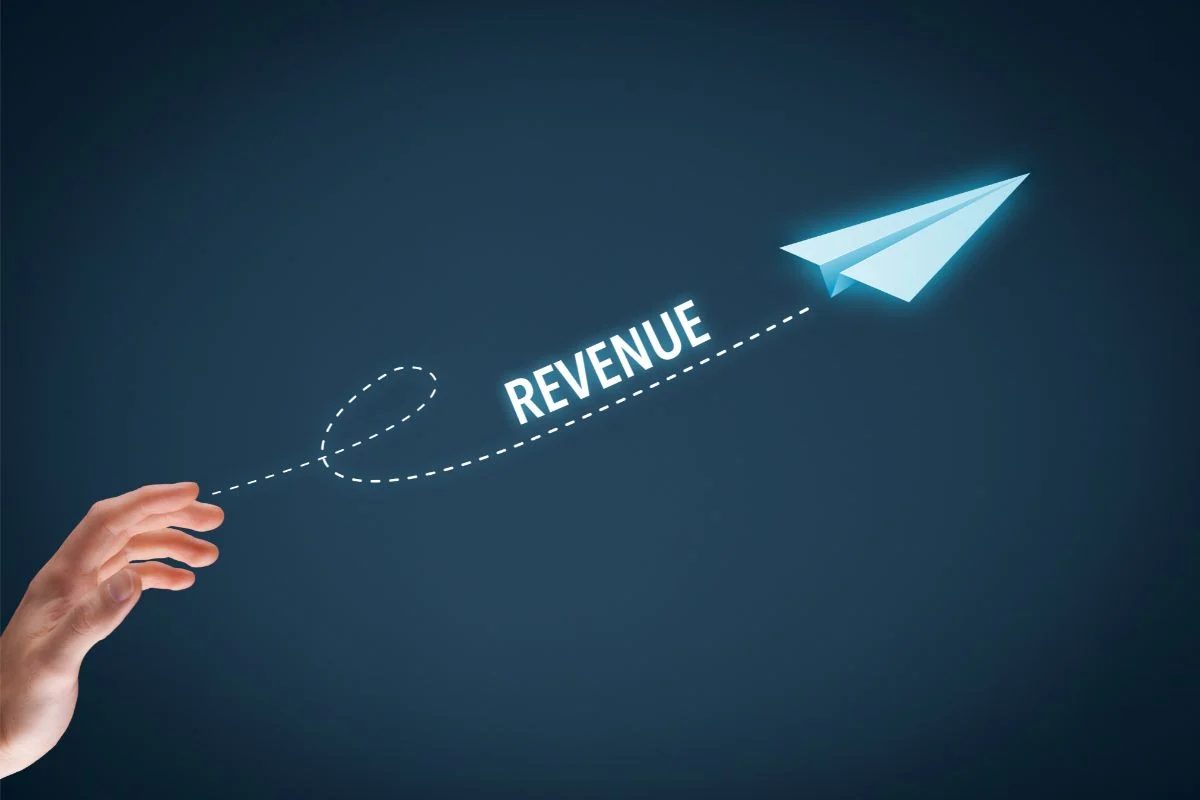 The benefits of robotic process automation result in increased remuneration. Thus it allows companies to plan smarter, make more strategic decisions, and offer an enhanced experience to retain customers.
Retail RPA Development: Learnings so far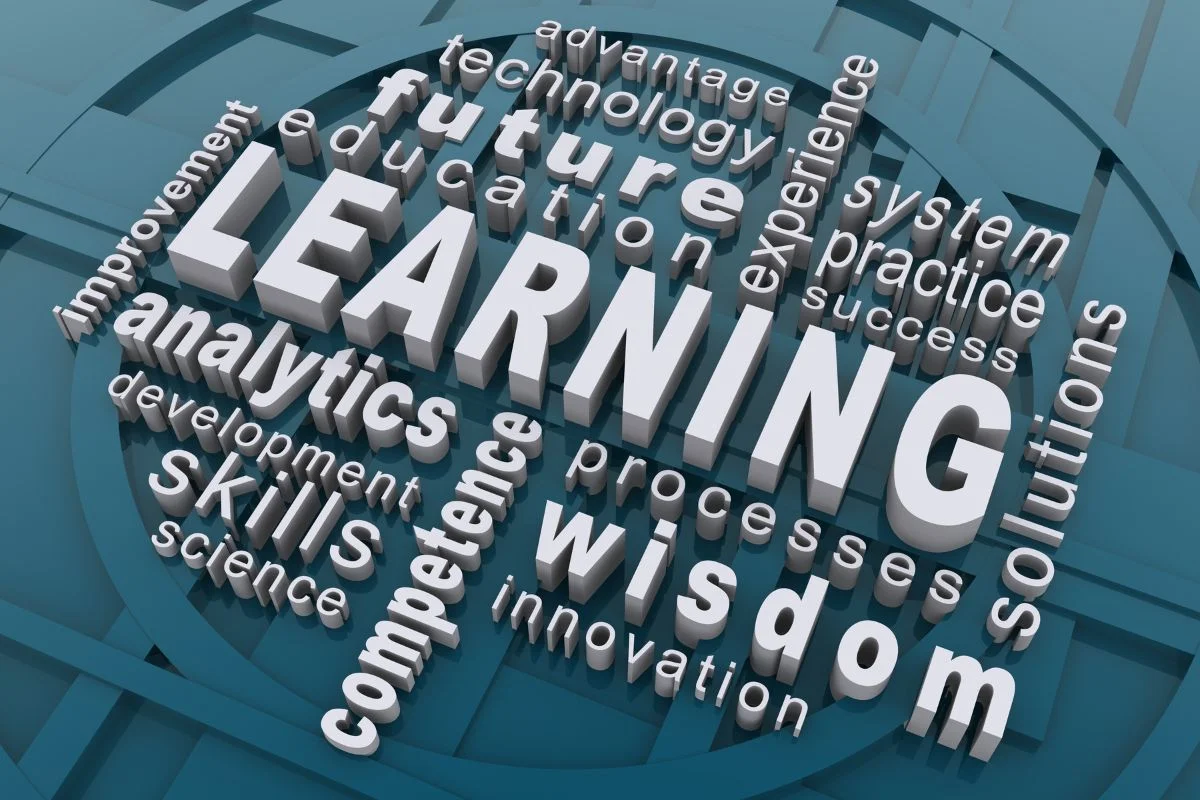 The retail sector is a complex landscape that includes many concurrent processes across functions. Since it consists of repetitive tasks, there's significant scope for automation to eliminate delays and minimise costs. Thus it empowers the workforce to focus on more strategic and value-added tasks. This enables creativity and enhances problem-solving ability in the workforce.
Intellinez offers world-class retail process automation services. Our RPA services have been catered as per your business requirements, thereby helping you save cost and time.
Software Development Services
With Our expertise in Software Development, we can create Custom and Enterprise solutions for multiple platforms ranging from web and mobile to the cloud. We also specialize in SaaS Development, UI/UX services, QA Testing, System Integration and API Development.