Assume you wake up with your dream vacation destination in mind and immediately go online to learn more about it. You learn more   about the location and enjoy reading about it. You then access Facebook. What do you notice? Advertisements for your ideal vacation spot appear in every corner of the screen. It implies that smart digital assistants will track your search and provide you with additional information that will assist you in making your dream a reality. 
That is where Big Data and Data Analytics tools and techniques come into play, revealing a world of hidden but targeted data.
According to research, each user would generate 1.7 megabytes of new data every second. Within a year, the world would have accumulated 44 trillion gigabytes of data. This raw data must be analysed in order to make business decisions, optimise business performance, study customer trends, and deliver better products and services.
There are numerous tools available to aid in this Data-Driven Decision-Making process, and selecting the right tool can be difficult for data scientists or data analysts.
Best Data Analytics Tools
How do we choose the best data analytics tool? This blog discusses the best data analysis tools for increasing efficiency. The following data analytics tools are listed in no particular order.
Python – The Most Powerful Open-Source Data Analytics Tool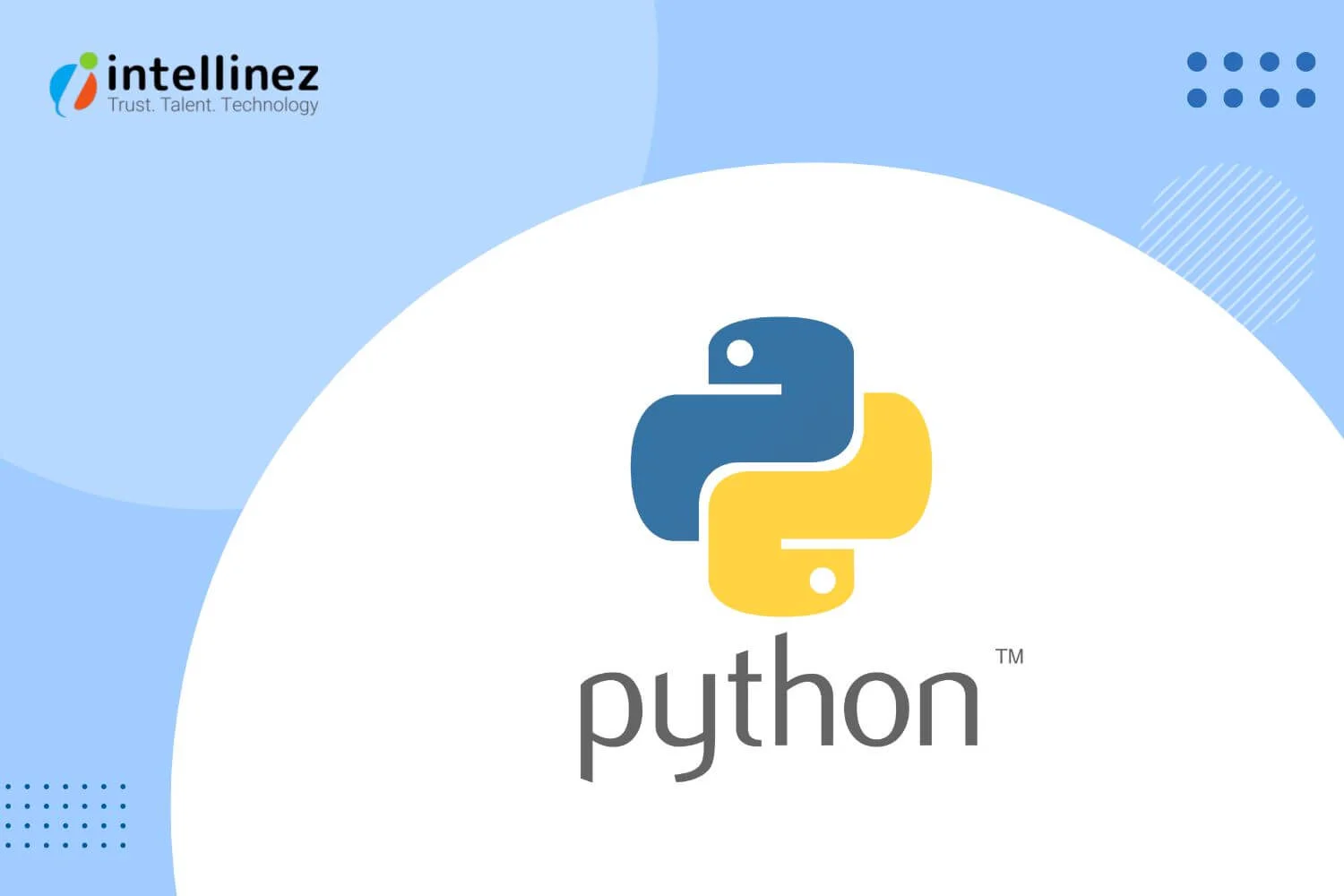 Python was originally intended to be an Object-Oriented Programming language. However, it is now widely used in data science. Pandas, a NumPy-based data analysis library, is included (an early Python library used for data science). Pandas allows you to easily manipulate data and perform numerical analyses.
Features:
Python's machine learning and text mining features enable advanced data analysis.
It is simple to integrate with other languages such as PHP, C/C++, Java, PHP, C#, and so on.
Companies Using: Google, Facebook, Instagram, Spotify, Quora, Netflix, and Dropbox
Data visualisation: Matplotlib, Seaborn, and Bokeh.
Tool Type: Programming Language
Framework: Django, Masonite, TurboGears, web2py, CubicWeb are examples of frameworks.
Platform: Windows, macOS, and Linux.
Zoho – Best for Powerful Insights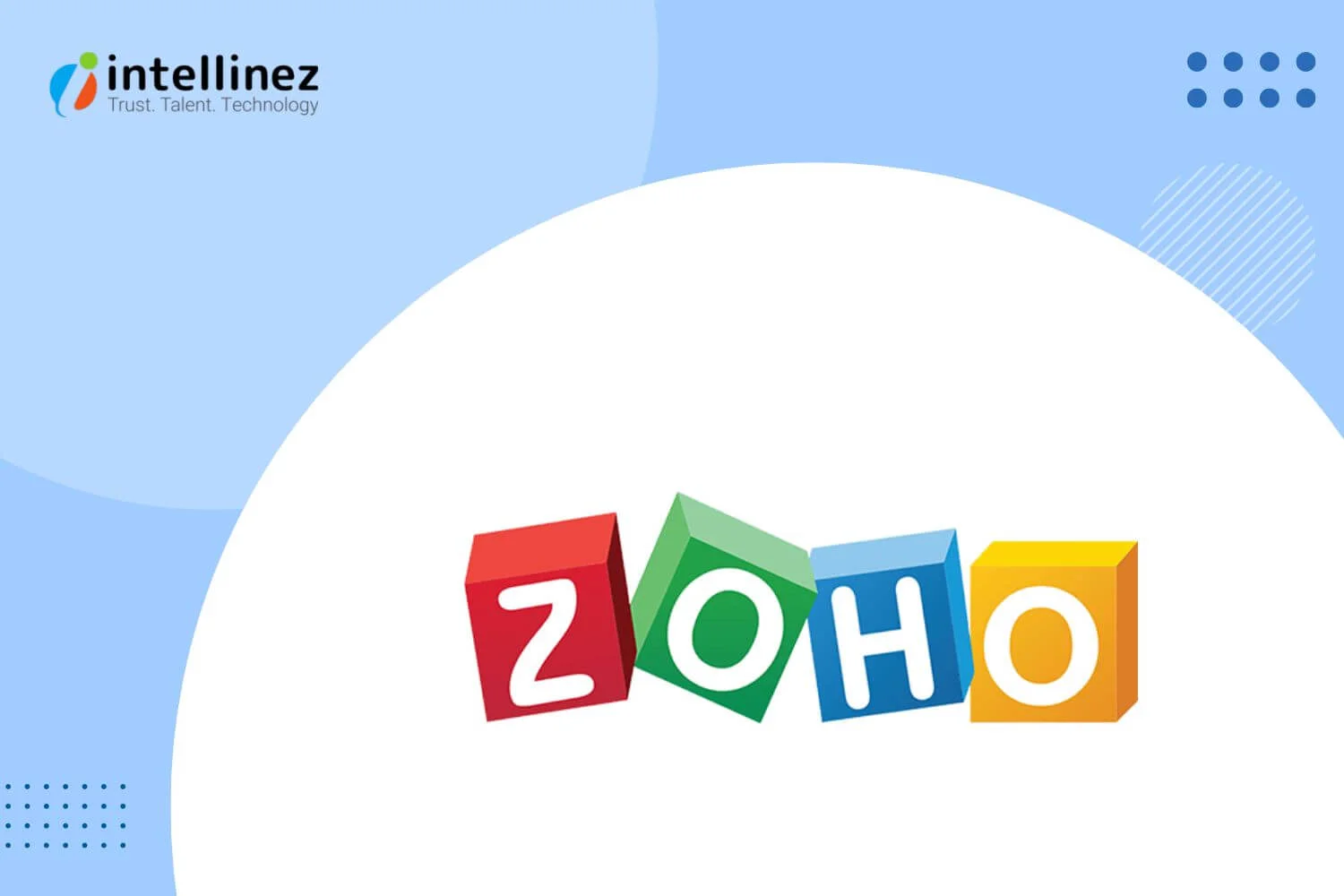 You can instantly access your business data for key decisions by using Zoho's data analytics tool. You can use its AI-powered assistant to ask questions and receive intelligent answers from relevant reports. It provides advanced business intelligence (BI), which is packaged with Zoho Analytics. Your Analytics is the foundation for your helpdesk, email and social media marketing, surveys, and analytics.
Features:
You can connect to files, feeds, popular business apps, cloud databases, custom apps, and more using Zoho's simple connectors.
With Zoho's self-service data preparation module, you can clean, transform, enrich, and catalogue your data.
You can easily create insightful reports and dashboards using Zoho's drag-and-drop interface.
Through secure sharing and fine-grained permissions, you can hold meaningful conversations about reports.
Companies Using: 6e Technologies include Ackerman & Co and AcuTech Consulting Group.
Data visualisation: charts and graphs.
Integrations: 500+ integrations available, including Google, Zapier, GitHub, and Dropbox.
Platform: Windows, Mac, and Linux.
Tableau – Best Dashboards for Reporting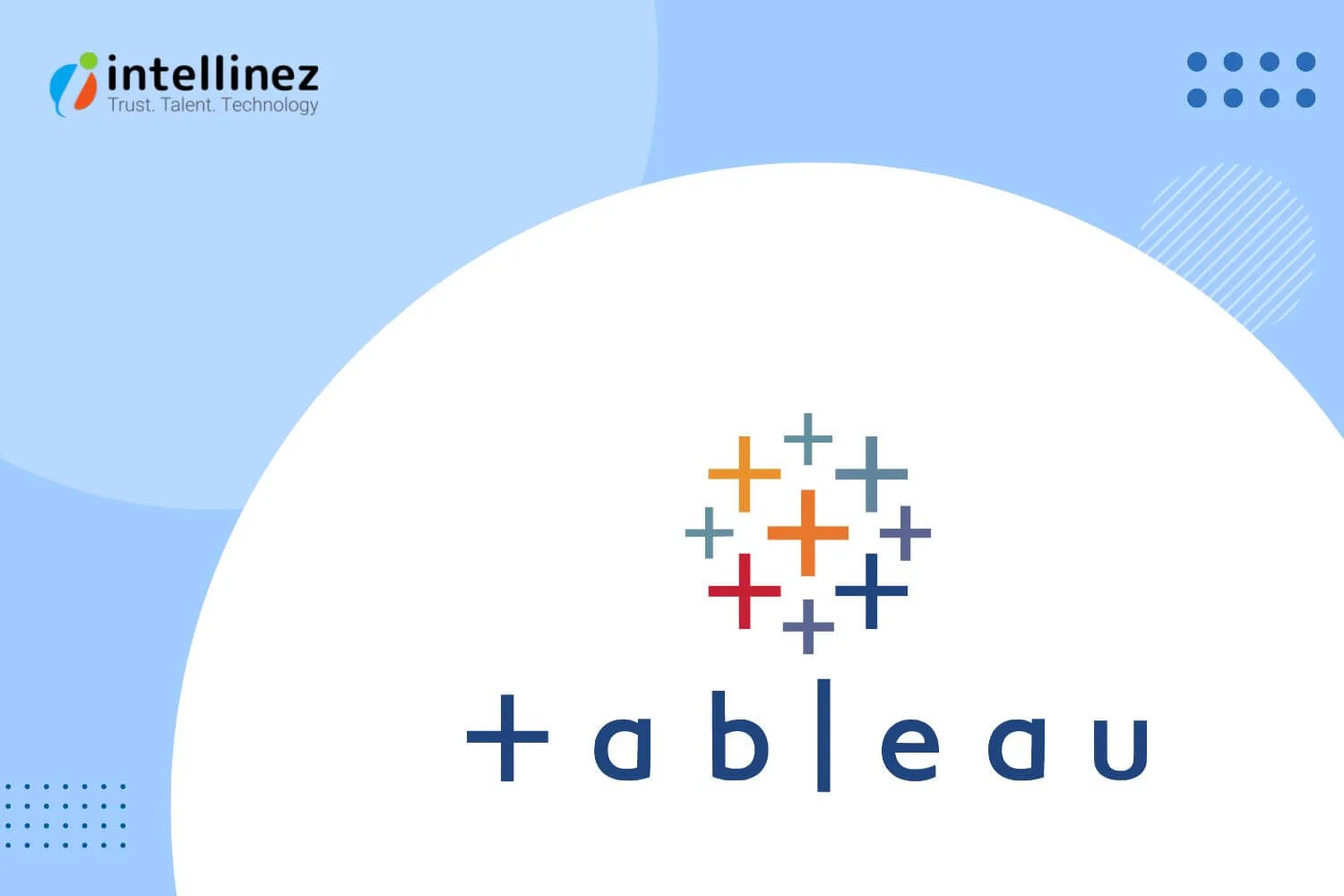 Regardless of your data sources, it is one of the best data analytics tools for data preparation and integration. Data sets can be derived from big data, Excel spreadsheets, or SQL queries. Tableau allows you to analyse predictive data, allowing you to identify real-time trends.
Features:
You can connect to a database, an excel file, and a web application all at once.
Tableau can also establish links between various types of data sources.
Navigate to relevant content more quickly and intelligently.
It enables secure user authentication for Tableau Cloud.
Edit Virtual Connections and view revision history in a pop-up window.
Thumbnail of Wildcard Union enhancements
Companies Using: Nike, Coca-Cola, Skype, The World Bank, Wells Fargo, and The New York Times.
Data visualisation: Charts, graphs, and maps, etc.
Tool Type: Visual Analytics Platform
Platform: Windows and macOS.
Qlikview – The Best Machine Learning Tool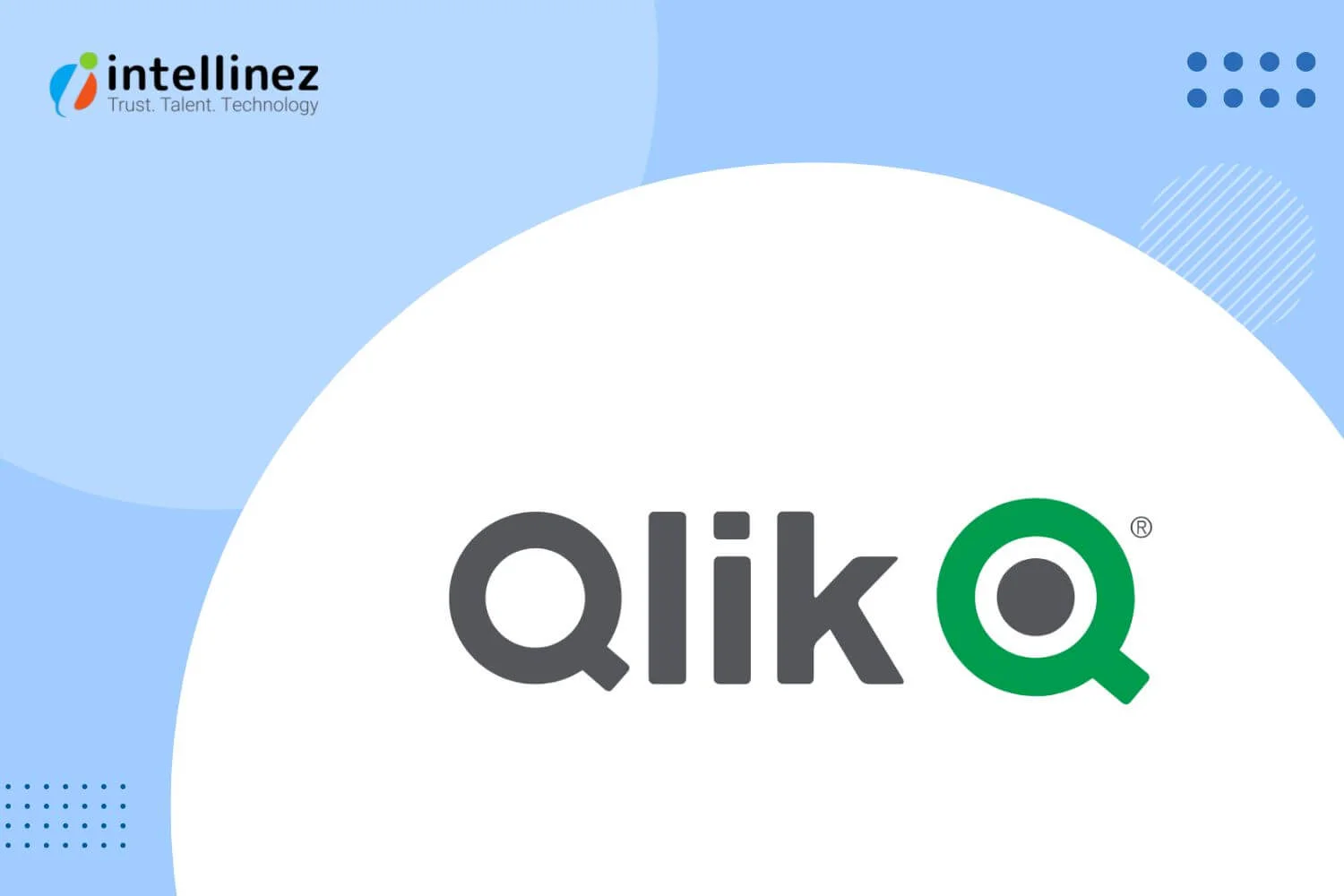 The application supports ad hoc queries and allows for quick decision-making based on easily accessible data. This analytic data software employs the associative model and allows you to tailor your search for answers. In-memory storage allows multiple users to access QlikView as quickly as possible.
Features:
Data integration enables transparent reporting and scalability.
It is capable of connecting and combining data from hundreds of sources.
You will automatically receive AI-generated insight suggestions.
Companies Using: Algar Telecom, Alliance Data Systems Corporation, and AVERIS SDN BHD
Data Visualisation: Interactive graphs, charts, and maps, etc.
Tool Type: Business Analytics Software.
Platform: Windows
SAS – Best BI & Data Analytics Tool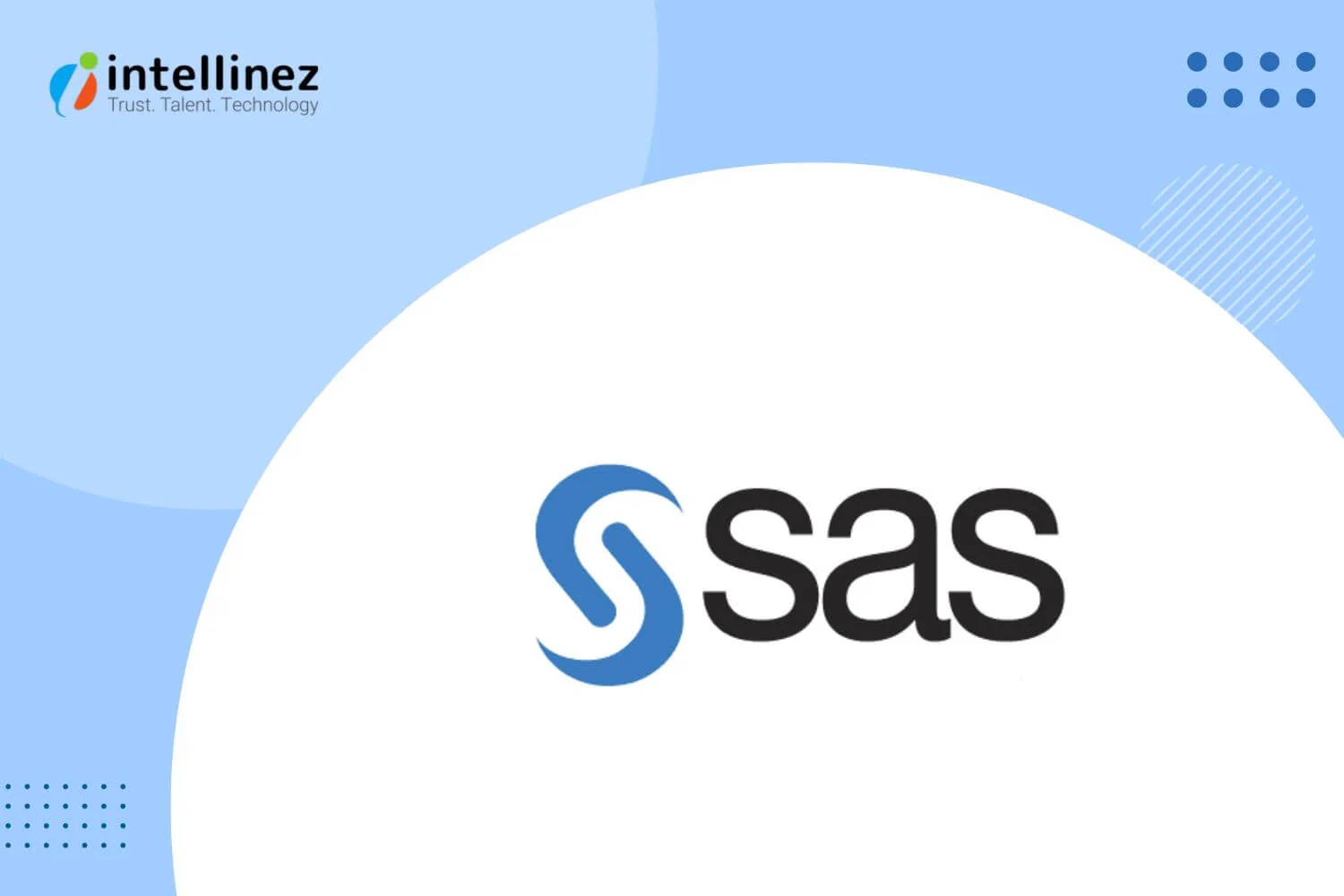 SAS Business Intelligence (BI) is a command-driven statistical software suite that is widely used for statistical data analysis and visualisation. It also enables users to quickly share information across the enterprise. It allows you to effectively manage large databases. SAS has a simple syntax that can be learned without any programming experience.
Features:
Keyword Validation in Real Time
Data Replication and Data Sharding
Provides multi-source analysis
It has a very understandable language that is simple to debug.
Companies Using: SurveyMonkey, HubSpot, Microsoft, Asana, and SAP Concur
Data visualisation: Reports, graphs, charts, and plots.
Tool Type: Data Analysis and Reporting Software.
Framework: Life Science Analytics
Platform: Windows.
IBM Cognos – Best In-Memory Streaming Analytics Solution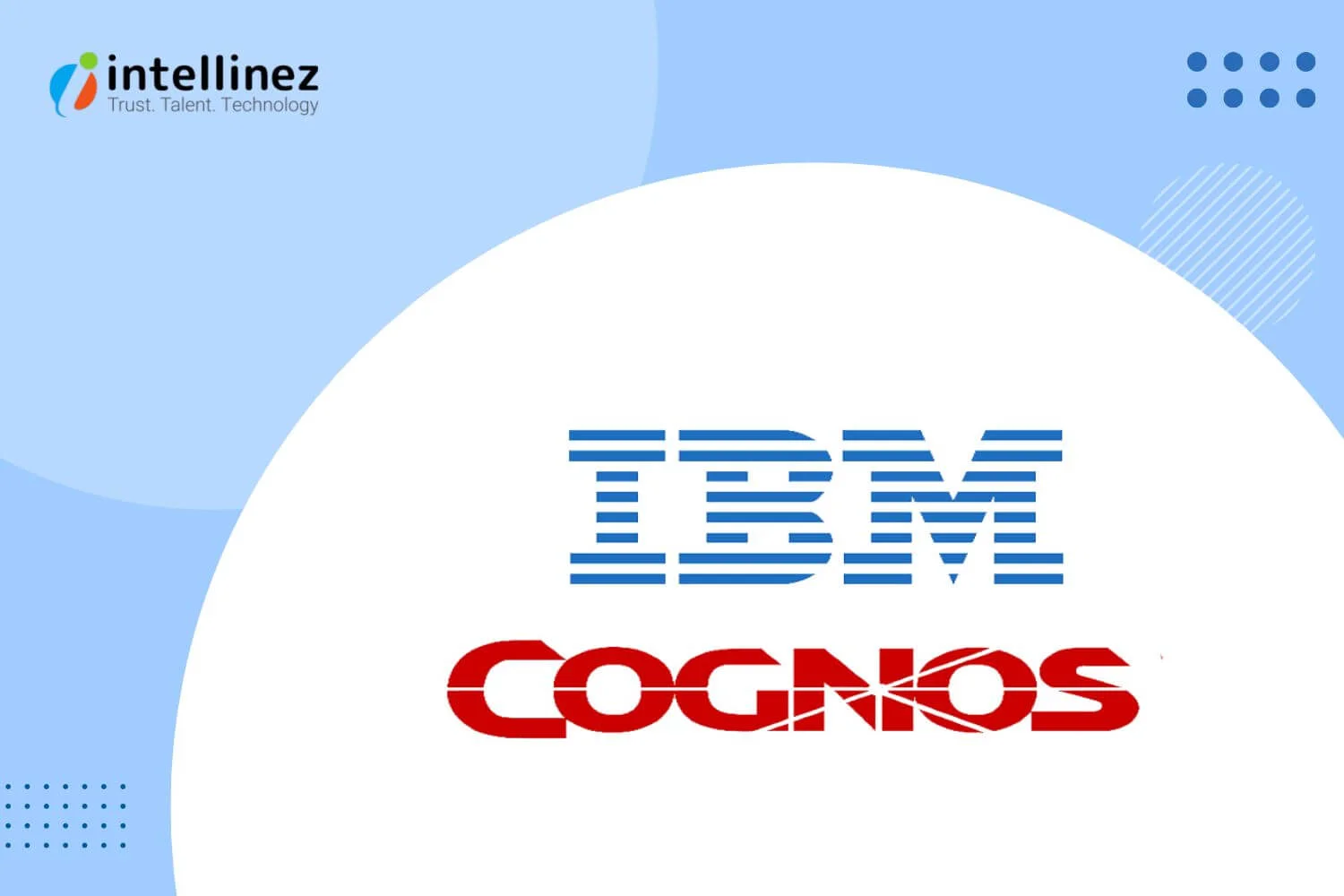 IBM Cognos is a data analytics tool that provides a variety of features for data aggregation and the creation of user-friendly detailed reports. Cognos also lets you export and view reports in XML or PDF format. Features such as scenario modelling, real-time monitoring, and predictive analytics are available.
Features:
It is platform-agnostic, scalable, and dependable.
Users can share and modify Cognos BI content by using well-known applications and interfaces.
Companies Using: Acxiom, Adobe, and ANZ Bank
Data visualisation: Charts, plots, infographics, animations,etc.
Tool Type: Business intelligence and performance management software
Platform: Windows
Spark – Most Effective Data Processing Framework.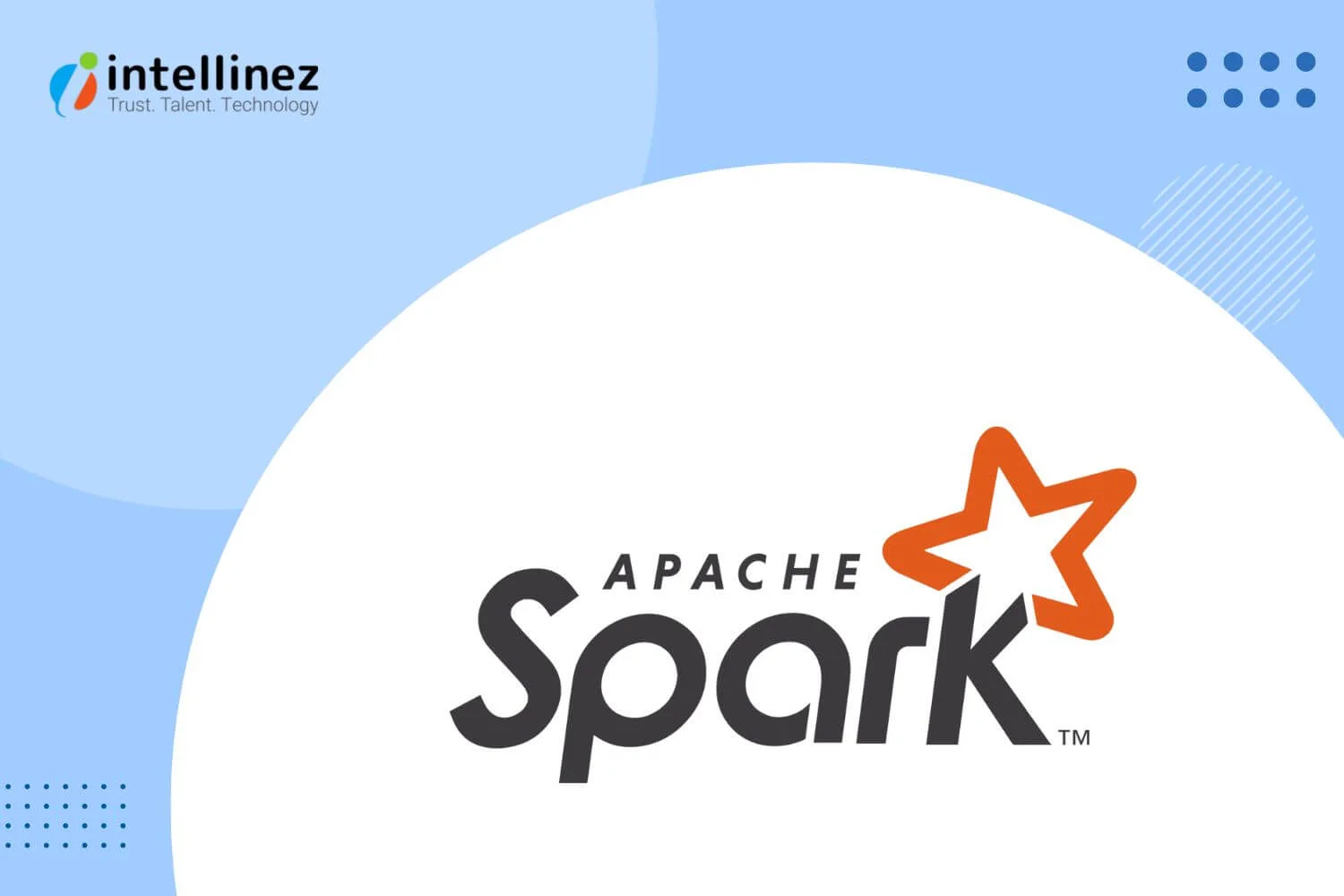 On single-node machines and clusters, Apache Spark is used for data engineering, data science, and machine learning. It enables you to run distributed ANSI SQL queries quickly for dashboarding and ad-hoc reporting.
Features:
You can create machine learning algorithms on a laptop and scale them to fault-tolerant clusters using the same code.
It supports multiple languages.
Spark can perform batch and real-time processing.
It enables us to create microservices quickly.
Scala, a functional and user-friendly programming language, is used by Apache Spark.
Companies Using It: UC Berkeley AMPLab, 4Quant, Act Now, Agile Lab, Alibaba Taobao, and Alluxio.
Tool Type: Programming Language
Framework: Data Processing Framework
Platform: Windows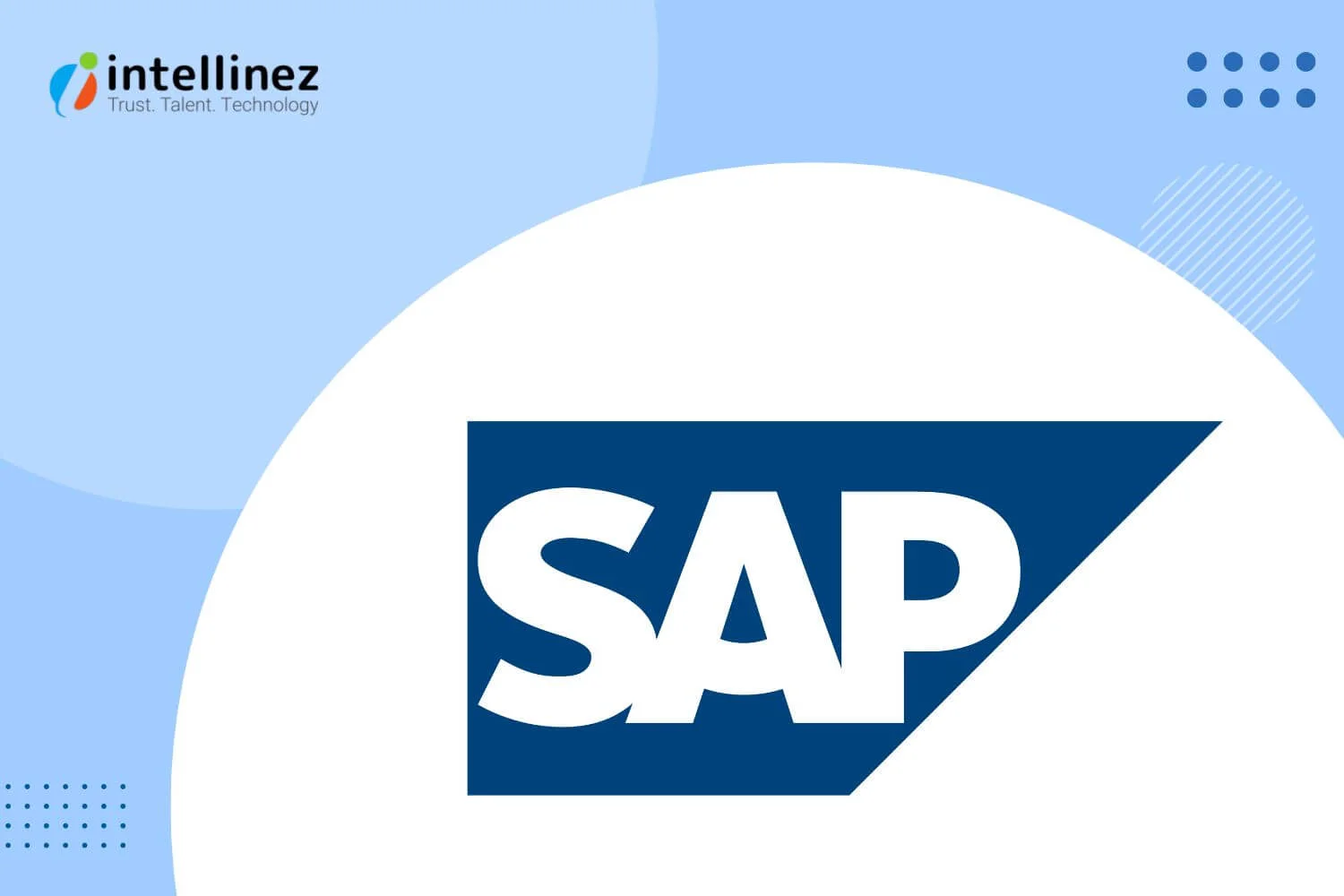 SAP Data Intelligence is one of the best and most user-friendly data analytics products available. It works in tandem with other SAP products. It enables self-service analytics and accurate data-driven business decisions. Its goal is to assist businesses in making more profitable decisions.
Features:
It includes a machine learning API for use in data science applications.
It provides real-time business intelligence.
Information consumption that is simplified, personalised, and dynamic
Companies Using: Apollo Tyres, Hero India-Hero MotoCorp Ltd, Mahindra & Mahindra Ltd, MRF, Tata Motors, Bajaj Auto.
Data Visualisation: Charts, graphs, and maps.
Tool Type: BI Platform
Platform: Windows
PowerBI – Best Business Analytics Suite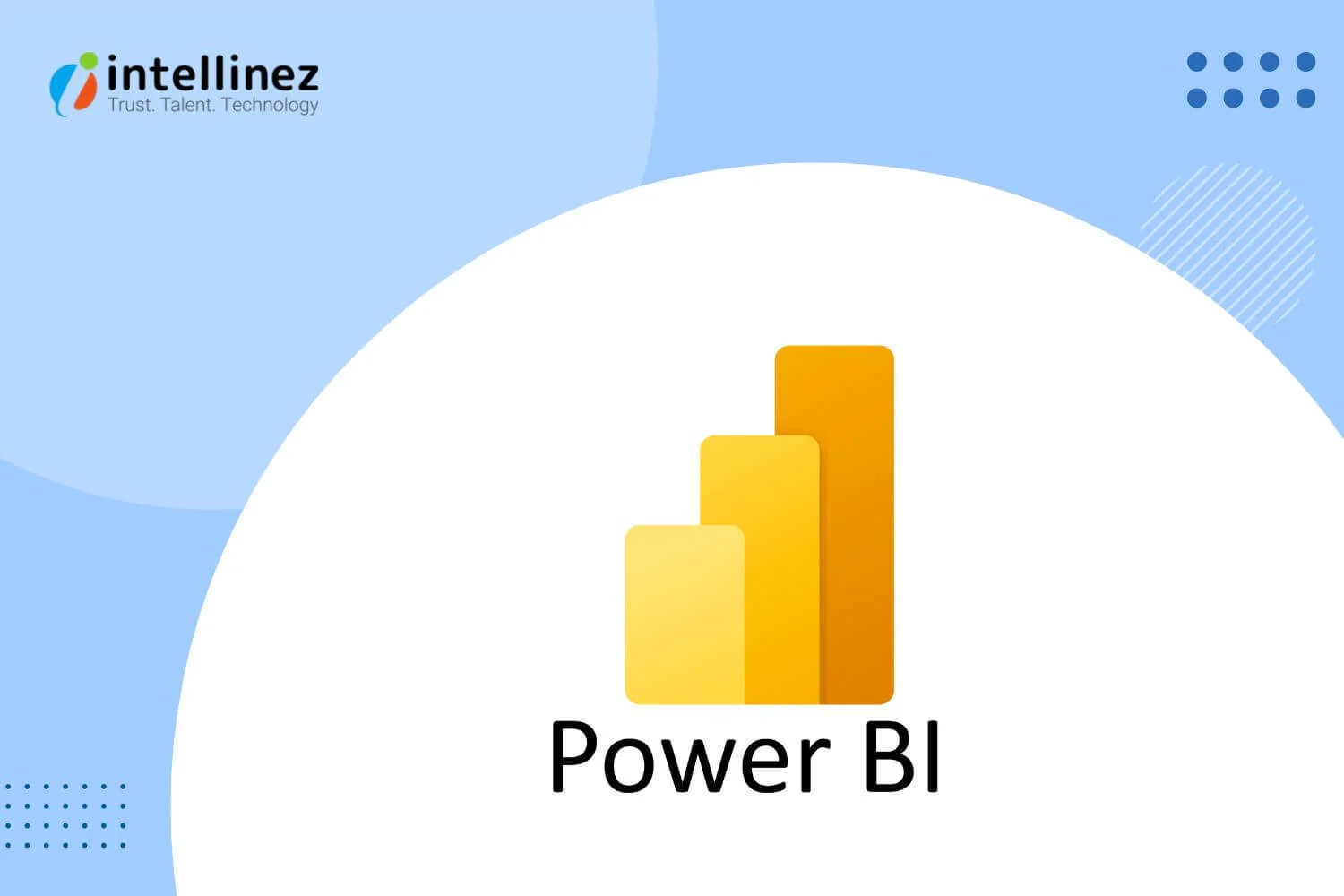 Power BI is a data analytics and business intelligence app that converts data from various sources into interactive dashboards and analysis reports. It provides cloud-based interactive visualisation services. It provides end users with a simple interface for creating reports and dashboards.
Features:
Allows for extensive database connectivity.
Many options for data wrangling and cleaning are available.
Quick Insights assist you in making better business decisions.
Companies Using: Accenture, WNS, Hexaware Technologies, Ernst & Young, and Capgemini.
Data Visualization: Charts, graphs, and map types are available through a simple, user-friendly dashboard interface.
Tool Type: Data Visualization Software
Platform: Windows
Conclusion
In this blog, we went over the various tools used in data analytics, such as Tableau, SAS, Python, and Power BI. It is now obvious that data analysts require these tools in order to handle large amounts of data. With a growing consumer base, businesses have turned to all of the tools mentioned above and are looking for Data Analytics professionals.
Hire Intellinez Systems For Your Data Analytics Requirements
We have a team of experienced professionals who are proficient in various data analytics tools and techniques. We have a proven track record of delivering accurate insights and recommendations that drive business growth and success. Our focus on customer satisfaction and customized solutions ensures that we meet your unique data analytics needs. Reach out to us to know more.