One technology that is being quickly embraced in the fiercely competitive financial services sector is low-code. Why? Because there is a significant demand for low code in finance industry from customers for a seamless digital customer experience, and because businesses in the sector are witnessing an increased need for process automation across the firm.
Leading financial services companies are aware that to meet consumer needs and stay up with change, a more effective operating model is needed. That is why, they are resorting to low code fintech apps. In fact, according to EY's worldwide risk management survey, process automation is the main implementation priority for 88% of senior management teams' digital transformation strategies.
Low Code In Finance Sector: An Overview
In today's fast-paced business environment, the ability to quickly and efficiently develop software solutions is more important than ever. Low code development provides a way for organizations in the finance industry to streamline their development process and bring new products and services to market faster. 
Gartner estimated that the market for low code in finance sector would rise by $13.8 billion in 2021, and IDC expects the global population of low-code developers to increase with a CAGR of 40.4% by 2025.
Benefits Of Low Code In Finance Industry
In this blog, we will explore the benefits of low code for finance industry, discuss the tools and platforms available, and share real-world examples of how finance companies are adopting the low code development model to drive innovation and growth.
Enable Rapid Application Development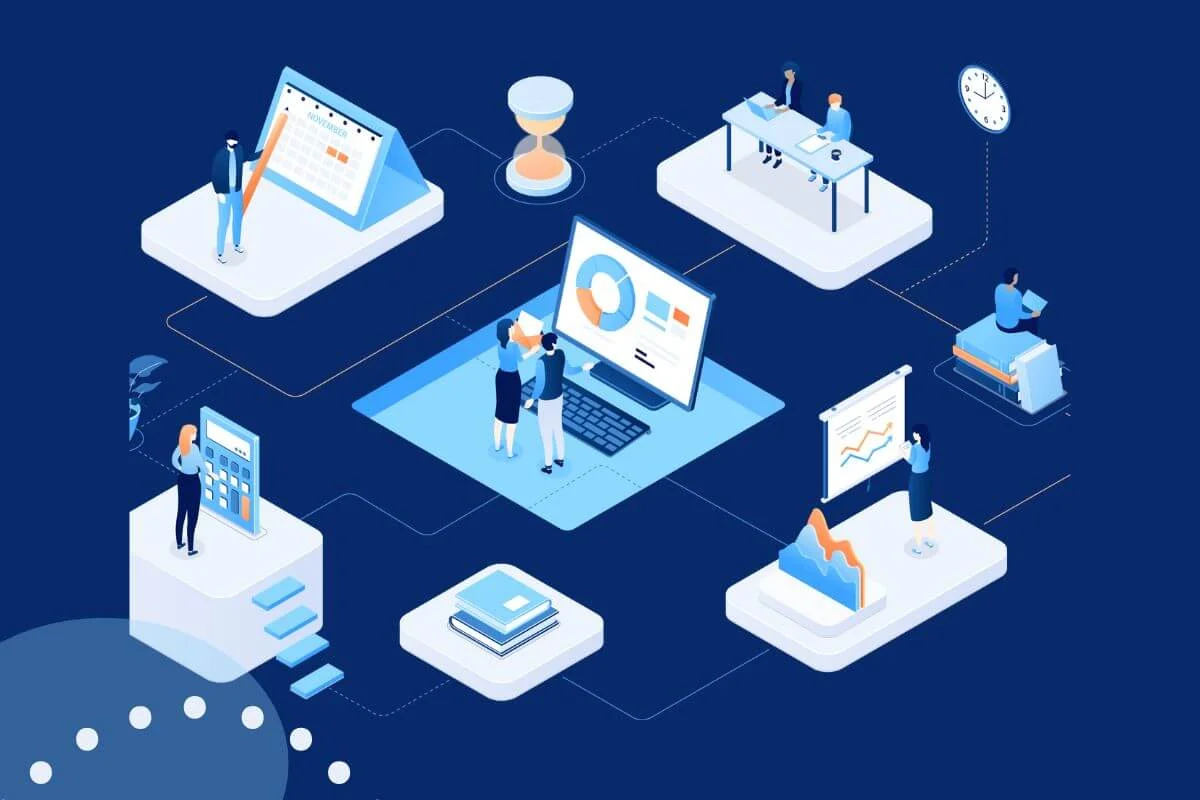 Building new business applications from scratch using traditional development methods can take several months, with more complex apps requiring over a year of development. Low-code platforms, on the other hand, can significantly reduce these development timelines, with many solutions being delivered in a matter of weeks, or even days. Some estimates suggest that low-code can reduce development time by as much as 85%. This is one of the major reasons why there is a boom of opportunities in low code for finance industry.
Low-code platforms automate the creation of code for the most common aspects of an application, allowing developers to focus on more important tasks rather than spending time on tedious manual coding. With a platform for low code in finance industry, IT and subject matter experts can collaborate effectively to optimize business processes using an intuitive visual development style, drag-and-drop tools to map out the process flow, and user interfaces that are easy to configure. This makes it possible for teams to work together to design, build and deploy complex applications quickly and easily.
Moreover, low-code and no-code platforms are beneficial in fraud and risk management as it can keep up with the ever-changing risk patterns.
Low-code and no-code platforms can be used to quickly update anti-fraud policies with the latest information and regulatory compliance. A combination of rule-based systems and machine learning inference engines with a no-code interface allows compliance teams to predefine and manually evaluate risky transactions, which ultimately increases customer confidence in financial services and enhances the customer experience.
Low code fintech platforms open up a vast range of new opportunities for financial services organizations to drive innovation and empower non-IT staff to address their own technology needs.
Enhancing Customer Experience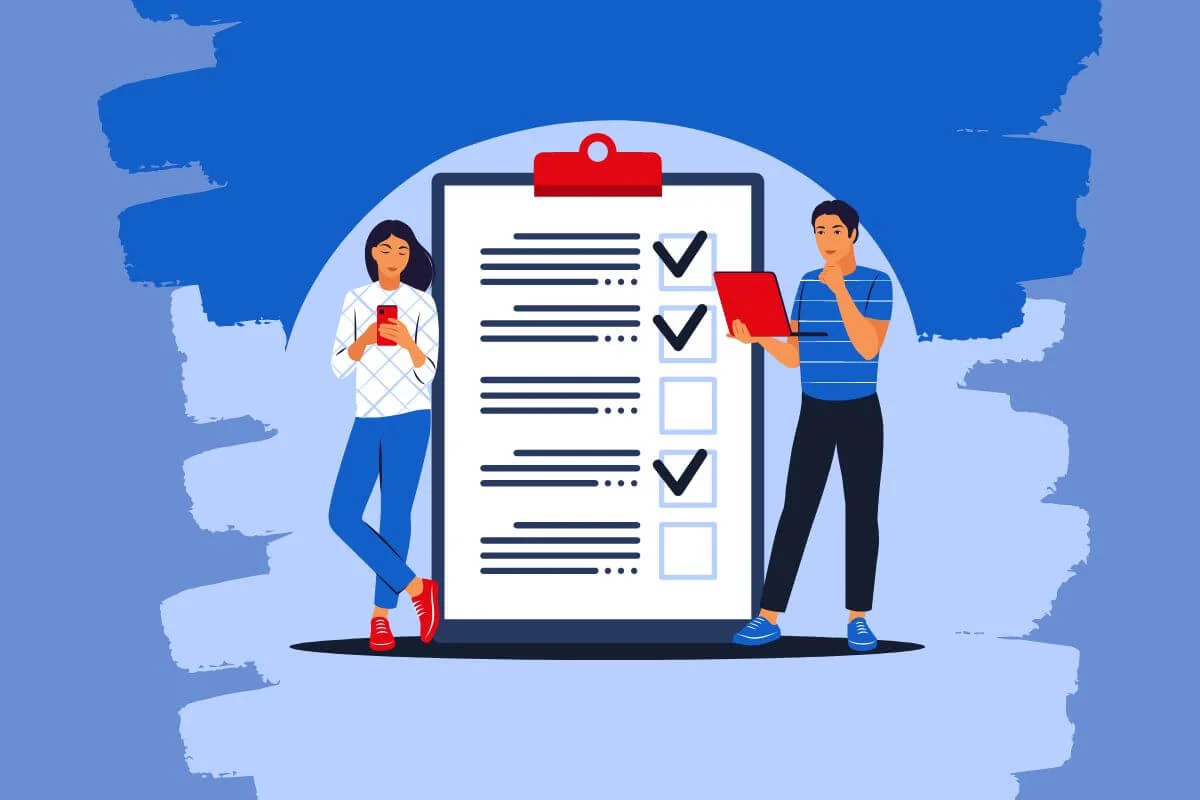 Financial services organizations that are unaware of the benefits of process automation should consider incorporating low code in finance technology to quickly automate various processes. This can greatly reduce the time customers spend completing these processes. For example, the KYC and AML regulatory checks performed by financial organizations can be automated as part of the corporate client onboarding process.
In this scenario, the use of low code fintech applications can greatly impact operational efficiency and customer satisfaction by streamlining the process of retrieving information and acquiring documents from new customers. Furthermore, it facilitates access and the sharing of large data between systems and departments after the successful integration of an application. This solution improves the customer experience and reduces the time required for onboarding and creating new accounts.
According to consulting firm Kearney, in the upcoming years, 70% of new accounts, deposits, customer loans, and credit card applications will be completed remotely. Additionally, research has shown that digital consumers have high expectations for feature support and service availability
One of the ways in which low-code has transformed the banking industry is by providing customers with an instant retail-like experience. The use of low code in finance helps create visually appealing user interfaces, replacing outdated views with interactive and modern ones. This not only enhances the customer experience but also improves the personal navigation of their financial data.
Regulatory Compliance With Low Code Fintech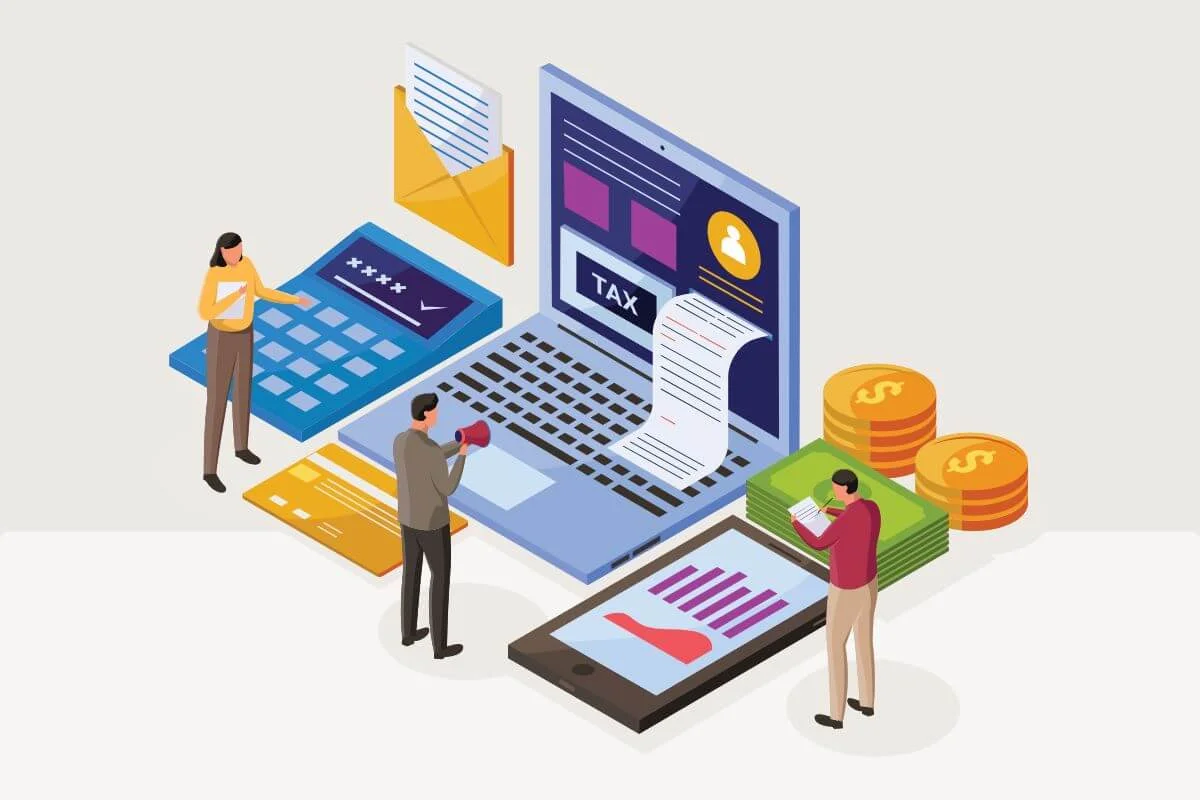 Government bodies scrutinise financial organisations as their work is closely associated with customers' sensitive data and money. They must comply with strict and evolving regulations given by various regulatory bodies to ensure smooth performance. According to research, financial organisations risk losing up to $4 million of their profits for non-compliance.
Adhering to these strict policies can be challenging for firms and must be handled with great precision. Low code fintech solutions automate various tedious compliance tasks by ensuring precision and timely completion and giving departments ample time to focus on other business processes. Financial enterprises can look into all aspects of compliance and variance of information security.
Quickly Serve Evolving Market Tastes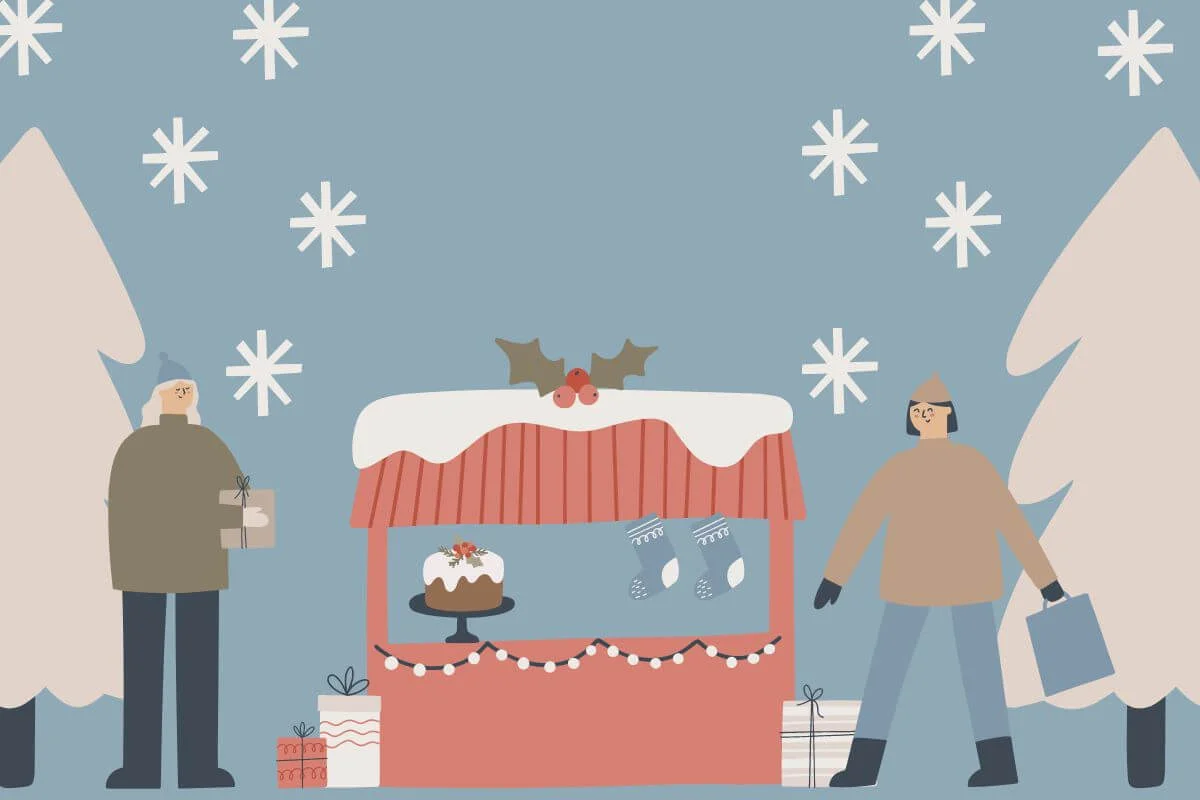 Consumer needs are evolving regarding financial services solutions as billions of dollars are invested in fintech start-ups. As per a report by CB Insights, Fintech funding increased twice in revenue by $132 billion in 2021. Moreover, fintech startups raised $28.8 billion during the initial months of 2022. These funds are devoted to developing and scaling technologies which could bring a drastic change in the face of financial services.
Traditional banks have not accepted technological innovation with open arms as they have to maintain many legacy codes and regulations. Other competitive and value-added features can provide more customer satisfaction.
Hence low code fintech solutions provide efficient solutions to these problems by assisting financial institutions in quickly introducing new features. Without the hassle of code, banks and other financial organizations will maintain and update their offerings more efficiently. Moreover, many other industries have also embraced its perks.
Improved Inter-Departmental Processing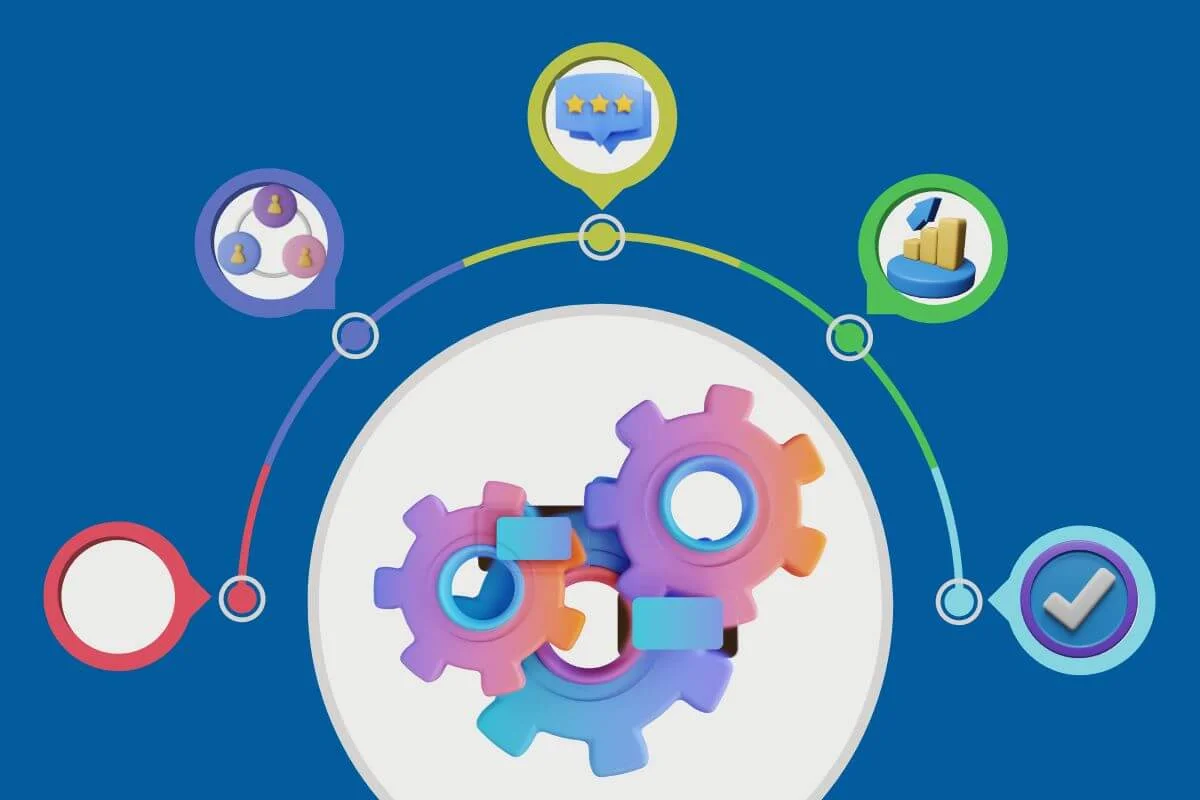 The most efficient use of low-code/no-code in a financial services firm depends on the platform on which it is utilized. An enterprise-grade capability (with workflow, case management, and system integration) can get the best value in tedious business processes across various people, departments and systems.
The activities like customer onboarding seem like a single process to the client but, in reality, involve several people. For example, a mortgage applicant only checks whether the application was approved or declined. However, in a bank, various teams, such as a relationship manager, underwriters, compliance, legal and operations teams, are involved. Low code offers an efficient way to develop a method without bearing the expenditure incurred by traditional programming.
Security and Encryption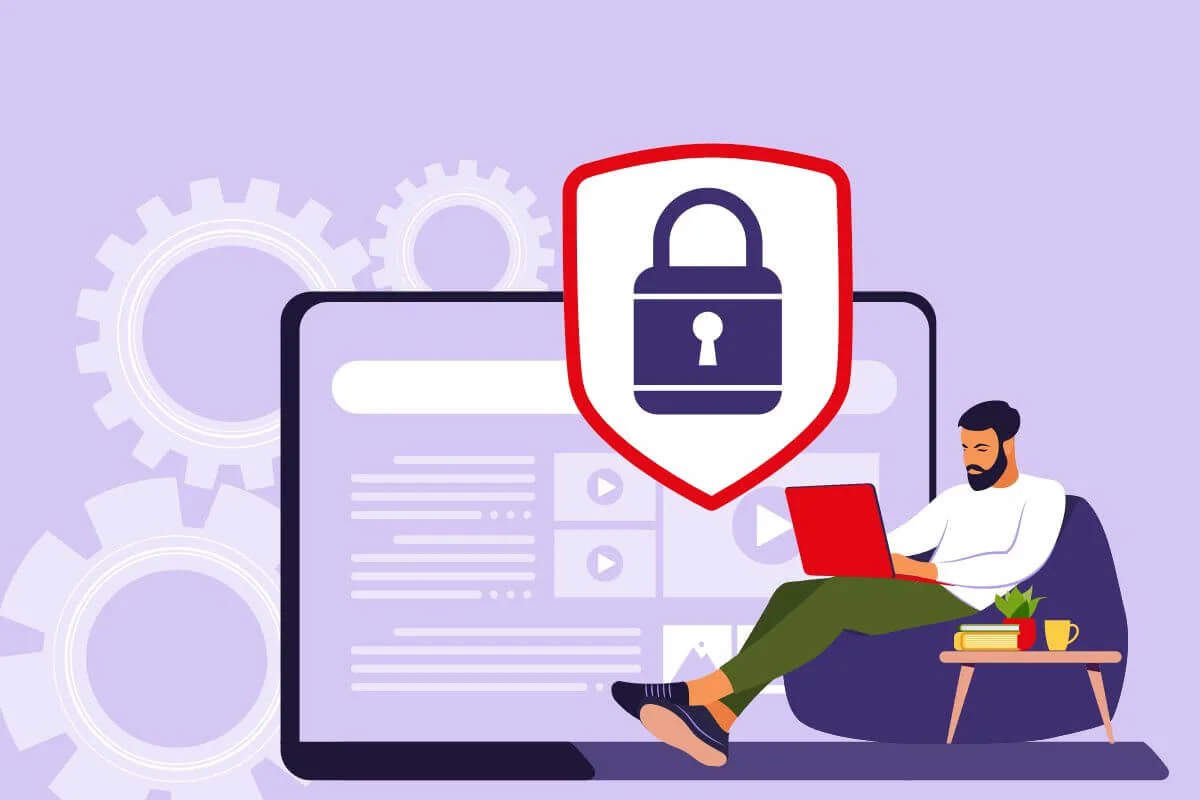 One of the main priorities of any financial institution is to ensure the security of their customers' assets and data. However, it is also one of the most significant challenges that banks must contend with on a daily basis.
Financial institutions are responsible for collecting, managing, storing, and analyzing vast amounts of data, which can be difficult to handle manually.
Efforts to compromise the security of financial institutions are prevalent and becoming increasingly sophisticated over time. To protect against these breaches, banks must arm themselves with advanced and up-to-date security measures.
Studies have shown that 95% of security and encryption issues occur due to human errors.
However, low-code platforms can enable your business to automate various daily business processes that would have otherwise had to be done manually by organizational employees, thus significantly reducing the risk of human errors occurring.
This would also allow employees at your financial institution to focus on more complex and intellectually stimulating business processes.
Conclusion
In conclusion, low code development has the potential to revolutionize the way financial institutions operate by streamlining processes and increasing efficiency. By providing a user-friendly, drag-and-drop interface, low code platforms enable non-technical employees to create and deploy custom applications without the need for extensive coding knowledge.
This reduces the reliance on IT departments and allows financial institutions to quickly respond to changing business needs. Additionally, low code platforms can improve compliance and security by providing built-in controls and reducing the risk of human error.
As the financial industry continues to evolve, low code development will play a crucial role in helping institutions stay competitive and meet the needs of their customers.
Software Development Services
With Our expertise in Software Development, we can create Custom and Enterprise solutions for multiple platforms ranging from web and mobile to the cloud. We also specialize in SaaS Development, UI/UX services, QA Testing, System Integration and API Development.