Supply chain management, as we know, treks the journey of a product from the manufacturing unit to the last mile delivery. Leaders win through logistics; that's true for global businesses that may have a great product but not good enough of a strategy to take it to the consumers.
Given the abrupt geo-political factors off-late, supply chains have become increasingly complex thereby pressurizing the stakeholders to digitize the landscape and stay relevant. In Deloitte's Industry 4.0 survey, 62% of enterprises confirmed supply chains as their top priority.
In the pursuit of the same, low-code application development is a promising solution that not only addresses existing challenges but also prepares your landscape for unforeseen scalability requirements.
What are the top problems faced by the supply chain industry?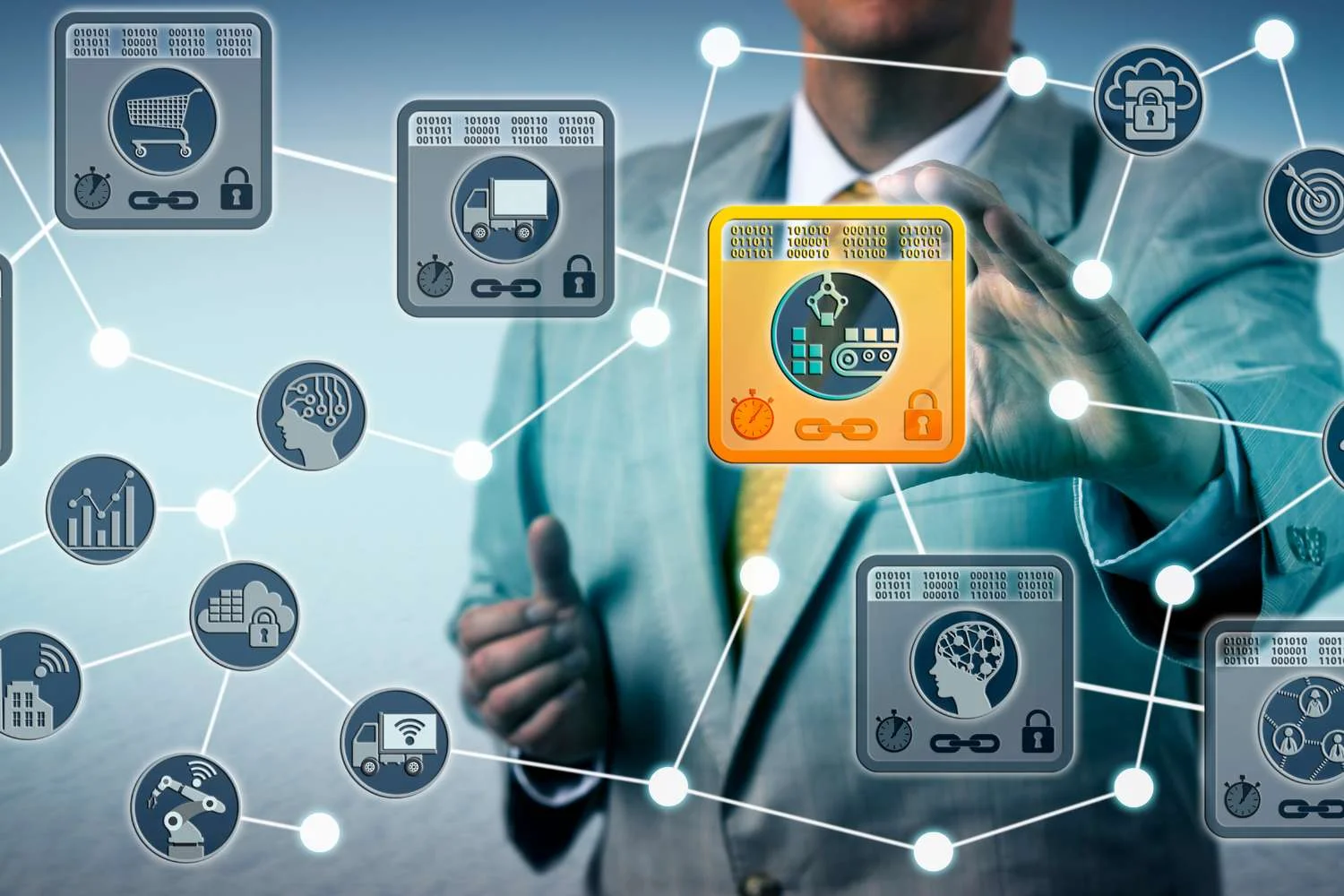 While consumers are having trouble in procuring essential goods, this industry is unable to fulfil the demand. Furthermore, manufacturers are struggling to procure raw materials to transport finished goods. On top of it, inflation is at an all-time high. The ongoing instability in the world has taken a toll on the supply chains and put forward the following issues in the business.
Inefficient logistics and transportation management: Low-code platforms deliver custom applications that track and manage the movement of goods through the supply chain, helping businesses to optimize their logistics and transportation processes.
Poor inventory management: To track and manage their inventory levels in real-time, improving accuracy and efficiency.
Disruptions in the supply chain: To facilitate communication and collaboration between businesses and their suppliers, helping to reduce the risk of disruptions.
Lack of transparency and visibility: Build custom applications that provide real-time tracking of orders and enable customers to track their progress through the supply chains, improving transparency and visibility.
Difficulty adapting to changing demand: Quickly and easily build custom applications that respond to changing demand and market conditions, improving the flexibility and adaptability of the supply chain.
Overall, low-code application development can be a powerful tool for addressing a wide range of supply chain problems, helping businesses to improve efficiency, reduce costs, and enhance customer satisfaction
Supply Chain Optimization with low-code development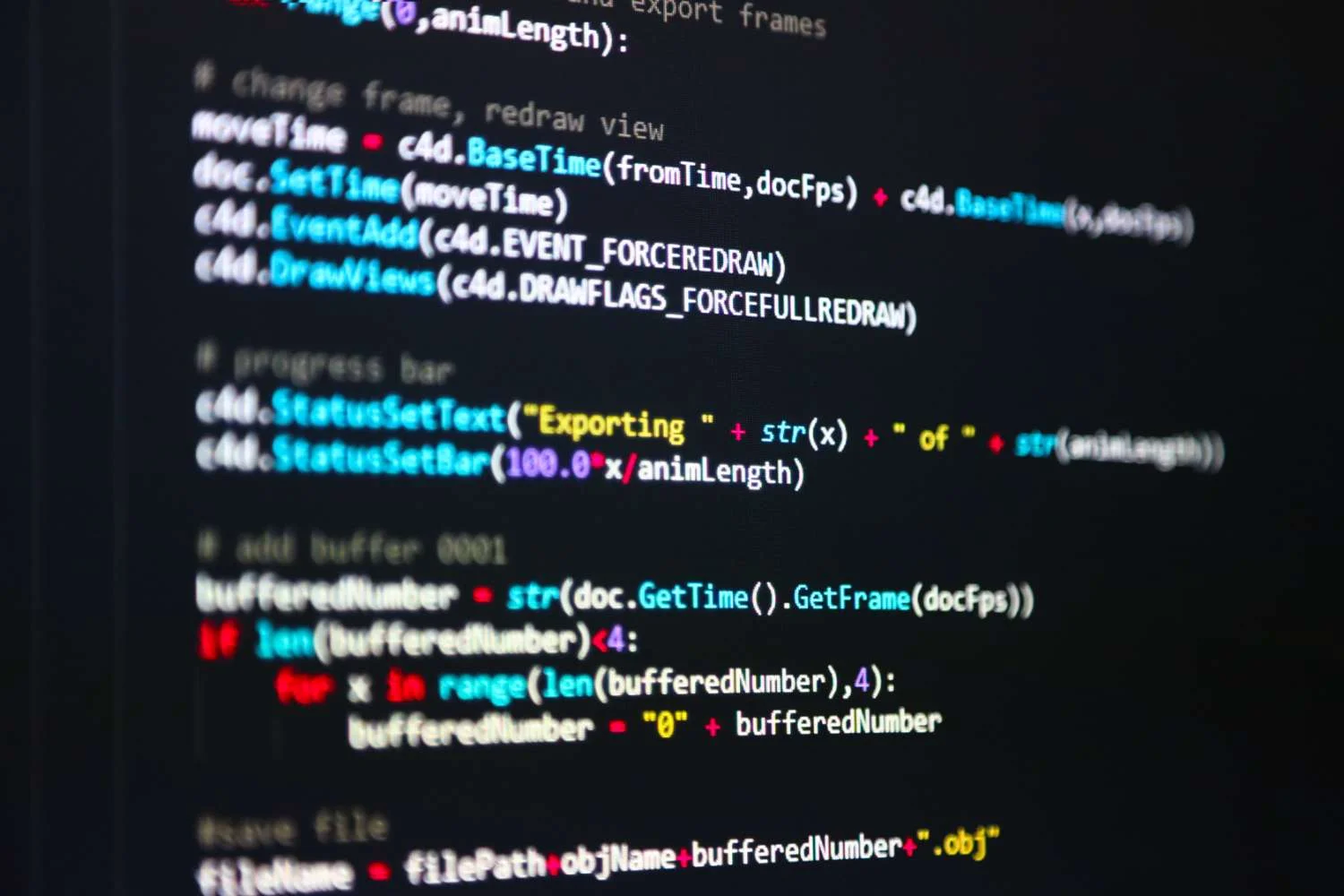 For supply chain teams, the main motivation for developing low-code transportation apps is to improve operational efficiency. Many supply chain tasks, including invoicing, inventory management, and receiving goods, can be automated by low-code platforms.
However, the complexity of most supply chains often hinders companies from efficiently connecting data sources and utilizing them for analytics and machine learning purposes. By using low-code transportation apps, companies can more easily integrate and analyze data from various systems and databases within the supply chain.
Keeping a Track of Supply Chain Processes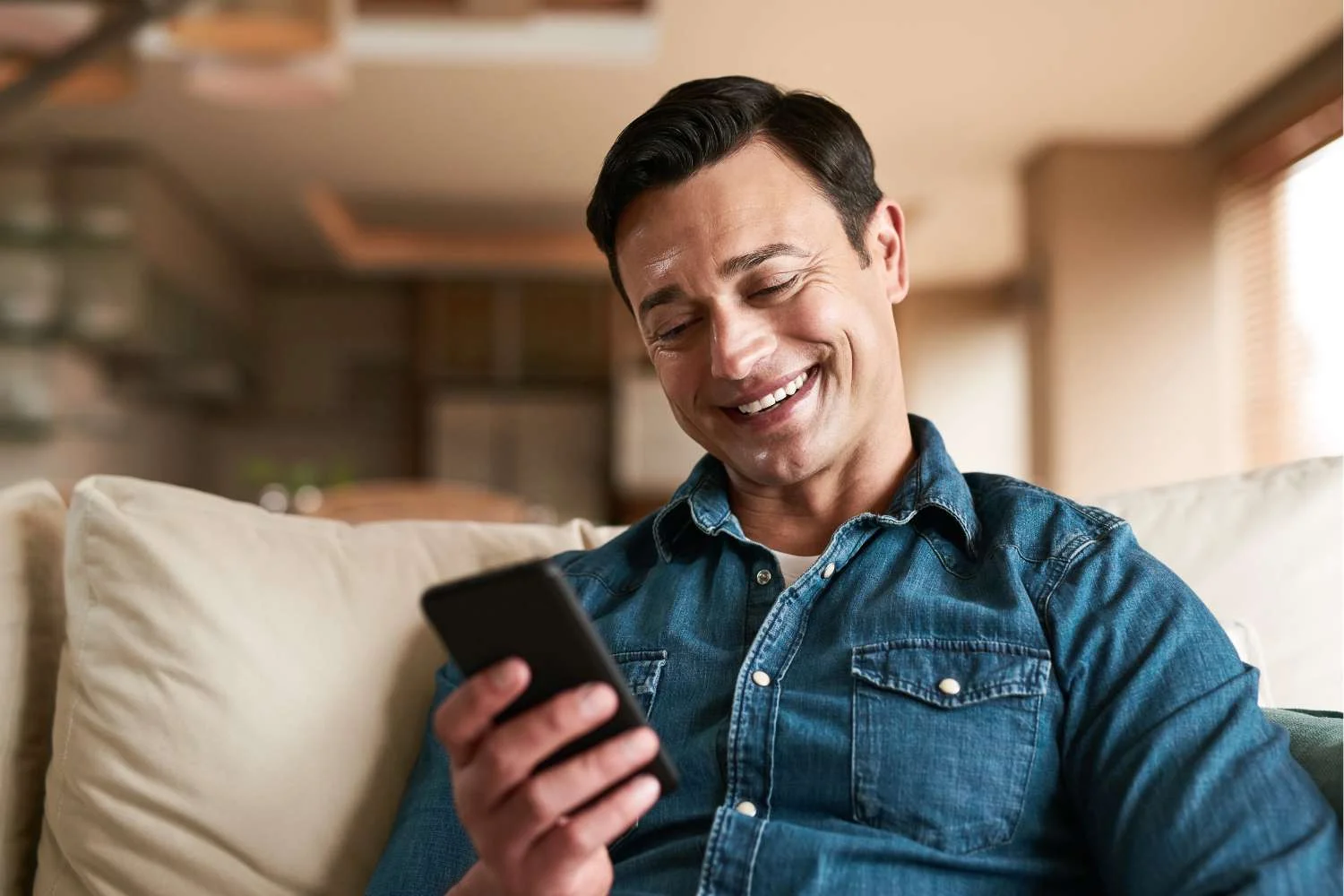 Supply chain tracking ensures transparency in the whole procedure. As per a report, more than 60% of supply chain executives would give priority to enhanced visibility in the coming years. In order to provide optimum quality of products and services, several industries like food, consumer goods and drugs utilize supply chain tracking. For reference, in industries like pharmaceutics, manufacturers and distributors integrate solutions for drug traceability. It helps in monitoring drugs in real-time further reducing the risk of fraud.
Improved integration capabilities of low-code apps assist businesses in creating enhanced connections across various systems. Moreover, businesses benefit greatly from low-code platform-driven cloud models, ensuring maximum supply chain transparency, IT governance, and integrated cyber-security.
Optimized Compliance and Certification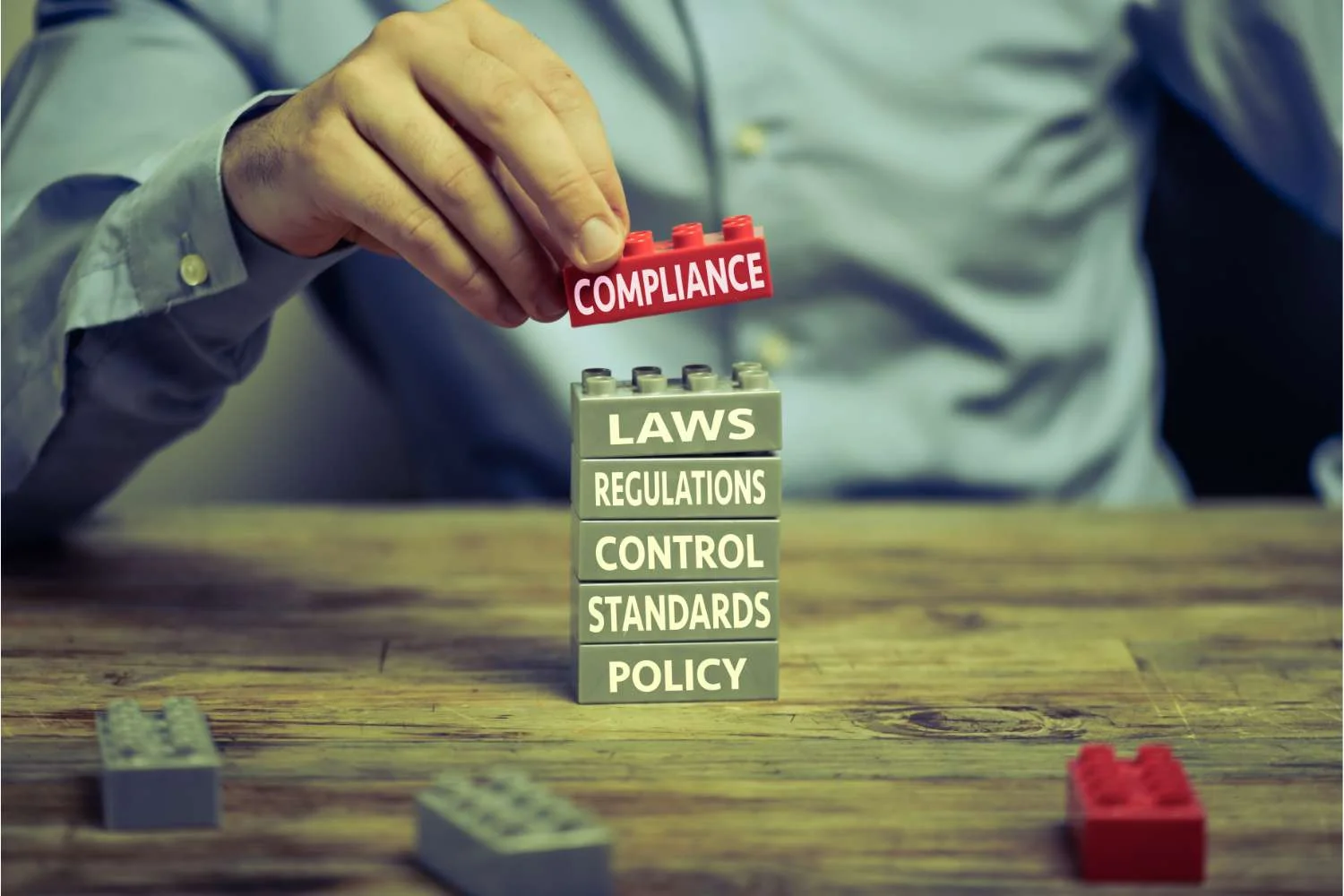 The manufacturers are still using the traditional ways to track lapsed certifications, social, labour, and environmental audits etc. However, the process becomes complex and slow in the long run. Thus one needs to pay hefty non-compliance fees for expired or incomplete certifications.
Creating a solution which amalgamates numerous data sources across warehouses and integrates the local warehouse tracking system with the organisation's ERP can become cumbersome and costly. Thus low code app development becomes the best alternative.
Businesses create a centralised information bank across all warehouses through a low-code platform. Thus it can help find certification errors, provide real-time alerts about upcoming expirations, and important data related to employee safety training.
In addition, organisations can curate the supply chain application as per their need and update them to stay at par with their competitors.
Provide Predictability and Agility Insights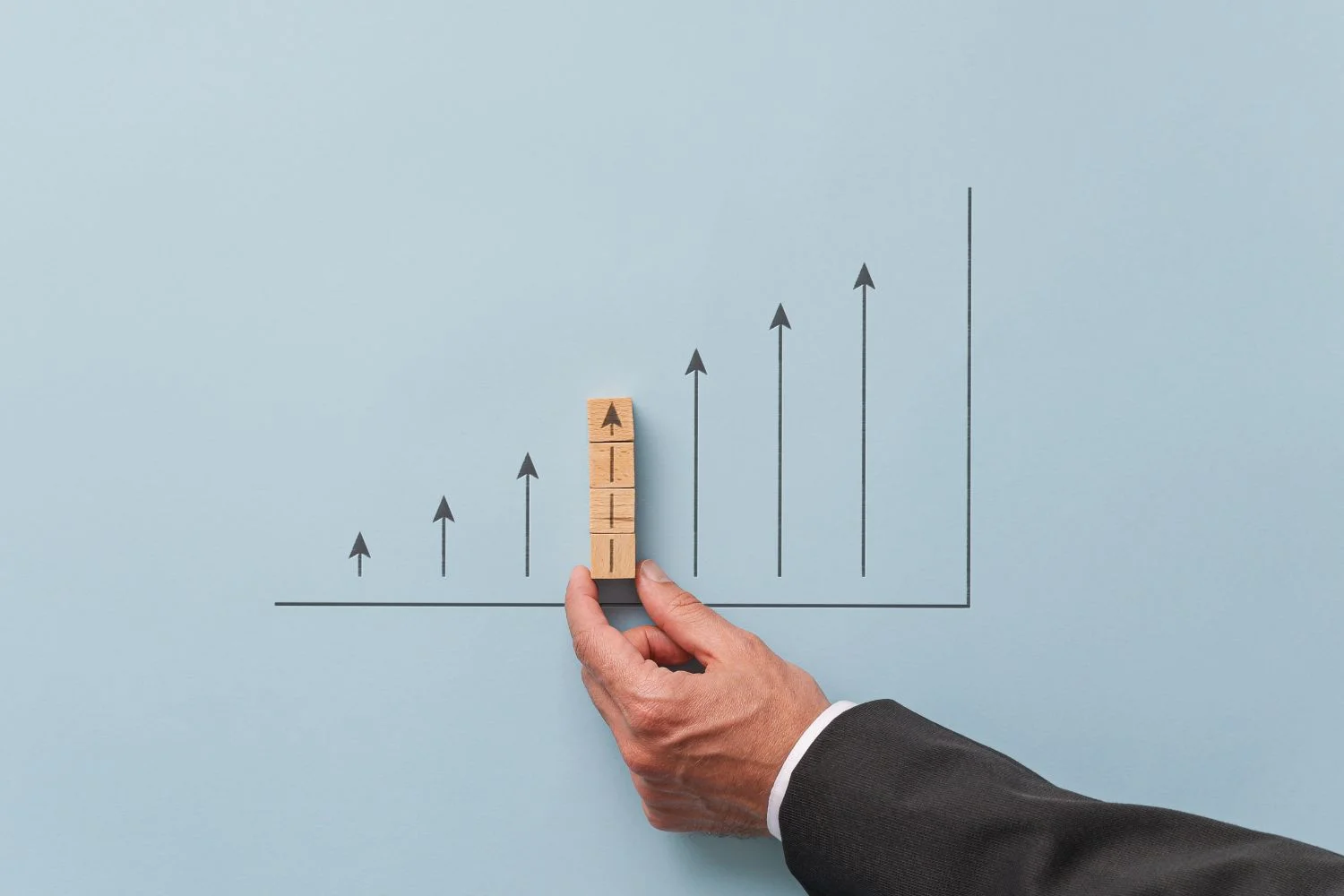 The main reason for difficulty in streamlining supply chain processes is the inability to keep sight. Numerous stakeholders are part of the manufacturing process ranging from supply network creation, demand forecasting, planning, and procurement strategizing, transportation and delivery collaboration. Thus it makes it complex to collect relevant insights.
According to a report, 82% of chief supply chain officers emphasise the need for broadening the cross-domain insight-gathering skills of their manpower.
Using a low-code application development platform makes it easier to gather insights, which further makes your decisions more agile. It also assists manufacturers in better understanding their alternatives and their potential consequences.
Additionally, low-code platforms modernise legacy systems, automate processes, and help create better connections. They improve the efficiency of supply chain systems and empower stakeholders and business domain experts in curating apps which can provide insights on data, actionable tasks, and timely collaboration mechanics.
A Sustainable Alternative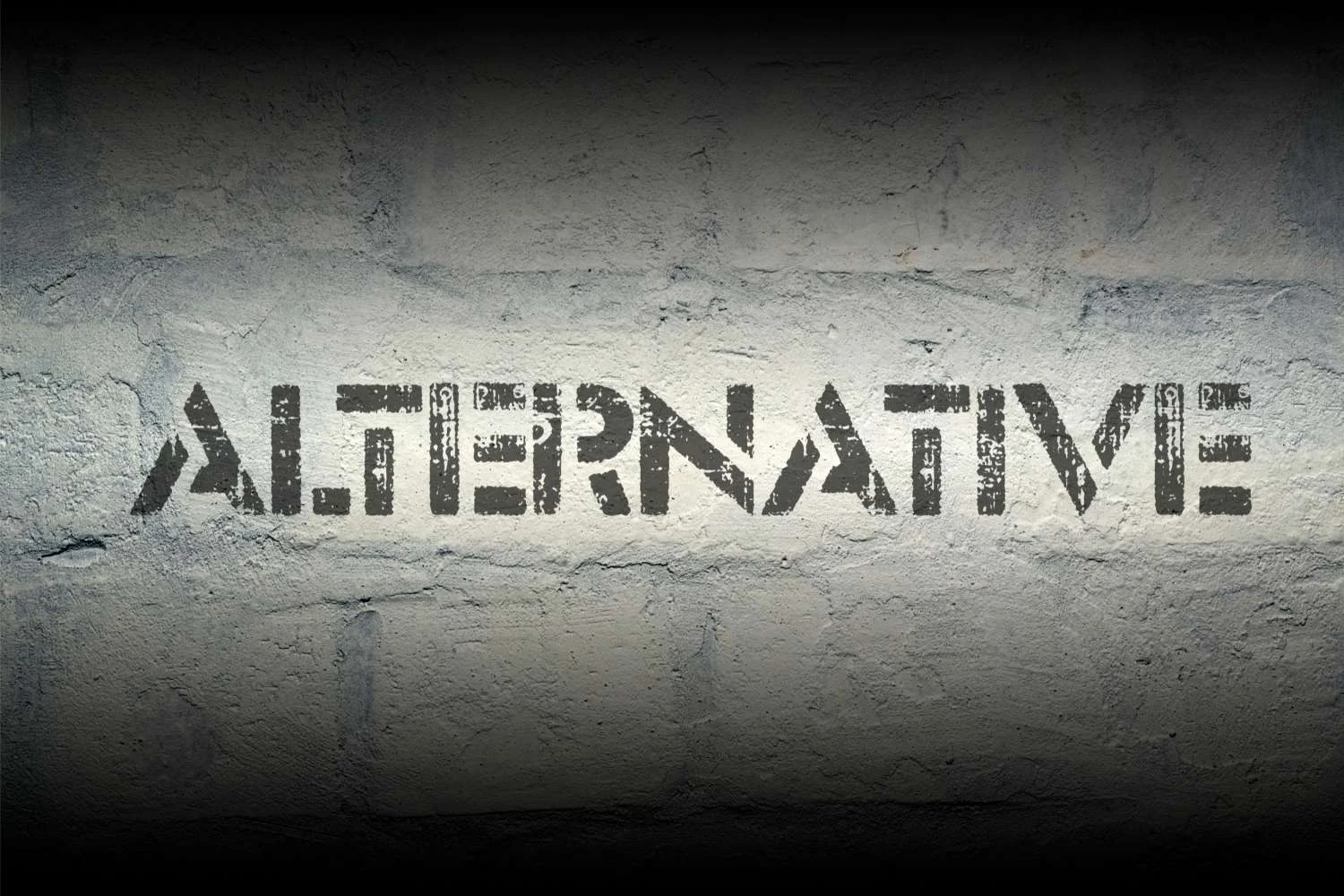 Manufacturers are increasingly shifting towards low-code to provide a solution to the supply chain management issue of sustainability. Furthermore, in order to reduce their carbon footprint, manufacturers are creating a global circular economy to reduce wastage and increase profits.
Low code gives a complete overview of the supply chain to assess environmental impact. This transparency into supply chain processes due to low code protects manufacturers against sustainability breaches that can threaten their performance and reputation.
Minimizes Turnaround Time For Product Delivery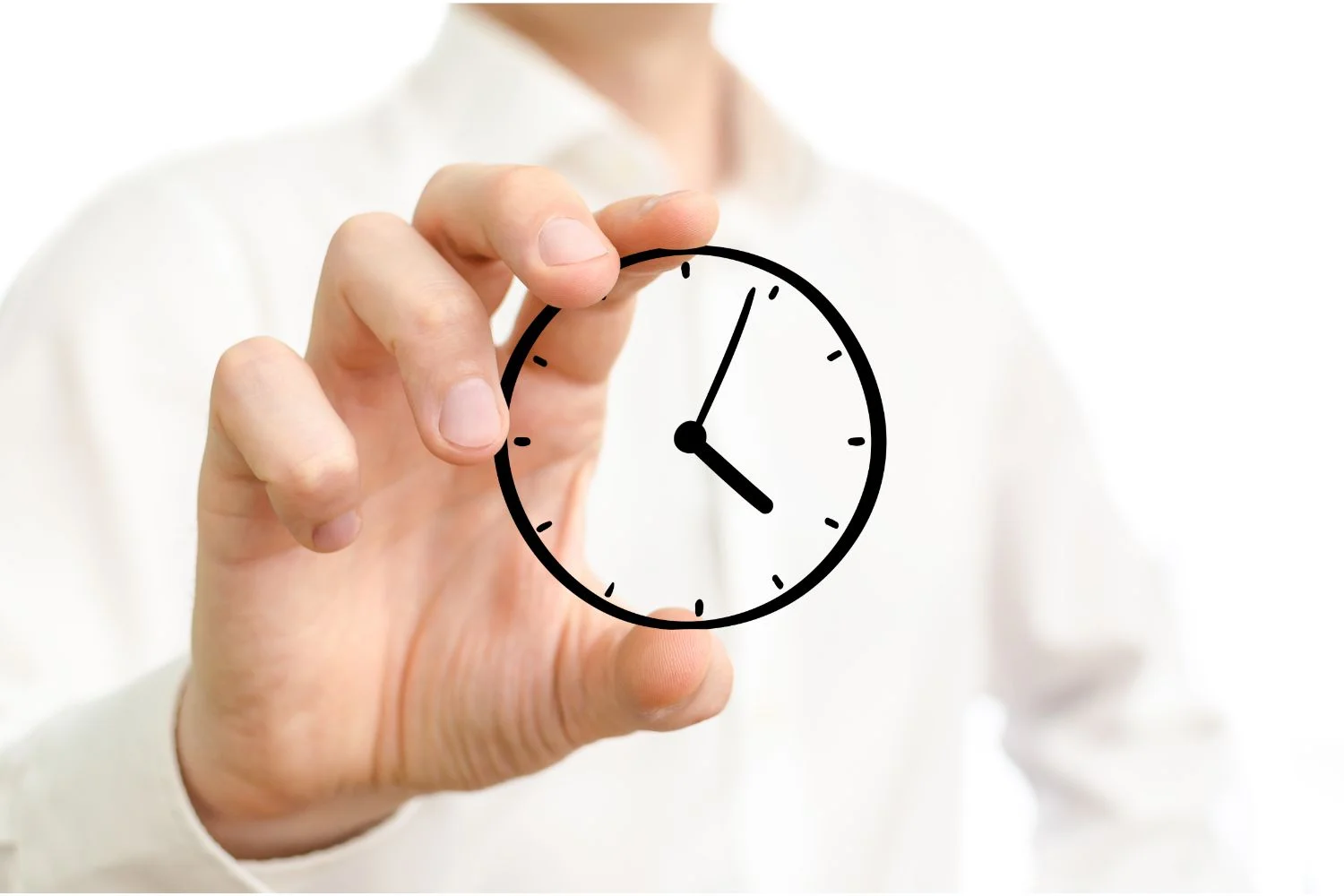 Technical developers mostly opt for functionality over speed while developing applications for an enterprise. Nowadays, the application marketplace is filled with a plethora of supply chain apps and solutions. However, the need for fast delivery and user satisfaction involves the integration of non-technical views.
A no-code platform enables businesses to leverage the business expertise of their employees by reducing time spent on developing applications. Moreover, regular employees can also become a part of the creation process and get a visual approach to dropping and dragging elements.
No-code platforms offer rich functionality and the shortest turnaround time for delivery. Thus supply chain firms can easily get application products into the markets quickly to meet the demands.
Easy Of Access: Applications Built To Fit Your Needs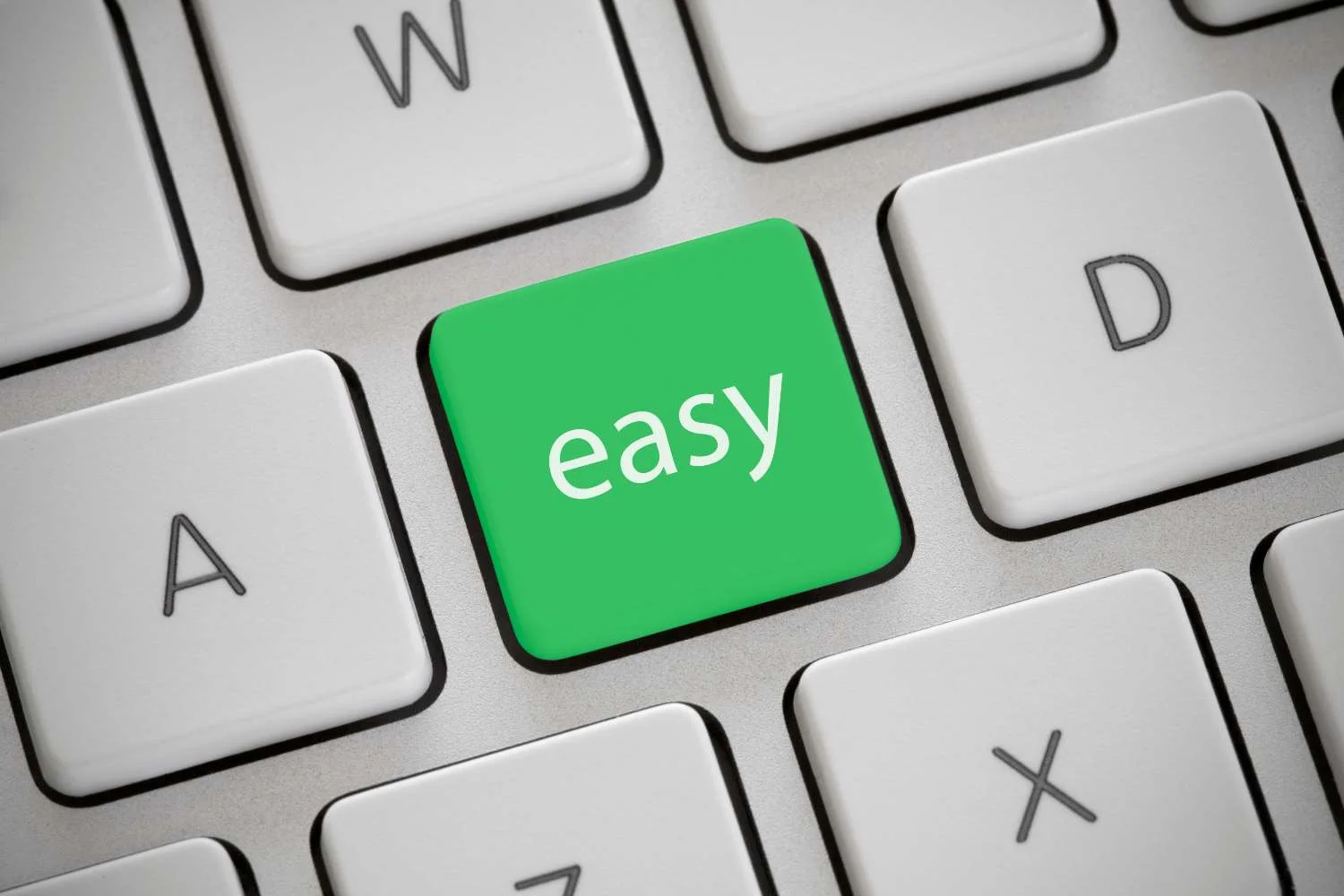 No-code platforms help create outstanding applications and services by dragging and dropping components. These platforms function smoothly without the hassle of writing or delivering code. The seamless method cuts down the time and cost spent in building an application.
Conventional software development is based on legacy code and rigid data models. Thus, the process defines all properties from the onset, which hinders the delivery of the final product. No-code platforms make it easier to modify and update the application.
Moreover, the platform also allows data storage in JSON (JavaScript Object Notation) documents which enables loading them in a smooth and logical manner. No-code platform's flexibility makes application development redirection hassle-free.
Seamless Integration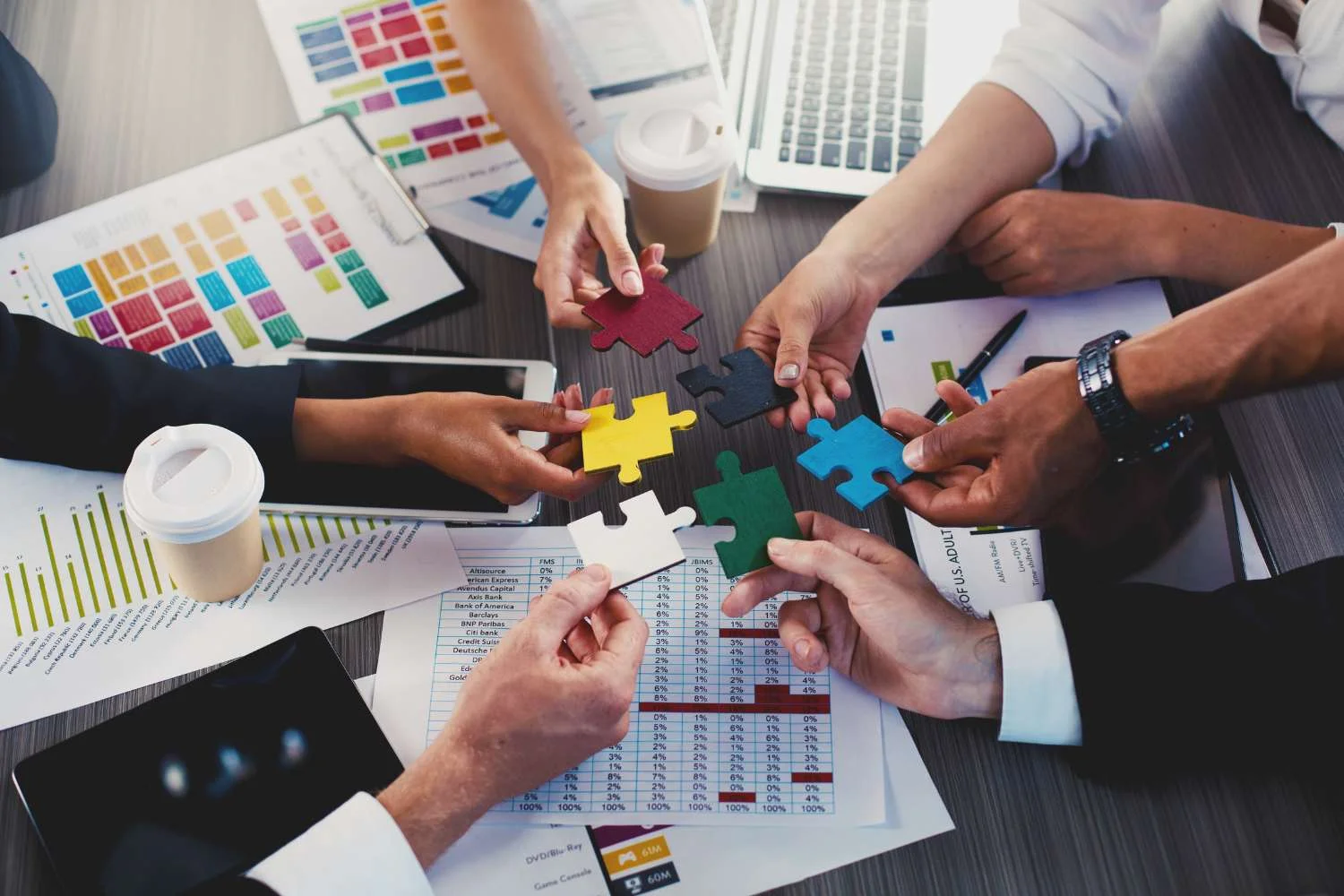 Integration is the core of the supply chain process, involving the coordination of all stakeholders to ensure that tasks are properly assigned, completed, and tracked throughout the process. The key element of integration is data, including its collection, storage, and use.
However, data sources within the supply chain have often been isolated in separate silos, making it difficult to integrate and analyze information. Low-code development is being utilized to implement Master Data Management (MDM) systems, which consolidate data from various sources and create a set of master records that can be accessed by users throughout the organization for a comprehensive view of the entire supply chain. MDM helps to ensure timely, accurate, and comprehensive information about supply chain conditions.
Final Thoughts
To improve their logistics operations, companies need to improve their data management and provide their workers with the tools and technology necessary to streamline their work and be more efficient.  With low-code app development, they can upscale their infrastructure in record time and address ad-hoc market requirements with finesse.
Intellinez, is a professional low-code application development company with a strong foundation building ready to deploy products for global customers. Reach us today to explore more about our expertise in building software solutions for the supply chain sector.
Software Development Services
With Our expertise in Software Development, we can create Custom and Enterprise solutions for multiple platforms ranging from web and mobile to the cloud. We also specialize in SaaS Development, UI/UX services, QA Testing, System Integration and API Development.