Business organizations must use technology, particularly automation. The owner frequently has to choose between saving time and keeping their small workforce from being  overburdened. To manage disorderly work or balance regular procedures, a person may need to wear many different hats. The quality of the job will suffer from a lack of organization as errors and oversights mount. We are aware of how process automation can assist small organizations in avoiding these dangers. 
There is no secret formula, but a KPMG estimate indicates that process automation can save your business between 40% and 75% with a payback period of months.
In fact, small business owners ought to start automating processes right away. Otherwise, they will quickly lag behind their rivals. Hyper-automation, which combines a variety of technologies with artificial intelligence to speed tasks that often need human intelligence, will have a profound impact on all sectors of the economy. To remain competitive and prosper in today's fast-paced industry, small firms must start incorporating automation into their daily operations.
Process automation and artificial intelligence are frequently perceived by small organizations as difficult, expensive tools exclusive to giant corporations. The truth is that process automation can be done with excellent results on a smaller scale. Small business owners can increase leads and sales while saving time on backend tasks by deliberately automating important components of their processes.
Saving Time And Money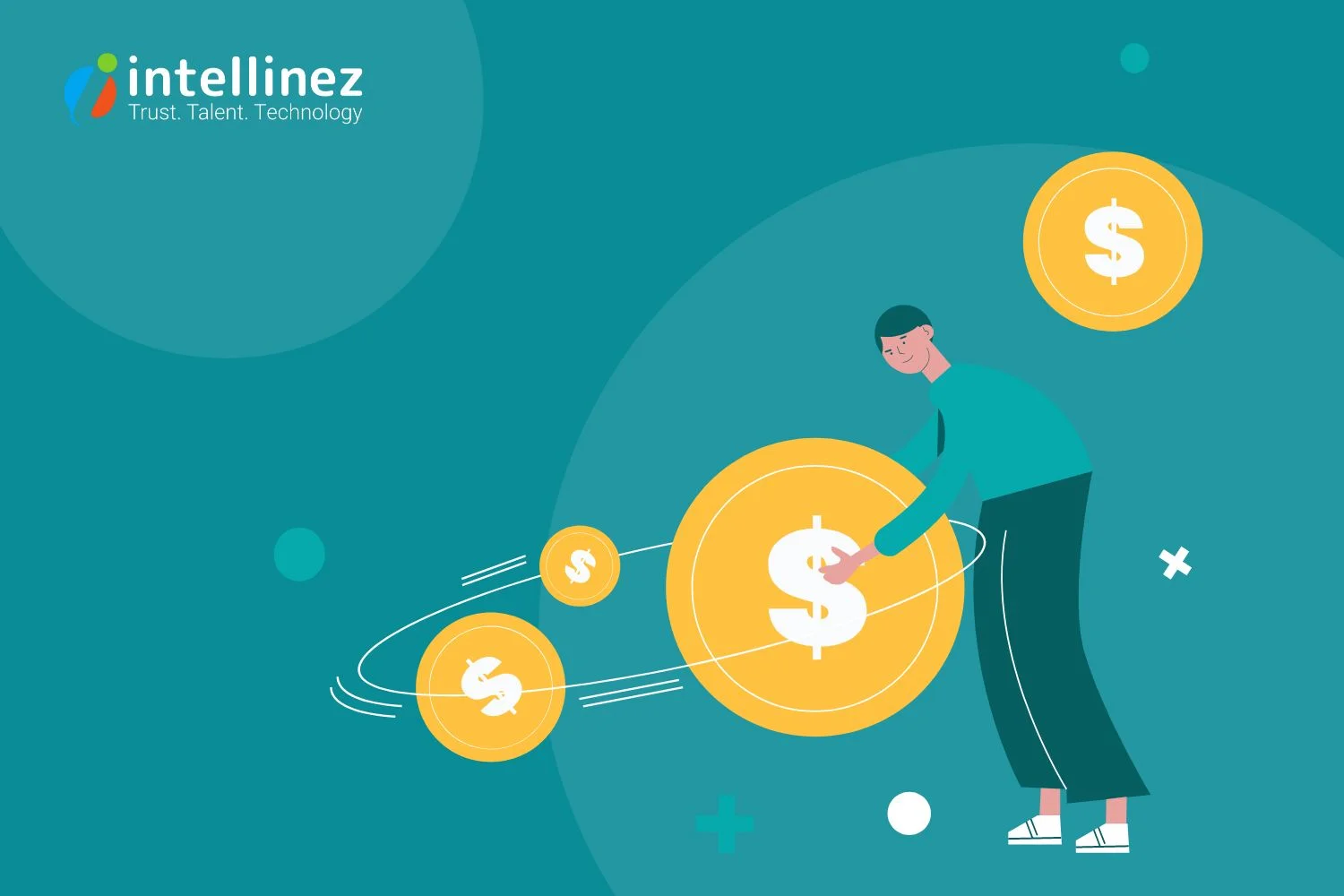 Smaller companies aim to accomplish more with fewer employees. Companies want to get as much done throughout the workday as they can, whether that means creating more goods or services or giving customers a better experience. The issue is that smaller teams tend to put more of the responsibility on the person taking the lead. Assignments may be delayed by human error since personnel must make corrections.
Businesses can lessen the possibility of errors in time-consuming operations by automating them. The software implemented an automatic update of the information for analysis purposes, eliminating the need for someone to manually enter financial data from customer accounts. The same is true for tasks; corporations prefer to finish them with fewer personnel. These duties can be reduced by automation, freeing up workers' time for tasks that only humans can complete.
Automating Sales Pipelines & Marketing Processes for Small Companies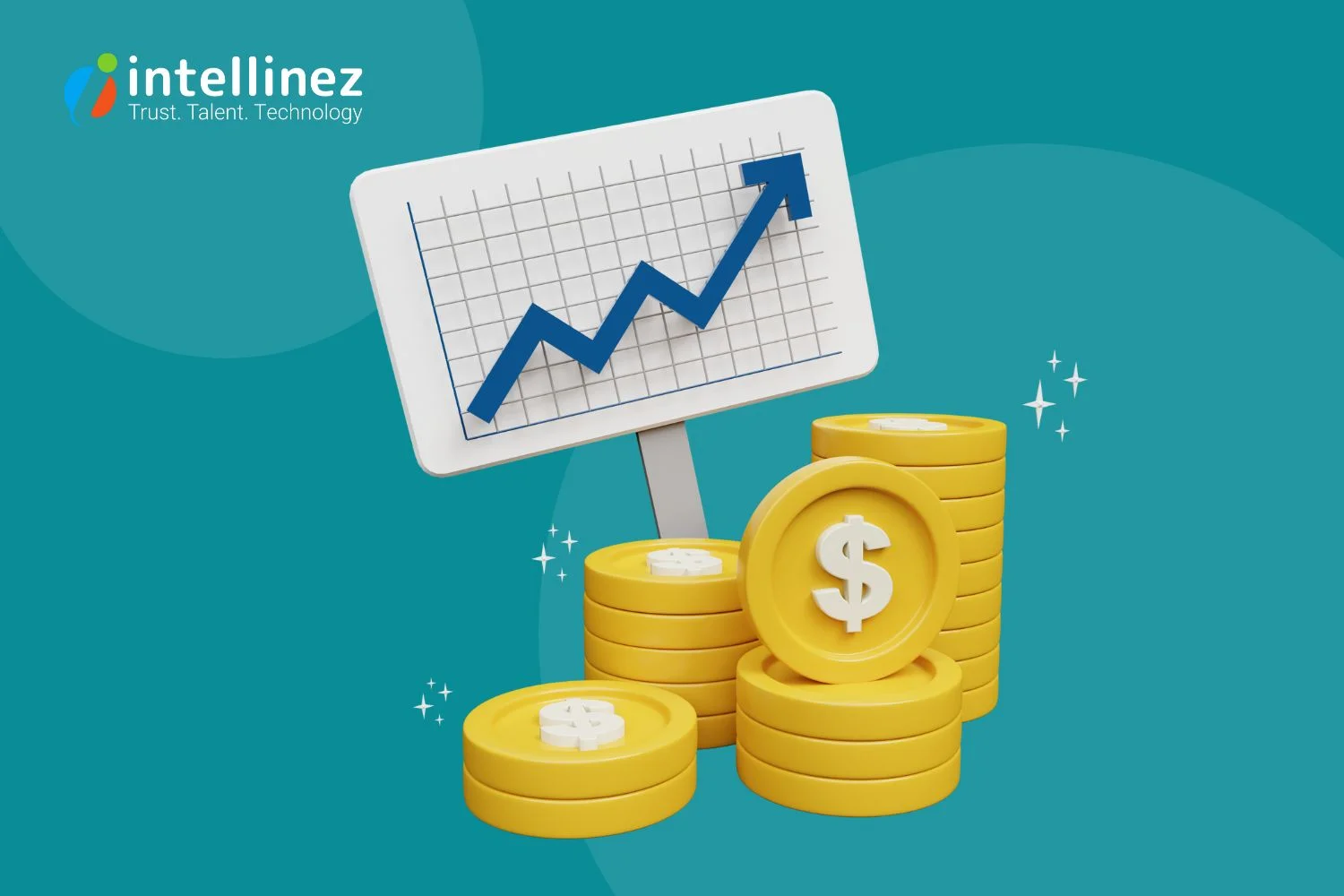 In the marketing environment of today, you can use a variety of internet platforms to connect with your target market and attract new customers. This presents additional chances for small enterprises to expand, but it also presents a number of unique difficulties. Marketing campaign development, budget management, sales lead follow-up, and data interpretation can all take up a full-time job in and of itself. Fortunately, modern technology enables us to automate and streamline these operations into a single, cohesive system.
Example of Marketing Automation:
Automated email marketing campaigns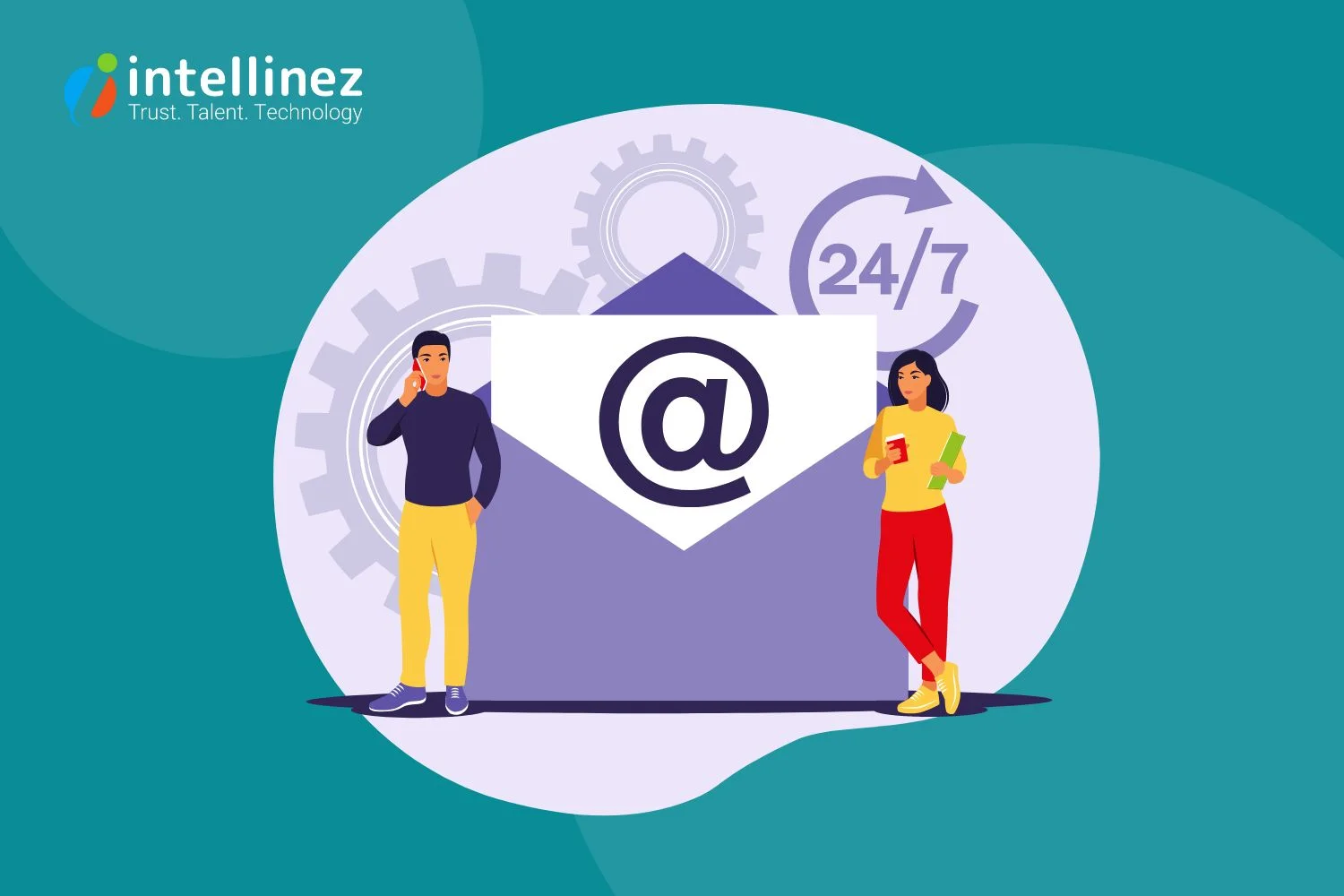 Let's take email marketing as an illustration. Email marketing is one of the most extensively used marketing methods for a few reasons.
Compared to other marketing mediums, it is less expensive.
Because so many people use it and can easily access it (91% of email users check their mailbox everyday).
You may send targeted emails that nurture leads until they convert to paying customers by automating email campaigns and segmenting your customer base. This implies that after setting up your automated campaign, you won't need to spend any more time sending emails to potential leads.
Workforce Management Improvement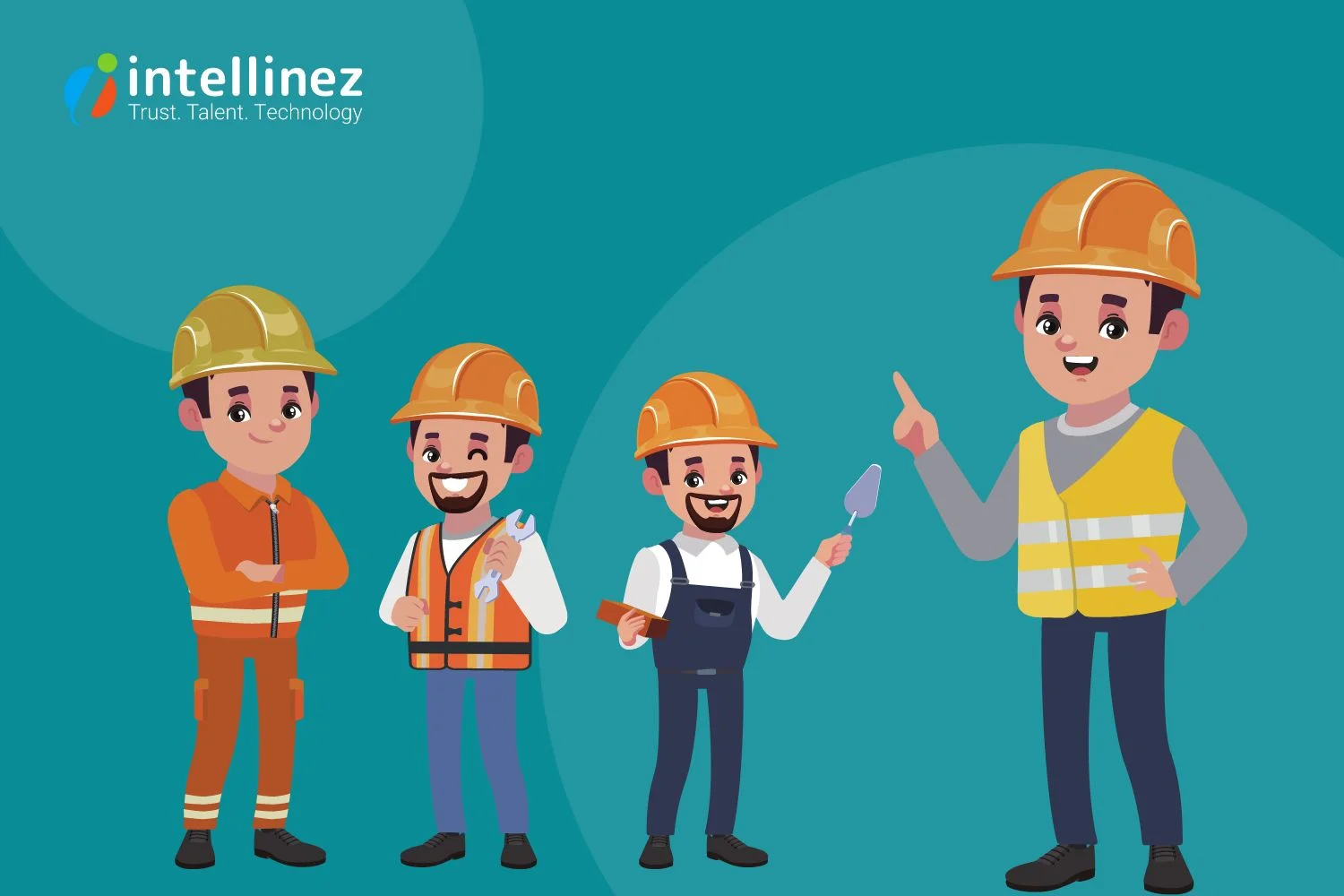 Resources that are currently occupied with tedious duties can be freed up by organizing tasks and streamlining processes. Nobody enjoys performing the same activity repeatedly since it costs money and lowers morale. Automated project management systems and intelligent schedulers can make daily PMO operations simpler. Another typical area for automation is the human resources division. Standard procedures like onboarding, leave requests, and training sessions may all be readily automated to reduce human error and improve everyone's experience.
Enhance the client experience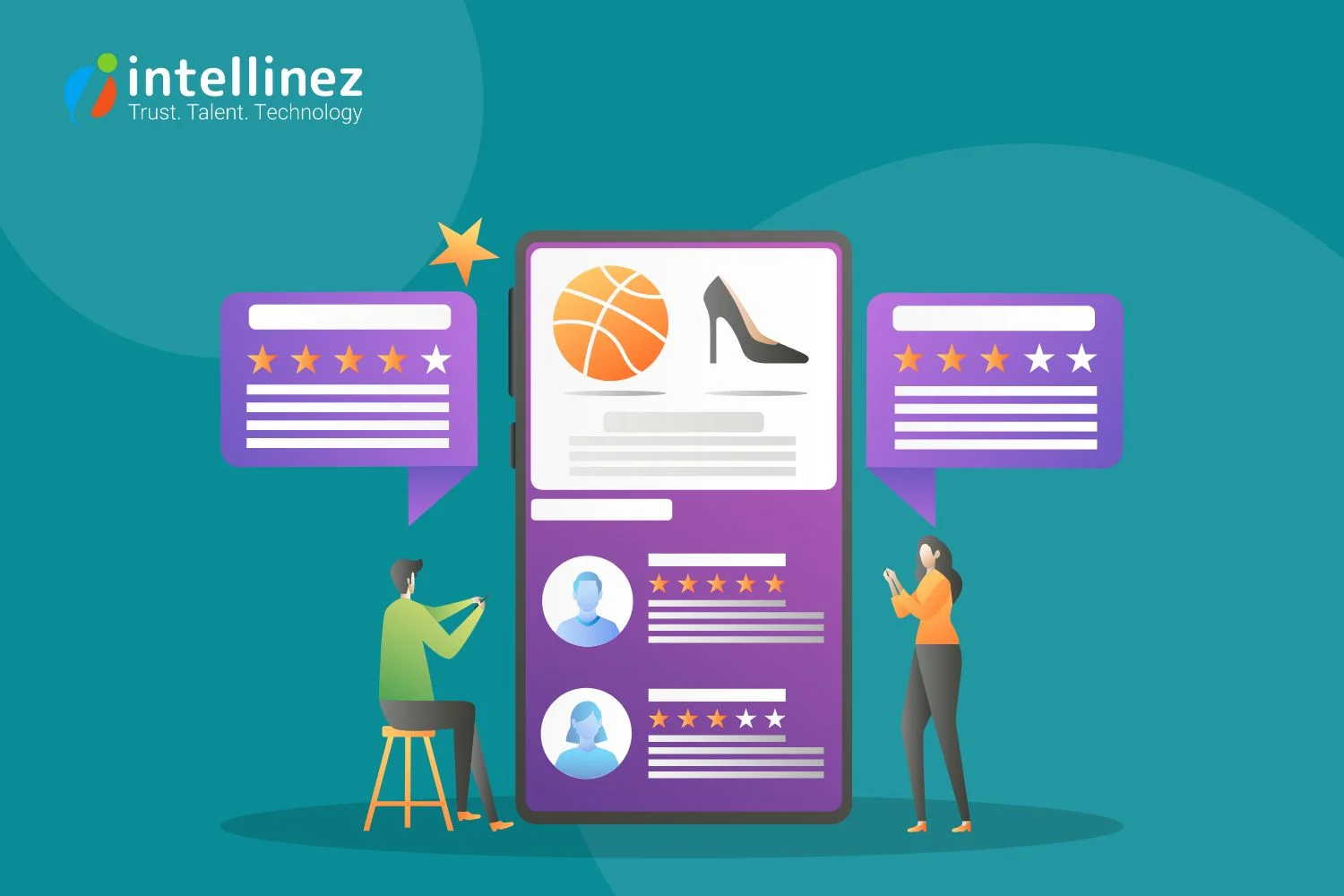 The ability to provide excellent customer service might mean the difference between closing a deal and not. Customers, especially those who shop online, want assurances that their time is well spent on your website. Additionally, they demand consistent order follow-up.
Think about how automated help desks and chatbots can streamline customer support queries. The majority of chatbot software includes a FAQ feature that employs artificial intelligence to respond to common inquiries like "what are your office hours?" As a result, instead of wasting time on trivial inquiries, your customer service employees may concentrate on actual consumer problems.
Process automation can also be used to gather information about the ordering procedure while delivering a product and to spot future bottlenecks and traffic jams. As a result, you can enhance the procedure and add more value. When it comes to digital services and the like, you can figure out which minute details are upsetting your internal users.
Improved departmental and external partner collaboration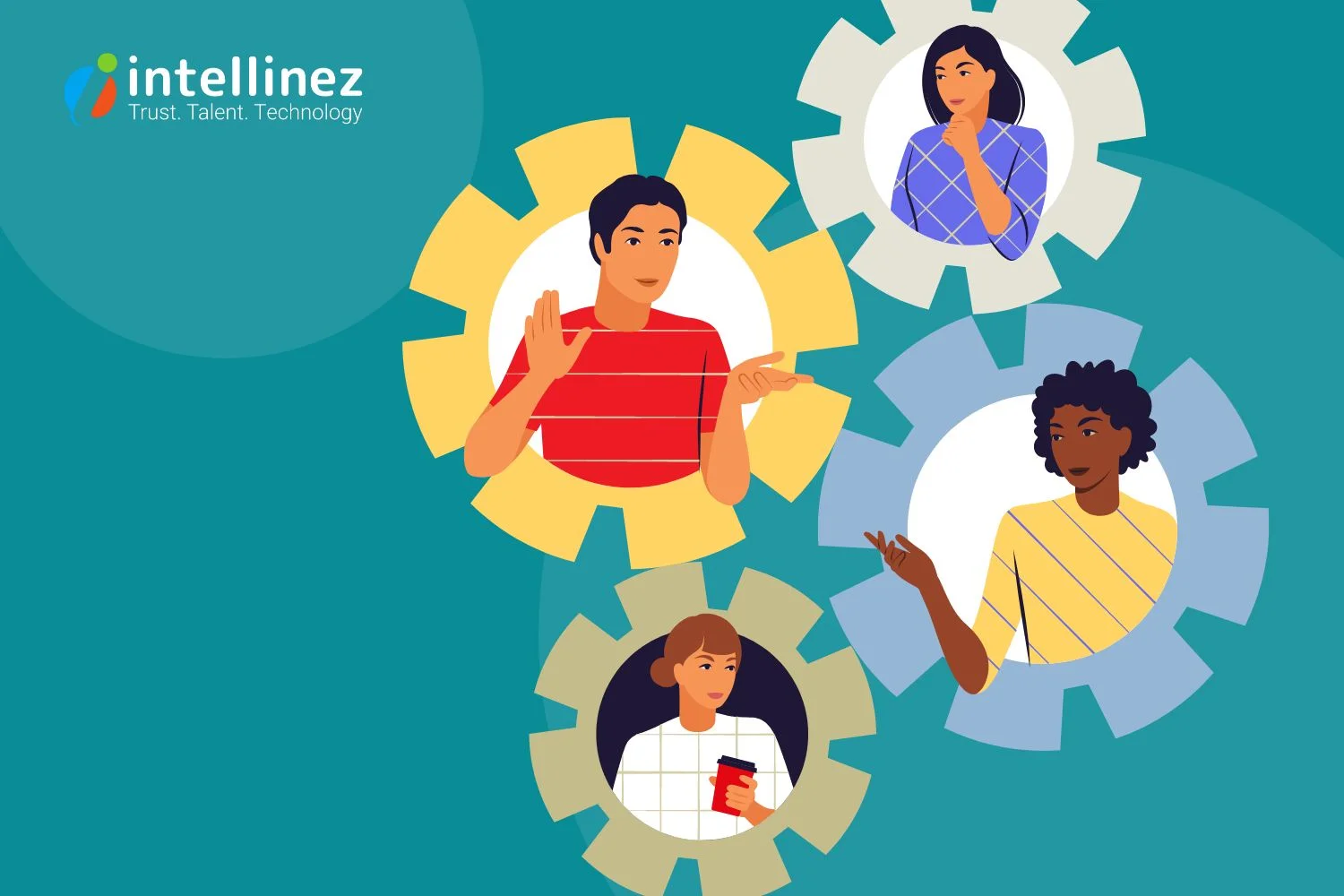 Synergy is best achieved through cross-departmental collaboration in your company. When several people are collaborating on a project, it's important to make sure that everyone is in agreement regarding the facts, the objectives, and the desired results. Yet, there is a chance of a time delay and a communication error. Management would not want to have to plan in-person or virtual meetings to continuously define their goals.
You can simplify communication by using automations created using API connectors. You can choose what data is automatically sent and what is most pertinent to the right projects. The actual data will be consistent and can be used in the same compilation and analysis methods.
Automation can also be used to do simultaneous real-time operations on the same process. Some programmes limit the number of internal users to one. That possibility could alter with automation, especially if remote labour becomes more prevalent.
Intellinez Has The Finest Process Automation Software
The goal of Intellinez is to make sure you are prepared to automate. To manage their bottom line, every small business owner should have the appropriate tools. One of these is being able to automate existing company operations. We can use technology to transform the way your organization runs with the help of our digital workflows and digital process automation solutions.
Get in touch with us to arrange your company's demo right now. Workflow and process automation from Intellinez will guarantee that your small business is prepared to expand. To be competitive in the future, increase your cash flow and streamline all of your operations.
Software Development Services
With Our expertise in Software Development, we can create Custom and Enterprise solutions for multiple platforms ranging from web and mobile to the cloud. We also specialize in SaaS Development, UI/UX services, QA Testing, System Integration and API Development.