We pride ourselves on our expertise in Mobile App Development. Our team of industry-leading mobile application engineers will create the perfect app for your business needs. Whether you want an enterprise solution with a specific set of functions or a scalable consumer-centric freemium solution with all the bells and whistles, Intellinez will make it happen. In today's screen-first world, mobile applications can serve as a user-friendly medium to access information & conduct business processes conveniently in real-time.
Mobile App

Development Services
With Intellinez, you can identify and unlock your enterprise's true potential by turning your ideas into valuable mobile-centric solutions. Our mobile solutions are known for being economical, agile, and easy to deploy.
UI/UX Design & Development
We follow a design-led approach to developing mobile solutions for your business ideas. Our team will bring your ideas to life with user-friendly mobile interfaces that are every bit as powerful as they are beautiful. Our emphasis on emotion-centric design development enables us to create awe-insiring user interfaces.
Enterprise Mobility Solutions
Intellinez is the leader when it comes to mobile solutions for business, government, and educational purposes. Creating valuable, task-oriented solutions for businesses is one of our core competencies. We can tailor your mobile solution to help you conduct business critical operations from anywhere at anytime.
Wearables and IoT Solutions
We've got all sorts of wearables and IoT solutions under our sleeve! We can integrate smartwatches, AR & MR solutions, fitness trackers and a number of other sensors and devices into your process optimization mechanisms for measuring performance and relaying data in real-time to the concerned authorities.
Mobile Architecture Maintenance
Our expert team provides the best in mobile application support and maintenance services to keep you running smoothly. You'll always feel in control with our cost-effective solutions and we'll make sure you're getting the most out of your investment in our scalable mobile application architecture.
We stand out in a market saturated with solution providers due to our core development principles and philosophies. When working with us, you can rest assured that your mobile applications will be customizable, affordable, and versatile.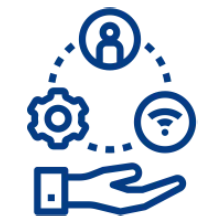 Simple & Customizable
Our mobile application solutions are designed to make your life easier with features like centralized management, remote monitoring, and easy customization. We will enable you to highlight your enterprise's USP through your app.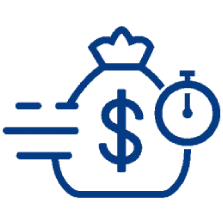 Experienced & Affordable
We offer customized quotations based on your specific needs - all at the most competitive pricing in the industry. When you choose Intellinez, you can be sure that your budget is taken care of.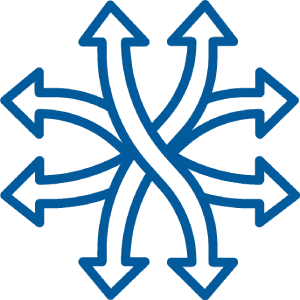 Unbiased & Versatile
We don't have a favorite platform, architecture, or solution. We choose the technology stack that's right for you! Whether you need an Android app for work or school, an iOS app for your sales teams, or a solution that works across all platforms - we've got it all!
Mobile App Development:
The Intellinez Advantage
Our services come with a plethora of benefits aimed at providing you with an exceptionally great mobile application development experience.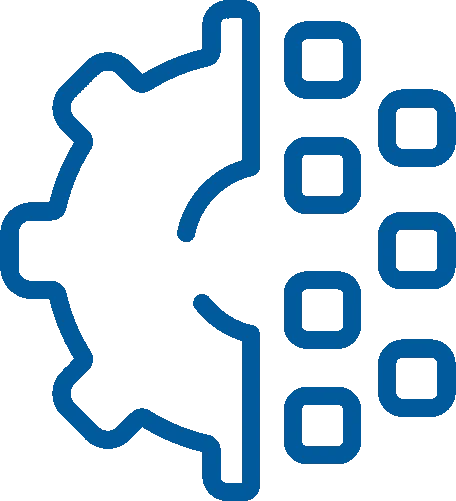 More Than Just Apps
We offer fully customized mobile solutions for any industry, no matter how complex it is. With our expertise in emerging technologies like AI and ML, we can create automated and mobile centric inventory management solutions for your enterprise.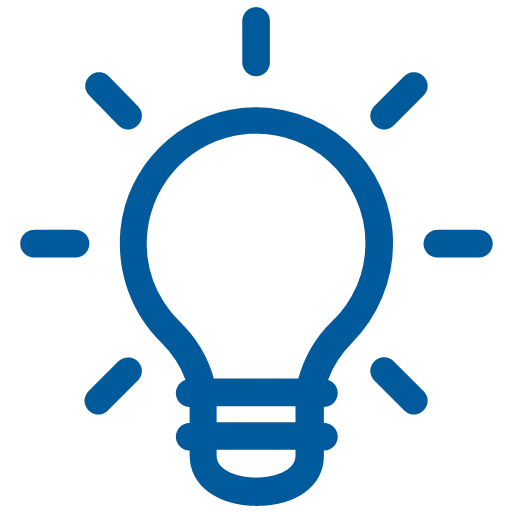 Tailored Solutions
We understand that you have a business to run. Your time is precious, and we don't want to waste it. We offer you a suite of tailored mobile app solutions over multiple platforms with leading-edge bells and whistles, but at a rate that outcompetes the market.
Our Development Stack encompasses all the leading-edge programming languages, frameworks, database systems and server architectures required for mobile application development.
We boast years of experience and expertise in serving multiple industries and domains. Our custom solutions are designed to cater to specific use-cases and deliver disruption across industries. With multiple teams specializing in their specific disciplines, you will find end-to-end support for any industry or application.
Your capital and our talent are both finite resources. Thus, we utilize both of them with the utmost care and try to be as efficient as possible. We have predetermined three different models with varying levels of control and responsibility to help you choose your preferred level of engagement.
Monthly-Milestone Model
Ideal for small projects with a clear, stable, and settled set of requirements. Milestones are pre-discussed, and the budget is allotted at the beginning of every month.
Time and Resource Contract
Our industry experts estimate the total number of hours & resources required for your project and then bill you accordingly. Ideal for projects with an evolving set of requirements.
Fixed Cost Projects
This model works perfectly for long-lasting and sophisticated projects. You will have access to all our resources and infrastructure against a lumpsum payment for the entire project.
Got a Project in Mind?
Get Started Now