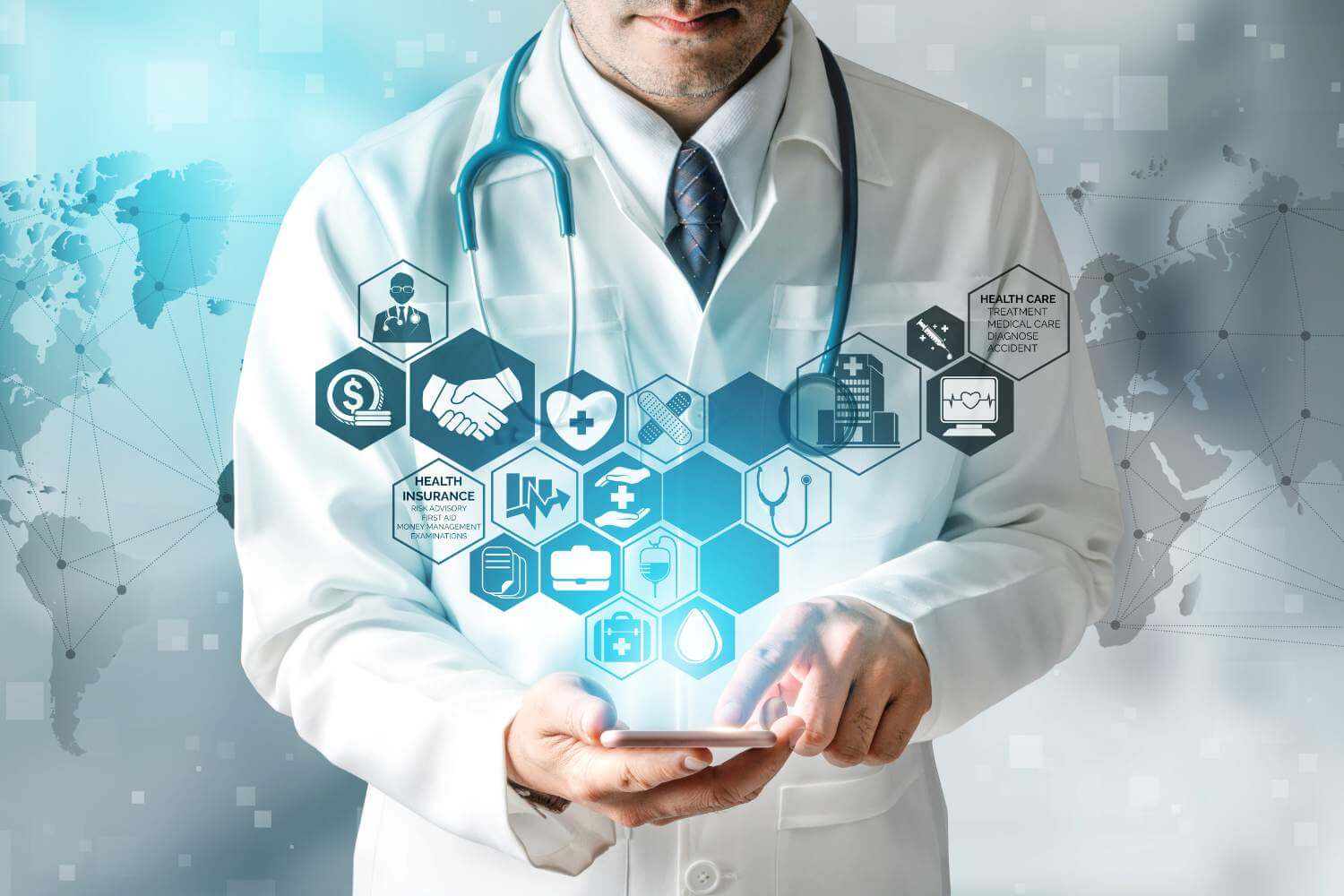 Customer Background
The customer is a renowned healthcare technology company in the United States. Over the years, the company has provided software solutions to an array of hospitals, clinics, research centers and other medical institutions. The business provides information management services on their native tool in United States.
Business Requirement
As the business underwent significant expansion, the customer wanted to reduce the maintenance hassle and focus on core functionalities in their databases. They approached Intellinez for a secure migration of their legacy system data to the Azure cloud. Subsequently, our team performed a deep system understanding before scoping out a relevant solution.
Approach
After series of requirement gathering and solution scoping, we finalized a Refactoring Database approach for migration' to meet the customer requirements. The following key points were identified as areas of focus
Reduce maintenance overhead for the infrastructure
Secure transition to cloud without impact on current processing
Following the Azure Cloud Adoption Framework benchmark from Microsoft, we devised the roadmap to achieve the milestones. Post discussions, the below system architecture was proposed and locked to identify business outcomes.
Implementation
Diligently following the migration benchmarks from adoption framework guide and the business requirements as above, we executed the project as follows:
Strategy
Identified multiple databases with unpredictable peaks of loads
Plan secure transition to cloud as per expected business outcomes
Plan
Finalized Azure SQL Elastic Pool to accommodate varying databases
Pre-allocated a provisional database for fixed amount of resources
Ready
Created a provisional Azure subscription and create new users
Provided RBAC to all the users as per scoped requirement
Created an Azure SQL server
Adopt
5 databases are migrated as elastic pooled databases to Azure SQL Server
2 databases are migrated to the same SQL Server as standalone databases
Delegated permissions to business applications/users required to connect to the database
Got a Project in Mind?
Get Started Now