Alleviate the need for managing expensive in-house servers by migrating to the cloud. Although, before migrating to the cloud, enterprises must determine whether a public cloud, private cloud, or hybrid cloud approach is best for their products and processes. With a team of industry experts, we will lay out a roadmap of the order in which your whole IT infrastructure, your custom applications, products and environments will be migrated to a new cloud infrastructure without causing any issues with usability and performance. With Intellinez, you can migrate to the cloud with zero downtime. Improve scalability, accessibility and performance of your solutions by migrating to the cloud with Intellinez.
With Intellinez, you can not only migrate to the cloud seamlessly but also select the right cloud architecture and ecosystems to build industry-leading solutions and services. Our approach ensures accelerated migration cycles in a hassle-free and coordinated manner.
Cloud Assessment and Planning
Our team will conduct thorough cloud readiness audits and architecture assessments to establish a current state analysis and then deliver effective cloud migration roadmaps to help you migrate easily.
Architecture Designing
We will provide you with detailed consulting regarding the appropriate cloud architecture for your enterprise into which your workloads can operate efficiently given your set of specific business requirements.
Deployment and Testing
With Intellinez, migration is a multi-step process, enabling you to stage and test your application's functionality, operational efficiency, and scalability across multiple platforms before finalizing your cloud infrastructure.
Benefits of
Migrating to The Cloud
By Migrating to the cloud with Intellinez, you can reduce operational costs, increase innovations across departments and achieve your strategic milestones faster. We follow a well-formulated assessment, strategy, and migration cycle, tailored to our client's needs.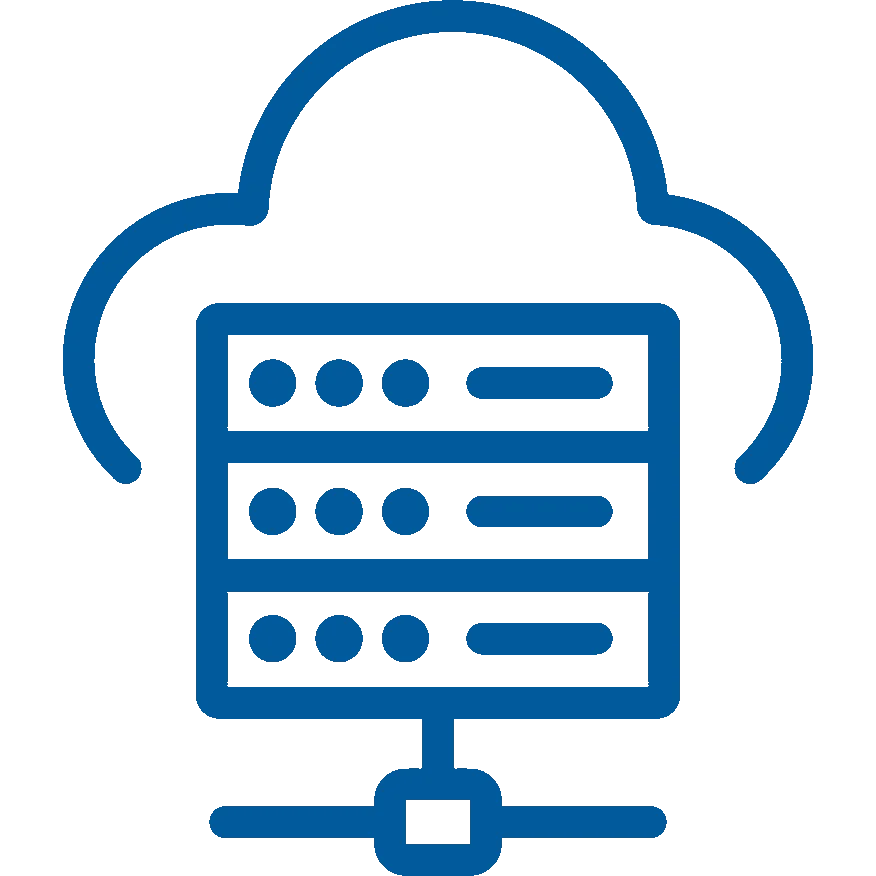 Rehosting
You can 'lift and shift' your physical servers to the cloud without making significant architectural changes and quickly scale with big providers.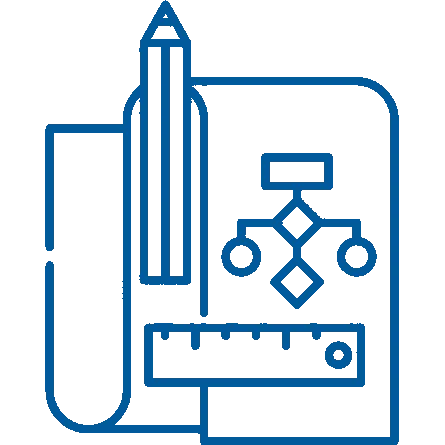 Refactoring
You can refactor existing monolithic applications into cloud-based microservices and increase sales as a SaaS or a PaaS platform.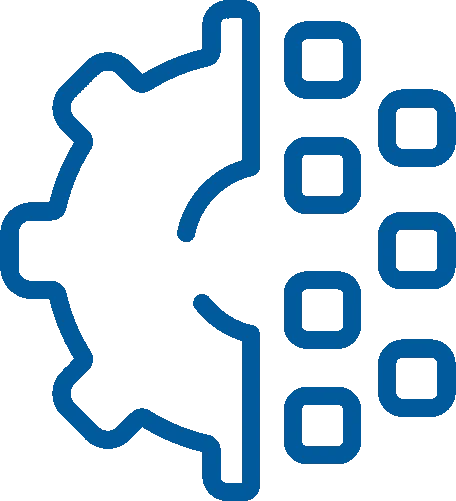 Retiring
You can retire your legacy infrastructure after migrating to the cloud and save vast amounts of cash on operating and maintenance costs.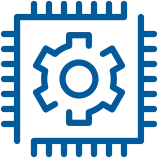 Retaining
You can retain some of your on-premise solutions as backup and take advantage of redundant solutions in case there is a problem with your cloud partner.
Cloud Migration Services:
The Intellinez Advantage
With our comprehensive experience in cloud migration and a team of industry experts at your disposal, you get not only industry-leading cloud migration services but also a collection of unmatched benefits, collectively known as the Intellinez advantage.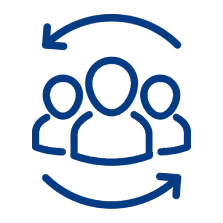 Expert analysis
We have developed a set of industry-leading proprietary solutions to scan and assess your IT infrastructure, custom applications & conduct in-depth analysis to determine the best cloud migration strategy for you.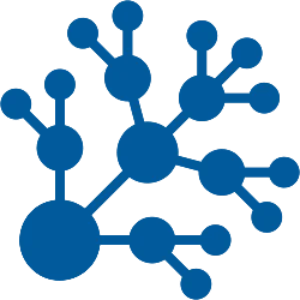 Years of Experience
By leveraging our years of experience with multiple cloud partners and the insights from our discovery and analysis phase, we will assess your business needs to recommend the optimal migration strategy.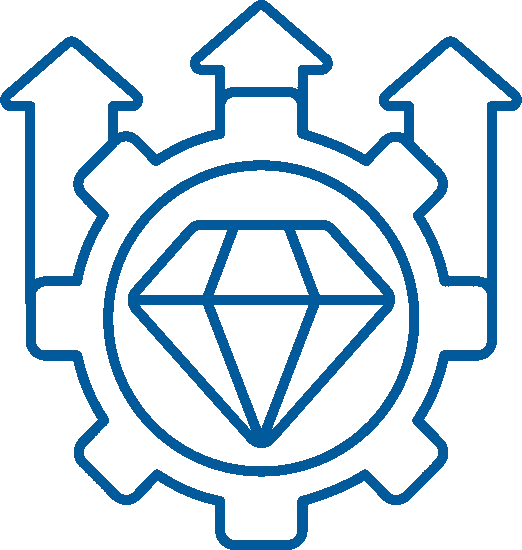 Automated Pipelines
With our in-house and automated cloud migration tools, enterprises can smoothly transition to the cloud. Our tools help our partners identify and choose migration strategies with reduced risks, time and costs.
Our
Tool

and

Technology

Stack
Our Cloud Migration Stack encompasses all the leading-edge programming languages, frameworks, database systems and server architectures. We work with the latest tools and technologies and even develop high-end in-house solutions for greater efficiency.
We boast years of experience and expertise in serving multiple industries and domains. Our custom solutions are designed to cater to specific use-cases and deliver disruption across industries. With multiple teams specializing in their specific disciplines, you will find end-to-end support for any industry or application.
Your capital and our talent are both finite resources. Thus, we utilize both of them with the utmost care and try to be as efficient as possible. We have predetermined three different models with varying levels of control and responsibility to help you choose your preferred level of engagement.
Monthly-Milestone Model
Ideal for small projects with a clear, stable, and settled set of requirements. Milestones are pre-discussed, and the budget is allotted at the beginning of every month.
Time and Resource Contract
Our industry experts estimate the total number of hours & resources required for your project and then bill you accordingly. Ideal for projects with an evolving set of requirements.
Fixed Cost Projects
This model works perfectly for long-lasting and sophisticated projects. You will have access to all our resources and infrastructure against a lumpsum payment for the entire project.
Got a Project in Mind?
Get Started Now