Talented and passionate Individuals are the most significant asset for our Organization. We at Intellinez believe in the holistic development of our team members to ensure growth in terms of size and stature. At Intellinez, we understand that harmonious workplace relations are of utmost importance for our success, and we have developed our employee-centric People Management Policies, precisely in tune with that. We equip our employees with a state-of-the-art work environment and world-class work amenities. We are a people-centric organization aimed at transforming lives with talent, trust & technology.
The Intellinez Advantage:
Employee Edition
Our management has years of experience and expertise in managing human capital and nurturing our employee's skills and careers. We take care of all our employee's needs and ensure a set of unmatched benefits collectively known as the Intellinez Advantage.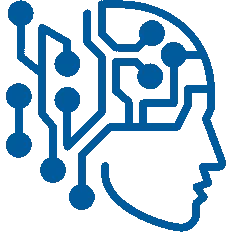 Exception Employee Benefits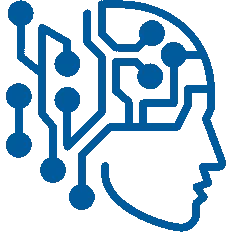 People-Centric Work Environment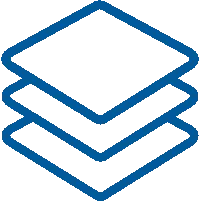 Multi-domain learning opportunities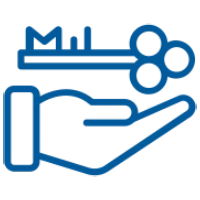 Exceptional Career Growth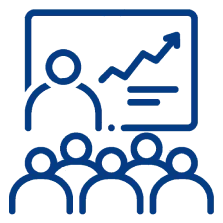 Regular rewards & recognitions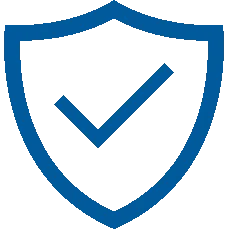 Extensive Wellness Programs
Got a Project in Mind?
Get Started Now