In today's increasingly complex business environment, IT systems and infrastructure play a critical role in a company's day-to-day business operations. Our system administration services encompass all the aspects of the IT infrastructure, from server-side support to complete OS management and consulting. Our System Administration services will ensure peak performance and unmatched operational reliability while also improving customer experience and reducing resource utilization. We specialize in automating sysadmin tasks and deploying remote management solutions for system admins. Manage your IT infrastructure lifecycle and conduct remote security assessments with Intellinez.
System Administration Services
We at Intellinez specialize in delivering highly optimized system administration and Infrastructure services. These are our service domains:
IT Infrastructure Administration
We will remotely assess, evaluate and administer your IT infrastructure. Our SysAdmin experts will push patches and updates to all your devices and troubleshoot problems in real-time.
Deployment & Management Consulting
We specialize in deploying IT solutions into an existing IT framework. Our API management and deployment capabilities enable us to manage the flow of data to and fro from your systems.
Remote IT Infrastructure Management
With IT departments moving to the cloud, organizations don't need an in-person system administrator. Our remote sysadmin experts will manage your whole hosted cloud infrastructure.
Security Assessment & Monitoring
Security is of the utmost importance to modern data-centric businesses. We will ensure the highest security standards are implemented into your IT infrastructure and the integrity of your data is maintained.
Server-Side Support & Maintenance
As the volume of the data getting pushed through modern networks grows, the technologies tying everything keep on getting complex. With our expertise, we can manage your server-side networking with ease.
Infrastructure Lifecycle Management
The IT and networking hardware consists of a number of parts with different lifecycles. Our expertise in this domain enables us to make all the different pieces of your IT infrastructure work in symphony.
Setting up an
Automated SysAdmin Pipeline

With Intellinez
Boost system performance, ensure departmental compliance and enhance operational reliability by automating your day-to-day sysAdmin tasks with Intellinez. You can automate tasks such as: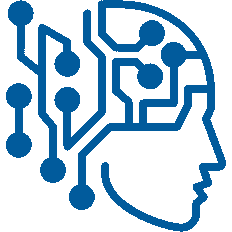 Installing & Updating Softwares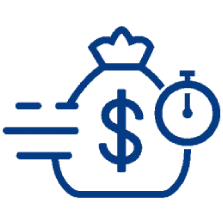 Configuring and Provisioning Servers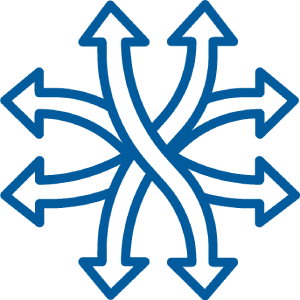 Troubleshooting Minor Issues
System Administration Services:
The Intellinez Advantage
Our years of expertise & experience in systems administration and IT services have enabled us to offer a set of unmatched benefits, collectively known as the Intellinez Advantage.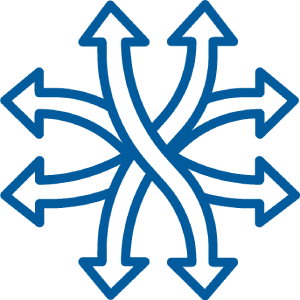 24 x 7 Support
A dedicated sysadmin team will be at your disposal 24*7, so you can expect peak performance from your IT infrastructure with no downtime.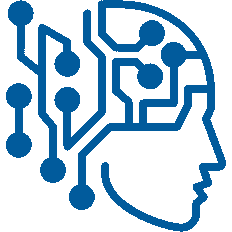 One-Stop-Shop
We specialize in all SysAdmin services and will take care of the whole domain, leaving you to focus on your core business.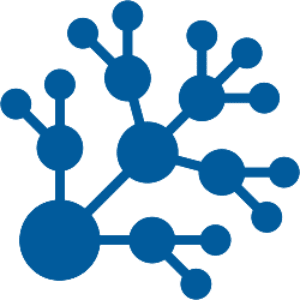 Automation
Our in-house automation tools will handle all repetitive tasks, thereby reducing human error and bringing down SysAdmin costs.
Our SysAdmin Stack encompasses all the leading-edge programming languages, frameworks, database systems and server architectures. We work with the latest tools and technologies and even develop high-end in-house solutions for greater efficiency.
We boast years of experience and expertise in serving multiple industries and domains. Our custom solutions are designed to cater to specific use-cases and deliver disruption across industries. With multiple teams specializing in their specific disciplines, you will find end-to-end support for any industry or application.
Your capital and our talent are both finite resources. Thus, we utilize both of them with the utmost care and try to be as efficient as possible. We have predetermined three different models with varying levels of control and responsibility to help you choose your preferred level of engagement.
Monthly-Milestone Model
Ideal for small projects with a clear, stable, and settled set of requirements. Milestones are pre-discussed, and the budget is allotted at the beginning of every month.
Time and Resource Contract
Our industry experts estimate the total number of hours & resources required for your project and then bill you accordingly. Ideal for projects with an evolving set of requirements.
Fixed Cost Projects
This model works perfectly for long-lasting and sophisticated projects. You will have access to all our resources and infrastructure against a lumpsum payment for the entire project.
Got a Project in Mind?
Get Started Now