Our team encompasses the best talent in the Industry. Our developers, designers, analysts and consultants have honed their skills for years with sheer dedication and a passion for their respective domains.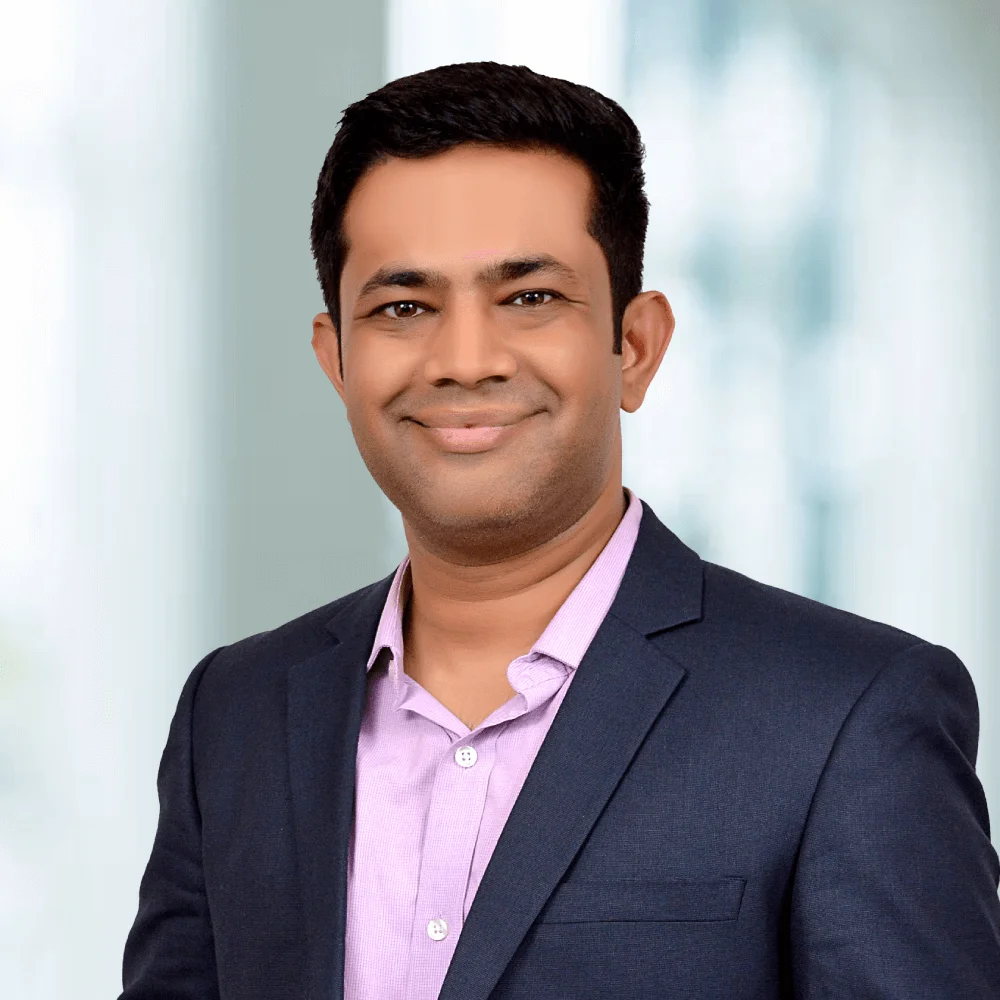 Soumya Mishra
Chief Executive Officer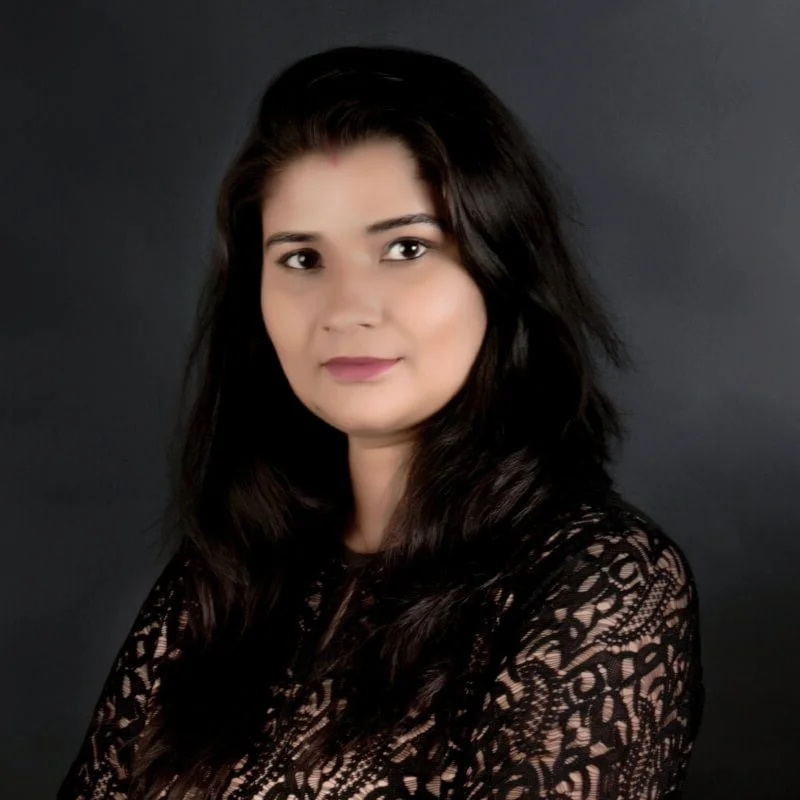 Kalpana Srivastava
Chief Operating Officer
Our Clients from
World Wide
We quickly assemble your nearshore engineering dream team to meet your unique needs and goals. Using our deep tech expertise, Top 1% Tech Talent, and industry-specific experience, we deliver the most elegant solution for your challenges.
Got a Project in Mind?
Get Started Now