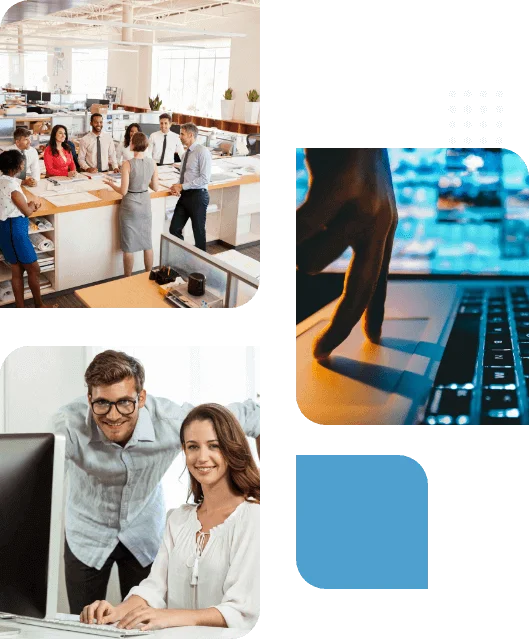 Shape your career with us
The world is often hostile to undergraduates. With inadequate guidance, extensive career options and cut-throat competition, getting a job can become an overwhelming task. If you are a fresh graduate, we at Intellinez have an amazing offer for you. Our six-month mentorship program is open for recent graduates. Under the program, we provide the selected candidates with free mentorship under industry experts, free certificates and training and hands-on corporate project experience in a domain of their choice. We believe that the right mentorship and training can transform an individual's career. We only have a few seats available in the program and will only select individuals with a passion for excellence.
Mentorship under industry experts
Lucrative Career Boost
Free training & certifications
Access to an extensive resource library
hands-on corporate projects
Student Application Form
Please fill the internship application form below and one of representative shall get in touch with you soon.