A Visual Chronicle of
DIDAC India 2023
Explore the vibrant snapshots that define Team Intellinez's notable presence at Asia's largest education and tech showcase.
Our Friendly Cricket Match: A Day of Fun and Team Spirit
@ Intellinez Systems
Take a look at the exciting moments from our friendly cricket match, where we celebrated teamwork and fellowship in style!
Welcoming the divine blessings of
Lord Ganesha!
Our Intellinez Systems family came together for a heartfelt Ganpati Sthapana Pooja on the auspicious occasion of Ganesha Chaturthi. May His presence fill our lives with wisdom, prosperity, and success.
Endless fun for Team Intellinez 🥳
HopUp Chandigarh
Glimpse of High-flying excitement 🤩🤩🤩Laughter 😃😃 , and unforgettable moments & of an Amazing Visit to HOPUP, with our colleagues 😍🥰🥰
77th Independence Day

Celebration @ Intellinez Systems
Today we are celebrating our 77th Independence Day. India's Independence Day is the most important day to all the Indian citizens. It is the day when we got freedom from the British rule after many years of hard struggle by the great freedom fighters of India. We celebrate Independence Day every year on 15th of August to remember the first day of freedom of India as well as remember all the sacrifices of the great leaders who have sacrificed their lives in getting freedom for India. 
Electrifying Scavenger Hunt on the Eve of
"World Chocolate Day!"
The HR department organized an electrifying scavenger hunt on the eve of World Chocolate Day, and oh boy, it was an absolute chocolate extravaganza! We donned our detective hats and glasses, ready to embark on a thrilling quest for our coveted prizes.
The excitement we felt was indescribable, as we gleefully expressed our gratitude to all the incredible individuals who tirelessly make our office lives a breeze.
Even though mere photographs can never truly capture the overflowing emotions we experienced, we simply can't resist sharing a handful of snapshots that radiate pure bliss, showcasing the unadulterated happiness we felt in every fiber of our beings.
The Rising Stars: Receiving The Prestigious
"Times 40 Under 40 - 2023"
Our groundbreaking software development approach gains recognition in the prestigious Times of India 40 Under 40 list. 
Our Unforgettable Trip To
Hail Himalayas 2023
Get a taste of the incredible experiences we had and let this magical destination ignite your wanderlust. 
Bhangra Session at
Intellinez Systems

2023
Experience an electrifying Bhangra Session, celebrating our incredible team and fostering a vibrant work culture. Join us as we put employees first, promoting well-being and work-life balance. Dance, connect, and unleash your creativity while embracing the joy, unity, and celebration that Bhangra brings. Let's conquer new horizons together! 
Team Intellinez at
TiECON

Chandigarh 2023
The CEO, Marketing Director, and Sales Director of Team Intellinez were instrumental at TiECON Chandigarh, April 29, 2023. By actively participating in discussions and exchanging ideas with emerging and established entrepreneurs, they contributed to a vibrant atmosphere of entrepreneurial synergy and knowledge sharing.

Nepli-Kansal Forest Trek

Chandigarh, 2023
As a part of our team-building activities, our team went on the popular Nepli-Kansal Forest Trek, one of the popular forest trekking routes in Chandigarh. It is a moderate-level trek that takes about 4-5 hours to complete. Here are some glimpses of Team Intellinez enjoying a close encounter with Nature. The trek took us through the lush green forests of the Shivalik range and offered scenic views of the surrounding hills and valleys.  
Opening of Our New Office in
Bangalore

@ Intellinez System
We are thrilled to announce the opening of our brand new office at Namma Bengaluru – "The Heart of Global Technology".
We are now closer to some amazing global technology talent and serve our customers better. Address: Trifecta Adatto, 21, ITPL Main Rd, Garudachar Palya, Mahadevapura, Bengaluru, Karnataka 560048
Sukhmani Sahib Path 2023

@ Intellinez Systems
Sukhmani Sahib Path Oraganised in the Intellinez Premises on the Occasion of Lohri & Makar Sakranti. Sukhmani Sahib is one such psalm of peace, when it reflects on somebody and enters the conscience, it enlightens everyones life, delivers enormous Spiritual and Physical Benefits.Some of the auspicoous moments of the event where all the Intelliinez Team members felt blessed.
Intellinez Systems
Annual Bash 2022
Some glimpses of Intellinez Systems Annual Bash. A day to celebrate our collective achievements in 2022 and honour the people behind our success. Our focus on building a company that prioritizes building trust with its customers and backed by our people first approach has seen us succeed in 2022 and we look forward to 365 days of opportunities in 2023.
Training & Development Event

@ Intellinez Systems
An Excellent Training & Development program arranged by Intellinez management for its employees to expand their Knowledge, Time & Resource Management skills and also the soft skills requirements into IT Industry which will support not only our customers but also our colleagues, cross functional teams and partners we work & grow with us. 
Diwali Celebration 2022

@ Intellinez Systems
Diwali or Deepavali, also known as the Festival of Lights, related to Jain Diwali, Bandi Chhor Divas, Tihar, Swanti, Sohrai, and Bandna, is a religious celebration in Indian religions 
Cricket League

@ Intellinez Systems
A game of cricket is much similar to our life; highly unpredictable, with an unexpected turn of events, and not knowing who's in for a duck or a century.
75th Independence Celebration

@ Intellinez Systems
75th Anniversary of Indian Independence or Azadi Ka Amrit Mahotsav was an event, in which the 75th Anniversary of the Independence of India was celebrated in India and abroad. It was 76th Independence Day of India.
The Economic Times,
Trend Makers "Inspiring Leaders of North"

, Icons of Punjab 2022,Chandigarh
Trend Makers, a renowned forum of The Economic Times (Times of India Group), recognized the successes and triumphs of business owners who have made a mark for themselves and their team members thereby contributing in north Long – term economic growth and arisen undefeated during the recent tough times of pandemic era.  
Our Co-Founder & CEO Mr. Soumya Prakash Mishra and our Co-Founder and COO Ms Kalpana Shrivastava got recognized at Park Plaza in Chandigarh on June 6, 2022. Sh. Harjot Singh Bains, Hon'ble Minister, Tourism & Cultural Affairs, Legislative Affairs, Mines & Geology, Punjab, honoured them as outstanding leaders.
We boast a state-of-the-art office space with modern, functional and aesthetic workspaces and employee amenities like Gym and Swimming Pool accessibility. Our teams are provided with cutting-edge hardware and software tools.
Intellinez Systems
Annual Bash 2021
Some glimpses of Intellinez Systems Annual Bash. A day to celebrate our collective achievements in 2021 and honour the people behind our success. Our focus on building a company that priorotizes building trust with its customers and backed by our people first approach has seen us succeed in 2021 and we look forward to 365 days of opportunities in 2022.
Holi Celebrations

@ Intellinez
Regular outings and parties keep our people high in spirit and create a culture of collaboration among teams. At Intellinez Systems, we have a friendly, enthusiastic, and fun-loving yet professional environment.
Transform your products and processes with our stack of digital services, designed to boost your performance metrics way beyond the charts.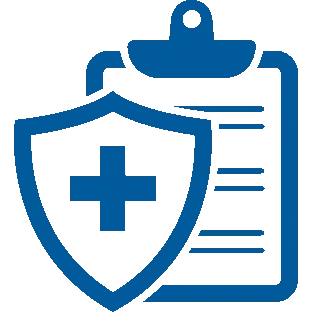 Insurance Benefits
Our medical insurance coverage reflects our open-minded approach to life. It covers you, your spouse, and up to two children who are financially dependent on you. At company-negotiated rates, you can also get insurance for your parents up to the age of 90 and your third child.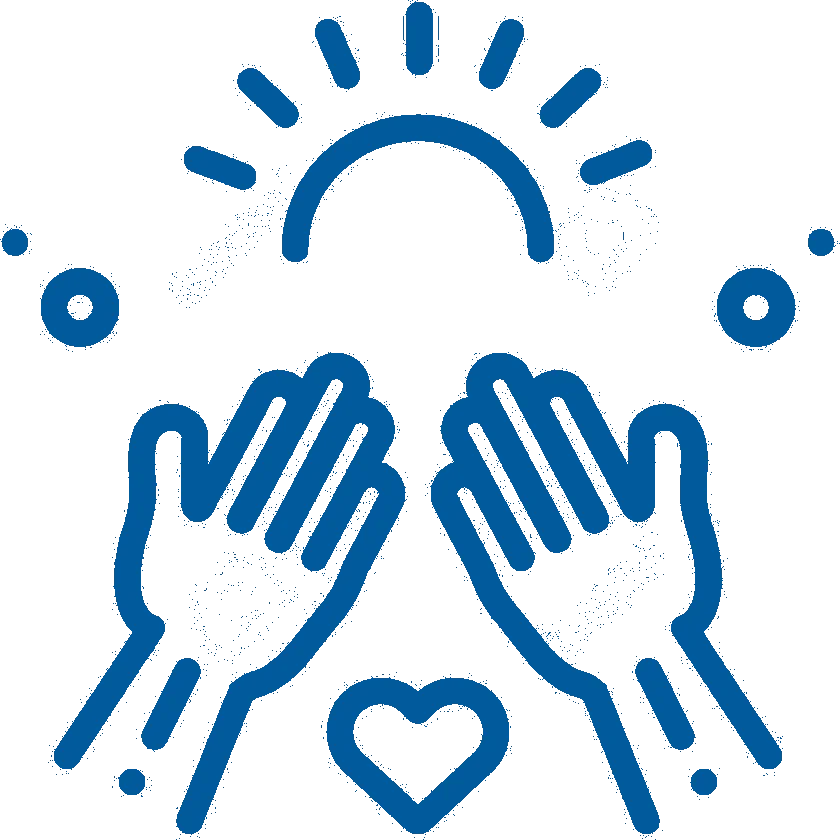 Wellness Programs
We aspire to be a healthy, happy, and productive company. We provide employees with various easily accessible Wellbeing programs that address their physical and emotional wellness needs through innovative techniques.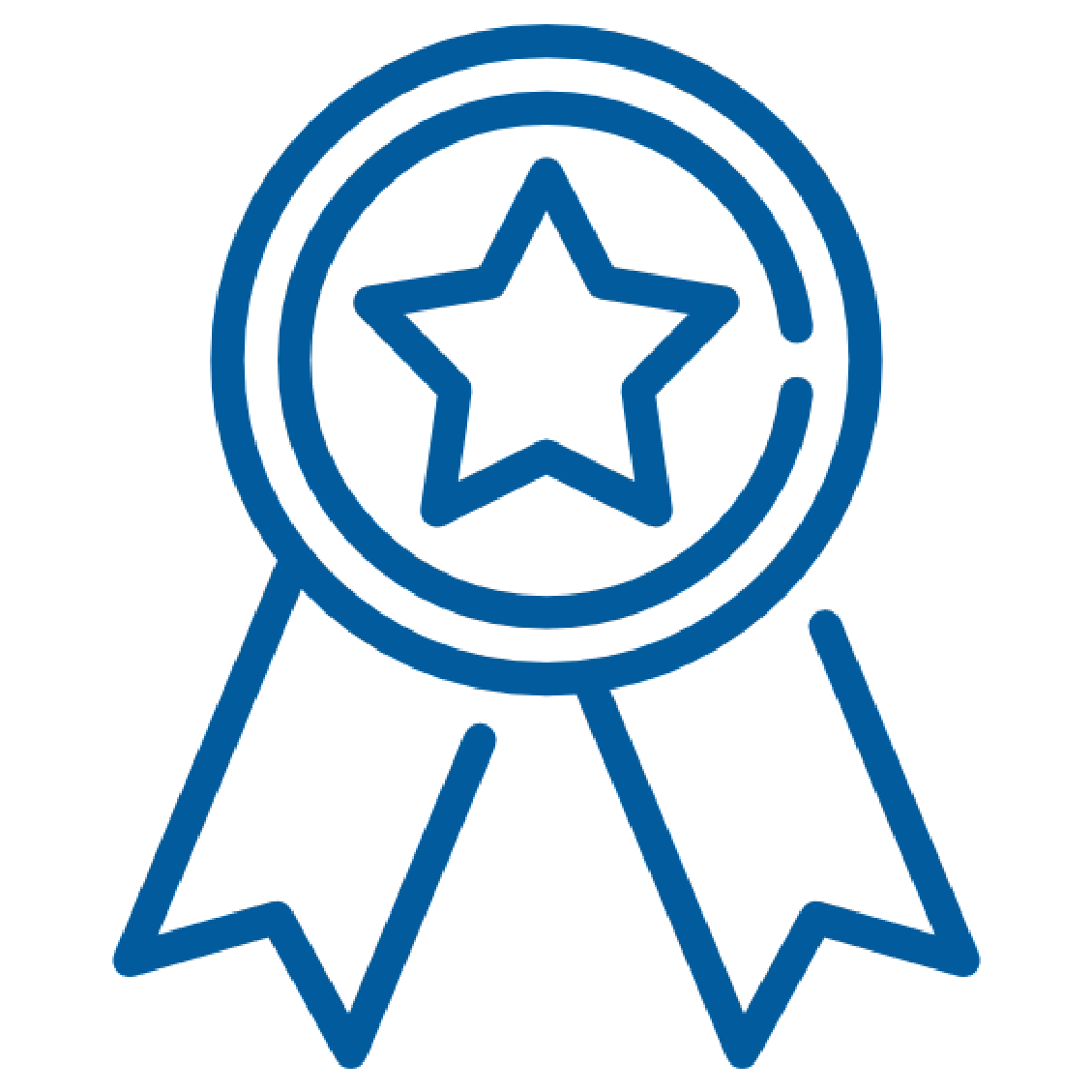 Rewards & Recognition
Our comprehensive employee recognition program guarantees that all individuals and teams are rewarded in a timely and effective manner for their efforts and services. We value excellence and ensure extra effort never goes unrewarded.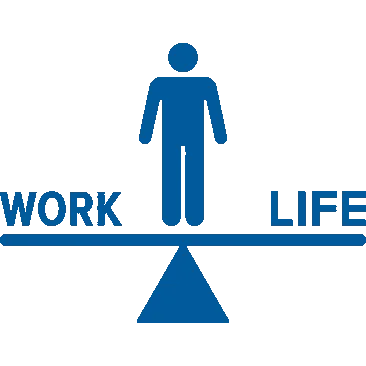 Balanced Work Life benefits
We recognize the importance of family and our employee's personal life. We provide paid time off for various reasons, including (but not limited to) parenting, hospitalization, marriage, and bereavement.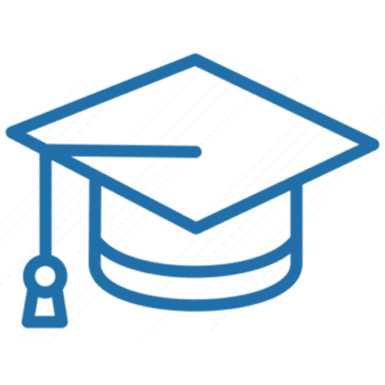 Paid Certifications
We always strive to improve ourselves. Our employees get free access to paid certifications, so they can keep growing as professionals without worrying about the cost of training.

Sports & Health Infrastructure
Our employees have access to gym and pool facilities, to help them stay in shape and relax when required. We value our employees and always strive to keep them happy and healthy.