With every facet of modern businesses digitalizing, the domain of infrastructure is booming. We at Intellinez will handle your IT infrastructure with the utmost care by modernizing platforms and environments across departments. We boast a team of experts in the domain of infrastructure support that has spent years honing their skills. We will ensure stability, scalability, and performance across your on-premises, cloud, and hybrid architectures through reliable and proactive solutions. Our services in this domain encompass IT Consulting, Administration and Monitoring Services, Infrastructure Enhancement Services and Disaster Recovery Services, with an emphasis on compliance assessment, timely improvement agendas and routine Health Check and Maintenance reports.
Infrastructure Support

Services
Our wide range of infrastructure support services will enable you to operate efficiently, monitor, enhance and secure your whole IT architecture remotely with a partner that specializes in enhancing business alignment and improving operational efficiency.
IT Consulting Services
Our team of experts will analyze your existing IT infrastructure to define the problem statements and design a plan for short-term mitigation. We will then redesign your IT infrastructure and help you choose the perfect technology stack to stay ahead of the technology curve and avoid any problems in the future.
Administration and Monitoring Services
We will Set up and configure custom monitoring tools to provide you with automated reports on resource consumption and efficiency-related performance metrics. Our automated troubleshooting pipeline will revamp your ticketing process by raising and solving issues in real-time.
Infrastructure Enhancement Services
We will help you efficiently plan, design, and enhance environments for scaling up your IT and network infrastructure while configuring an optimal cloud consumption pattern and ensuring optimal utilization of your technical human resources.
Security and Disaster Recovery Services
Our backup & disaster recovery solutions ensure robust, scalable, and vigorously maintained safeguards for your IT infrastructure. We also provide regular vulnerability assessments and timely penetration testings.
INFRASTRUCTURE SUPPORT SERVICES:
DELIVERABLES
All our IT infrastructure services are well documented. Our clients can access detailed custom reports regarding any metric from our in-house solutions. Apart from the performance metrics, you will also receive timely documentation, such as: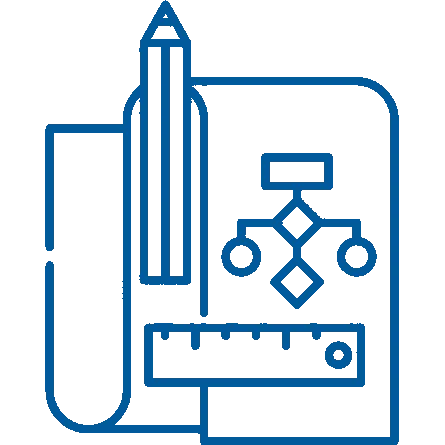 Changes in the management and reporting SOPs.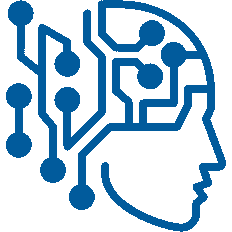 Interactive Blueprints of your network infrastructure.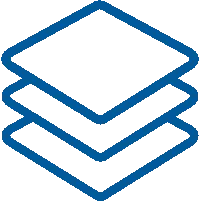 Compliance Assessment Reports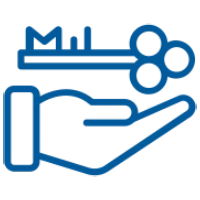 Detailed Infrastructure Improvements Agendas.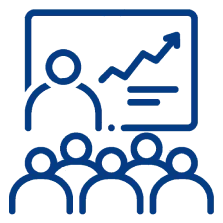 Reports regarding user satisfaction, with detailed user-flow analytics.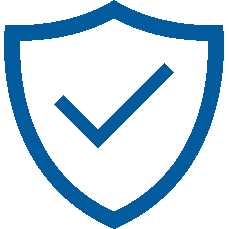 Incident and security assessment reports with root cause analysis.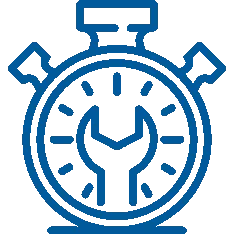 Routine Health Check and Maintenance reports.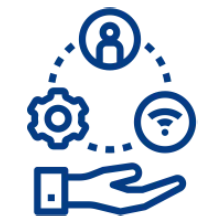 In-Depth Service Level Reports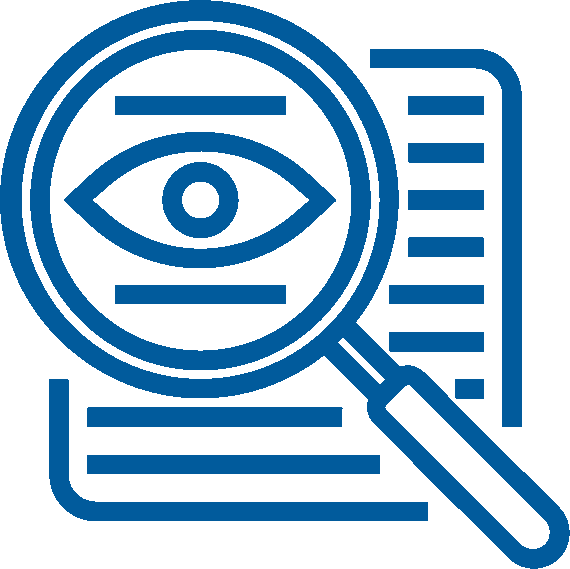 Infrastructure Support Services:
The Intellinez Advantage
Our years of experience and expertise in streamlining our client's IT infrastructure has enabled us to offer a range of unmatched benefits collectively known as The Intellinez Advantage.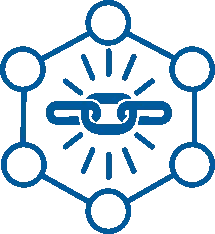 Tuning The Engine
Our experts perform advanced performance analyses designed to identify potential bottlenecks and implement automated pipelines to fix them. This results in a substantial boost in performance from your existing infrastructure.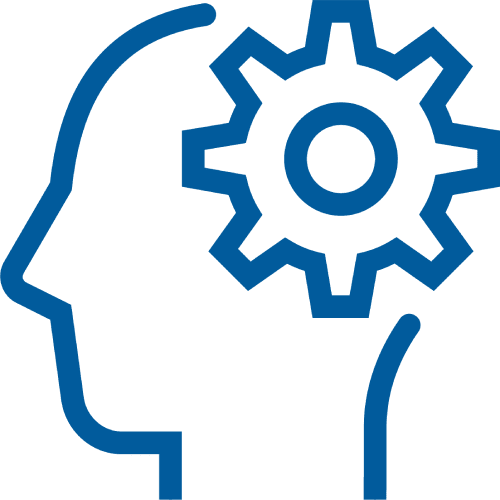 Domain Experts
Our experts have been in the market for years and boast an in-depth understanding of business requirements and infrastructure management. They implement the best practices and follow industry-validated standards to optimize your IT infrastructure.

Great Support and Maintenance
Our industry-leading support pipeline enables us to address all technical requests and IT inquiries with the help of a remote help desk architecture designed to solve queries in real-time.
Tools

and

Technology

we Utilize
Our Infrastructure Support Stack encompasses all the leading-edge programming languages, frameworks, database systems and server architectures. We work with the latest tools and technologies and even develop high-end in-house solutions for greater efficiency.
We boast years of experience and expertise in serving multiple industries and domains. Our custom solutions are designed to cater to specific use-cases and deliver disruption across industries. With multiple teams specializing in their specific disciplines, you will find end-to-end support for any industry or application.
Your capital and our talent are both finite resources. Thus, we utilize both of them with the utmost care and try to be as efficient as possible. We have predetermined three different models with varying levels of control and responsibility to help you choose your preferred level of engagement.
Monthly-Milestone Model
Ideal for small projects with a clear, stable, and settled set of requirements. Milestones are pre-discussed, and the budget is allotted at the beginning of every month.
Time and Resource Contract
Our industry experts estimate the total number of hours & resources required for your project and then bill you accordingly. Ideal for projects with an evolving set of requirements.
Fixed Cost Projects
This model works perfectly for long-lasting and sophisticated projects. You will have access to all our resources and infrastructure against a lumpsum payment for the entire project.
Got a Project in Mind?
Get Started Now