As enterprise applications migrate to the cloud, setting up security measures to stop unapproved access to these hosted solutions becomes essential. With Intellinez, you can set up infrastructure security measures and protect your business from Individuals with a malicious intents. Our Infrastructure security measures encompass services such as data security, platform security and virtualization security, with specialized countermeasures against DDoS Attacks and Data Breaches.
Infrastructure Security

Services
Intellinez can help you preemptively get ahead of emerging infrastructure risks with solutions tailored to minimize breaches and help you scale securely.
Data Security
Data is an essential component of modern businesses. Our specialists will help you find security flaws in your database and cloud storage infrastructure and help you secure the flow of data from one point to another.
Platform Security
Modern service platforms handle business-critical data. Intellinez will assist you in gaining a comprehensive picture of your platform's security in terms of clear metrics and help improve them.
Virtualization security
With businesses eagerly adopting cloud computing, it becomes crucial to set up security and authentication screeners for these virtual solutions previously secured by the walls of one's own data center.
Security Threats

And How We Can Help You Prevent Them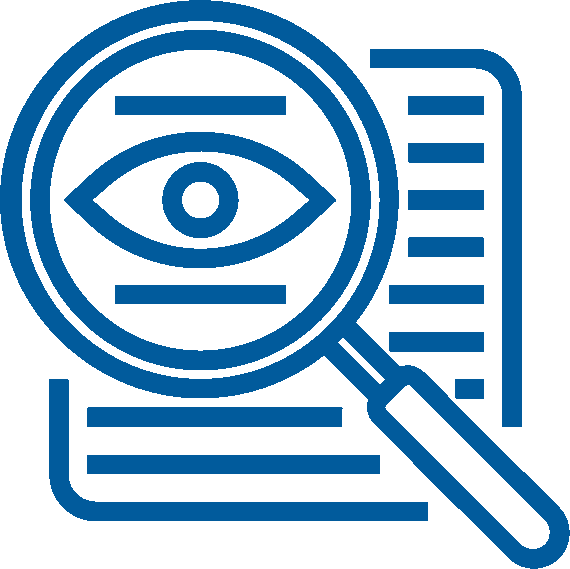 Protection Against DDoS Attacks

DDoS assaults, also known as distributed denial of service attacks, are infamously on the rise and are used to overload a computer system with requests. As a result, when the number of requests surpasses the handling limit, the website slows down to the point where it crashes.

We can help you mitigate such attacks by switching to a hybrid or cloud-based solution with unlimited bandwidth. We will also leverage a CDN solution and optimize your network hardware configurations to help you secure your servers against DDoS attacks.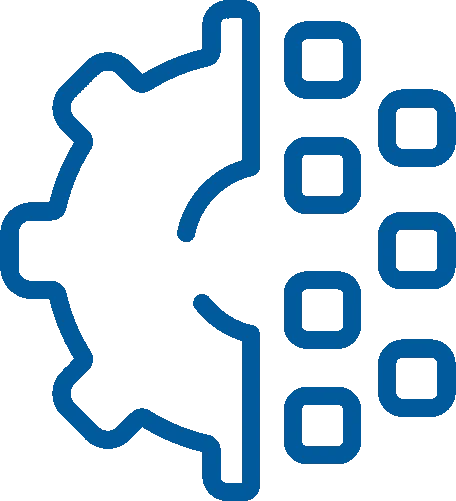 Protection Against Data Breaches

Cloud solutions and hosted databases are growing more vulnerable to data breaches due to multiple points of entry and a high volume of interactions. A Data Breach can also be caused due to a lost or stolen device with administrator access to the organization's mainframe.

We can help protect you against such breaches by setting up multi-factor authentication systems and providing your employees with solutions that automatically update their credentials but don't cause a hindrance when they actually require access.
Infrastructure Security Services:
The Intellinez Advantage
Our years of expertise and excellence in designing, integrating, and deploying security solutions for our clients have enabled us to offer a set of unmatched benefits collectively known as the Intellinez Advantage.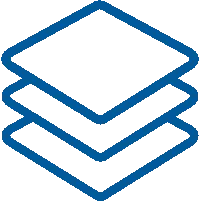 Integrated Packages
We provide end-to-end network and infrastructure security solutions covering all the critical aspects of a secure cloud and network infrastructure to our valued clientele.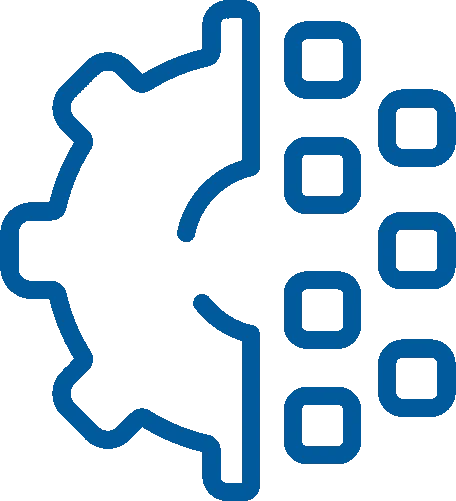 Secure By Design
We not only implement the best security and authentification solution but also spend our own monetary and human capital in r&d of new encryption technologies.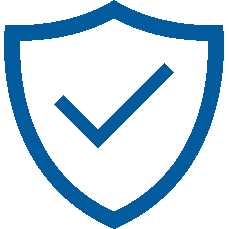 Pre-emptive Care
We don't sit around waiting to be attacked by something new but instead take preemptive actions to safeguard ourselves and our clients from any kind of malicious threat on the rise.
Our
Tools

&

Technologies

Stack
Our Infrastructure Security Stack encompasses all the leading-edge programming languages, frameworks, database systems and server architectures. We work with the latest tools and technologies and even develop high-end in-house solutions for greater efficiency.
We boast years of experience and expertise in serving multiple industries and domains. Our custom solutions are designed to cater to specific use-cases and deliver disruption across industries. With multiple teams specializing in their specific disciplines, you will find end-to-end support for any industry or application.
Your capital and our talent are both finite resources. Thus, we utilize both of them with the utmost care and try to be as efficient as possible. We have predetermined three different models with varying levels of control and responsibility to help you choose your preferred level of engagement.
Monthly-Milestone Model
Ideal for small projects with a clear, stable, and settled set of requirements. Milestones are pre-discussed, and the budget is allotted at the beginning of every month.
Time and Resource Contract
Our industry experts estimate the total number of hours & resources required for your project and then bill you accordingly. Ideal for projects with an evolving set of requirements.
Fixed Cost Projects
This model works perfectly for long-lasting and sophisticated projects. You will have access to all our resources and infrastructure against a lumpsum payment for the entire project.
Got a Project in Mind?
Get Started Now