The domain of Database architecture entails designing databases that meet a set of unique corporate requirements in terms of performance, security, and future growth prospects. We at Intellinez specialize in analyzing current databases, applications and infrastructure solutions to architect an upgraded, optimized and carefully curated database system. With Intellinez at your side, you can unlock the power of your data and make smarter business decisions.
Database Architecture Services
Our suite of database architecture services enables enterprises to collect, sort, organize and safeguard their data with ease. Our database experts have honed their expertise over the years and helped corporations engineer highly curated database architecture services.
Bespoke Database Development
We offer a thoughtful, intelligent and industry-leading approach to database architecture tailored to organizational goals and compliance requirements. Our experienced and expert data architects can design and develop custom solutions for any set of corporate requirements.
Cloud-based Database Architecture
Our cloud-based database solutions will help you optimize scalability and security across databases while also decentralizing the said data storage. With our industry-proven cloud-based database architecture, you can craft powerful and versatile databases for your web applications.
Database Architecture Consulting
With our experience & expertise in database architecture, our consultants will help you architect a customized database by defining business cases, performance benchmarks and tech stack requirements for your business.
Customer-Centric Database Development
We enable our clients to deepen their connection with their customers by leveraging our sophisticated and expertly crafted data architecture to enhance their user experience. Our solutions improve the accuracy of inventories, manage user profiles and more.
To stay ahead in today's competitive market, businesses need speedy and reliable database solutions architectured to be secure and easy to maintain. We offer a range of Advanced benefits in this domain collectively known as the Intellinez Advantage.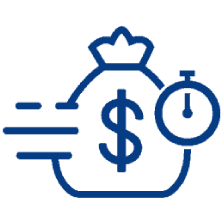 Years of Experience & Domain Expertise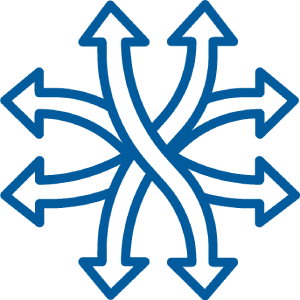 Clear & Efficient Corporate Communication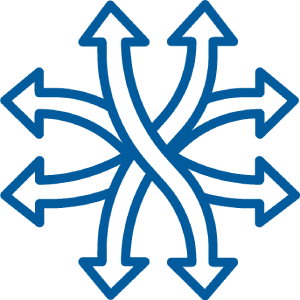 Business Intelligence centered around deep data analysis
Our
Tools

and

Technology

Stack
Our DevOps Optimization Stack encompasses all the leading-edge programming languages, frameworks, database systems and server architectures. We work with the latest tools and technologies and even develop high-end in-house solutions for greater efficiency.
We boast years of experience and expertise in serving multiple industries and domains. Our custom solutions are designed to cater to specific use-cases and deliver disruption across industries. With multiple teams specializing in their specific disciplines, you will find end-to-end support for any industry or application.
Your capital and our talent are both finite resources. Thus, we utilize both of them with the utmost care and try to be as efficient as possible. We have predetermined three different models with varying levels of control and responsibility to help you choose your preferred level of engagement.
Monthly-Milestone Model
Ideal for small projects with a clear, stable, and settled set of requirements. Milestones are pre-discussed, and the budget is allotted at the beginning of every month.
Time and Resource Contract
Our industry experts estimate the total number of hours & resources required for your project and then bill you accordingly. Ideal for projects with an evolving set of requirements.
Fixed Cost Projects
This model works perfectly for long-lasting and sophisticated projects. You will have access to all our resources and infrastructure against a lumpsum payment for the entire project.
Got a Project in Mind?
Get Started Now