Success in today's data-centric business environment depends largely on how well you know, manage, store and analyze your data. We at Intellinez specialize in the storage, management and security of databases. We cover every aspect of managing, optimizing and administering complex databases to help you unleash your organization's potential with the power of analytics and big data. Optimized database administration services can help enterprises improve resource management, enhance efficiency and improve collaboration between teams across different departments. Our services in the domain of database administration encompass but are not limited to database assessment, administration, migration and consolidation.
Database Administration Services
Our Database Administration services are designed to help you maintain the integrity of your data, implement cutting-edge security measures and fetch the data when required with efficiency.
Database Assessment & Security Audits
We conduct regular assessments and audits to find errors and points of failure in your database architecture. We preemptively solve issues to ensure a smoother experience.
Remote Database Administration
Our remote database administration architecture enables us to assess, evaluate, administer and troubleshoot databases and data streams hosted on your cloud infrastructure.
Server Migration & Consolidation
Migrating from one database architecture to another can be challenging, but with our industry-leading lift and shift database migration solutions, you can migrate easily from one database architecture to another.
DB Application Design
We specialize in designing, developing and deploying complex, functional, scalable and modern database applications carefully tailored to meet your business's core objectives.
Pre-emptive Capacity Planning
Our expertise in machine learning, AI and predictive analytics allows us to forecast usage and conduct pre-emptive capacity planning for your scalable modern database solutions.
Server Load Balancing
With Intellinez, you never have to worry about your database architecture getting overwhelmed by a large number of requests. We conduct optimized server load balancing to keep everything running smoothly.
We boast a team of seasoned database administrators with years of experience and specialized knowledge in their particular domain. You can hire a Database consultant from Intellinez for the following roles: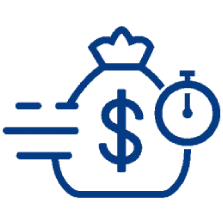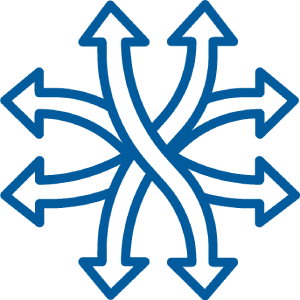 Data Modeling & Visualization Expert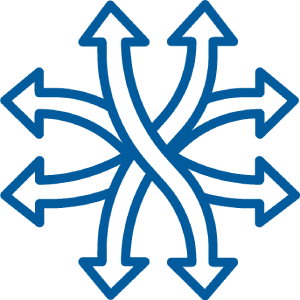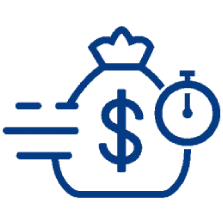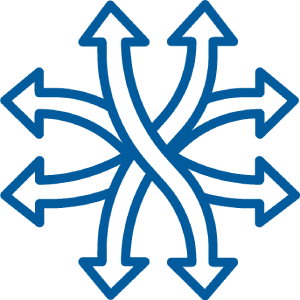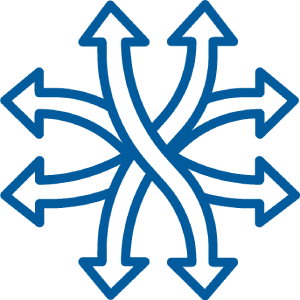 Database Automation Expert
Our Tech Stack encompasses all the leading-edge programming languages, frameworks, database systems and server architectures. We work with the latest tools and technologies and even develop high-end in-house solutions for greater efficiency.
We boast years of experience and expertise in serving multiple industries and domains. Our custom solutions are designed to cater to specific use-cases and deliver disruption across industries. With multiple teams specializing in their specific disciplines, you will find end-to-end support for any industry or application.
Your capital and our talent are both finite resources. Thus, we utilize both of them with the utmost care and try to be as efficient as possible. We have predetermined three different models with varying levels of control and responsibility to help you choose your preferred level of engagement.
Monthly-Milestone Model
Ideal for small projects with a clear, stable, and settled set of requirements. Milestones are pre-discussed, and the budget is allotted at the beginning of every month.
Time and Resource Contract
Our industry experts estimate the total number of hours & resources required for your project and then bill you accordingly. Ideal for projects with an evolving set of requirements.
Fixed Cost Projects
This model works perfectly for long-lasting and sophisticated projects. You will have access to all our resources and infrastructure against a lumpsum payment for the entire project.
Got a Project in Mind?
Get Started Now