BI and Visualization tools play a critical role in today's data-centric business landscape. Our specialization in the domain of Data analysis and visualization helps our clients take the benefit of trend analysis, big data, market forecasting and operation optimization to make better strategic decisions and automate mission-critical operations. We enable our clients to drive down costs, improve performance and grow their business by delivering the right information to the right set of decision-makers at the right time and in the right format.
Data Analysis & Visualization Services
We offer a comprehensive range of Data analysis & visualization services. Our solutions enable enterprises to analyze multi-dimensional data from multiple resources and leverage the results to make better corporate decisions.
BI Platform Services
We design, develop & deploy custom BI solutions for multiple platforms such as smartphones, desktops and browser-based web applications, complete with curated KPI's and customizable dashboards.
Advanced-Data Services
Our suite of advanced data operations includes services like predictive analytics, processing of big data, workflow planning, using AI & ML models to preemptively optimize supply chains and much more.
Data Warehousing Solutions
We specialize in constructing & connecting multiple nodes of data aggregation pipelines to seamlessly extract, transform & load the said data into a central repository also known as a data warehouse.
Cloud-based BI Solutions
Our years of experience & expertise in designing & deploying cloud-based Business Intelligence applications using container architecture for lightweight app development help our clientele stay ahead of their competition.
Benefits of
Data Analysis & Visualization
Our team of expert developers will effortlessly integrate our carefully crafted BI solutions into your existing IT & management infrastructure to help you: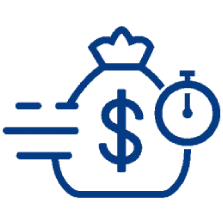 Generate ad hoc queries & reports.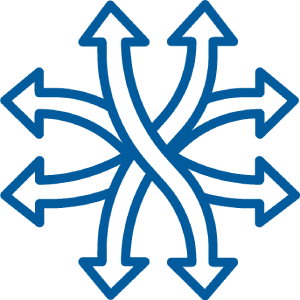 Conduct what-if analysis for multiple scenarios concurrently.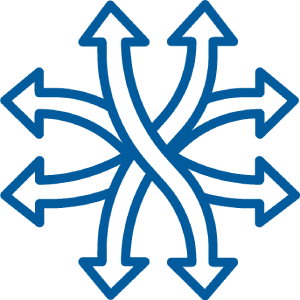 Create Interactive and Data-intensive visualizations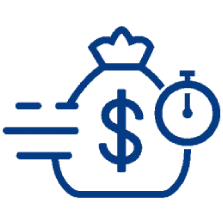 Measure real-time performance using Dynamic KPIs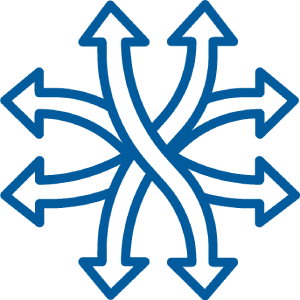 automate-mission critical operations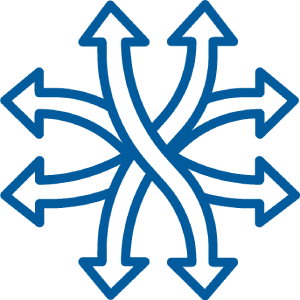 Create Custom dashboard for in-depth reporting
Our
Tools

and

Technology

Stack
Our Tech Stack encompasses all the leading-edge programming languages, frameworks, database systems and server architectures. We work with the latest tools and technologies and even develop high-end in-house solutions for greater efficiency.
We boast years of experience and expertise in serving multiple industries and domains. Our custom solutions are designed to cater to specific use-cases and deliver disruption across industries. With multiple teams specializing in their specific disciplines, you will find end-to-end support for any industry or application.
Your capital and our talent are both finite resources. Thus, we utilize both of them with the utmost care and try to be as efficient as possible. We have predetermined three different models with varying levels of control and responsibility to help you choose your preferred level of engagement.
Monthly-Milestone Model
Ideal for small projects with a clear, stable, and settled set of requirements. Milestones are pre-discussed, and the budget is allotted at the beginning of every month.
Time and Resource Contract
Our industry experts estimate the total number of hours & resources required for your project and then bill you accordingly. Ideal for projects with an evolving set of requirements.
Fixed Cost Projects
This model works perfectly for long-lasting and sophisticated projects. You will have access to all our resources and infrastructure against a lumpsum payment for the entire project.
Got a Project in Mind?
Get Started Now