Modern businesses need to implement the latest advancements in the field of information technology in a corporate context to improve their products and processes. The IT infrastructure of an organization is constituted of several software and hardware assets. Our team of expert consultants specializes in auditing these IT assets and providing businesses with crucial data-centric insights. We have years of experience with multiple technologies and can help you choose and implement the right technology for your corporate use case.
Cloud-Centric:
Business Technology Consulting
The cloud consumes a large part of our Consulting Effort, as we boast some the industries biggest names working for us in this domain. Take a look at the Cloud Centric Consulting Services we can provide for your Organization.
Cloud Advisory
Our team of industry experts will help you realize the true potential of your solutions with cloud technology. We will create an in-depth cloud strategy for your specific use case, conduct cost-benefit analysis for different solutions and create long term roadmaps for your cloud infrastructure.
Cloud Engineering
Our Cloud Engineering Team implements modernization strategies, agile development, and rapid prototyping, to design and develop scalable cloud services with speed. This approach results in a faster time to market with improved process cycle times and solution realiability.
Managed Cloud
Our managed cloud infrastructure helps us provide dedicated and higly optimzed cloud services to our clients tailored to their workloads. An optimized and managed cloud reduces operational costs and improves infrastructure efficiency.
Infrastructure-Centric:
Business Technology Consulting
We boast years of experiance and expertise in the domain of IT infrastructure. This competancy and a track record of thousands of sucessfully delivered projects enables us to offer infrastructure centric business technology consulting to our valued clientelle.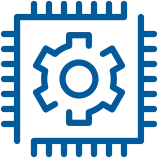 Automation and Workflow Redesign
Our expertise in redesigning process funnels and implementing automation helps drive value and reduce operating costs for our clients. Our Automation and Workflow Redesign services are focused on redesigning end-user experiences by integrating automated tools into existing solutions to extract maximum value from existing resources.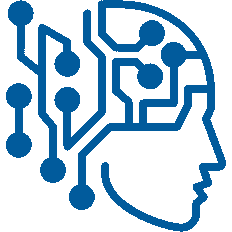 IT Infrastructure Redevelopment
Our end-to-end IT redevelopment services are aimed at complete overhaul of the IT infrastructure in the context of performance, security and scalability of existing solutions . We will design and develop curated process funnels to help you monitor, audit and derive data centric insights in real time from your remastered IT infrastructure.
Business Technology Consulting:
The Intellinez Advantage
Our years of experiance and expertise in Business Technology Consulting has enabled us to offer a range of unmatched benefits, collectively known as the Intellinez Advantage.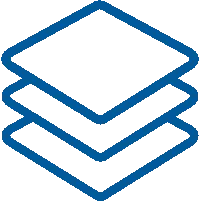 Platform Specific Expertise
We have strong bilateral partnerships with the biggest technology platforms in the world through code contributions and large multi national projects. This expertise and first hand knowledge enables us to help you choose the right technologies to fulfil your organizational goals and objectives at the right cost.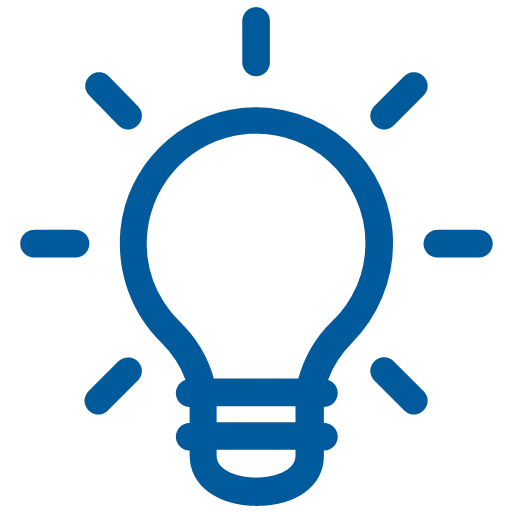 AI and ML Expertise
With our expertise in AI, we can help you choose the right set of disruption-centric technologies for your business like real time process automation and natural language processing. By implementing AI and ML into your automation infrastructure you can achive performance metrics way beyond the charts.
We boast years of experience and expertise in serving multiple industries and domains. Our custom solutions are designed to cater to specific use-cases and deliver disruption across industries. With multiple teams specializing in their specific disciplines, you will find end-to-end support for any industry or application.
Your capital and our talent are both finite resources. Thus, we utilize both of them with the utmost care and try to be as efficient as possible. We have predetermined three different models with varying levels of control and responsibility to help you choose your preferred level of engagement.
Monthly-Milestone Model
Ideal for small projects with a clear, stable, and settled set of requirements. Milestones are pre-discussed, and the budget is allotted at the beginning of every month.
Time and Resource Contract
Our industry experts estimate the total number of hours & resources required for your project and then bill you accordingly. Ideal for projects with an evolving set of requirements.
Fixed Cost Projects
This model works perfectly for long-lasting and sophisticated projects. You will have access to all our resources and infrastructure against a lumpsum payment for the entire project.
Got a Project in Mind?
Get Started Now