Application servers enable administrators to host dynamic pages such as corporate portals, expansive e-commerce stores or interactive websites with the help of predefined standard API for the platform. This application server serves as a secure, reliable, efficient and convenient platform for both the deployment team and the users. Application Server Administration solutions encompass project management tools, security systems, wireless support, caching, and business intelligence features.
Domains of
Application Server Administration
We follow a three-fold approach to Application Server Administration.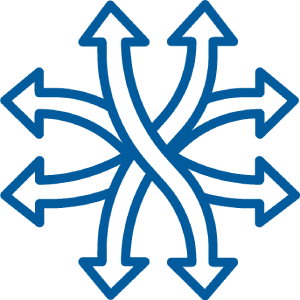 Database hosting and support
We offer Database software support for Oracle and Microsoft SQL Servers with a configured environment to ensure secure access.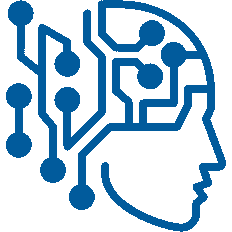 Web application hosting and support
We offer extensive web application hosting solutions such as IP network optimization, caching of dynamic content acceleration of virtualized desktops.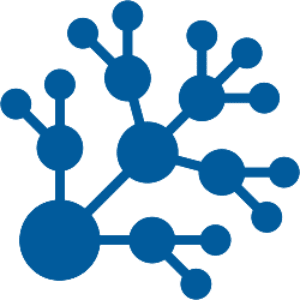 Server hosting and support services.
We offer server hosting and support services for application server administration on a range of platforms such as Windows, Solaris and Linux.
Application Server Administration

Services
We at Intellinez offer scalable and flexible application server administration services designed to meet ever-changing user requirements and the increasing load on your dynamic web apps.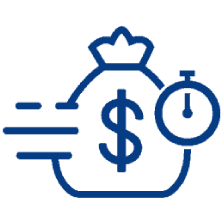 Application Server Designing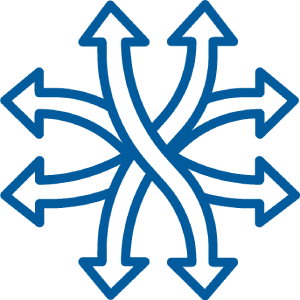 Application Server Installation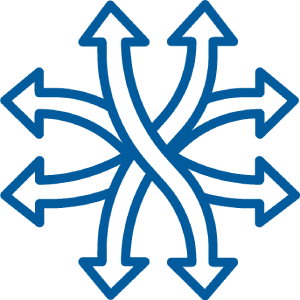 Application Server Deployment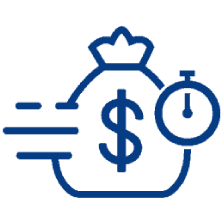 Monitoring Application Servers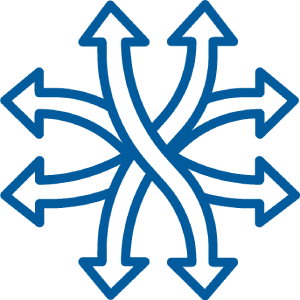 Application Server Reconfiguration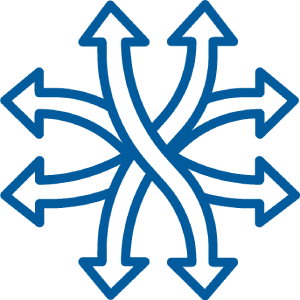 Deployment of Administration Tools
Our
Tools

and

Technology

Stack
Our Tech Stack encompasses all the leading-edge programming languages, frameworks, database systems and server architectures. We work with the latest tools and technologies and even develop high-end in-house solutions for greater efficiency.
We boast years of experience and expertise in serving multiple industries and domains. Our custom solutions are designed to cater to specific use-cases and deliver disruption across industries. With multiple teams specializing in their specific disciplines, you will find end-to-end support for any industry or application.
Your capital and our talent are both finite resources. Thus, we utilize both of them with the utmost care and try to be as efficient as possible. We have predetermined three different models with varying levels of control and responsibility to help you choose your preferred level of engagement.
Monthly-Milestone Model
Ideal for small projects with a clear, stable, and settled set of requirements. Milestones are pre-discussed, and the budget is allotted at the beginning of every month.
Time and Resource Contract
Our industry experts estimate the total number of hours & resources required for your project and then bill you accordingly. Ideal for projects with an evolving set of requirements.
Fixed Cost Projects
This model works perfectly for long-lasting and sophisticated projects. You will have access to all our resources and infrastructure against a lumpsum payment for the entire project.
Got a Project in Mind?
Get Started Now