Our years of experience and expertise in designing & developing custom software solutions have enabled us to offer a range of unmatched benefits collectively known as The Intellinez Advantage.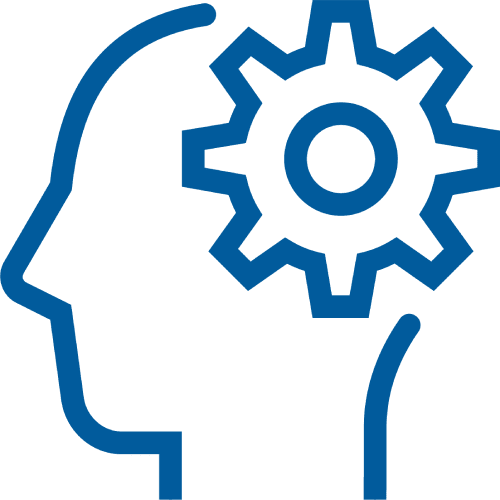 Domain Expertise
Our team of developers, consultants, designers and IT experts have spent years honing their skills. We boast a team of industry-leading talent focused on delivering value through excellence 123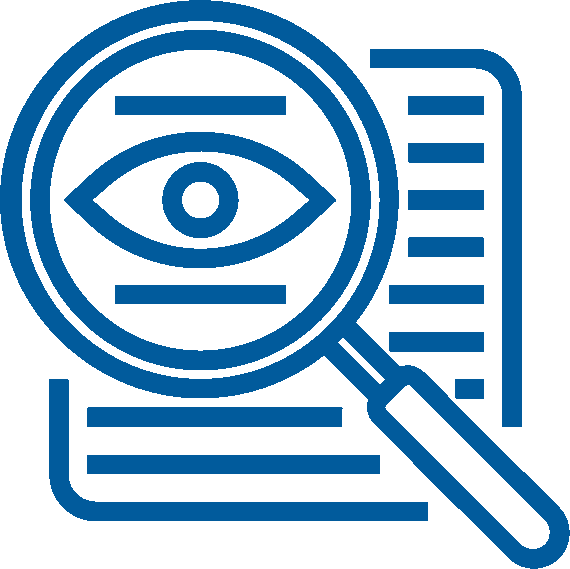 Integrity & Transparency
Our corporate Integrity is of the utmost importance to us. We strictly follow NDAs to protect our client's IP, and all our corporate communications are fully transparent in nature.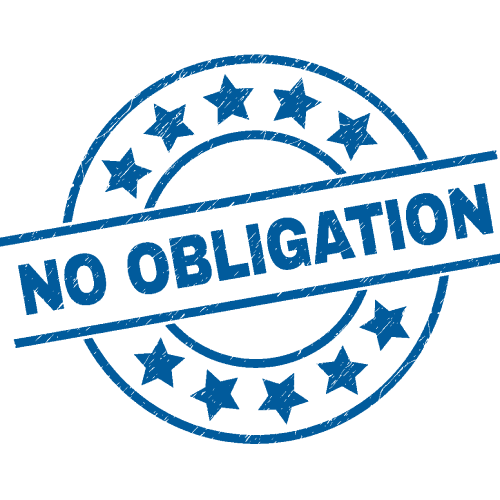 No-Obligation Quotations
We love hearing new ideas! Once you share your project ideas with our team of experts, you will receive a feasibility report outlined with a project estimate, usually within 24 working hours.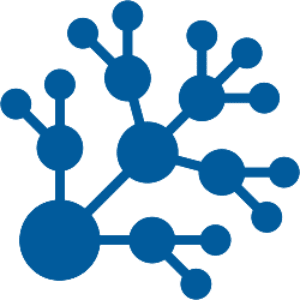 Multiple Engagement Models
We offer a range of Engagement models for you to choose from, ranging from milestone-based delivery pipelines and hourly contracts all the way to offshore development centers.
Comparative Analysis:

In-House, Freelancers Or Intelllinez
We offer a team of highly skilled Smart Contract developers accompanied by a testing professional for a quality audit, a project manager for streamlined execution, and a variety of in-house experts to provide guidance This entire onboarding event is done through a quick, easy and transparent hiring process.
Factors
Intellinez Systems
In - House
Freelance
Time to get right developers
1 day - 2 weeks
4 - 12 weeks
1 - 12 weeks
Time to start a project
1 day - 2 weeks
2 - 10 weeks
1 - 10 weeks
Recurring cost of training & benefits
0
$10,000 -$30,000
0
Time to scale size of the team
48 hours - 1 week
4 - 16 weeks
1 - 12 weeks
Pricing (weekly average)
1.5 X
2X
1X
Project failure risk
Extremely low, we have a 98% success ratio
Low
Very High
Developers backed by a delivery team
Yes
Some
No
Dedicated resources
Yes
Some
Quality guarantee
Yes
High
High
Tools and professional environment
Yes
High
Uncertain
Agile Development Methodology
Yes
Some
No
Impact Due To Turnover
None
High
High
Structured Training Programs
Yes
Some
No
Communications
Seamless
Seamless
Uncertain
Termination Costs
None
High
None
Assured Work Rigor
40 hrs/week
40 hrs/week
40 hrs/week
Your capital and our talent are both finite resources. Thus, we utilize both of them with the utmost care and try to be as efficient as possible. We have predetermined three different models with varying levels of control and responsibility to help you choose your preferred level of engagement.
Monthly-Milestone Model
Ideal for small projects with a clear, stable, and settled set of requirements. Milestones are pre-discussed, and the budget is allotted at the beginning of every month.
Time and Resource Contract
Our industry experts estimate the total number of hours & resources required for your project and then bill you accordingly. Ideal for projects with an evolving set of requirements.
Fixed Cost Projects
This model works perfectly for long-lasting and sophisticated projects. You will have access to all our resources and infrastructure against a lumpsum payment for the entire project.
Got a Project in Mind?
Get Started Now